Do any of the following issues familiar to you?
Improve your window's energy rating without replacing your existing wooden windows. 
High energy bills & heat-loss

Draughty windows

Excessive external noise

Condensation on the windows
Replacing single glazing with slim double-glazed units
Single-glazed sash windows are ineffective at retaining the heat of the house.
Chameleon can restore wooden window frames and offer sash windows double glazing service in Essex, which will help you to keep your home warm and save on heating.
Improve the energy efficiency of your traditional wooden windows.
Reduce heat loss and energy bills.
Improve sound insulation & reduce draught.
Quick overview of our double glazing service
Double glazing existing windows
Repair and reinforce window frames and sashes
Listed buildings double glazing
Our service area location in Essex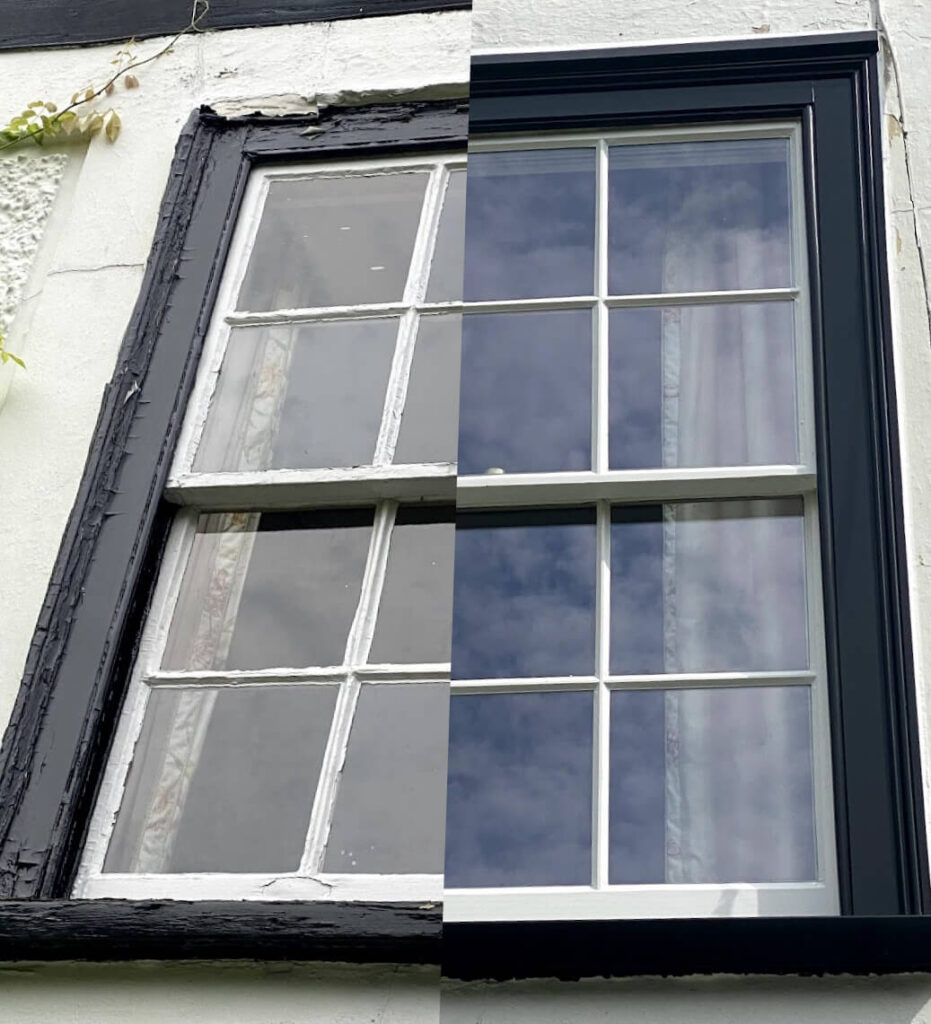 Double glazing for Listed Buildings in Essex
Our double-glazing solutions for sash windows are already featured on countless period homes throughout Essex.
Glazing retrofitting service for listed buildings in Essex is a great way to add modern comfort and convenience to an existing property.
By installing vacuum-insulated double-glazed units, property owners can experience increased insulation, noise reduction and enhanced security for their historic building – all without detracting from its original look.
Thanks to new advances in vacuum-insulated glazing manufacturing and design, these double-glazed units are thin enough for the narrow rebates present in traditional windows.
This means new glazing can blend seamlessly into the existing sashes.
Official FINEO glass installer in Essex
With FINEO, you can retain the beauty of classic wooden windows in your home and still reap the benefits of modern vacuum insulation.
Thanks to the ultra-thin profile of FINEO double glazing, thermal comfort is now achievable without sacrificing aesthetics.
You don't have to give up your beloved sash windows for energy-efficient solutions that may not be as aesthetically pleasing.
As an officially certified FINEO glass installer in Essex, we can guarantee that you can stay warm while preserving the look and feel of a timeless property.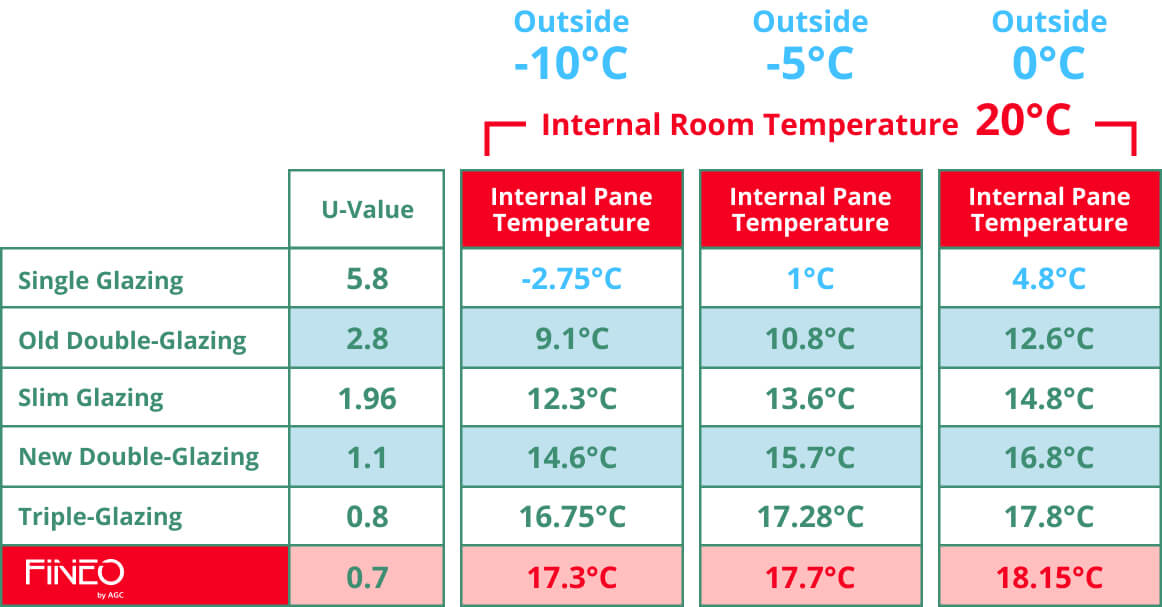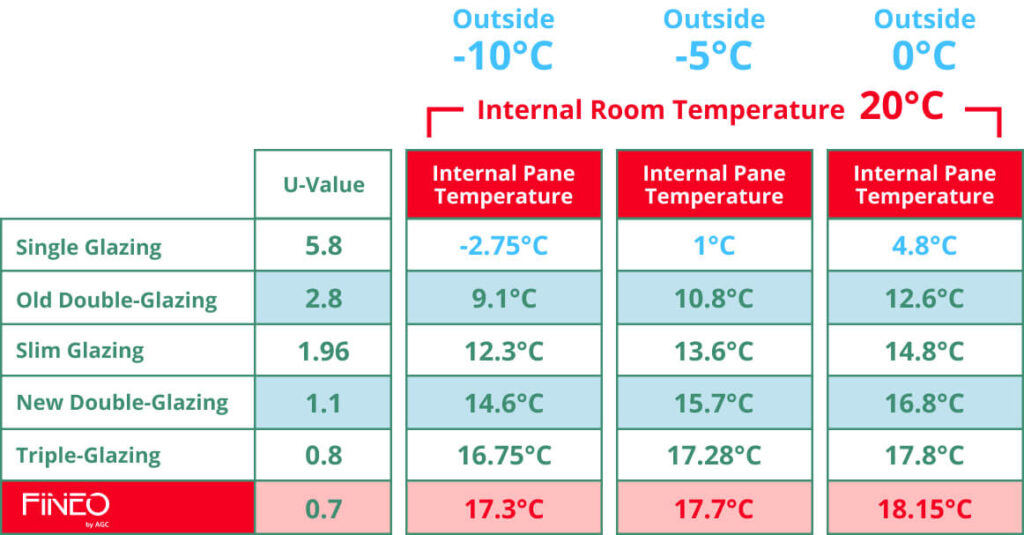 500+

Happy
Customers

8

Years Paintwork Guarantee

15

Years of Warranty on Glass
Sash window services in Essex
We bring historic wooden windows back to their former glory and make them energy efficient
Retrofitted into existing timber frames
If you want to reduce your heating bills without compromising on the charm and style of your period property, then draught-proofing the sash windows on your Essex home will have a significant impact on your energy costs.
When you come to sell, your Energy Rating Certificate (ERC) will present a much more favourable and attractive picture to potential purchasers.
We can reglaze almost any wooden window, front door or french door
Your existing windows will be as efficient as new double-glazed windows. The vacuum glass has a U-Value of 0.7.
Preserving original wooden windows.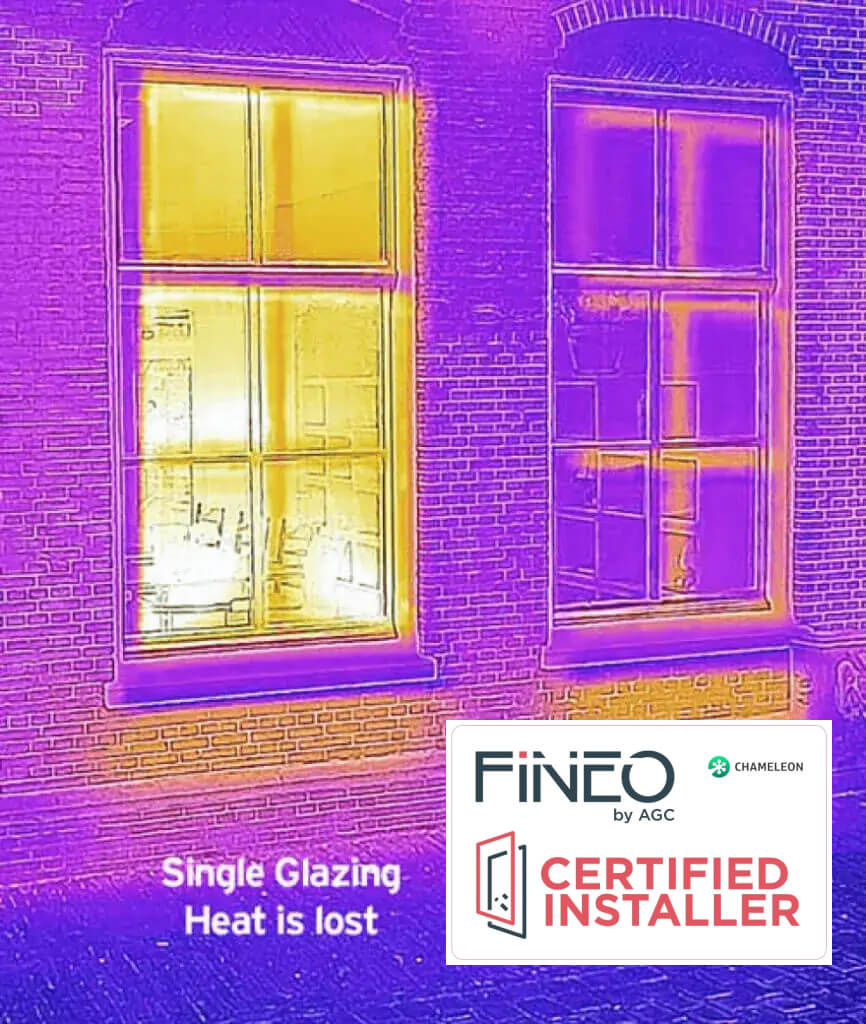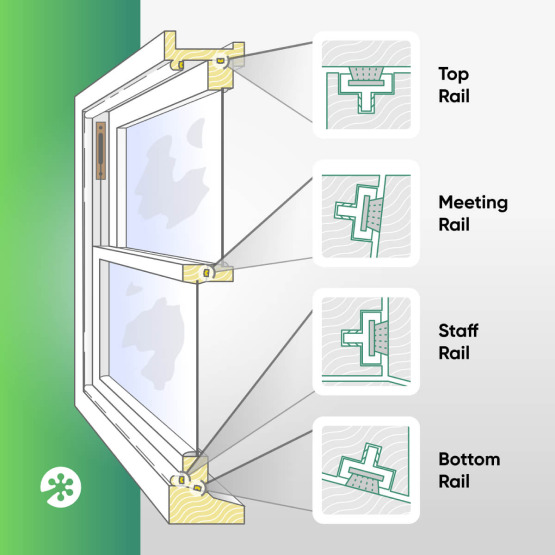 Restoration & draught-proofing is included
Our sash window refurbishment and draught-proofing services are integrated into our reglazing service package.
When reglazing your wooden windows, we also:
Reinforce window frames to accommodate the additional weight of double-glazing units.
Adjust weights and replace ropes and pulleys as necessary.
Repair and replace compromised beading/ putty.
Renovate frames and sashes.
Install or upgrade draught-proofing seals.
Testimonials from satisfied customers
Testimonial — Trevor and Dee