500+

Happy
Customers

8

Years Paintwork Guarantee

15

Years of Warranty on Glass
Reglazing sash windows with vacuum double glazing
Sash windows are one of the finest features of a period home and can be double-glazed without ruining the look or altering the original casement. Chameleon offers slim-profile double glazing for sash windows for your character Brentwood home with techniques and materials that will preserve the beauty of your windows while bringing 21st-century comfort to your period property.
The advantages of double glazing need no introduction; noise and draughts are reduced, and energy costs will take a downward tumble. Using Fineo glass which is thin and light, Chameleon can fit double glazing for the traditional sash windows on your Brentwood home. This hi-tech glass has incredible thermal properties on a par with a modern double-glazed unit yet at a fraction of the width, perfectly fitting the narrow rebate of a traditional sash window.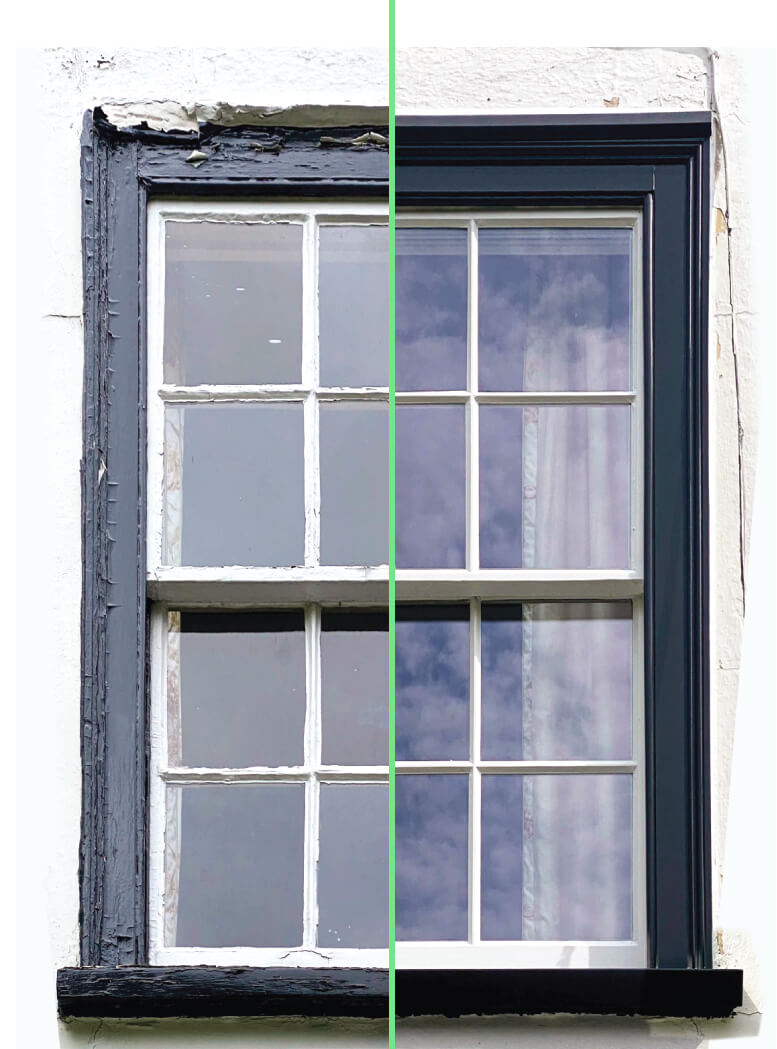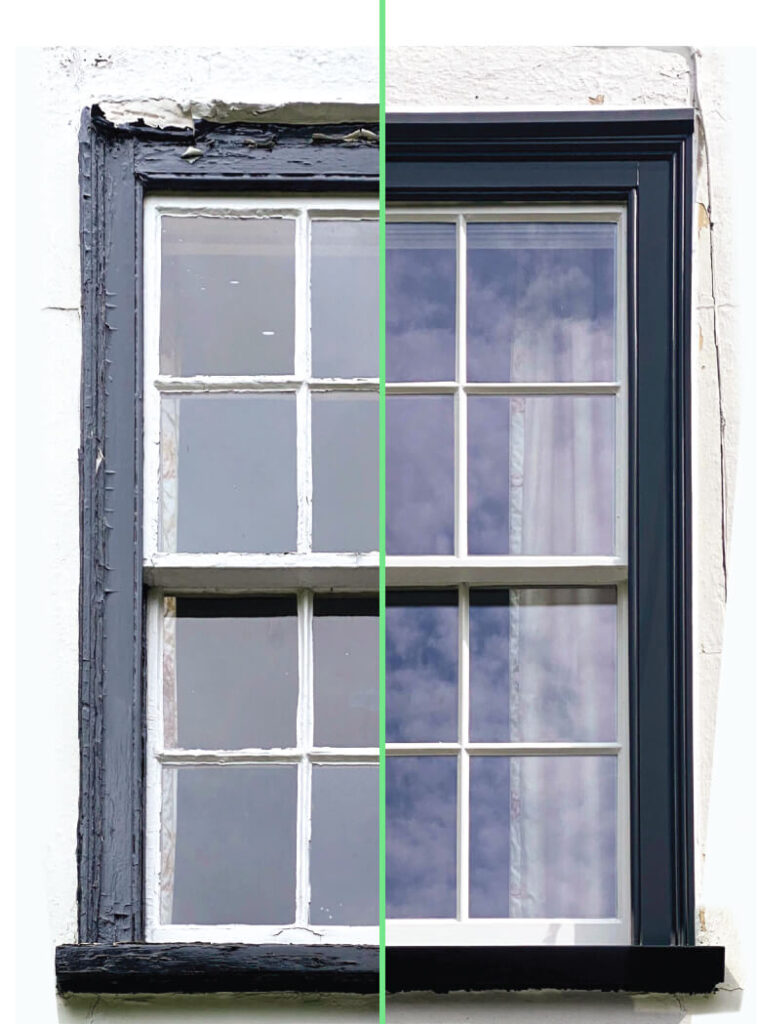 Making sure sashes can hold extra weight
Our team meticulously restored the window frames and sashes, ensuring that the joints in the sashes are reinforced to support the extra weight of double-glazing units. This is a crucial step in ensuring the durability of our work.
During the restoration process, we address issues like rot, replace sash cords and sills, and perform any necessary repairs to ensure the window is fully functional and robust.
The timber used in old windows is often of a higher quality than what's found in modern timber, with the exception of Accoya wood. This is why we believe that period wooden windows, when repaired using Accoya and Tricoya timber, have a much longer lifespan than new softwood windows.
Sash windows draught proofing Brentwood
Sash window draught-proofing significantly reduces draughts and rattling in your original sash windows. This is a crucial step in our double-glazing process.
By ensuring the windows are properly sealed, we enhance external noise insulation and minimize heat loss.
This service is a standard part of our double-glazing package, so there's no need to request it separately.
It's all included to guarantee that your windows not only perform well but also look fantastic once we're done.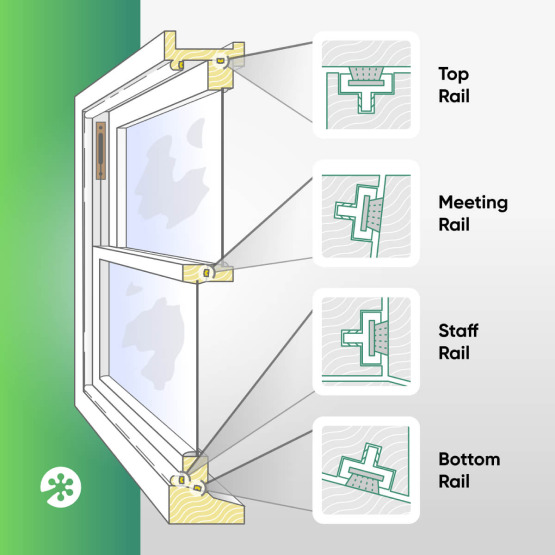 Quick overview of our double glazing service
Double glazing existing windows
Repair and reinforce window frames and sashes
Listed buildings double glazing
Our Services
We bring historic wooden windows back to their former glory and make them energy efficient
Thermal efficiency you can feel
With vacuum double glazing, you'll immediately notice the difference once we complete the work. Your home will retain more heat, become quieter, and less external noise will enter your rooms.
The table below provides a comparison of FINEO glass with other glazing options: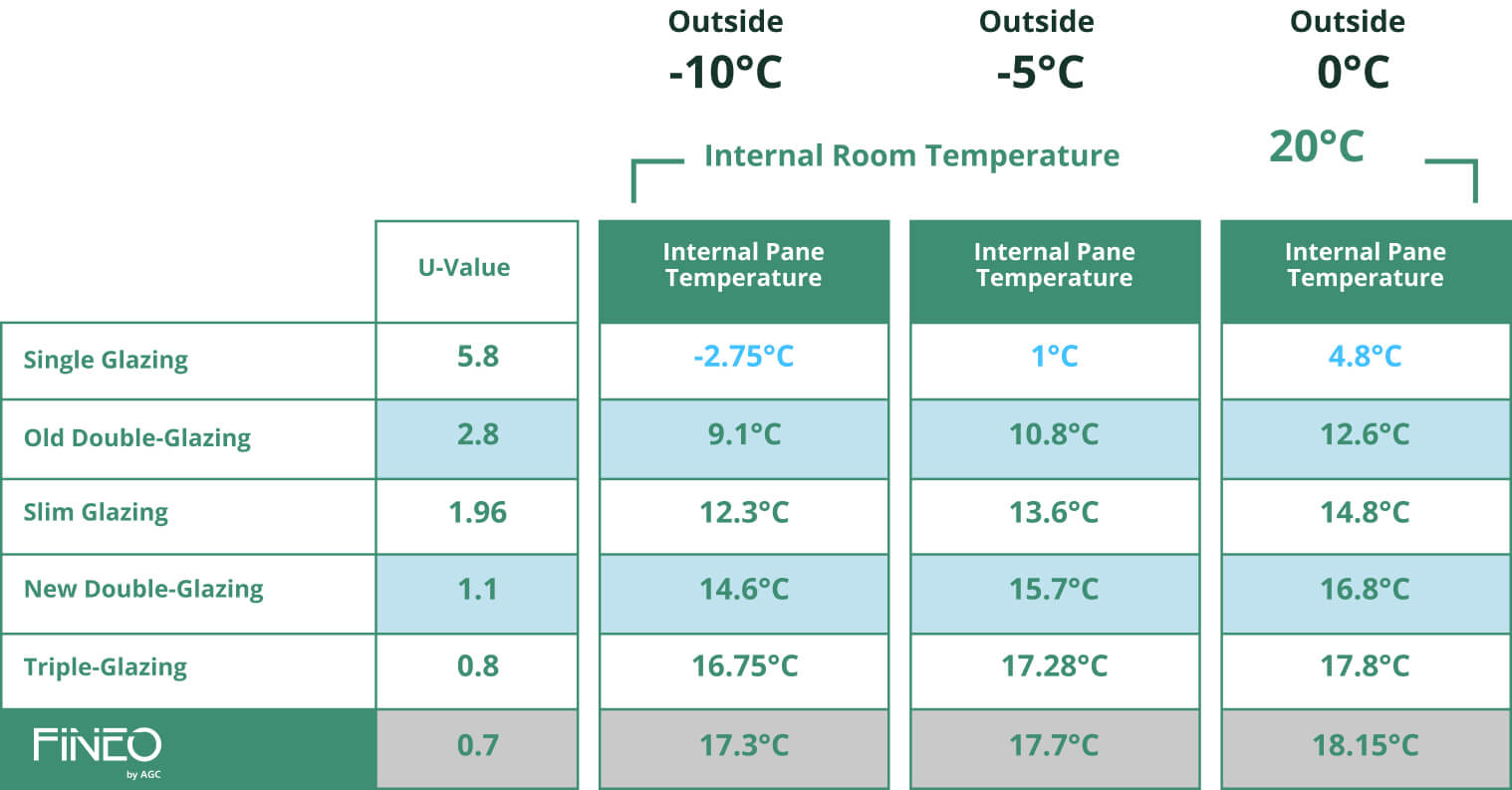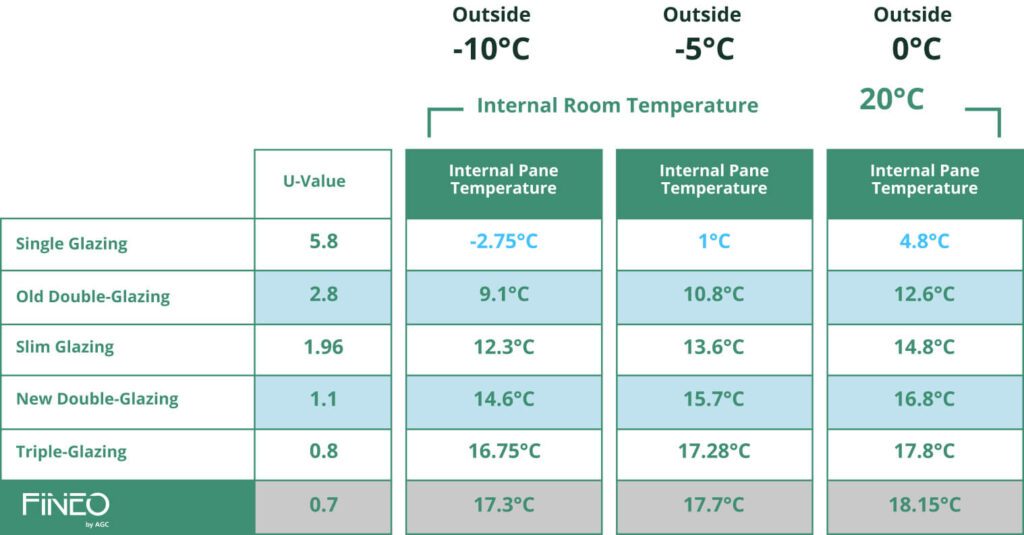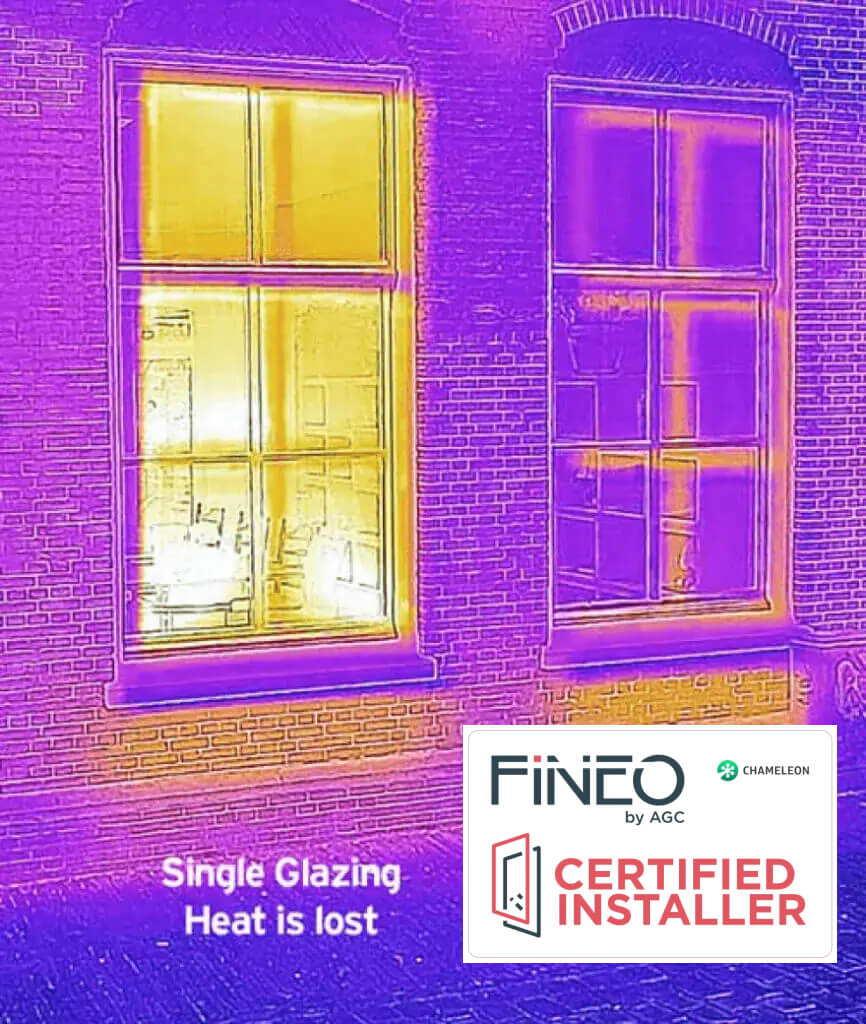 Testimonials from satisfied customers
Testimonial – Rob
Our services covering Essex region including cities listed below: