Property
This attractive double-fronted property with Victorian-style sash windows was in dire need of some sash windows restoration.
Windows condition
This attractive period property was in good order, but the tired and deteriorating windows spoiled its handsome appearance, and many had lost their resistance to weather.

We were met with flaking and peeling paint long past its best and areas of rot on some of the more exposed window frames.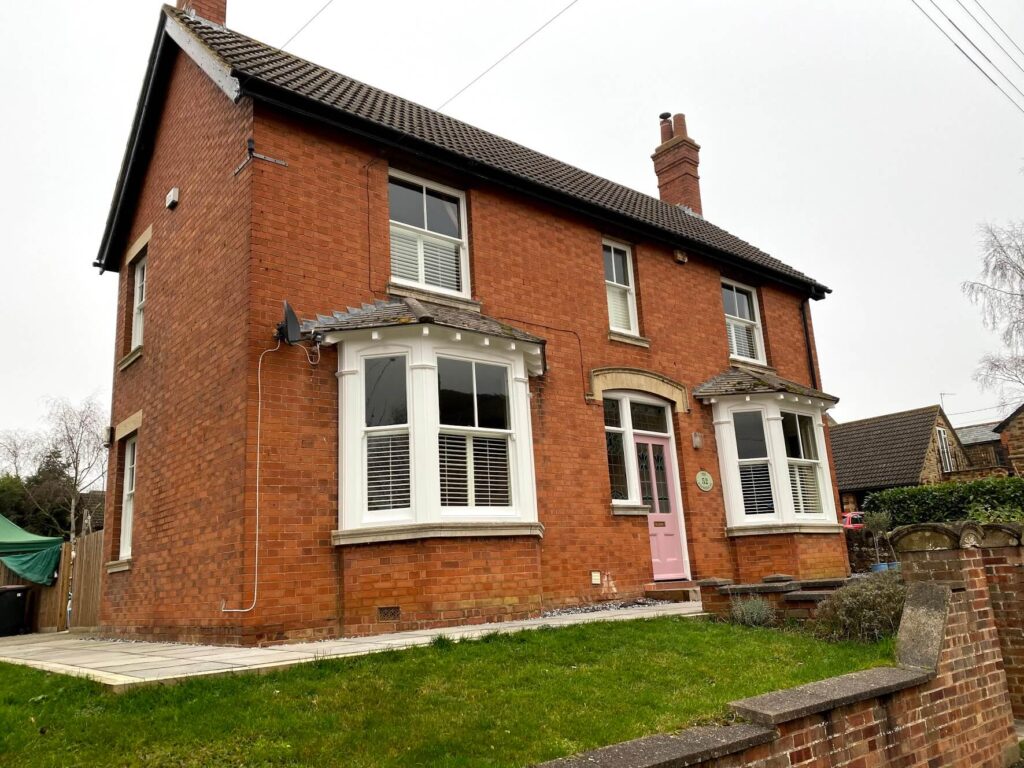 Renovation process
Each window was carefully assessed once the old paint had been removed. Some of the more seriously rotten windows were laminated with tricoya which is a timber offering exceptional longevity and rot resistance.
Once the wood had all been repaired and treated, the windows were paint sprayed.
Client's feedback
The property owner was delighted with how the work was handled on-site. This window restoration project was carried out with the minimum of disruption to the household and great care and respect shown for the house.
A ten-year guarantee is offered for the paint and a twenty-year guarantee on repairs.
More testimonials
Chameleon offers a thorough and efficient service to restore period windows to their former glory, transforming the look of your home and providing long-lasting weatherproofing through the use of 21st-century paints and hardwood.