In this project, we're repairing, enhancing and reclaiming the authentic character of this Cambridgeshire home's casement windows. Completed in early November, the crisp autumn skies made for fantastic working conditions and the customer loved watching this transformation taking place!
Assessing windows condition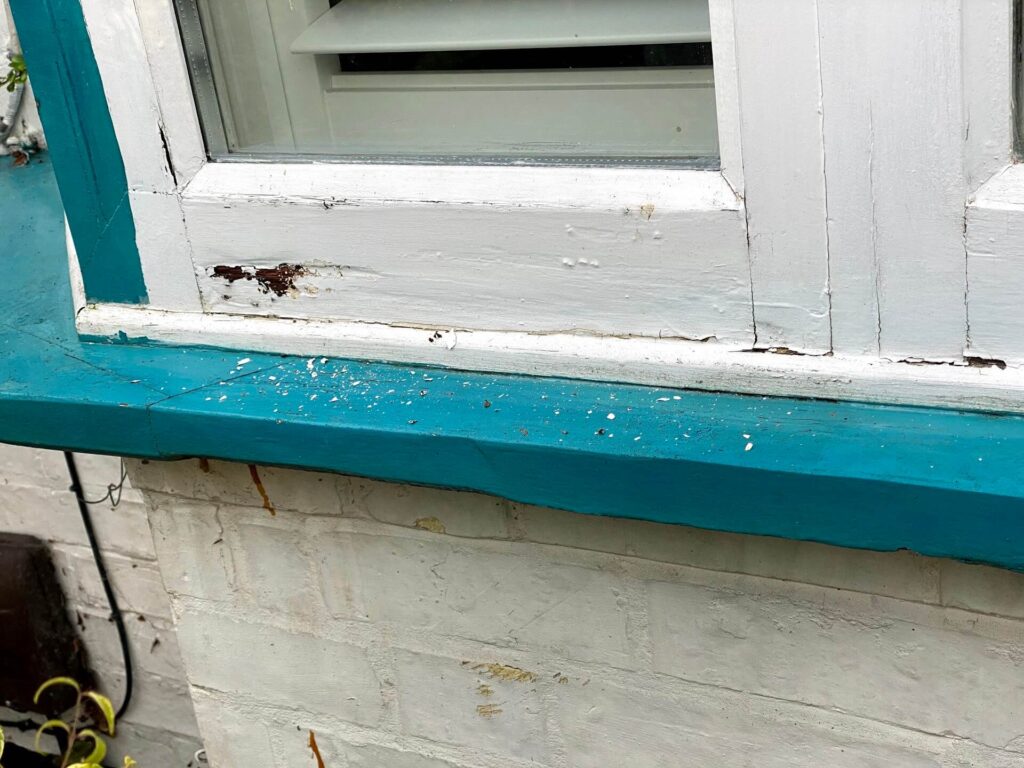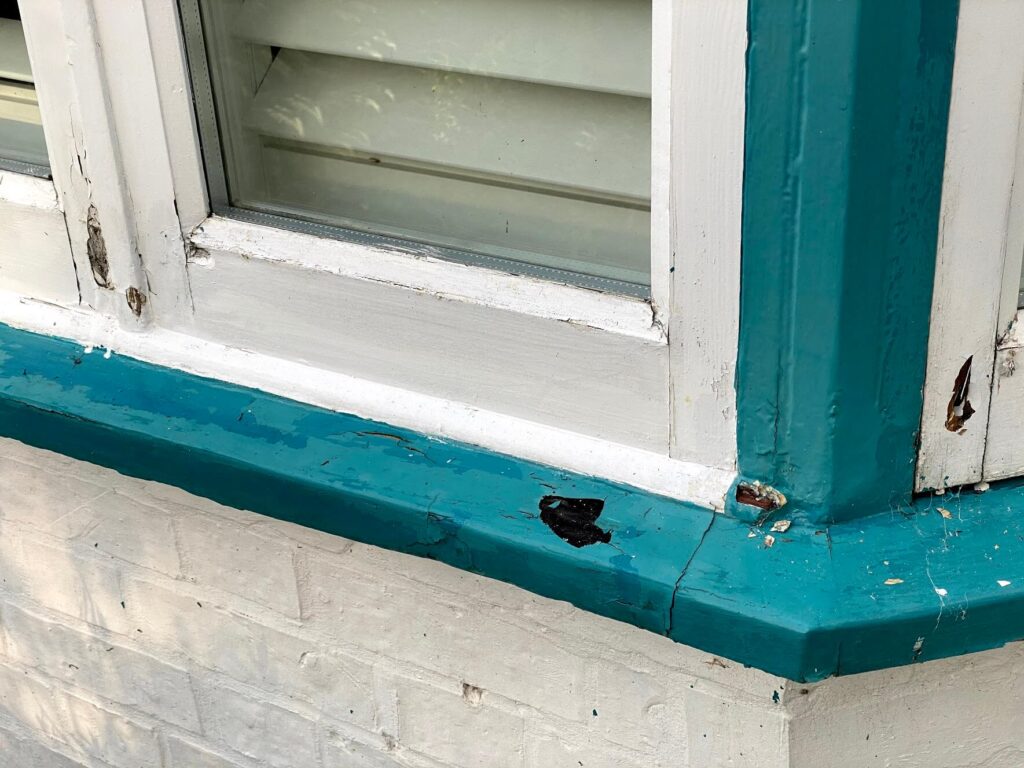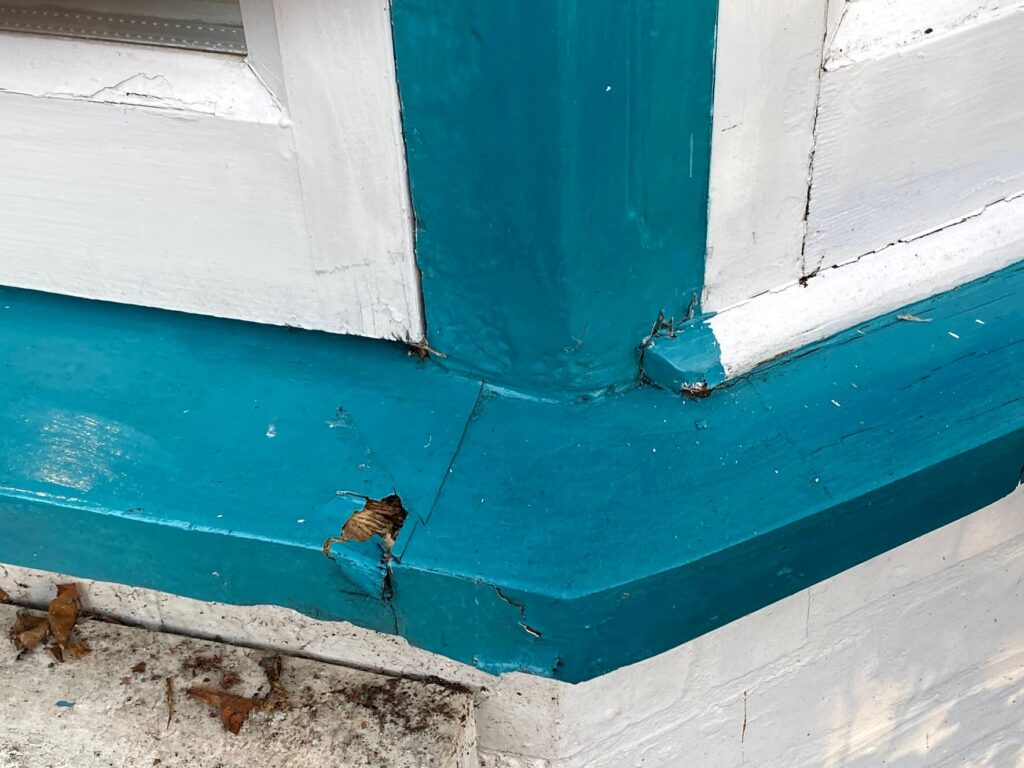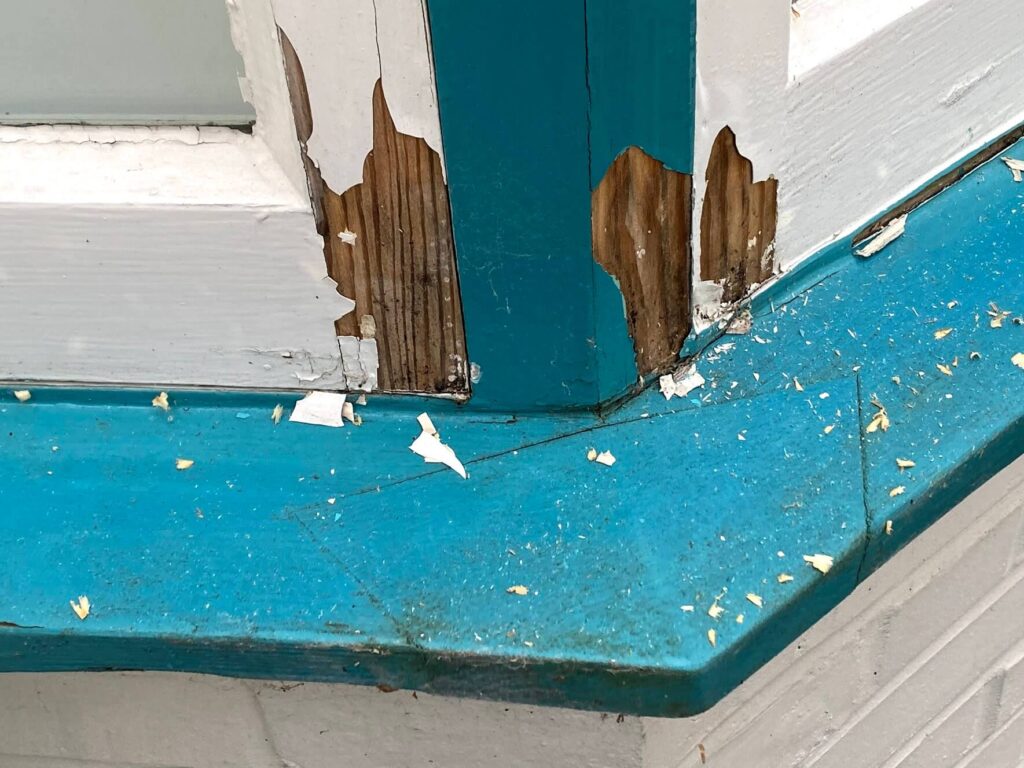 We take you through some of the main details of this job: giving an insight into what it's like to have Chameleon take care of your windows.
Casement windows restoration: Back to basics…
Here is a nice reminder of the different impacts which the aesthetics of traditional casement windows can make.
A home is an extension of our own personalities – it is where we live, laugh, relax, work and play. At the same time, properties each have their own unique character which we fall in love with.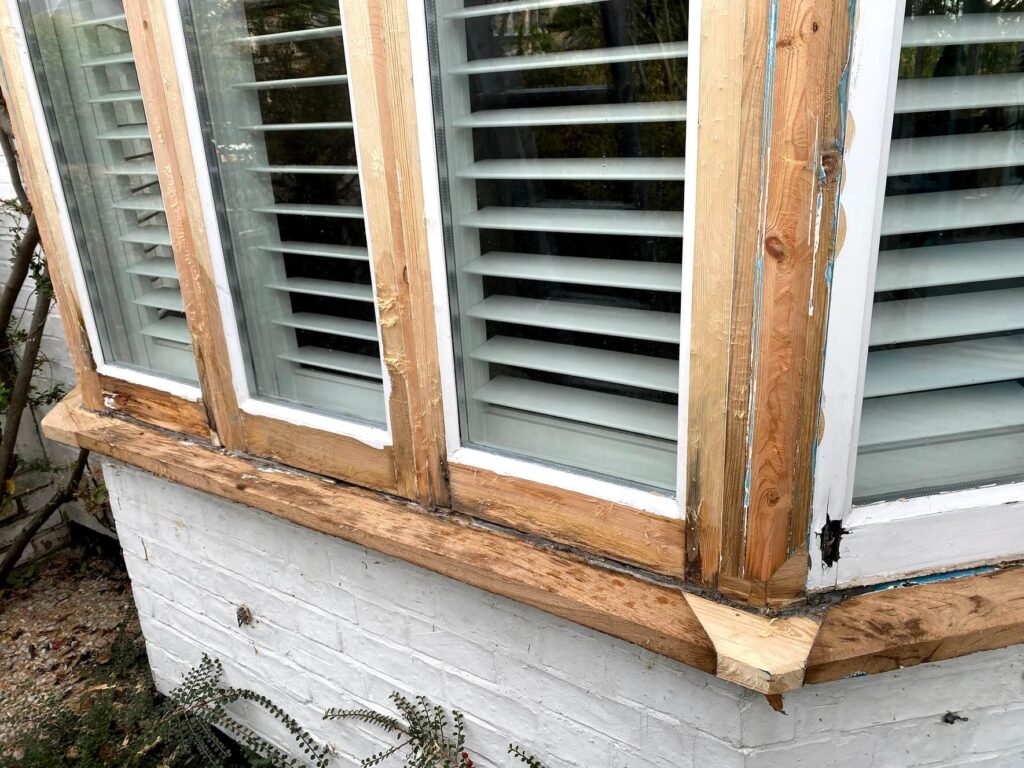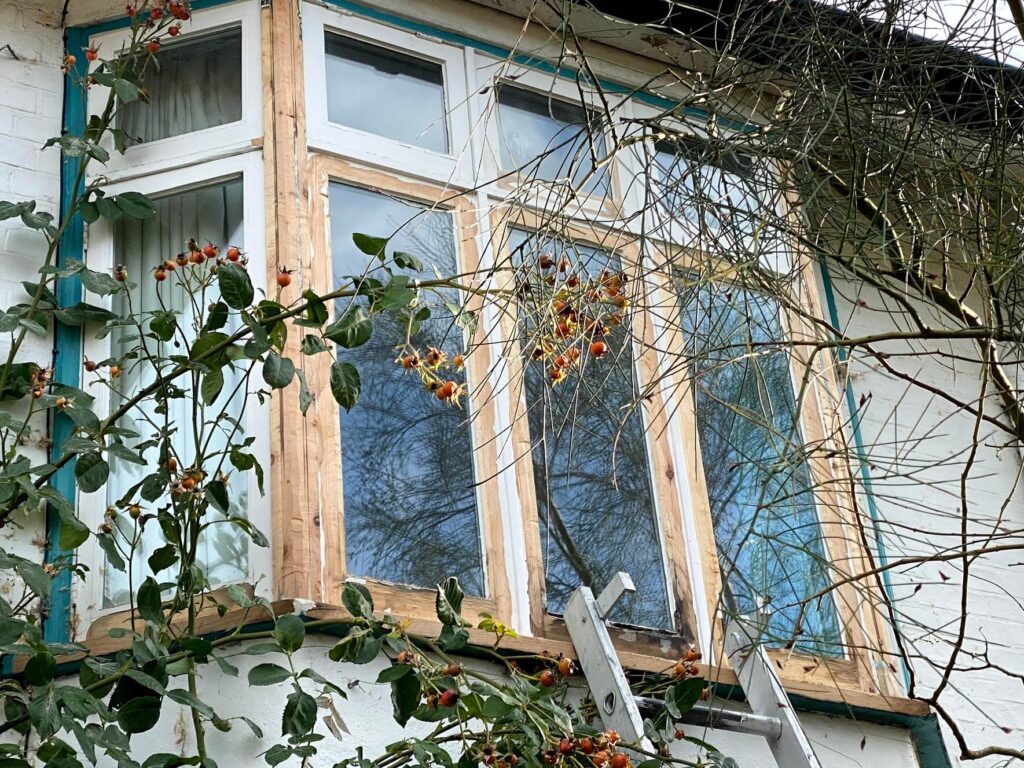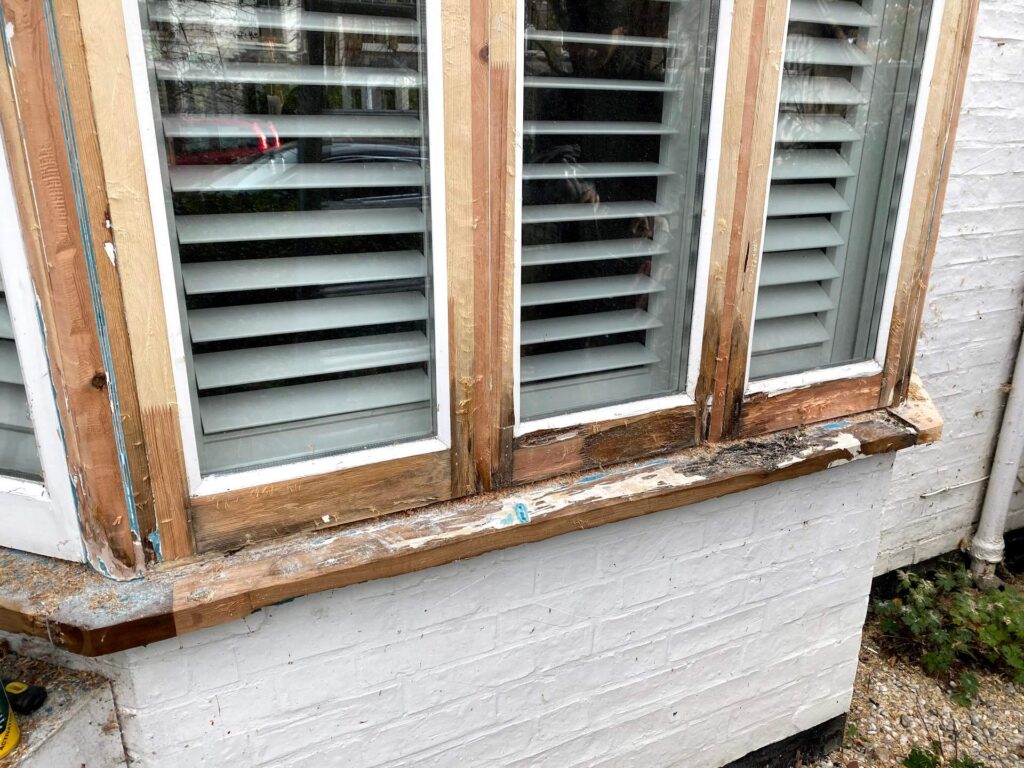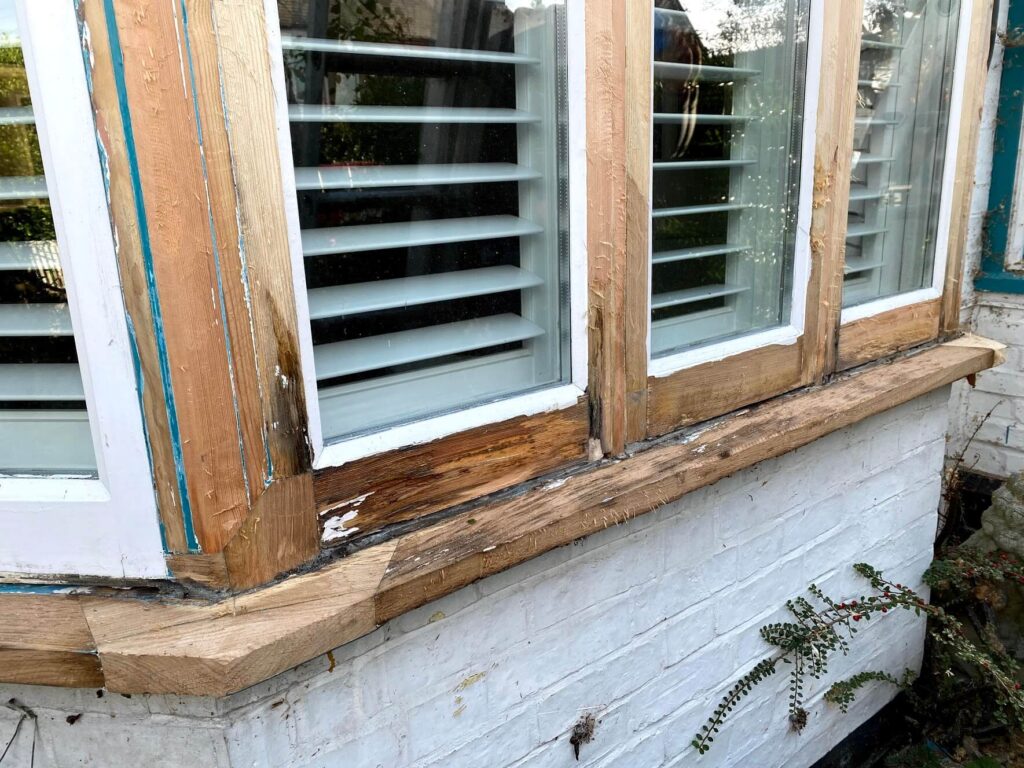 For the Chameleon team, we place importance on understanding these two aspects and find the balance between them.
For every home there is an optimum aesthetic and a best method of accentuating this. This is the Chameleon method…
The Project's Requirements
During our initial assessment with the customer, we recorded key areas and created a viable, cost-effective strategy that ticks every box!
Even before we stripped back the paintwork, we could read the story of these windows. Layers of paint speak of aesthetic goals of past residents and early repair works could be seen (even the weathering effects speak of prevailing winds).
The main aspects of this job included:
Removing existing paintwork and preparing for windows redecoration
Improving and repairing functional aspects to ensure smooth operation and secure closure
Treating minor timber damage and redefining crisp, clean detailing to recapture authentic styling
Replacing a small number of excessively degraded timber sections
Completing the Work: Chameleon Solutions!
As the rot had not gone unchecked for too long, the majority of our work was repairing and strengthening existing timbers. If left unchecked, the work would have scaled-up and required further timber replacements.
We stripped back paintwork to reveal bare timbers. The paint had become brittle over time: the flaking and cracking had exposed the timbers beneath to rain, causing damage.
We were pleased to see – as expected – that the damp wood quickly dried off once given a little space to breathe again! We treated all areas and prepared surfaces so they could correctly cope and combine with our high-durability paints later.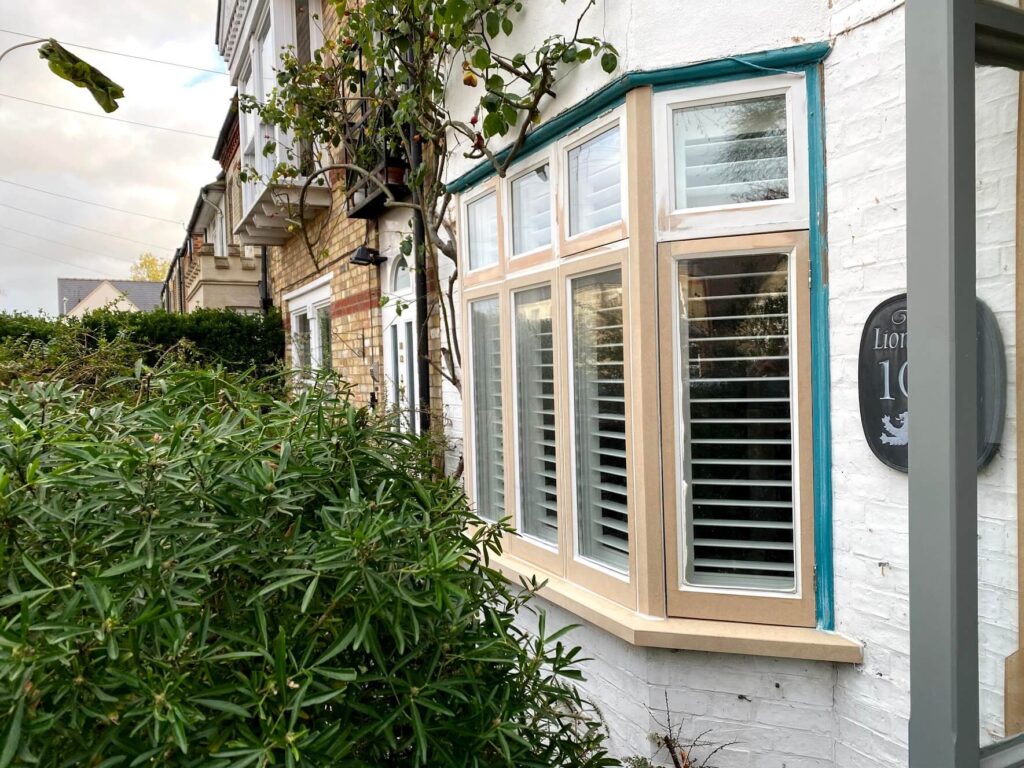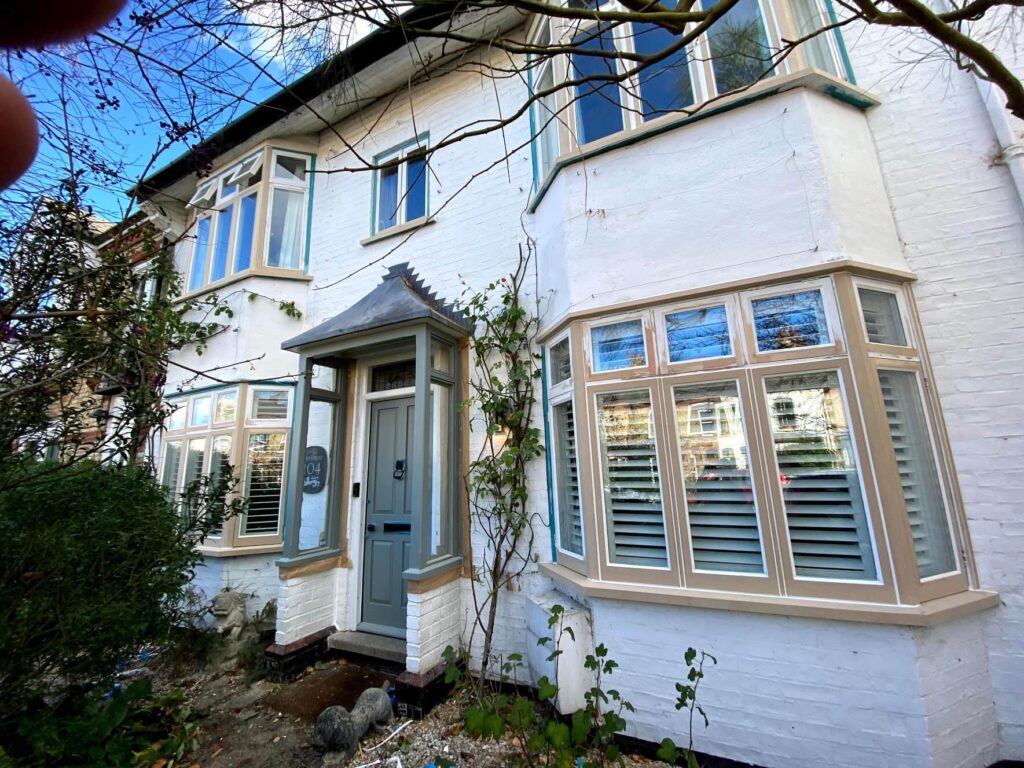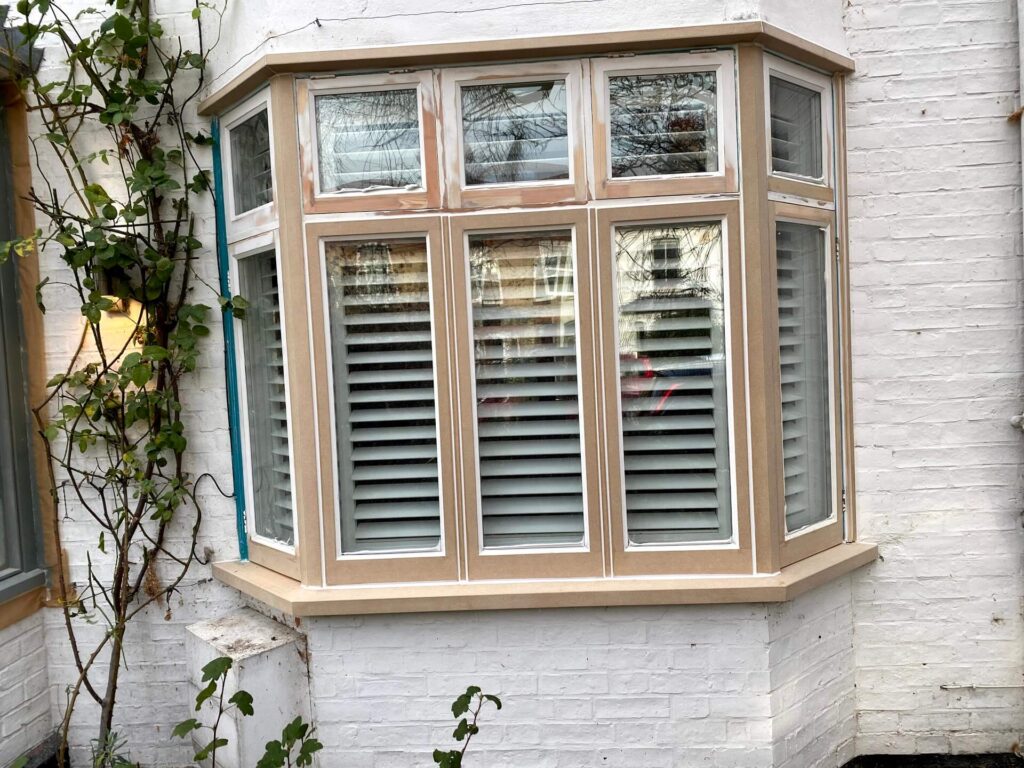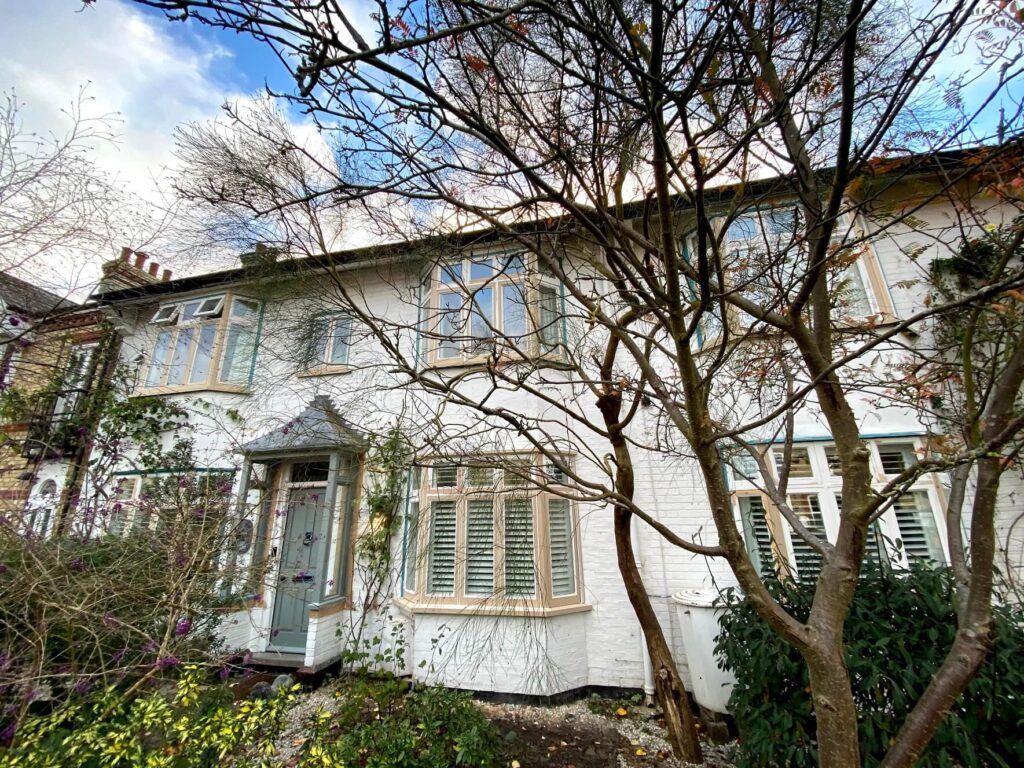 In this project, it was a vital aspect to protect the existing timber so it can last for many more years.
We used Tricoya® to provide fantastic protection; create a clean finish; recapture the original aesthetic, and give a wonderful surface to take the paintwork.
We reclaimed and redefined the external sills – making them once again strong, defined and complete.
Next, a comprehensive service of all functional aspects of these casement windows, hinge replacements and further sanding ensured free and smooth opening, closing and locking.
Client's feedback
"Very pleased with the results, very professional service. Would recommend."
Stephen McMullen, Cambridge
More testimonials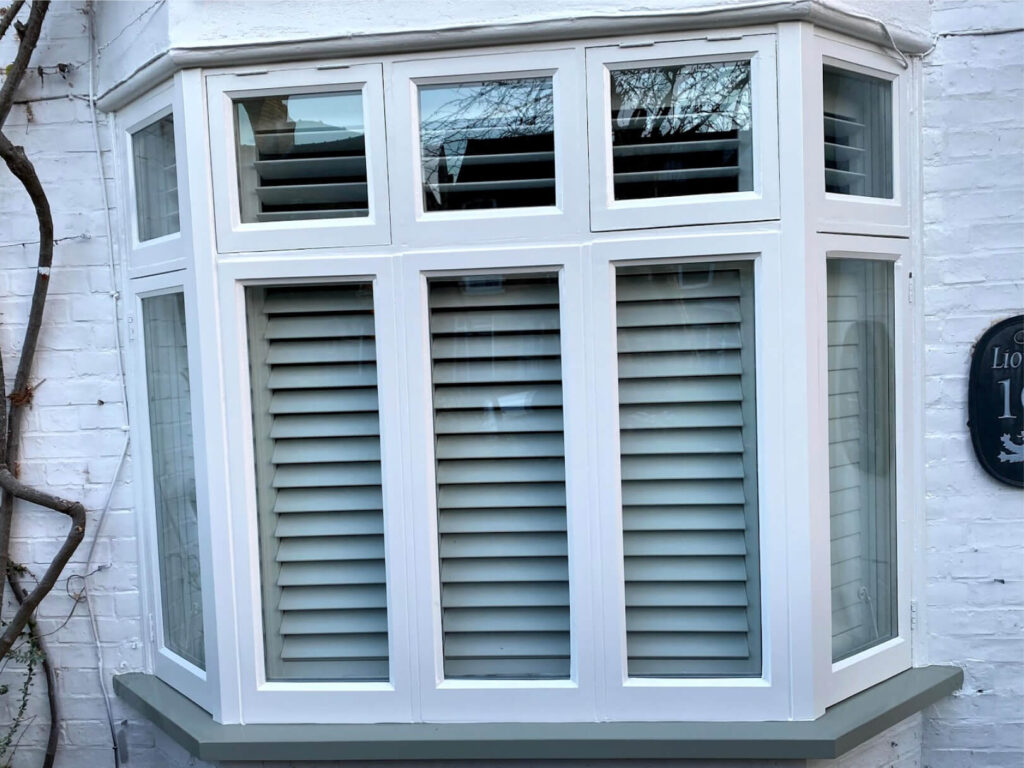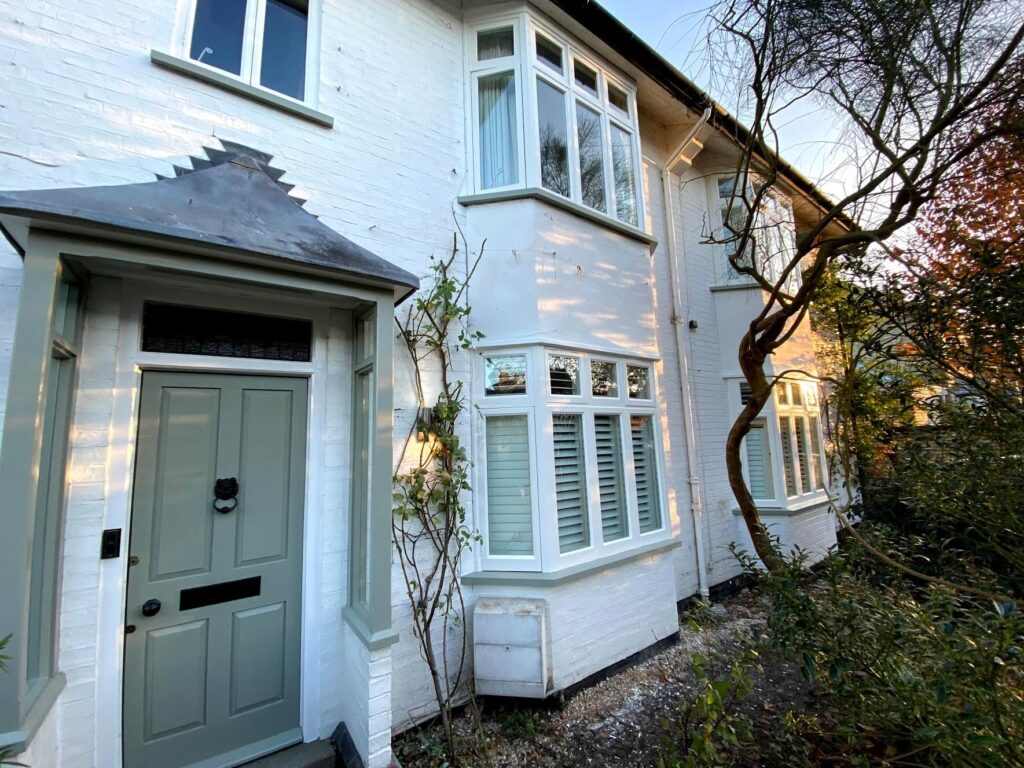 Once all windows were repaired, cleaned and masked off, we applied layer upon layer of premium paint.