Old Box Sash Window Draught Proofing
Sash windows are one of the finest features on period properties but like many old windows, they can let all the heat in the room out, and the cold air from outside in.
Sash windows often gap between the window and the frames and they are not so good at blocking out noise either.
Old Georgian or Victorian Sash windows or any cottage casement windows are noted for their good looks but also some temperamental behaviour.
They can be hard to open and close and rattle on windy days. If they don't lock properly then this can give rise to a poor fit which allows draughts in.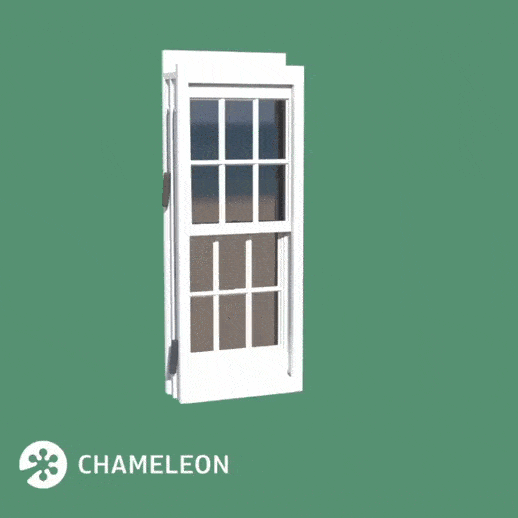 Sash Window Draught Proofing process
1. Sash windows grooved out
2. Draught proofing system installed
3. New Staff Bead installed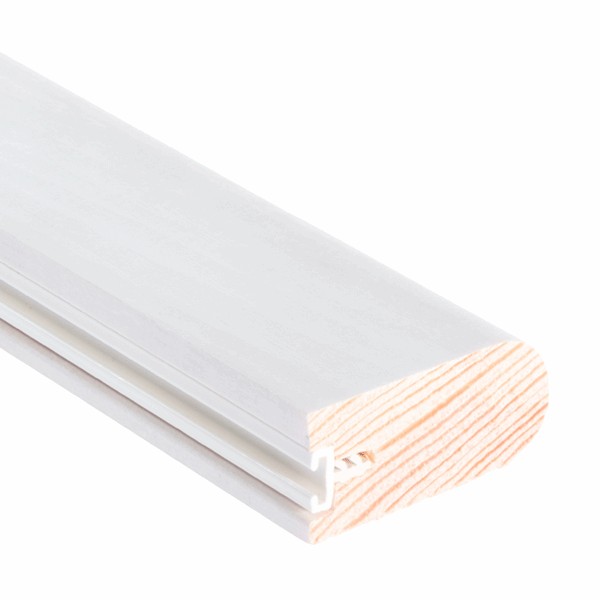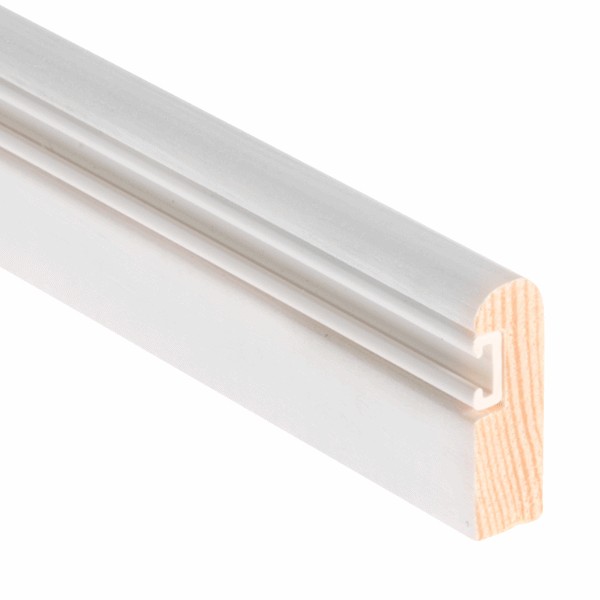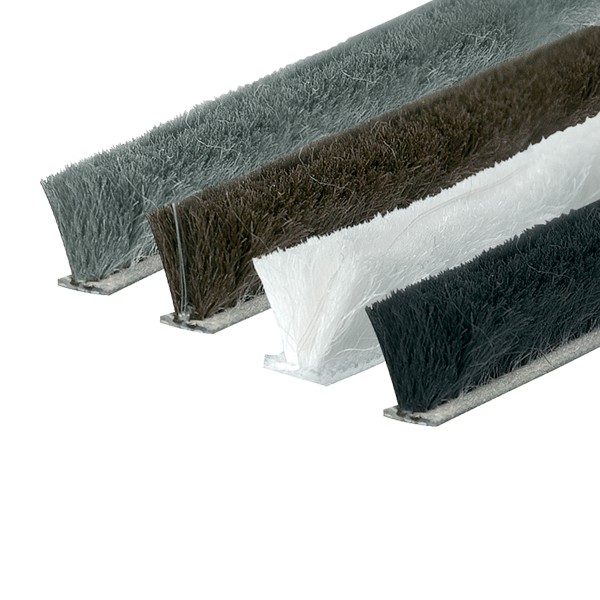 Draught proofing amongst other window update option
Draught proofing is one of the options available to you to improve window energy efficiency and comfort. If you live in a Grade II house, then replacement is not always an option so you are left with three choices (Check our Grade 2 listed window restoration guide): draught-proofing, secondary glazing or double glazing retrofitting. The latter will require a conversation with the local conservation officer to obtain permission and only certain double glazing units will be allowed.
Draught proofing is the cheapest window upgrade option compared to double glazing retrofitting and secondary glazing and it is essential. Double glazing retrofitting will not provide the desired efficiency if window gaps are not also sealed with draught-proofing strips and brushes.
Windows draught-proofing is one of the essential steps any householder can take to improve their environmental rating and lower their carbon footprint. Lower heating bills are a bit of an attraction too.
How does it work?
The sash windows are taken apart and grooves cut. Next, a draught proof brush pile carrier is installed followed by a new parting bead. The staff bead is replaced and a draught proof strip installed to the top and bottom rail and the meeting rail.
The adjustments and fittings are discrete and completely hidden from view and will not detract from the classic appearance of traditional sash windows.
What are the benefits of draught proofing sash windows?
Client's feedback Draught proofing sash windows will have a huge impact on your home and here's why:
Cold draughts will be reduced and the room will retain heat when the house is warm rather than losing it through tiny gaps
External noise will diminish which is particularly helpful if your property is situated in a central area of town
There will be significant savings on your energy bills as your home will be warmer and you can afford to turn the thermostat down and heat the room for shorter periods
Draught proofing will lower your carbon footprint
The windows will be easier to operate
Draught proofing sash windows is such an environmentally friendly option as it avoids installing new units and allows the householder to keep the cherished windows on their period home.
Draught proofing combats all the environmental impact of the poor thermal efficiency associated with sash windows and is a fraction of the cost of full window replacement. Character is preserved and the windows are also quieter both in terms of stability on windy days and their exclusion of environmental noise. They are smooth running and easier to operate
For a modest outlay, draught-proofing sash windows will remove all the disadvantages whilst leaving their style and character intact. Call us today to find out more.