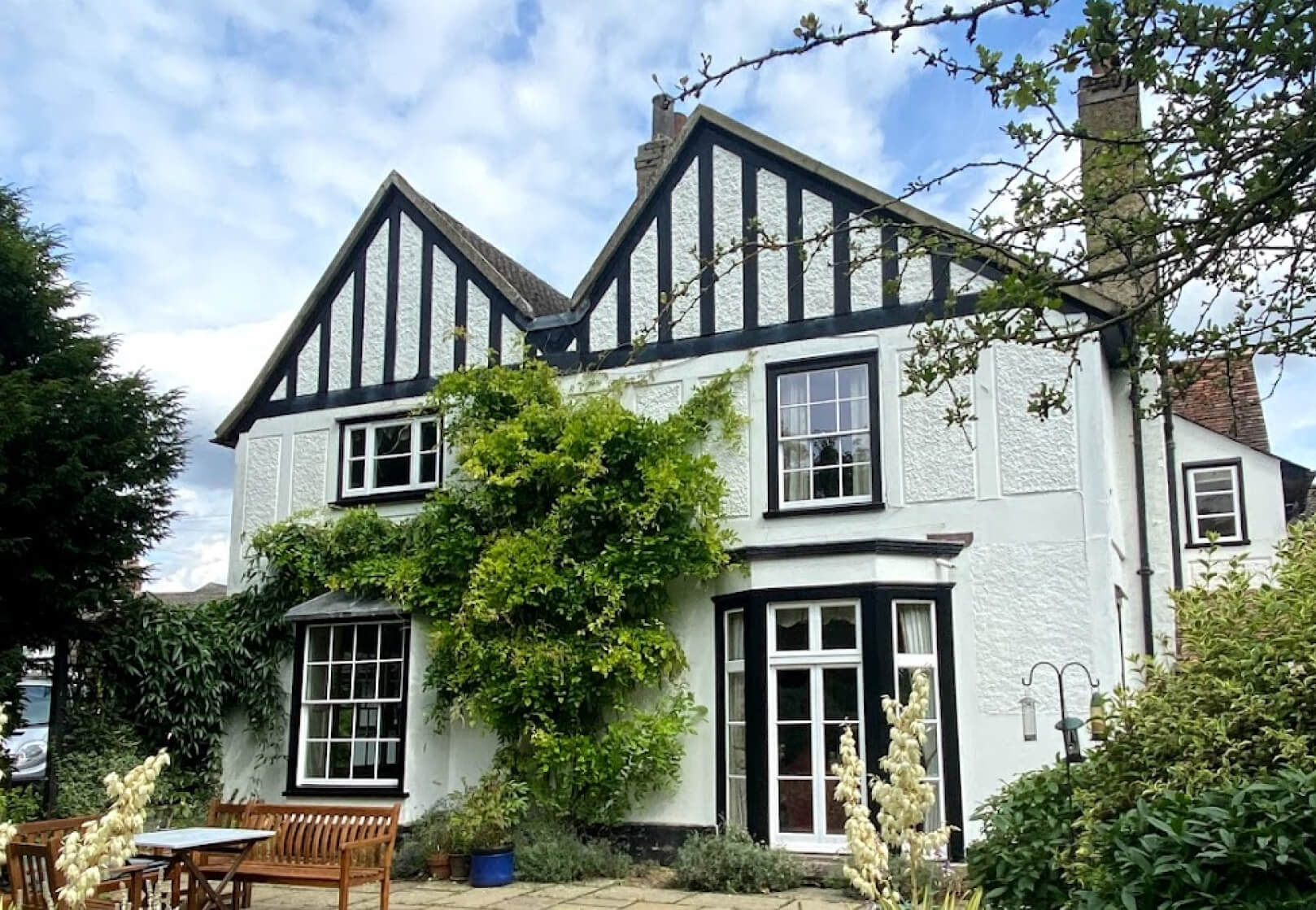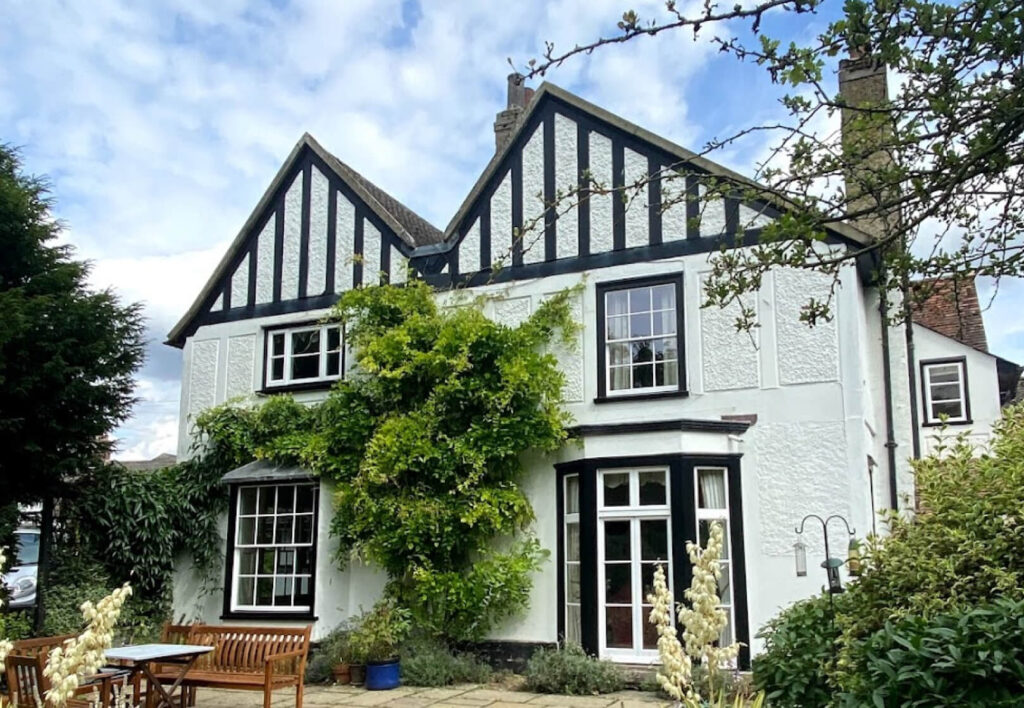 Our team was recently contacted to work on this lovely period home where we have installed heritage double glazing into the original wooden sash window frames.
The property still had single glazed windows, and the owners felt that it was time for an improvement. So, we removed the old single glazing and installed slim-profile, high energy efficient vacuum double glazing.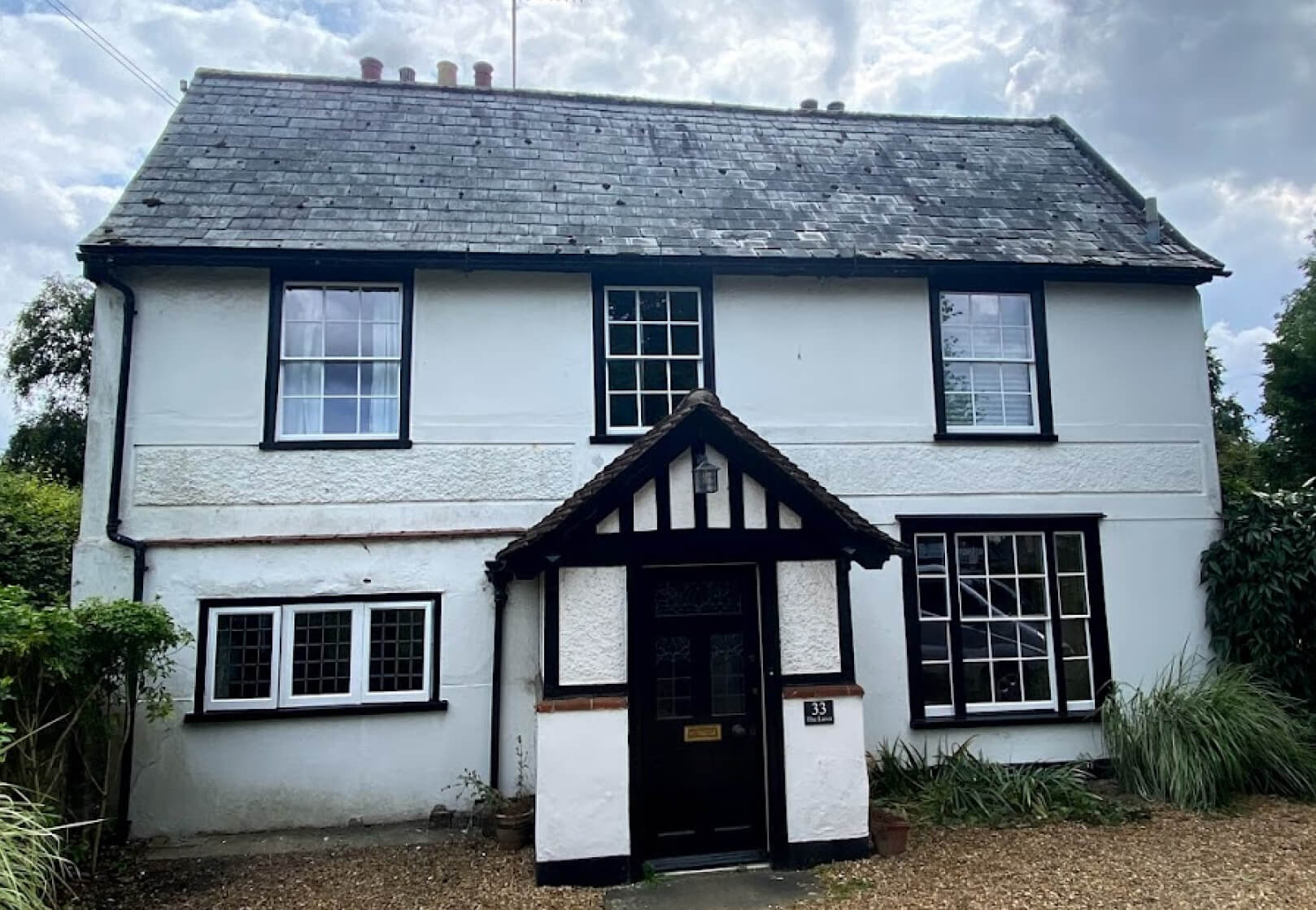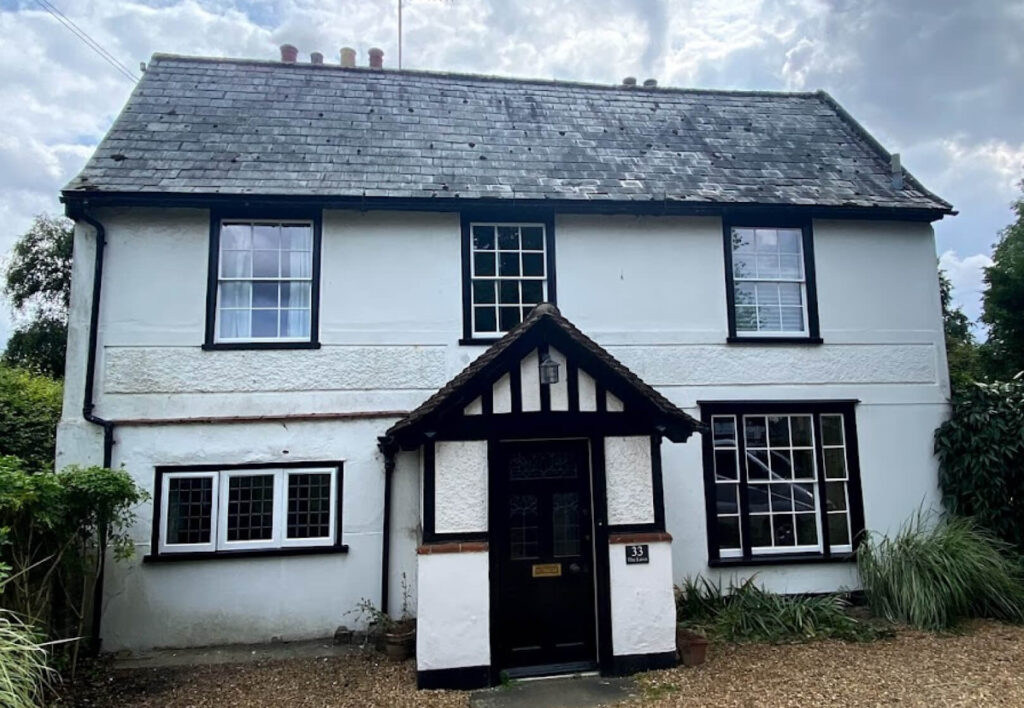 Slim-profile double glazing fits perfect original sash windows
Slim-profile vacuum double glazing is the latest vacuum-insulated technology. FINEO glass has a very impressive U-value of 0.7 W/(m².K), equivalent to triple glazing and far superior to that of single glazing. A U-value is as low as this shows its true value in the winter months, as the windows will keep plenty of heat inside the property while keeping cold air out, making for a cosy living space and ensuring that heating bills stay low.
Another great benefit of FINEO glass is how thin it is. The ultra-thin glass ensures that sash windows can enjoy the benefits of double glazing, as many other double and triple glazing options are too heavy to be used for sash windows, as they require specific weight distributions to coincide with the weight and pulley system that lets them open and close. The glass is also very discreet, making it suitable for Grade II listed properties and ensuring that its periodic charm isn't lost.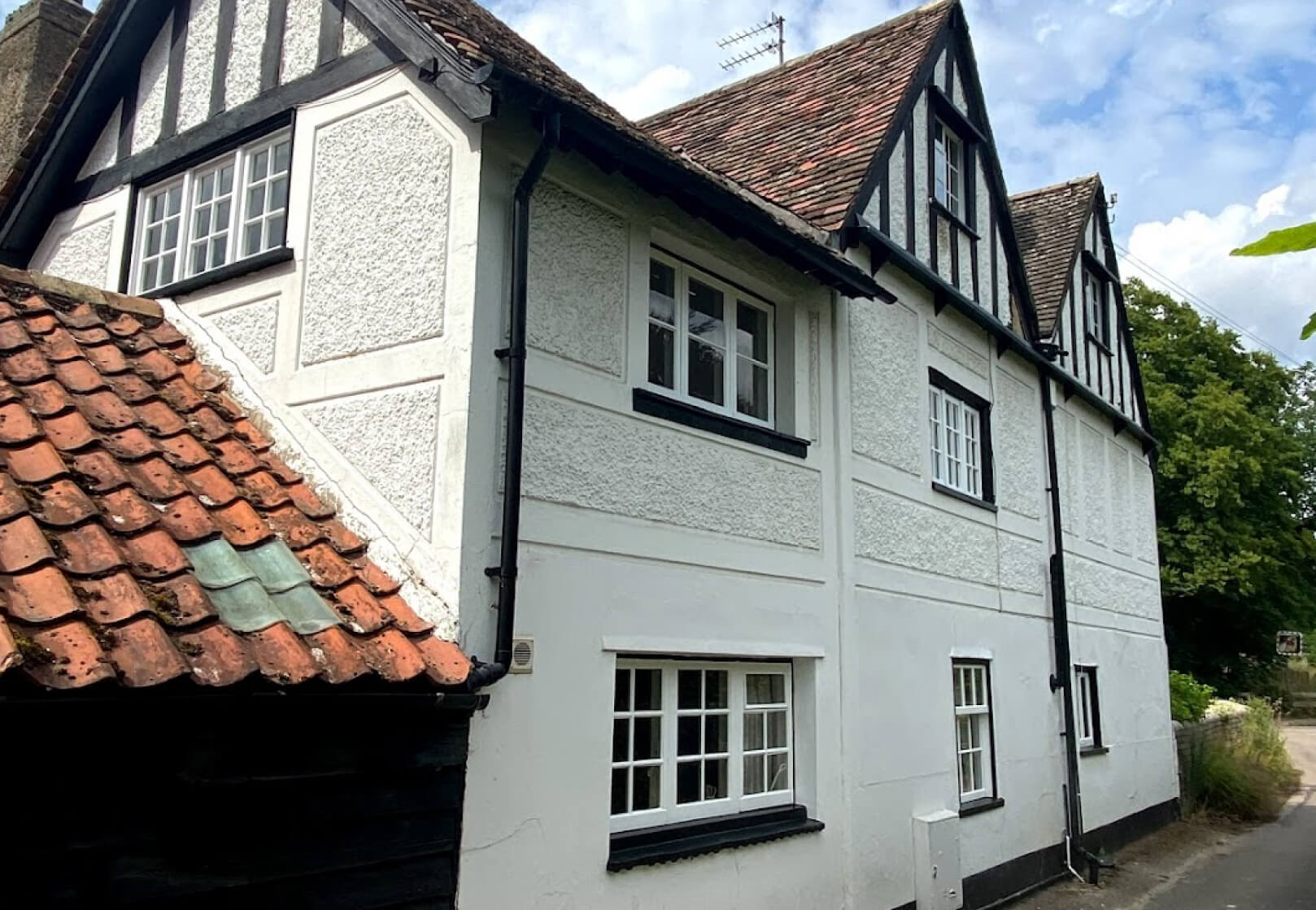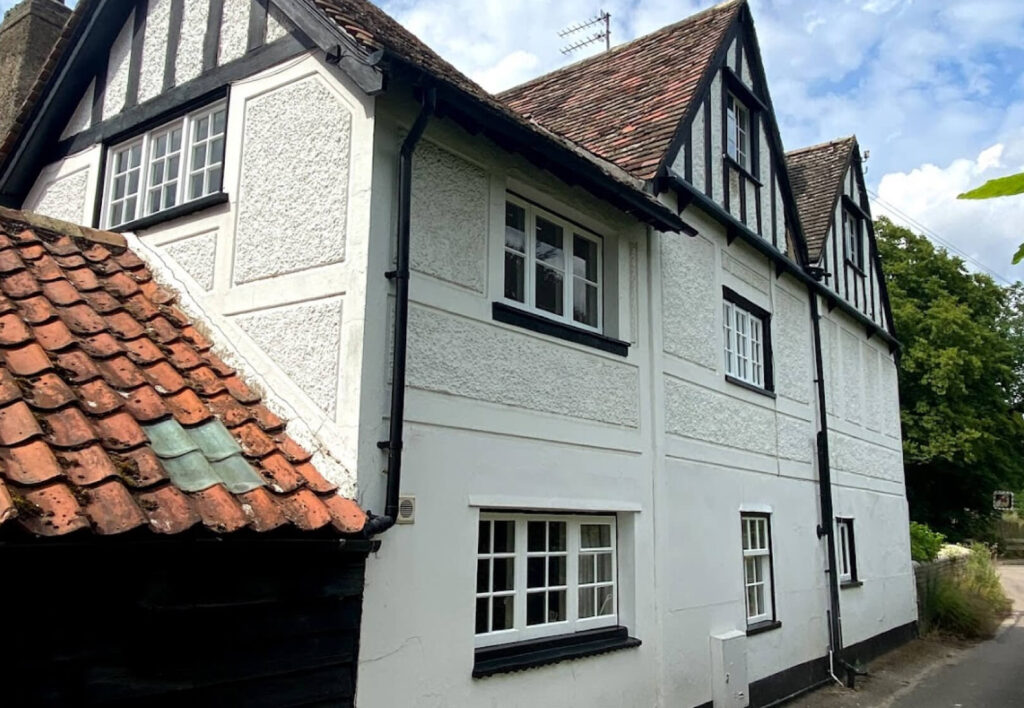 Despite how thin it is, FINEO glass offers significant reductions in exterior noise compared to single glazing, particularly beneficial for those living on busy streets. Furthermore, the ultra-thin glass still maintains the level of security that most double glazing options offer, which is far superior to the security level of single glazing that can be broken fairly easily.
One final important point about FINEO is that it removes the air between glass panes to create a vacuum; this is different from the traditional method, which is to fill the space with gas. The main issue with gas is that it will evaporate over time, making the vacuum method a better long-term investment.
Thermal heat loss survey of retrofitted windows


Using a thermal camera we checked how well new double glazing is blocking heat loss.
More surveys
Repairing The Frames And Draught-Proofing
Installing FINEO double glazing wasn't all that the team did on this period home, as they also repaired the property's window frames.
Unfortunately, some of the house's frames were suffering from rot and were in dire need of repair. Rot can cause many issues to a property, with the key problems being the unattractive appearance and unwanted draught that will be let in.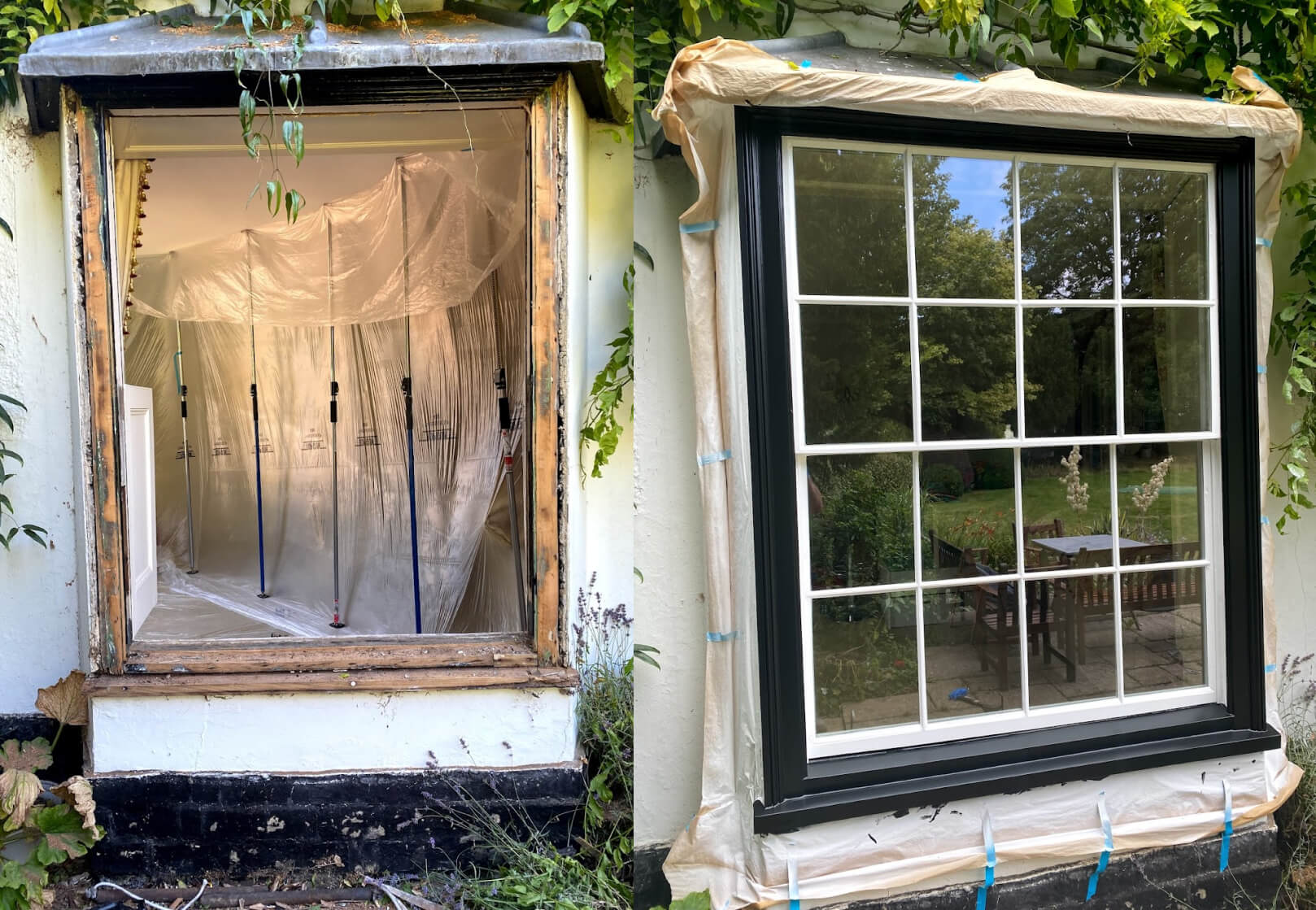 Our team repaired the old, rotten frames with new, solid wood, giving the home a beautiful new lease of life that complemented its pre-existing periodic features while also making the new FINEO double glazing stand out.
Finally, the team installed draught-proofing stripes. Draught-proofing can greatly improve a property's ventilation by preventing hot air from entering the house during summer and keeping cold air out in the winter months. Draught-proofing also reduces exterior noise and keeps away unwanted moisture and dirt.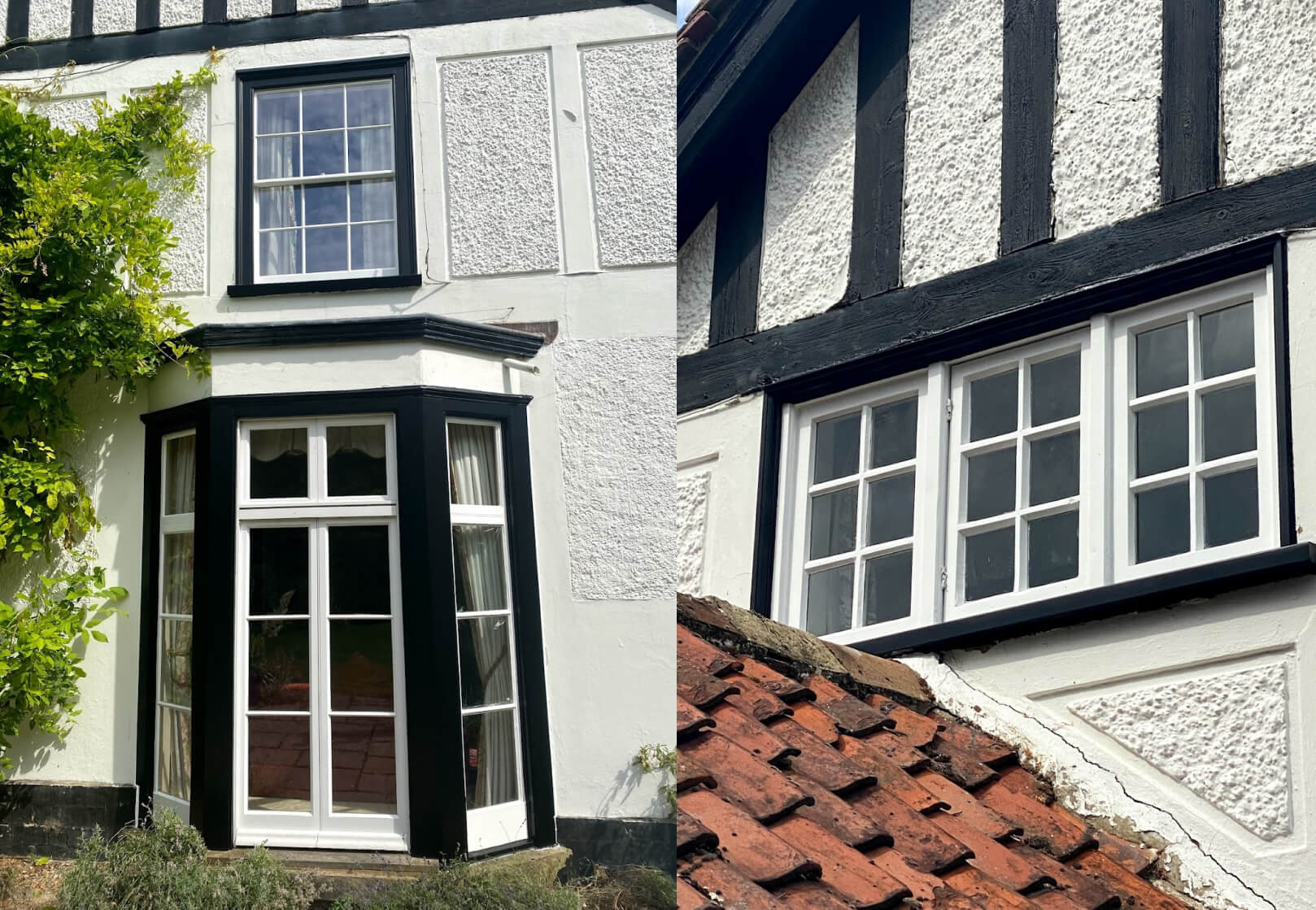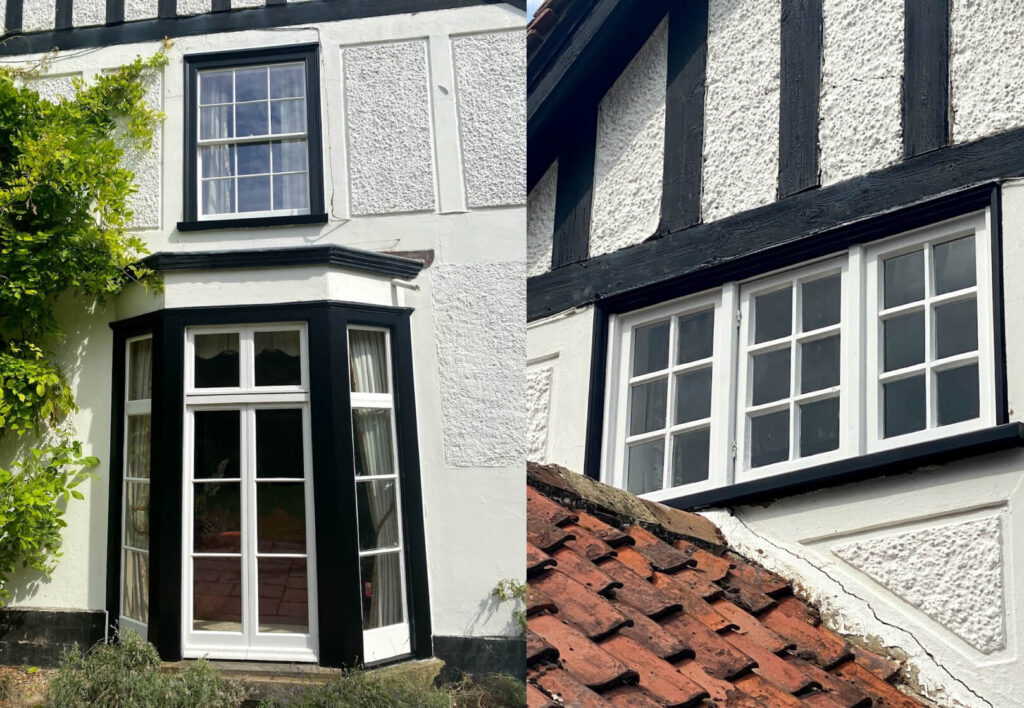 In regards to price, should you retrofit double glazing into the original sash or install brand new double glazed sash windows?
In terms of price, retrofitting double glazing into the original sash is the better option. Opting for retrofitting is often 30%-40% less expensive, saving property owners eye-watering amounts of money when working on a large project.
One of the main reasons people install brand new double glazed sash windows is that they simply aren't aware that they could have opted for retrofitting instead. This is why it's always worth contacting our team for a free quote, as we can explain and detail all of your possible options.
Which will last longer, installing a new double glazed sash or retrofitting the original sash?
There is minimal or no difference between retrofitting and new windows in terms of longevity in most cases. Our restorators team uses the latest materials such as Accoya timber for wooden frames restoration and glass, which has 15 years guarantee. If you regularly maintain your windows, original sash windows can outperform any new windows in terms of longevity, especially if the latest ones are not maintained properly.
Consequently, there is often no difference in how long they'll last, which again makes retrofitting fantastic value for money as it is cheaper, quicker and provides the same benefits in terms of energy efficiency if not better due to FINEO glass.