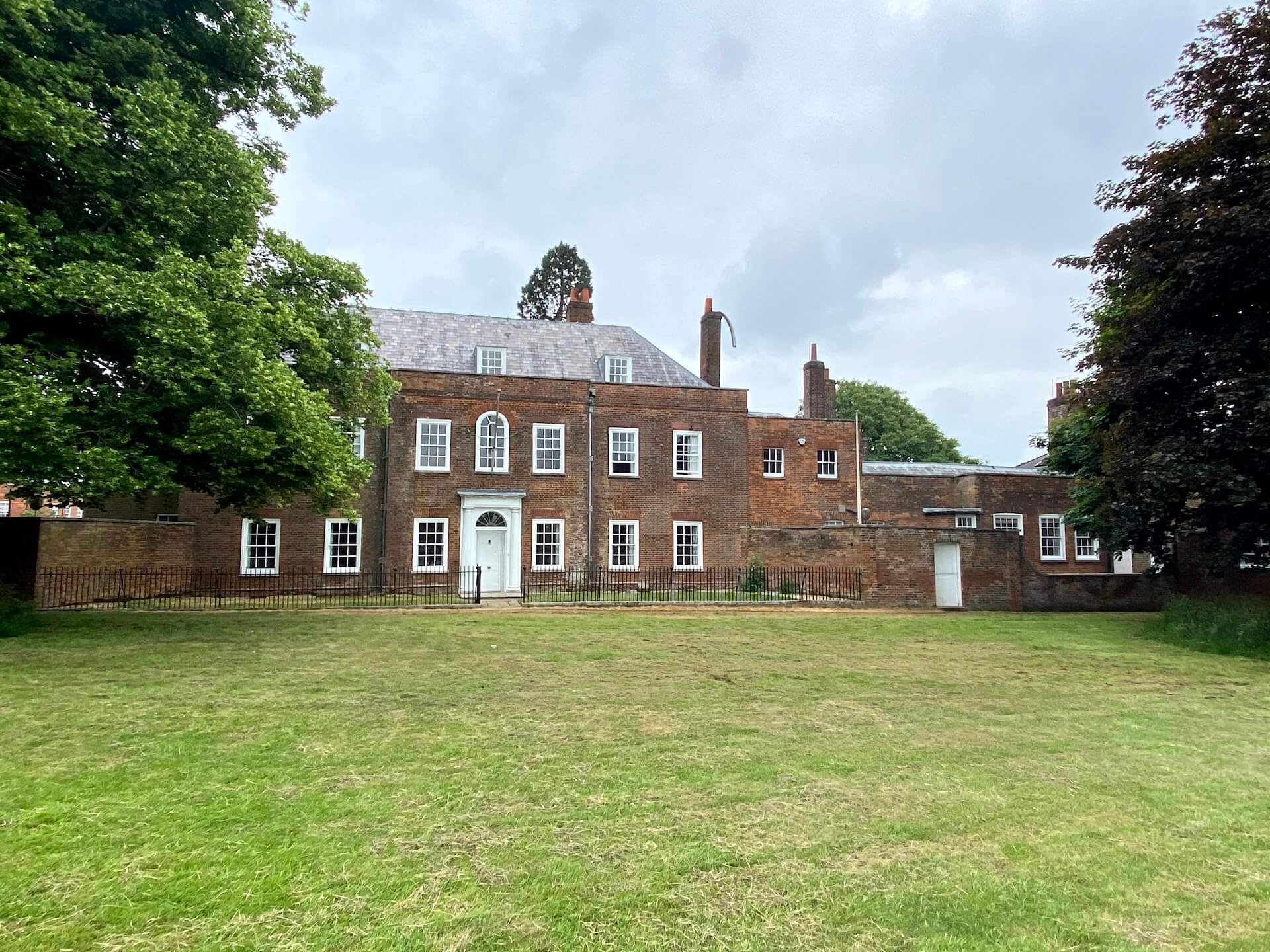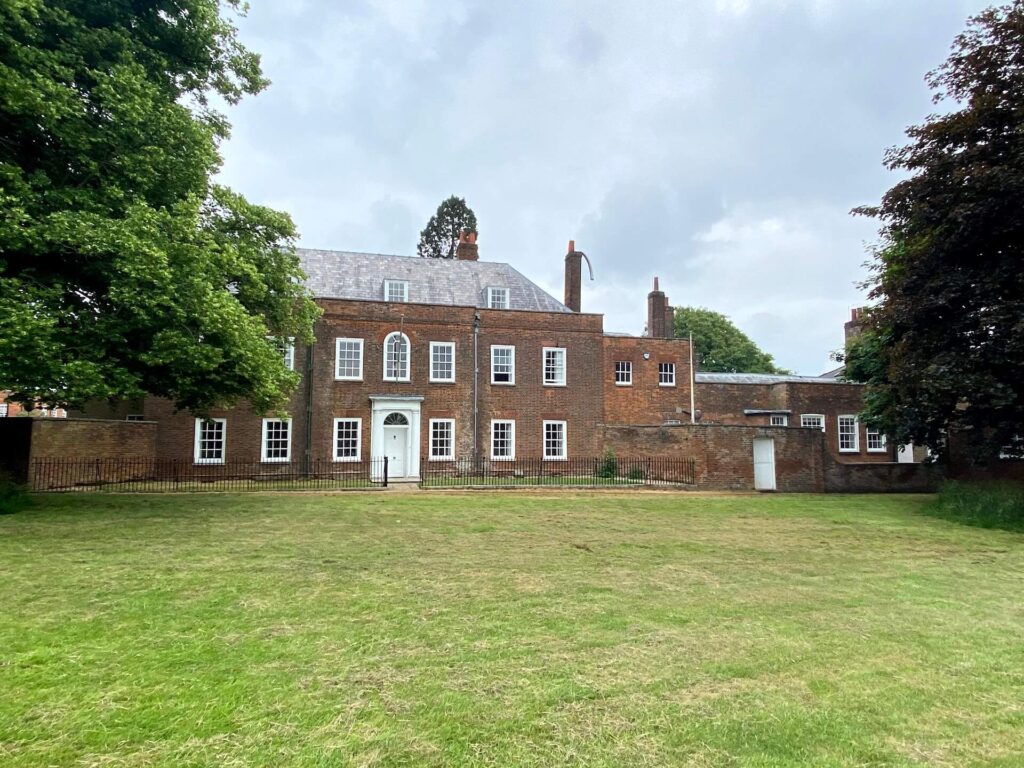 This window refurbishment in hertfordshire project was done on a beautiful period home in Hertfordshire.
The property is a listed building that had numerous windows that were unfortunately plagued by rot; our team's refurbishment work made the windows look virtually unrecognizable from before and revitalized the entire exterior of the property.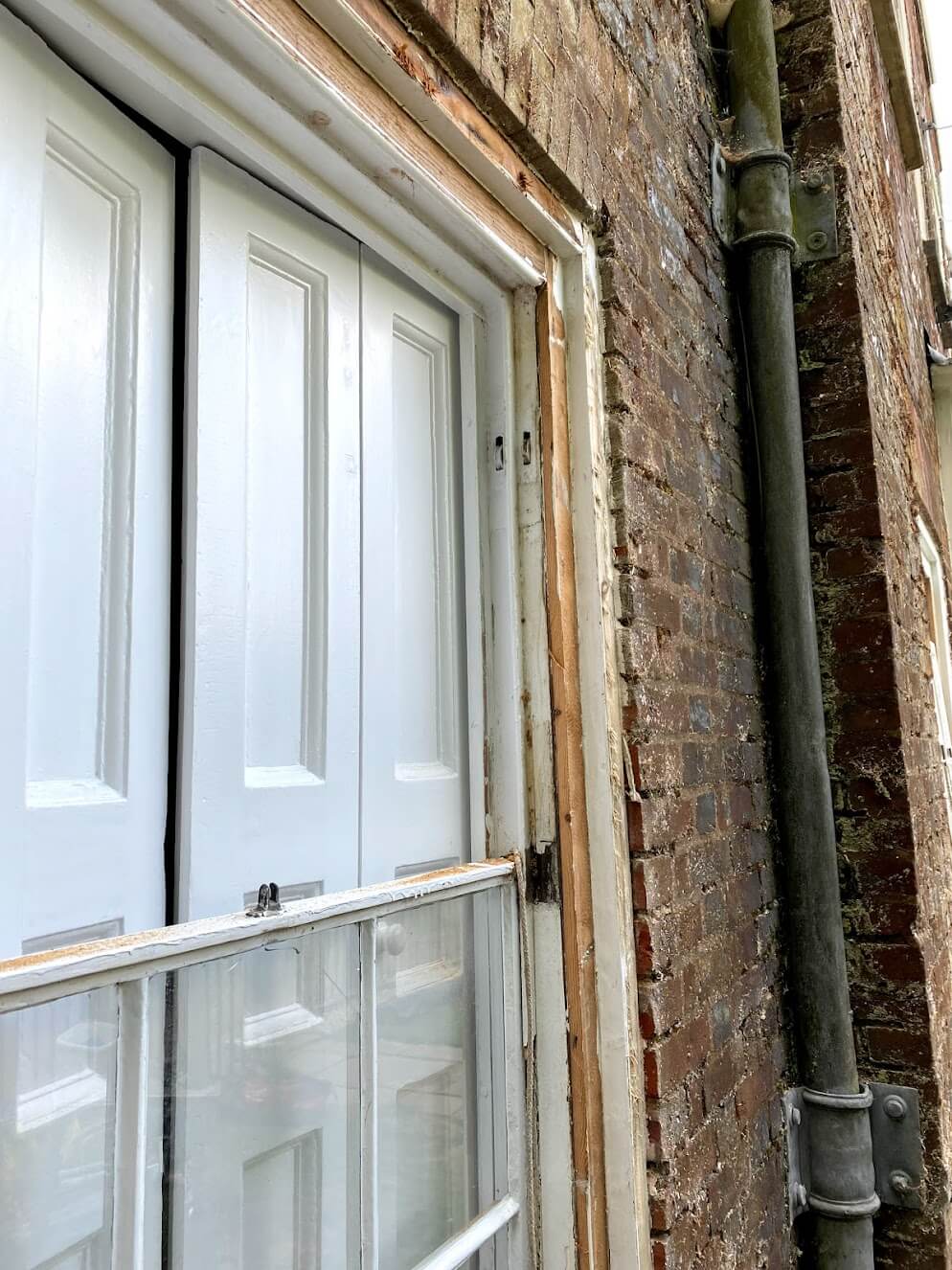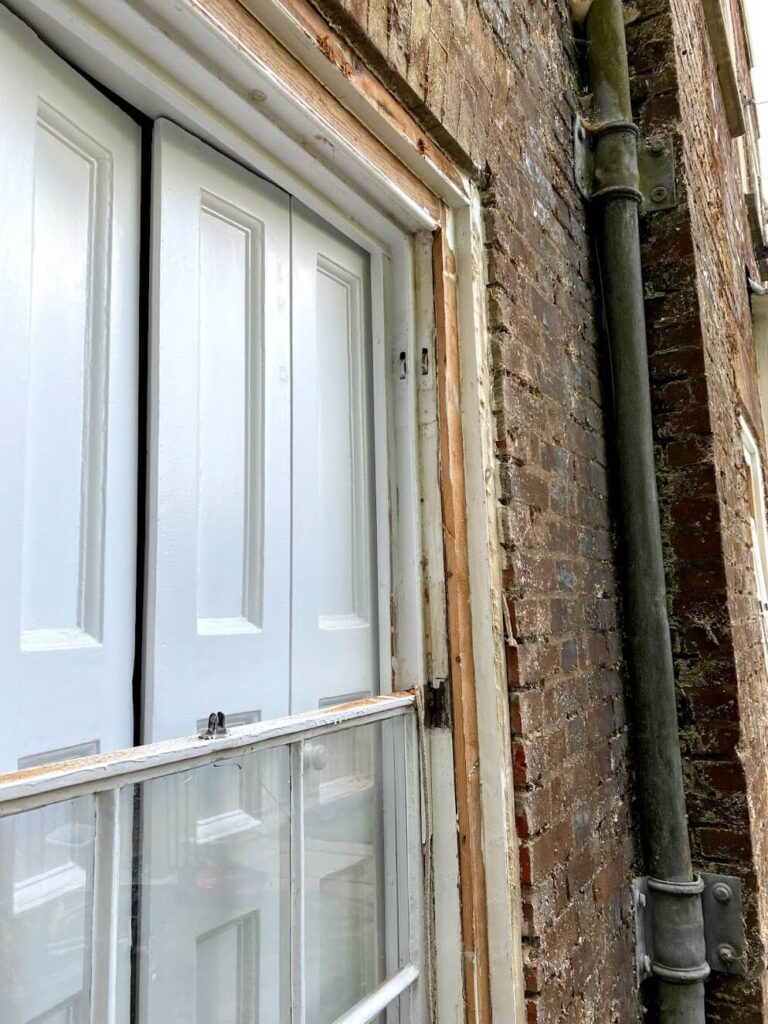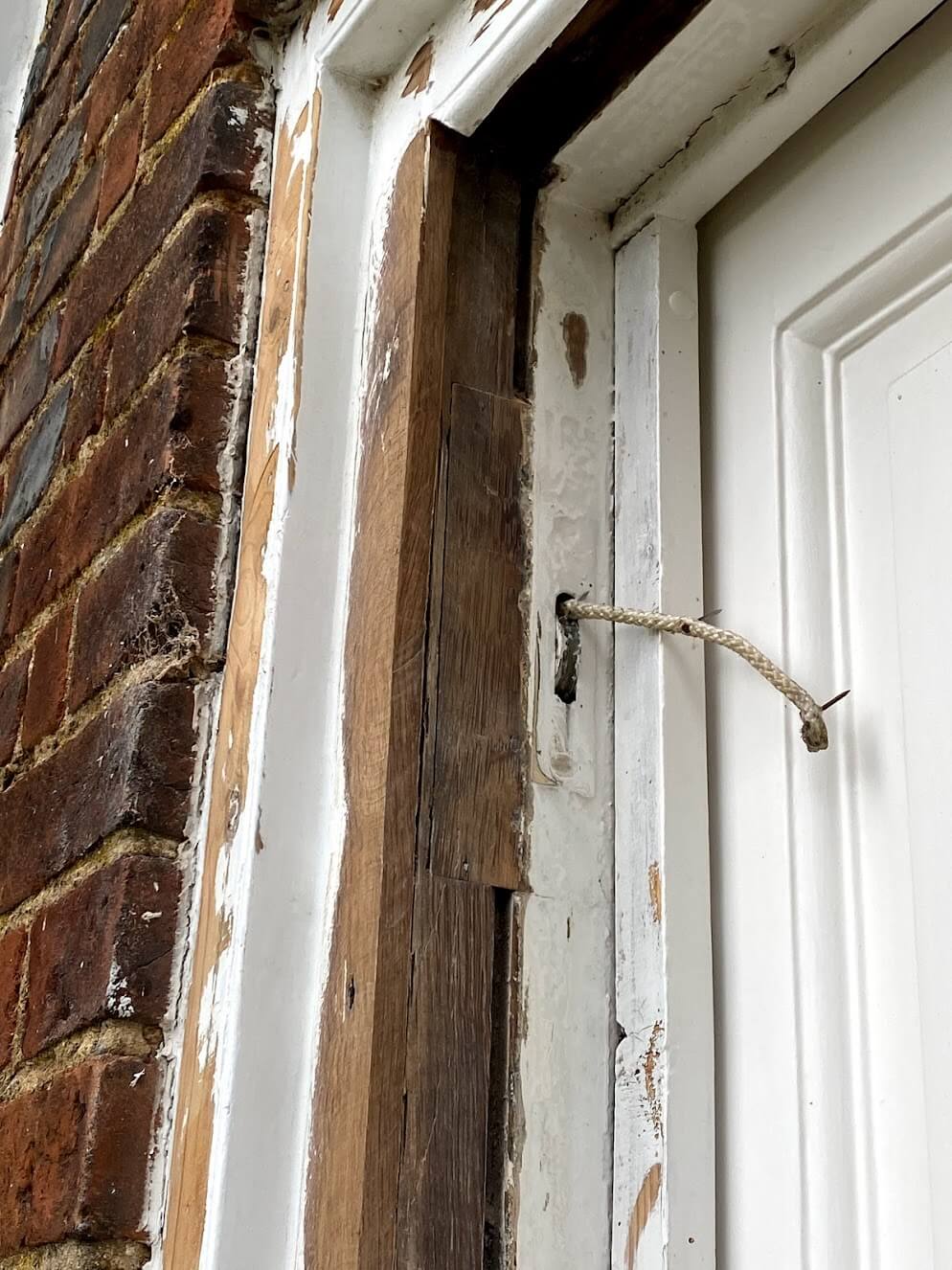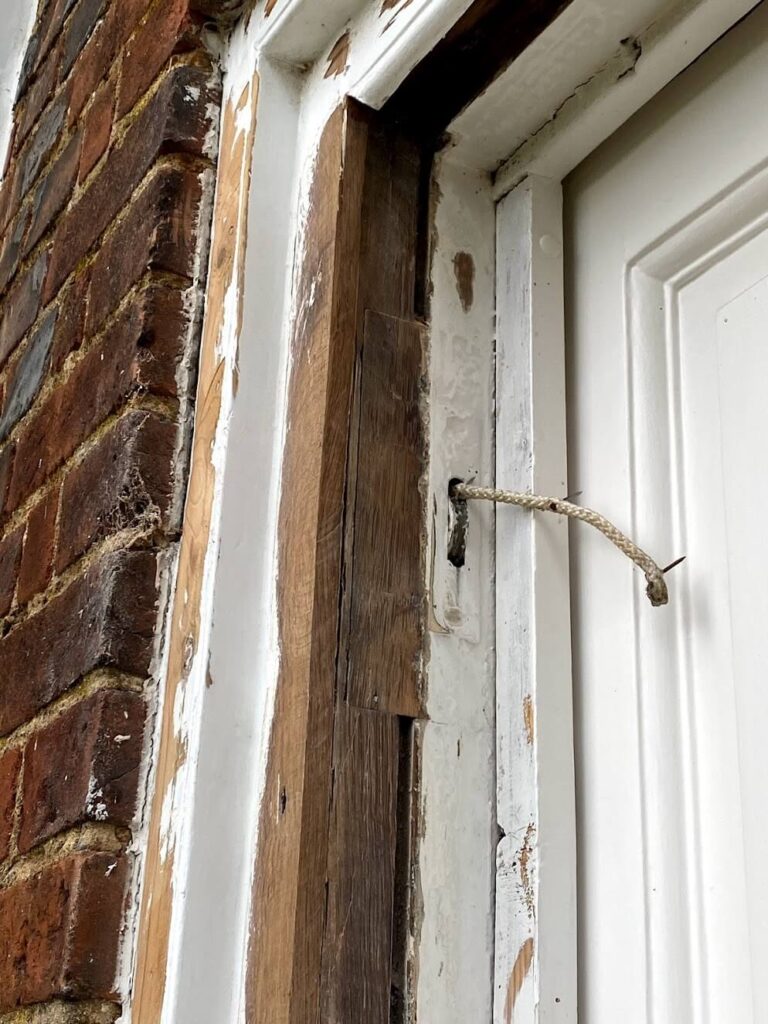 After the rotten wooden window frames refurbishment work was done on the property's windows, we also applied some exterior paint spraying – this gave the windows a fresh, beautiful appearance and made their new improvements stand out.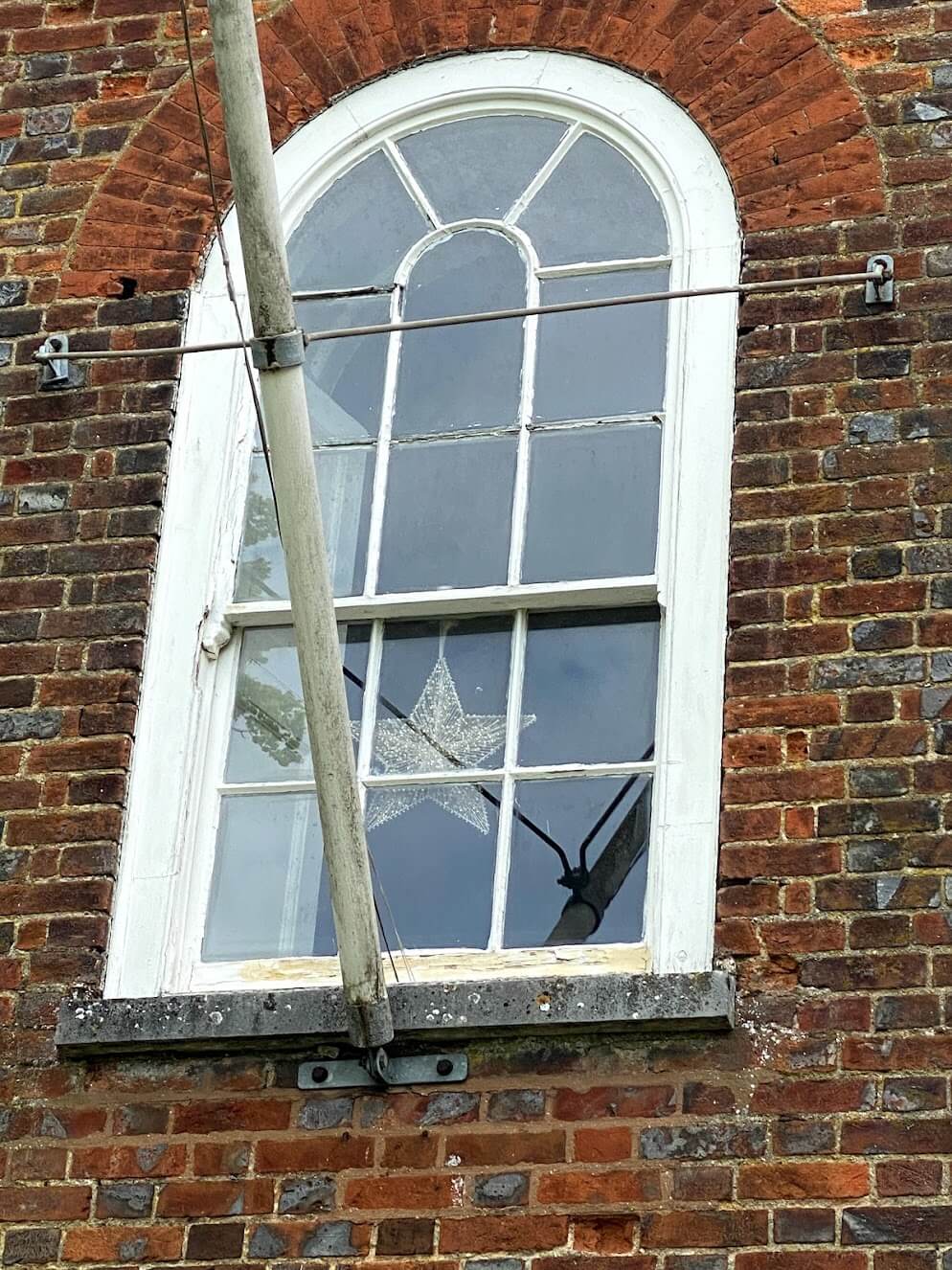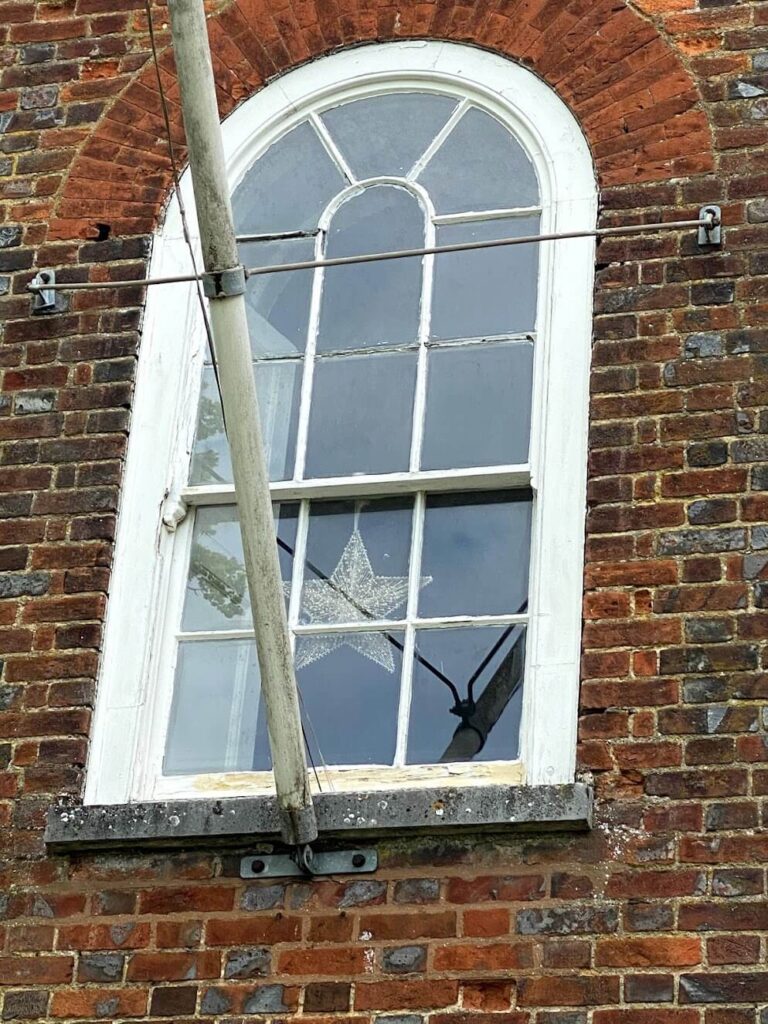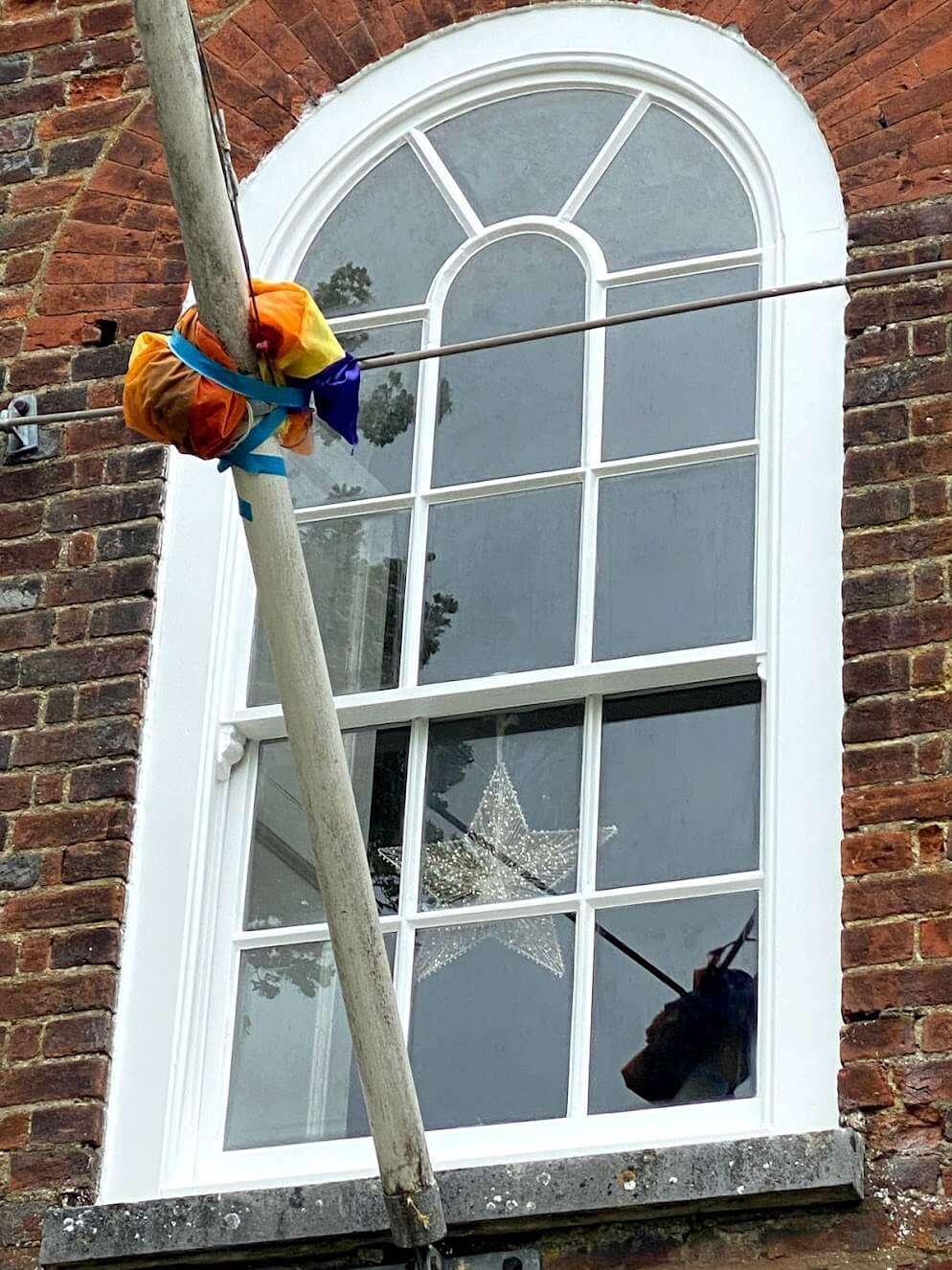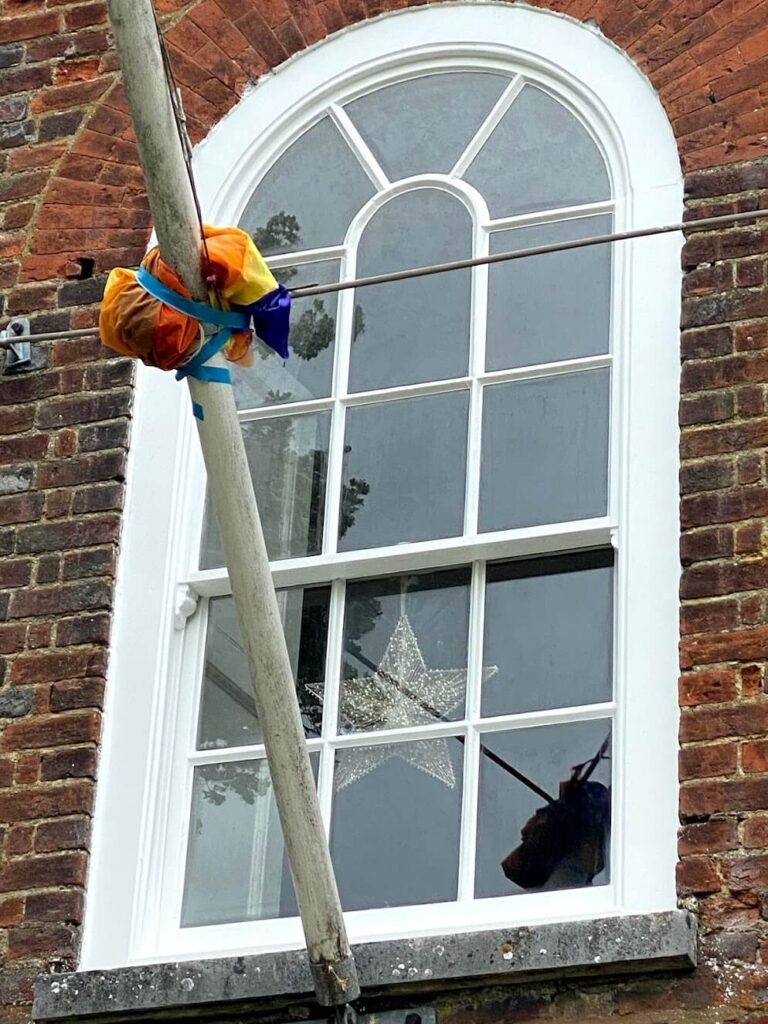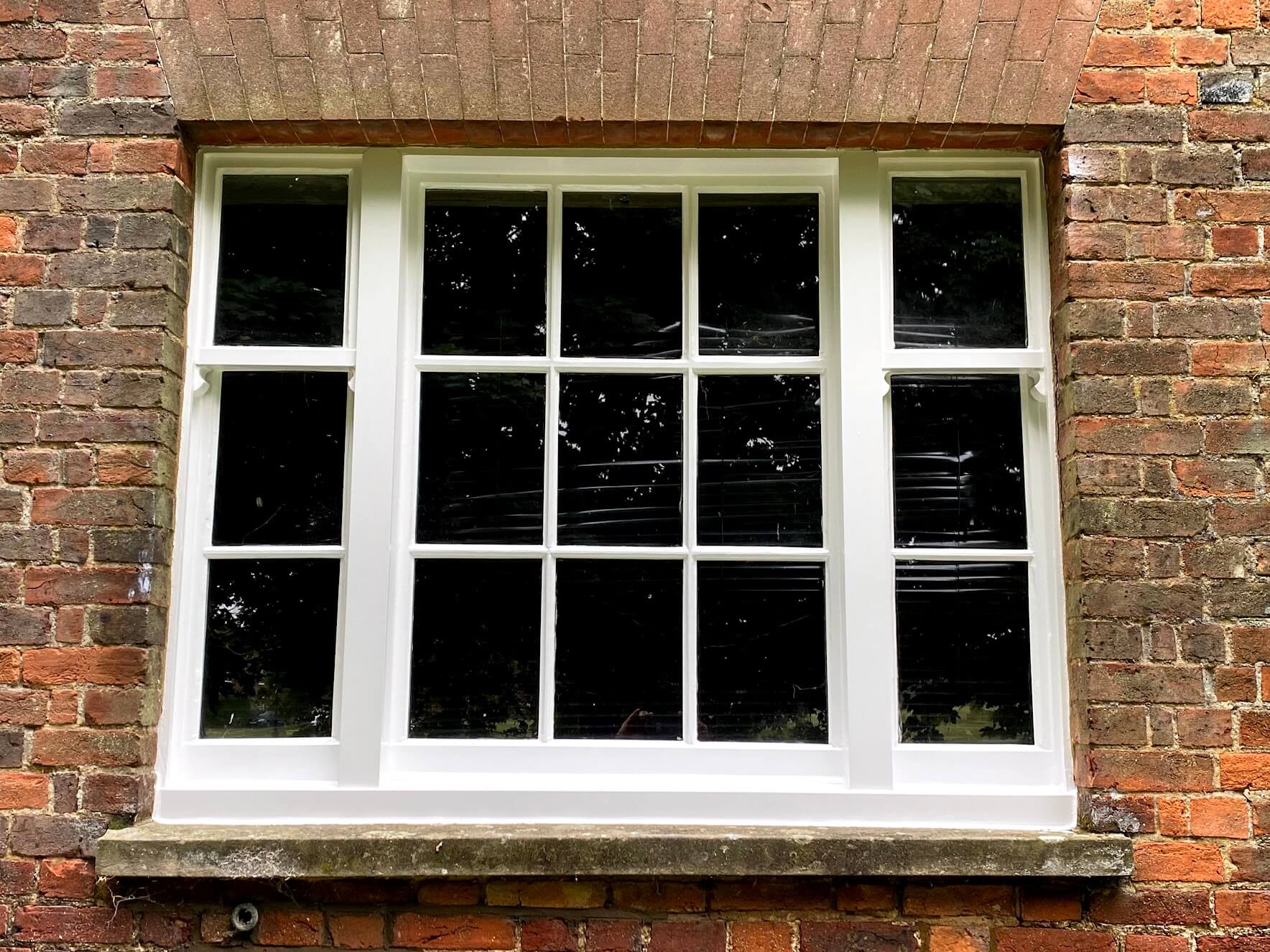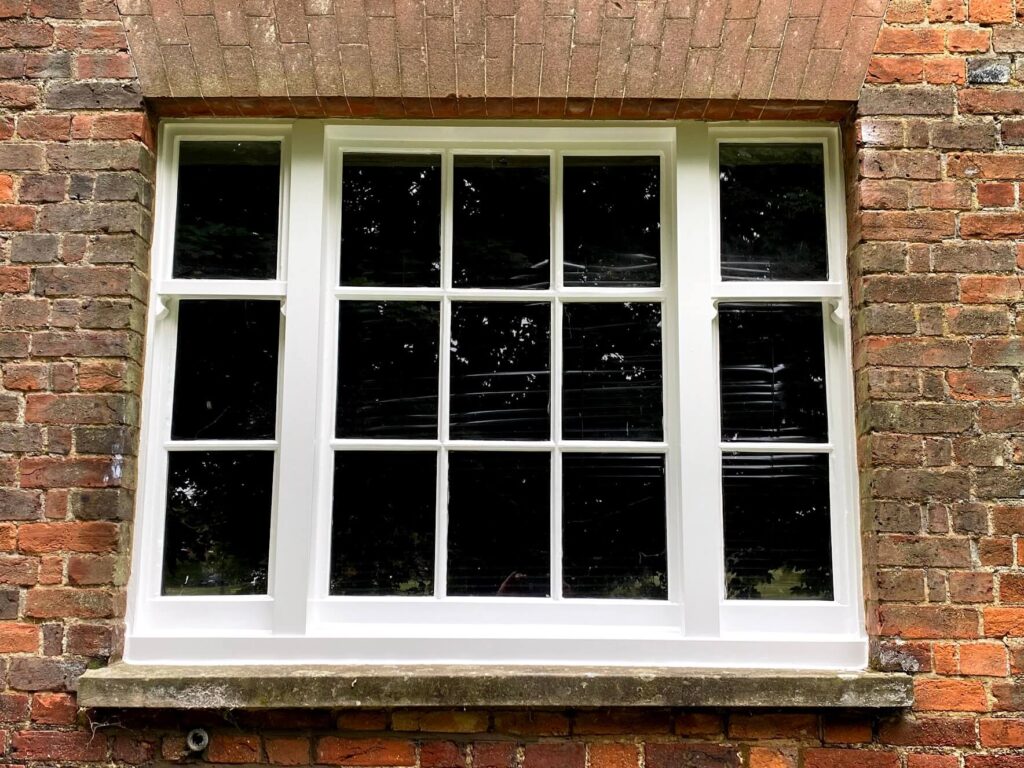 The Benefits of Window Refurbishment
It is often tricky for owners of listed buildings to fix their windows by replacing them, as there are many strict rules that listed properties must adhere to.
This is where our sash window refurbishment team comes in, as they are experienced in working with significant issues to listed buildings windows, such as rot , and implementing modern technology like double-glazing while maintaining the property's wonderful historical appearance and abiding by necessary guidelines.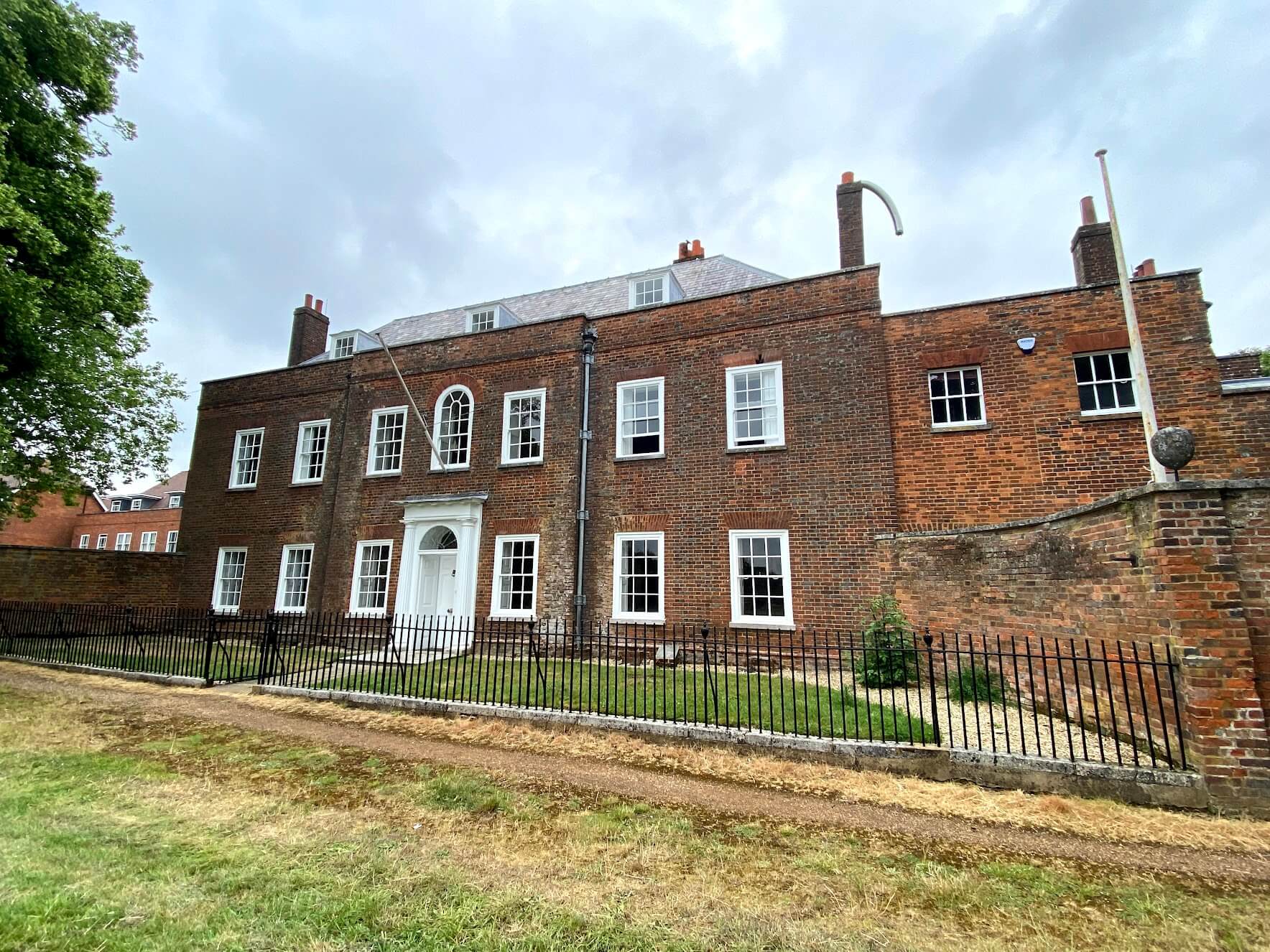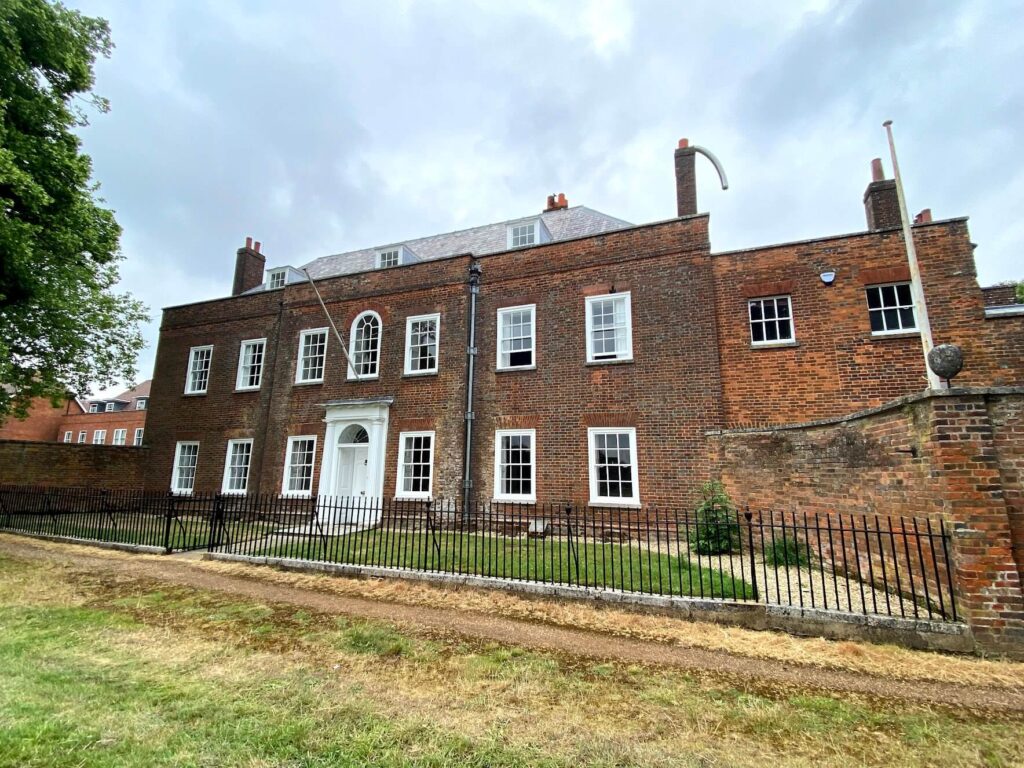 Sash windows are the most common style of windows that we work on, as they are subject to a plethora of issues that develop over time.
Common issues with sash windows include rotten beading, missing putty, unbalanced weights that make the sash difficult to move, unwanted draught and broken pulleys.
Thankfully, all these issues can be solved with high-quality window refurbishment like the service that we provide.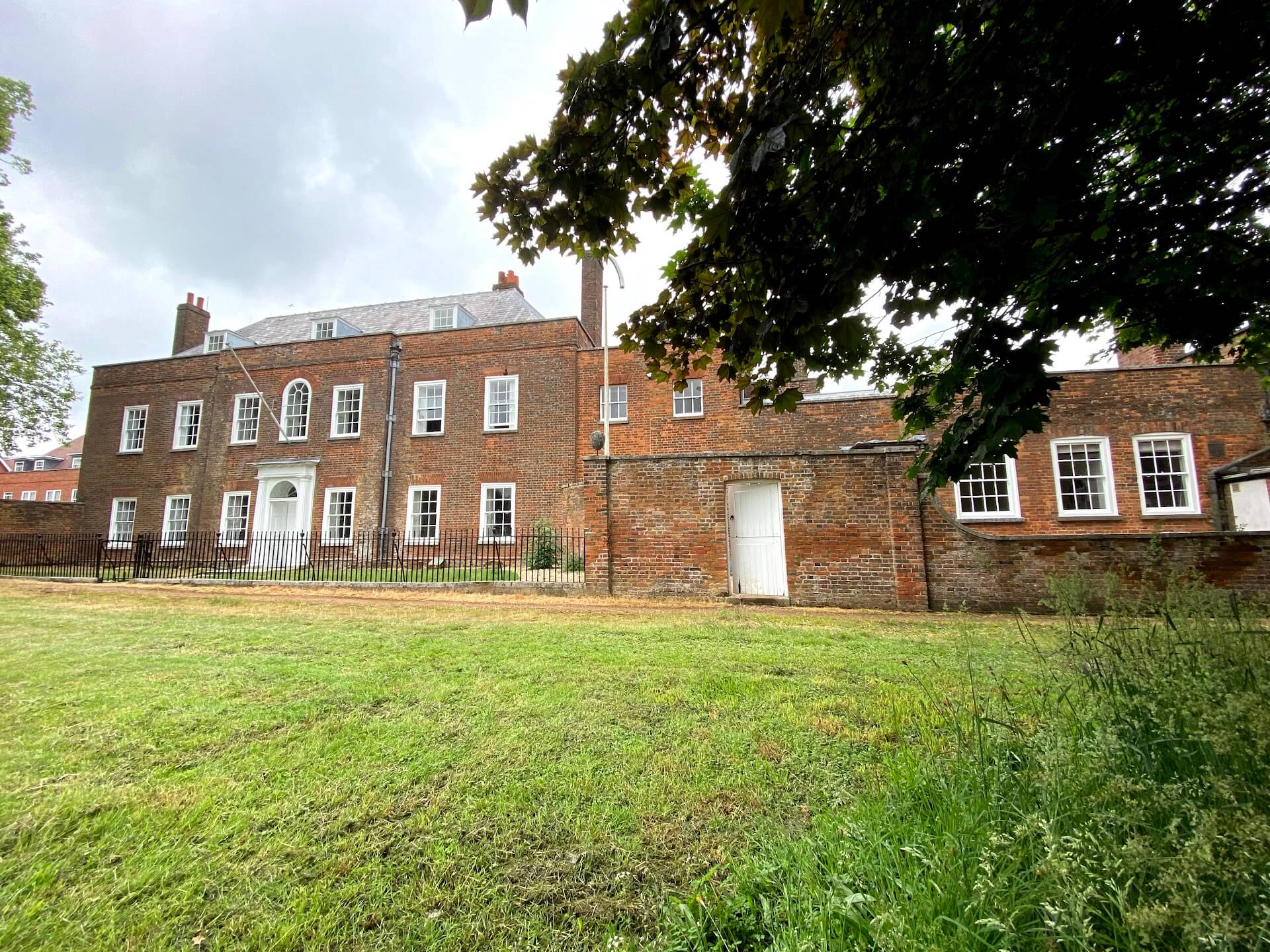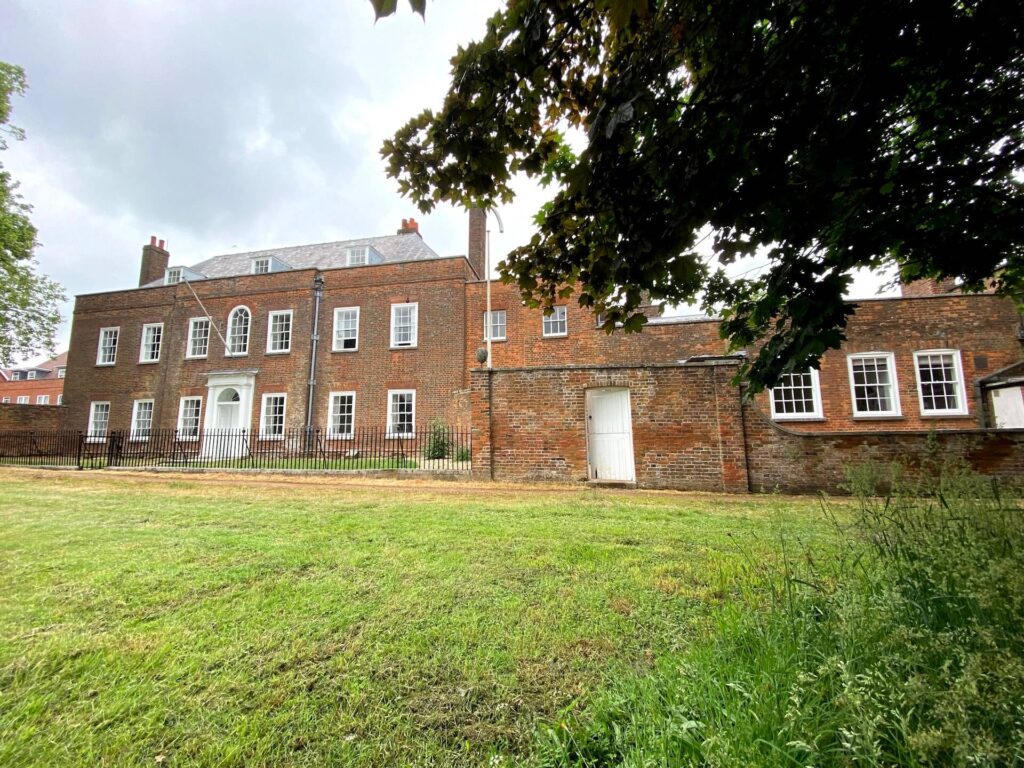 Moreover, high-quality window restoration work will not completely revitalize the appearance of a property, it can also have many practical benefits such as improving the house energy efficiency (check our double glazing installation service page), which is fantastic for keeping energy bills down.
Testimonial
We're very happy to say that the homeowner, Suzy, was so happy with the work that she gave us a glowing testimonial.
Suzy spoke about the decision to get the rotting windows refurbished and how she "wanted to get this right", as the windows are at the front of the property and are "what everybody sees". Suzy also said that since the work has been done, "a lot of people have commented on how much better it looks" and that multiple people have "asked for cards and recommendations."
Suzy kindly went on to say that Chameleon are the "most professional company" that she has ever dealt with and that "she can't speak highly enough" of the team that carried out the work.