Sash windows – particularly Victorian sash windows – are synonymous with traditional elegance and charm and are commonly found on listed heritage buildings. 
Sash windows were invented in France and became popular in England in the late 17th century. The traditional window style soon became England's most popular design, a title it held for over 250 years.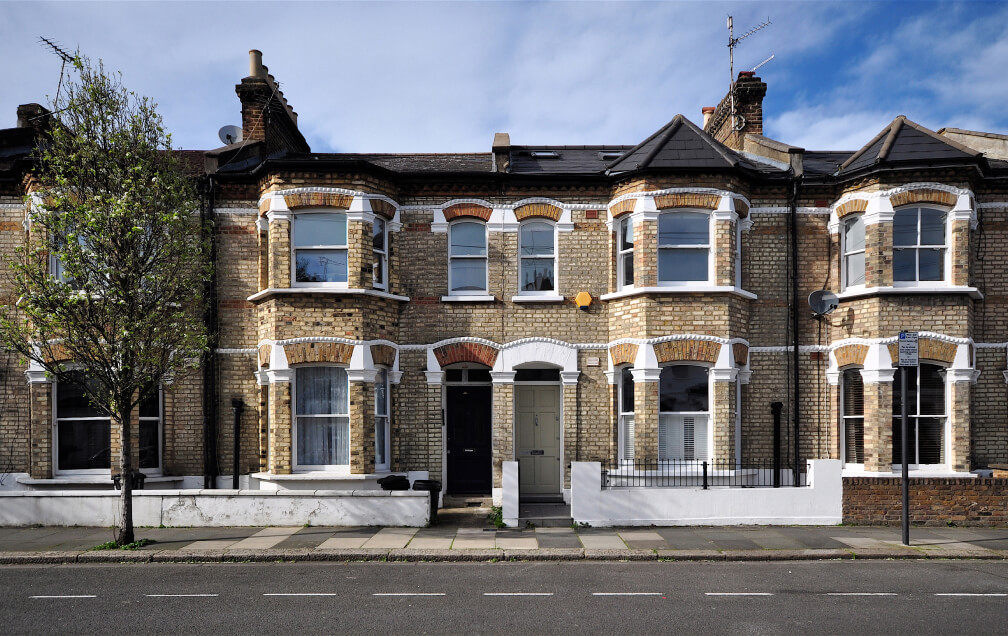 There are many different types of sash windows, though they are predominantly opened vertically, with two sashes (movable panels) that slide up and down thanks to a mechanism tucked inside of the window's frame known as the pulley and weight system.
Although timber sash windows are popular for their historical charm, they were designed for single pane glass, which is outdated today. Thankfully, though, technological advancements in glass have allowed sash windows to enjoy the benefits of double glazing — more on that later.
What are Victorian sash windows, and what do they look like?
As the name suggests, Victorian sash windows rose to prominence during Queen Victoria's reign in the 19th century, a time of great innovation and rapid progression in the manufacturing industry.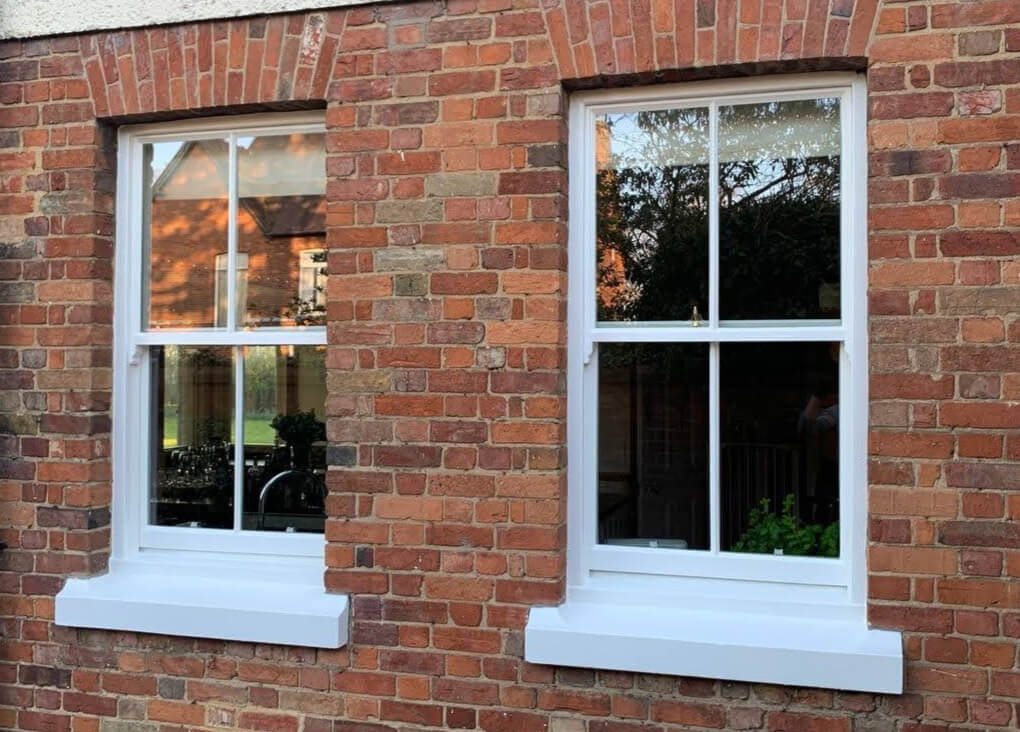 Victorian sash windows differentiated themselves from Georgian sash windows – which tend to have a '6 panes over 6 panes' design – by having a two over two-panel grid design and run-through sash horns.
The difference between Georgian and Victorian style sash windows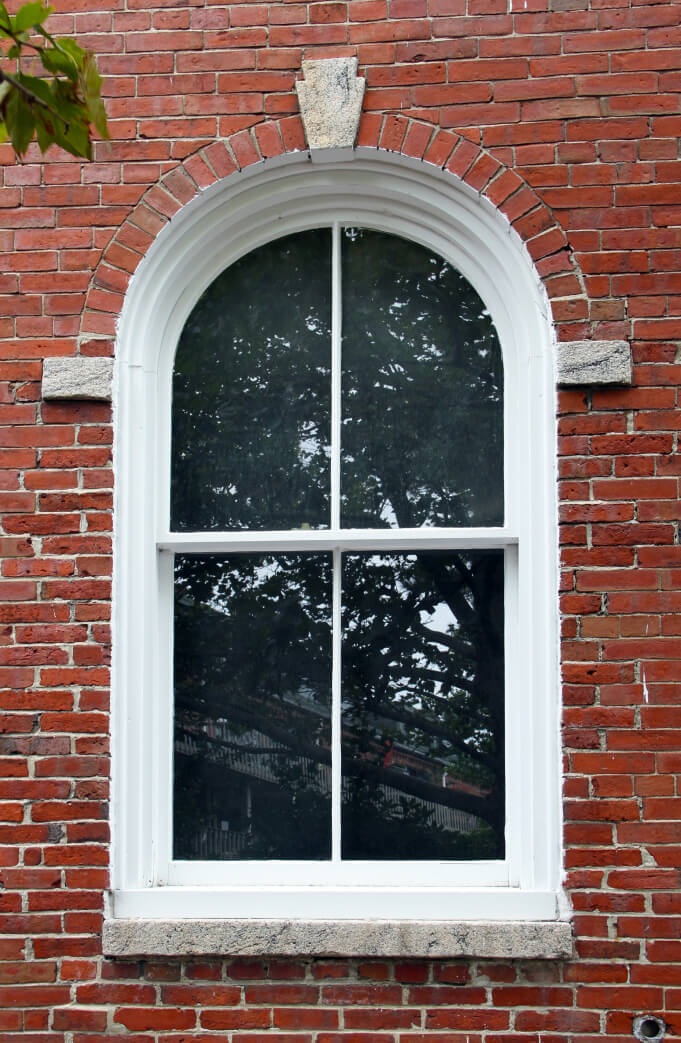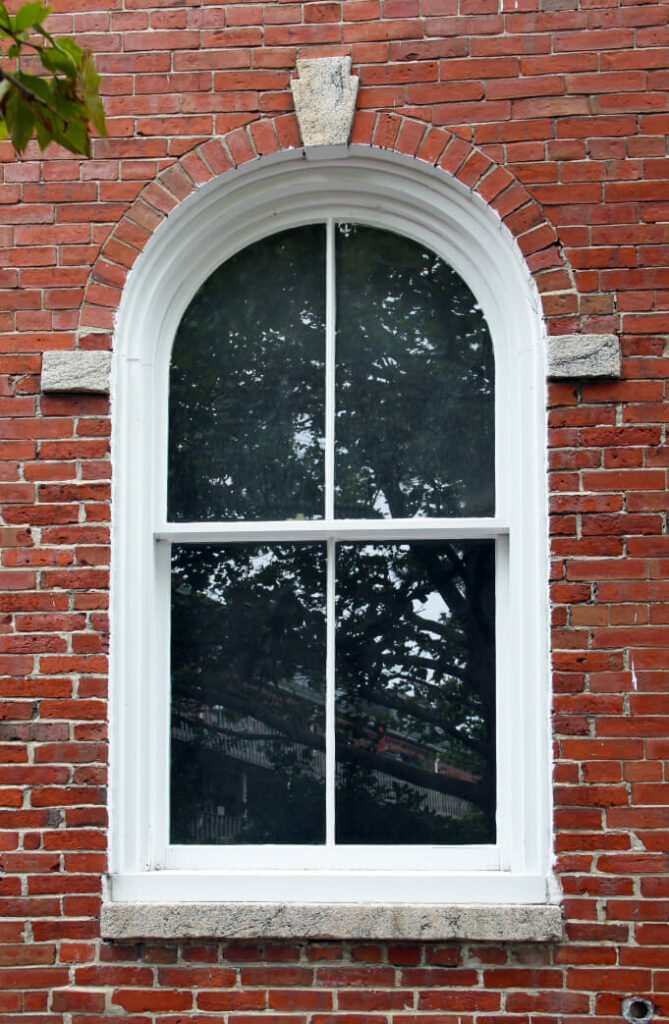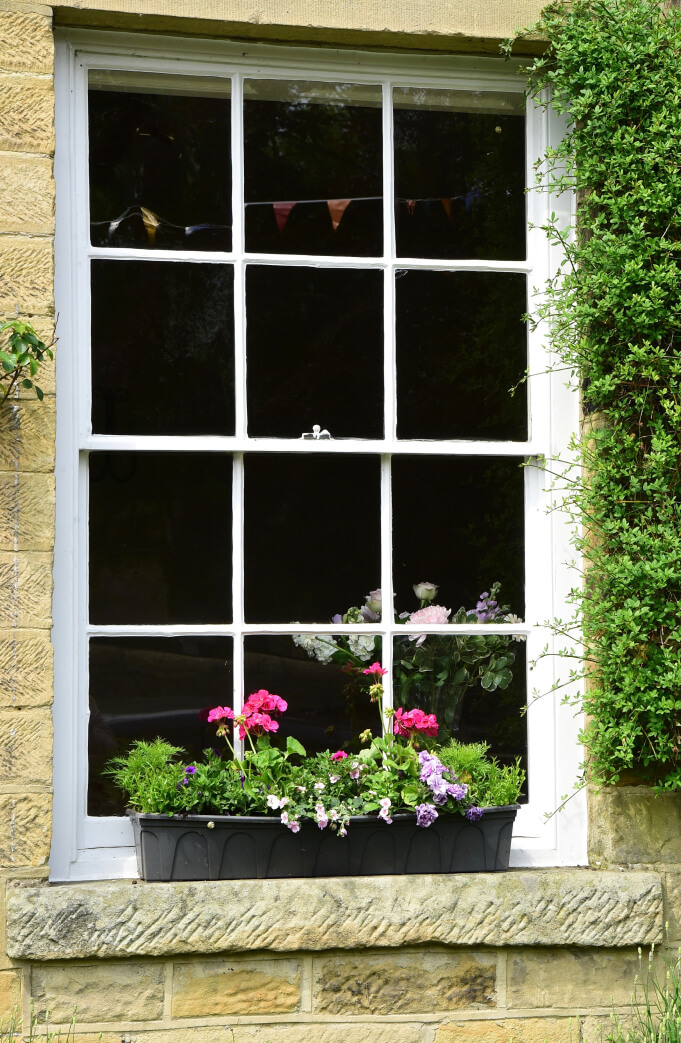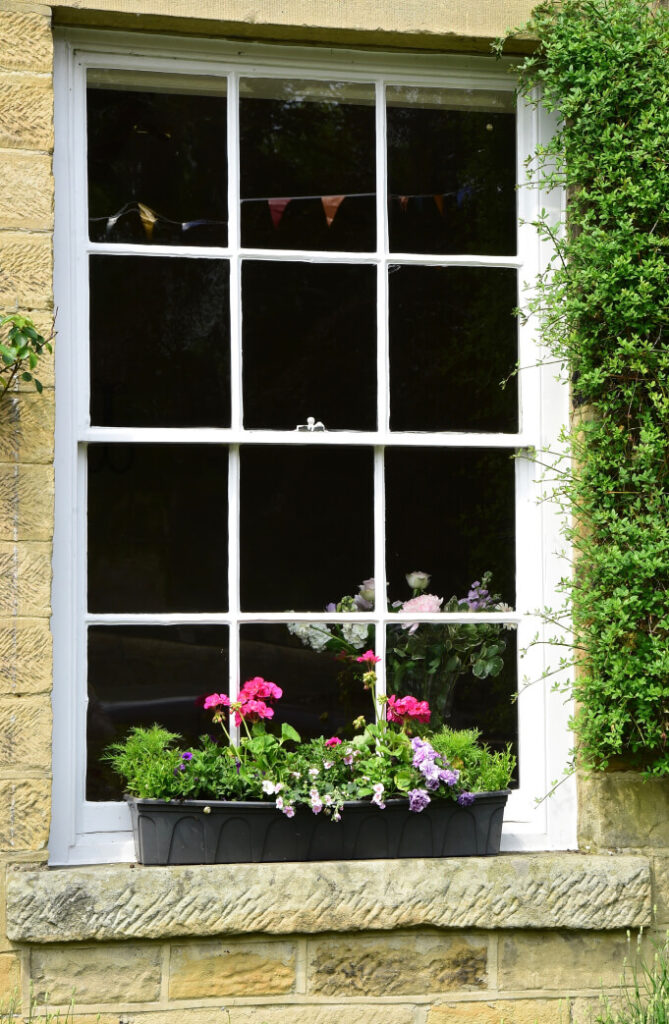 Run-through sash horns are predominantly known today for simply giving a window a wonderfully authentic appearance. Throughout the 19th century, though, they were essential in strengthening the window's structure and ensuring that the sashes operated smoothly and without issue.

The glass technology development that influenced the Victorian window style
One of the Victorian sash window design's main influencers was the glass technology's improvements at the time.
During the Georgian era, producing a small single pane of glass was only possible. Consequently, Georgian-era windows had numerous glazing bars to increase the size of the glazed area.
The invention of the Float glass manufacturer process
Float glass is glass produced by the float method. The hot glass is put through a float bath containing a layer of molten tin and then cooled down. This way, the glass has an almost perfectly smooth surface and no physical defects. Float glass is also free of any significant optical defects. Pilkington invented this new glass manufacturing process in the UK and enabled the production of larger sheets of glass.
Thanks to technological advancements in glass production in the Victorian era, it became possible to mass-produce larger glass sheets, negating the need for numerous glazing bars and paving the way for the now-iconic Victorian sash window design.
Victorian architecture
The Victorian era is well known for mechanically impressive and aesthetically stunning architectural innovations, as the era was able to reap the rewards of the industrial revolution, which ended just a few years after Queen Victoria was crowned. Victorian architecture is still very prominent in the UK, with key characteristics still being apparent in homes across the country, such as asymmetry, steeply pitched roofs, and painted iron railings.
The following Victorian-era house features are also widely seen today: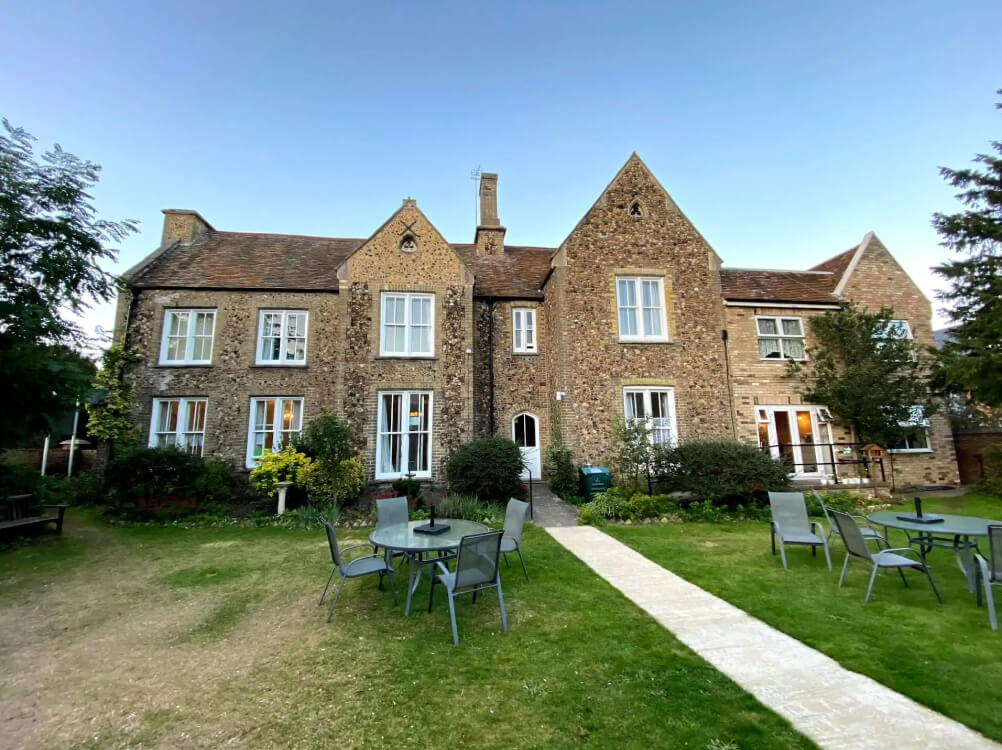 Victorian bay window
Bay windows stand out, quite literally, by projecting outward from a property's walls. Timber Bay windows come in many different shapes and sizes, though their recurring theme is that they create a bay in the room in which they are situated.
Bay windows surged in prominence during the Victorian era as building regulations were changed to allow windows to protrude outwards. They were seen as a symbol of wealth in many communities at the time and were popular for how much natural light they allowed into a room.
Victorian front door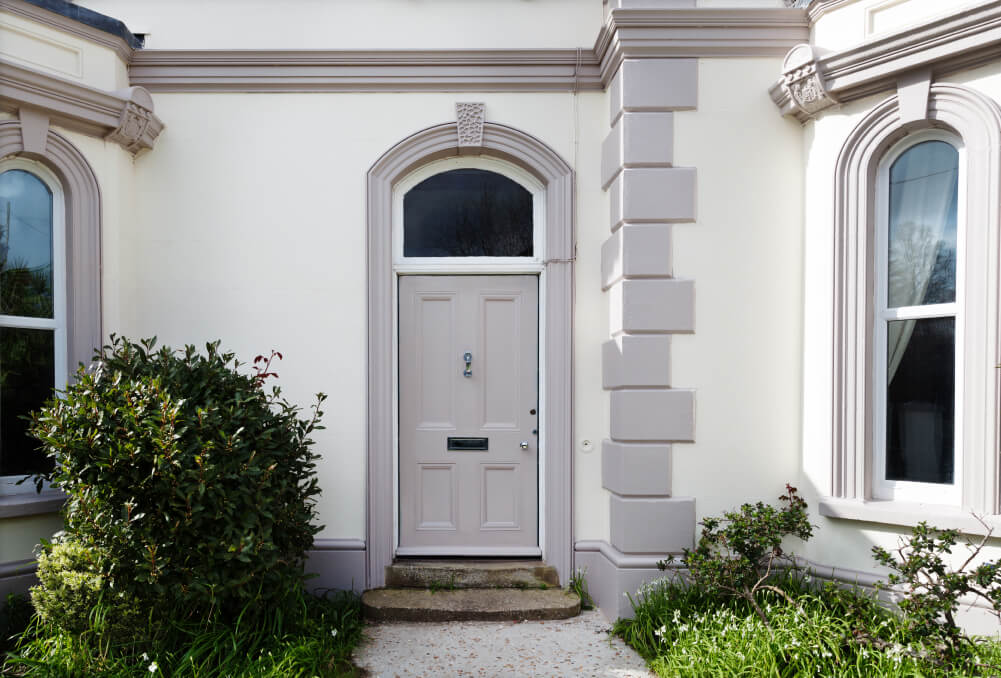 Victorian front doors are still extremely popular in the UK, as they were designed to be a majestic introduction to the property — something that many people look for in a door today. Although their designs differ, Victorian-era front doors are generally characterized by four distinct panels, with the top two often constructed with decorative glass.
Victorian conservatory
The Victorian era design is the first that springs to mind for many people when they picture a conservatory. Victorian era conservatories stand out with their rounded fronts and faceted roofs that often have gothic-style spikes.
Improve the energy efficiency of single glazed victorian sash windows and doors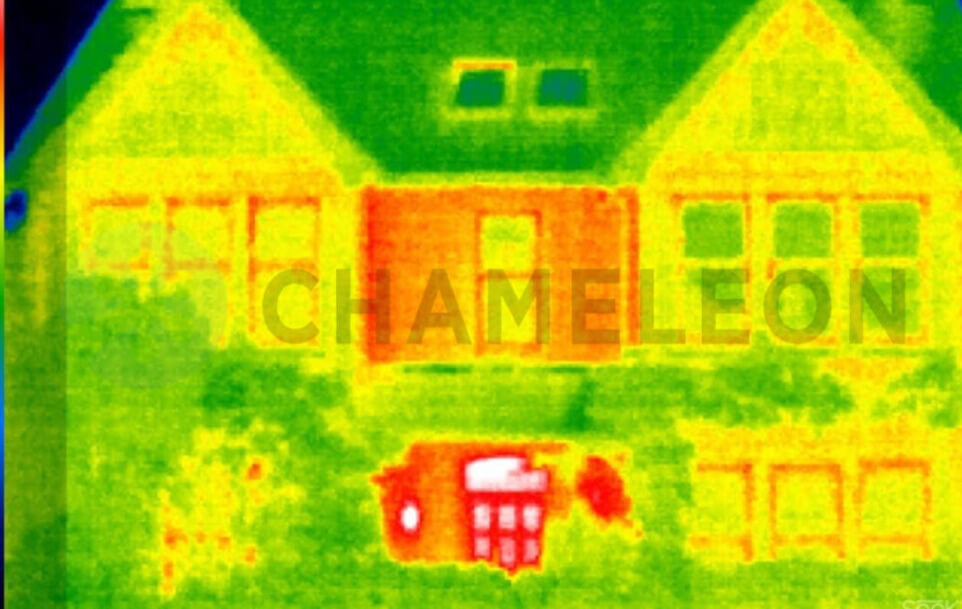 As alluded to before, Victorian sash windows have a standout strength and weakness today. The strength is that they give a period property a wonderful historic charm that many homeowners understandably want to preserve. The weakness, however, is that they are designed to be single-glazed, as that was the only type of glass available at the time. 
Thankfully, due to advancements in glass technology, it is now possible for homeowners to keep the aesthetic appeal of their homes while also obtaining the benefits of double glazing. Here at Chameleon, this is achieved through vacuum double glazing.
Vacuum double glazing is an ultra-slim form of double glazing that is thin enough to replace single glazing in Victorian sash windows and doors.
Despite its mere 7 mm thickness, vacuum double glazing provides all the standard benefits of triple glazings, such as improved energy efficiency and heat retention, reduced unwanted noise pollution and improved security to give homeowners better peace of mind. Vacuum double glazing has a U-value of just 0.7 W/m²K, even lower than standard triple glazing.
Better yet, it's possible to retrofit a traditional sash window with vacuum double glazing, which is far more cost-effective than full window replacement. Vacuum double glazing is an option for Grade II listed properties, though permission is required.
Victorian-style timber sash window double-glazing projects 
Retrofitting Victorian sash windows with heritage double glazing is something we have plenty of experience in, and you can see the results for yourself.
Here are two projects that we have were completed recently: 
Restoration of original Victorian wooden windows, conservatories, and doors
We can also restore Victorian wooden windows, conservatories, and doors to their former glory, along with sash window double glazing.
Unfortunately, wooden frames can encounter many issues, such as rotten beading, decaying window sills, and loose putty. Our skilled team is trained to solve these timber frame issues, making your windows look their best and saving you from having to go down the costly road of full window replacement.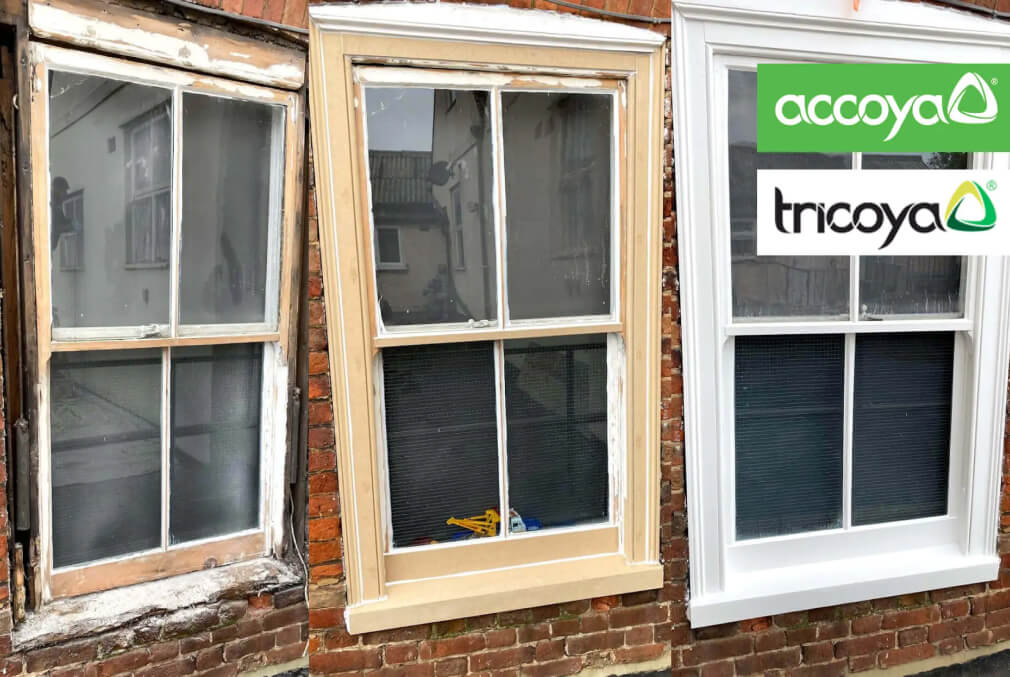 Furthermore, as the year's pass, it's common for mechanisms of wooden windows, conservatories, and doors to become faulty or even broken.
We can solve several of these issues, such as re-balance box sash window weights, replacing a broken cord, and unblocking sash windows that have become stuck. Again, this is significantly cheaper than full window replacement.
Victorian sash window gallery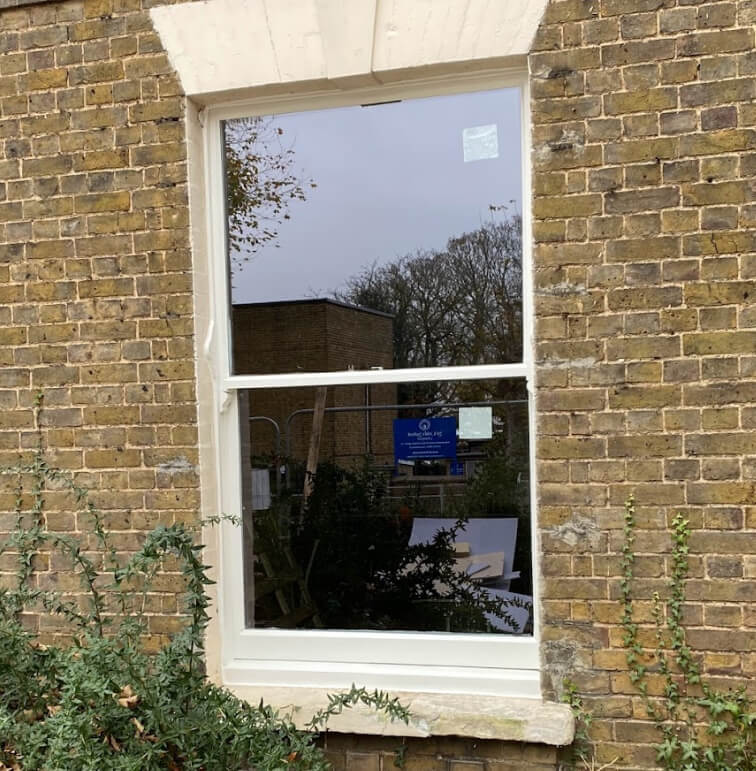 FAQ
Are sash windows victorian or georgian?
Sash windows existed in both the Victorian and Georgian eras. 
Georgian era sash windows are characterized by their '6 panes over 6 panes' design and numerous glazing bars. Victorian era sash windows, on the other hand, predominantly have a two over two-panel grid design and run-through sash horns. 
Why do victorian houses have bay windows?
During the Victorian era, housing regulations were relaxed to allow properties to have windows that protruded outwards. They soon became a very popular choice as they were a symbol of wealth among many communities; let an abundance of light into the property; and offered a bit more room space.
Did victorian houses only have sash windows?
No. Although sash windows were immensely popular during the Victorian era, they were not the only design at the time.
What type of windows do Victorian houses have?
Sash windows were the most popular design during the Victorian era, though casement windows were also common. Bay windows were popularized at the time due to an easing of house regulations that allowed windows to protrude from a property, creating more space and allowing more light into the room.
VIEW ALL QUESTIONS