Renovation of decayed timber windows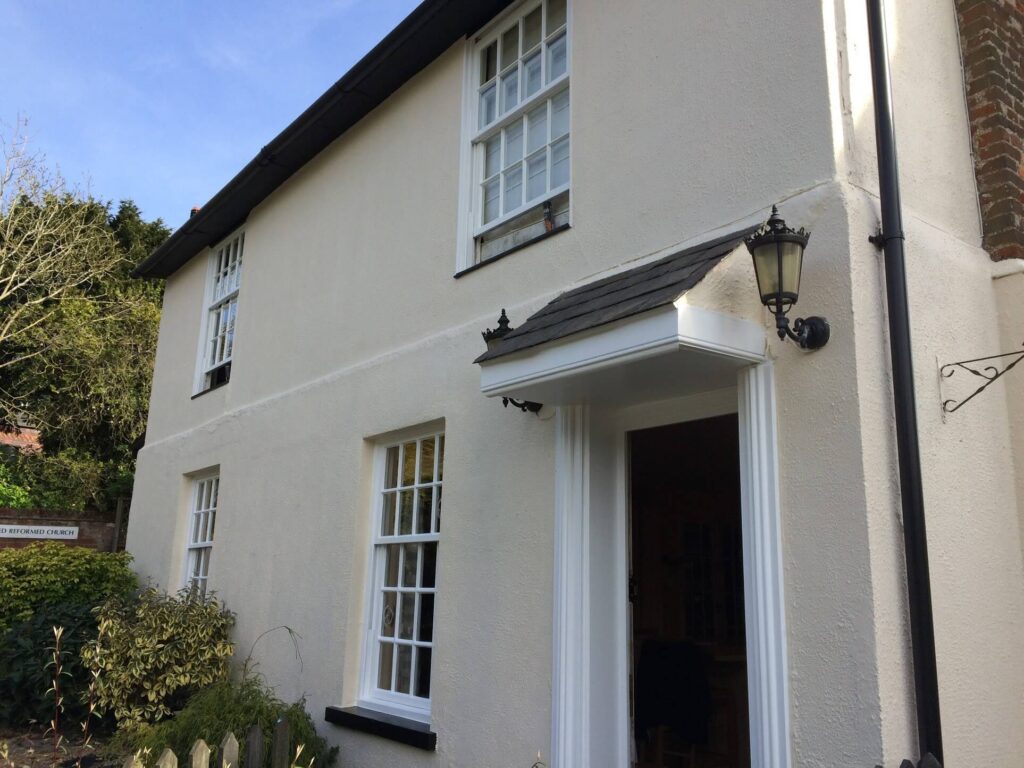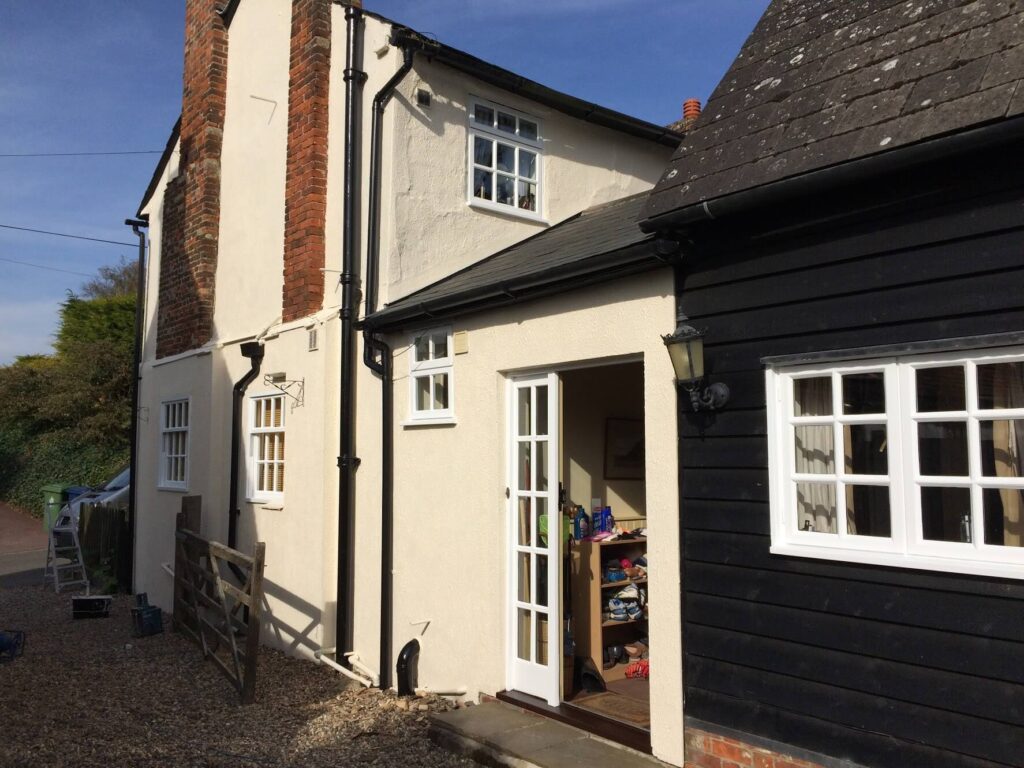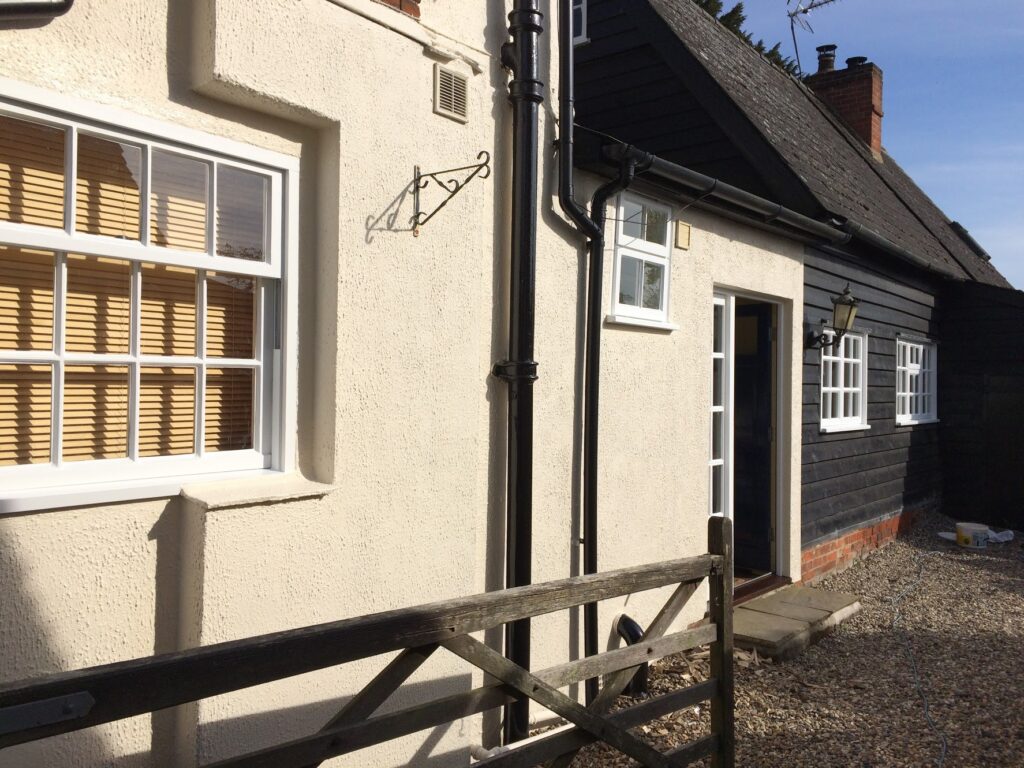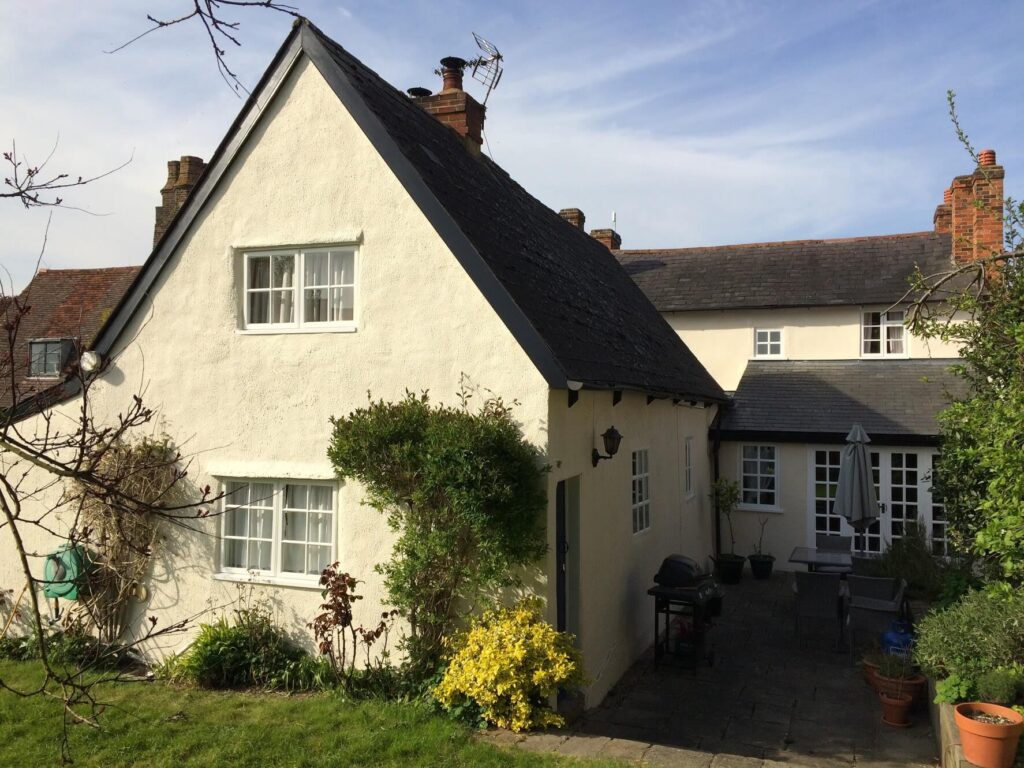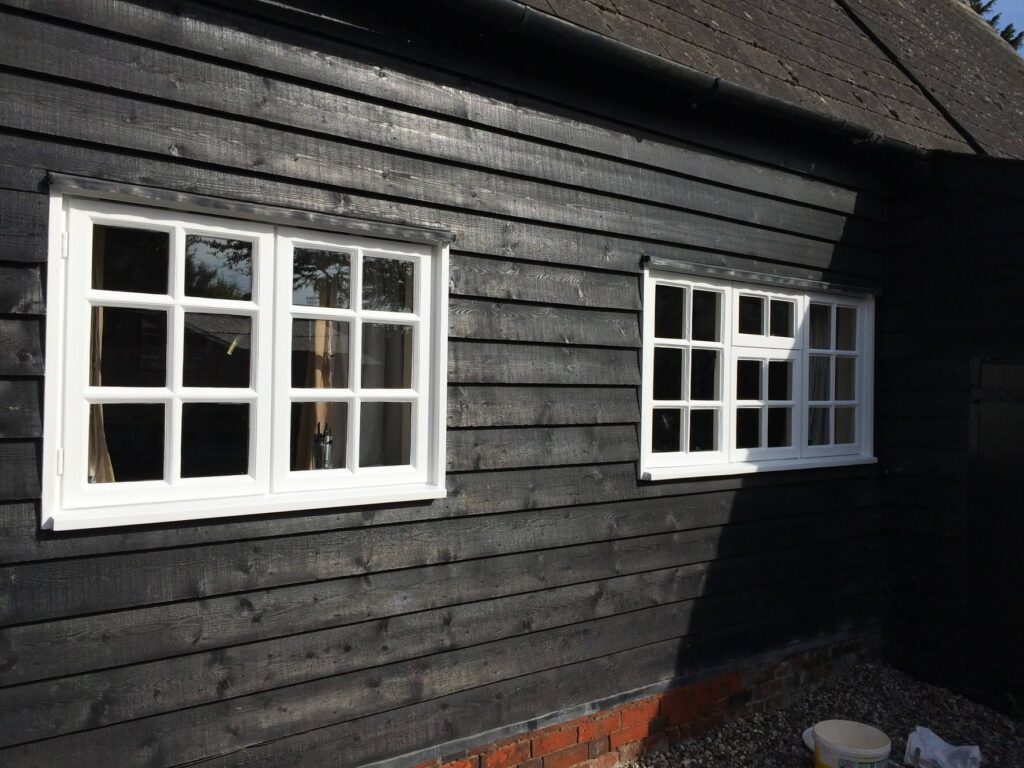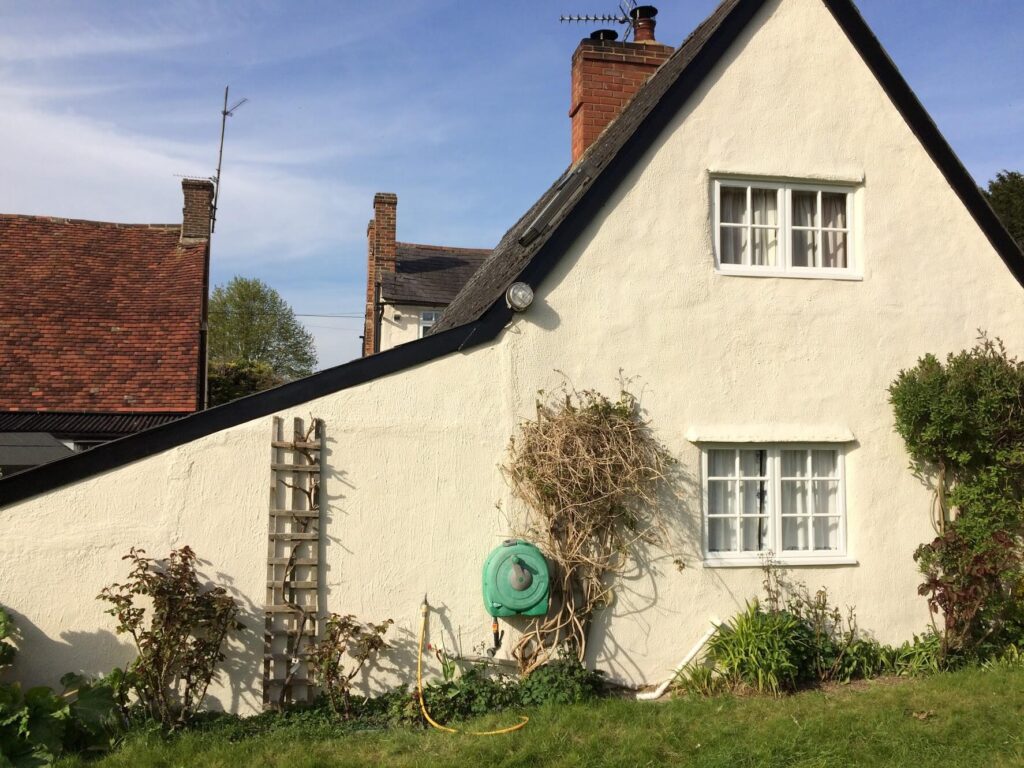 Chameleon carried out work on this listed property located in Great Chishill, Cambridgeshire in April of 2016. Despite the relatively small footprint of the building, there was still quite extensive window repair work needed on the masonry walls and timber window frames.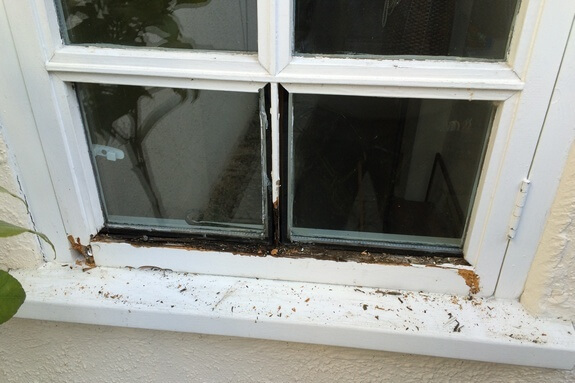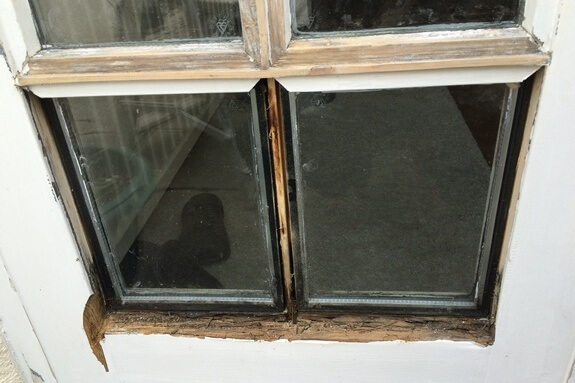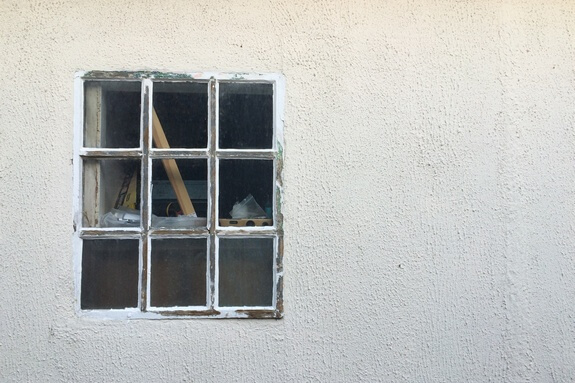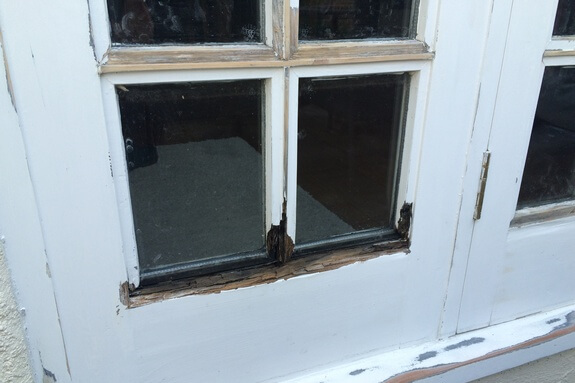 Restoration process
We began preparation work with the graduated sanding and filling of all wooden window surrounds and frames. For the filling we use two-compound resinous fillers ideally suited to exterior use.
For any wood repairs, we then employ Accoya/tricoya wood that is tested to last at least 50 years above ground and pairs extremely well with old frames on heritage properties such as these, leaving an indispensable footprint on the original window.
New beading and Re-decoration
Following the above preparation with surfaces now ready for painting, we begin protecting all areas which will be sprayed with film and tape to ensure they are all well contained. This is a time consuming but critical part of our work process as it means at the next stage we can spray efficiently and with confidence, free from worries of any paint spray-over.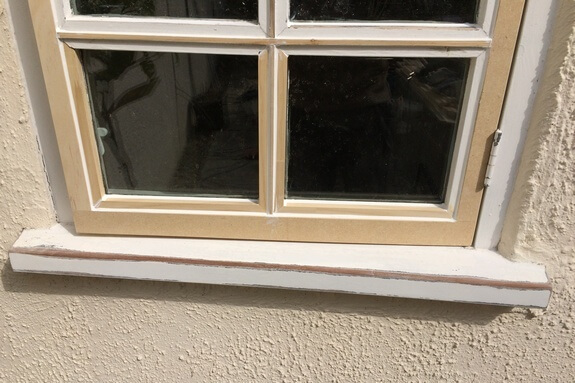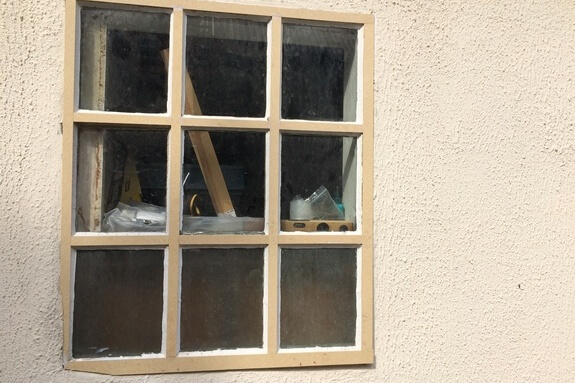 Our spray paint application then begins providing a very even and high wearing finish which exhibits an almost glass-like sheen. This is in part due to the high quality imported American paints we use which are amongst the best of all the specialist exterior paints for which the manufacturer also offers a lifelong guarantee.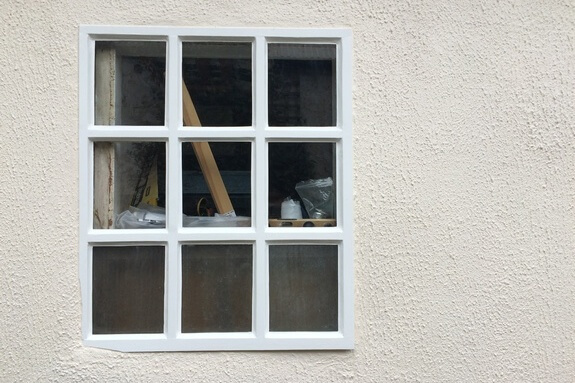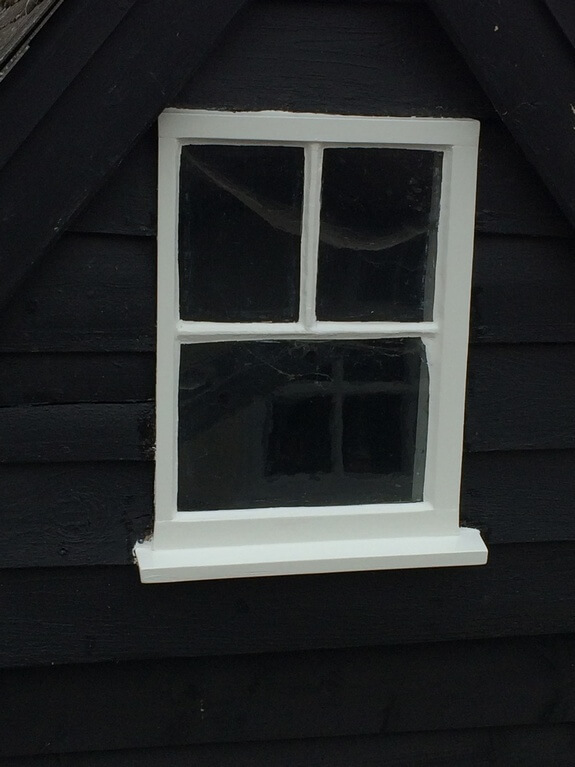 Due to poor weather, this job took a little longer than it normally would with us finishing in around 2 weeks, as compared to around 3 days with fine weather.