Our windows restoration project in Great Chishill. The chameleon team did a timber windows restoration on this Grade 2 listed property in Great Chishill in the south Cambridgeshire in April 2016.
The oldest part of this house featured a set of original Georgian-style sash windows with a very rare glazing configuration of eight over twelve and four over eight sash windows.
All original wooden windows were single-glazed. Only French doors and a few new casement windows at the back were glazed with double glazing units.
The barn-style extension and the back part of the house have large timber french doors and timber casement windows. All timber windows were in a bad state, with all lower parts of the wooden frames rotten.
Decayed timber windows and doors gallery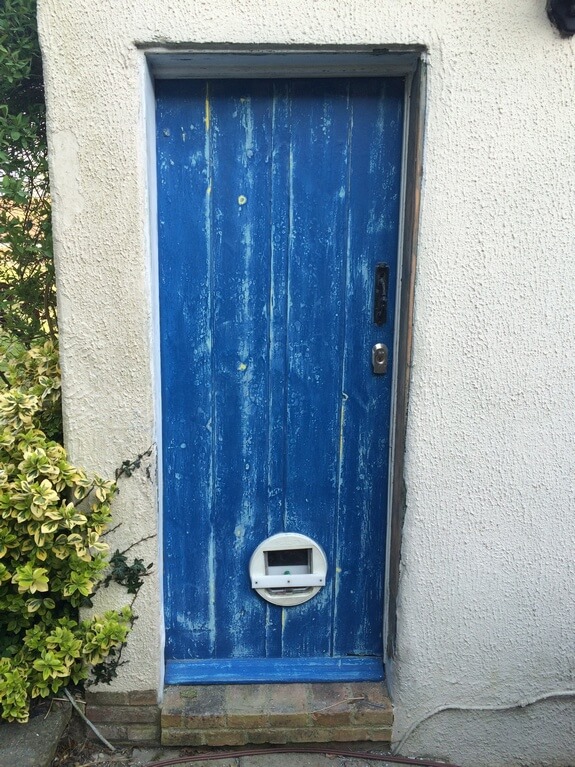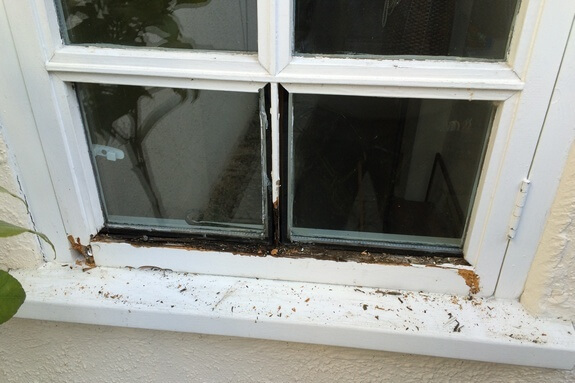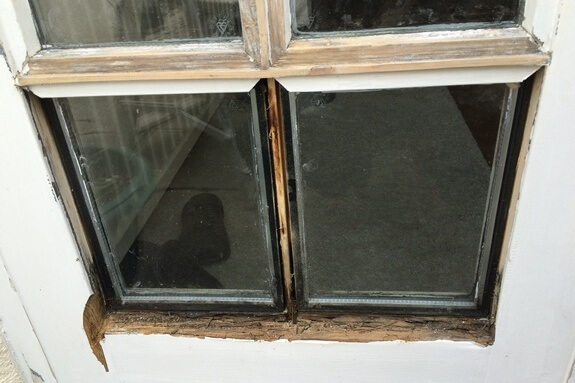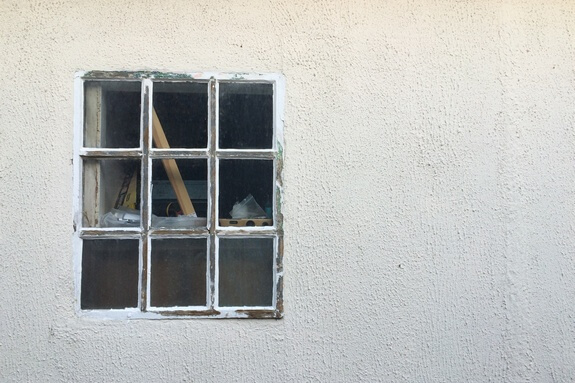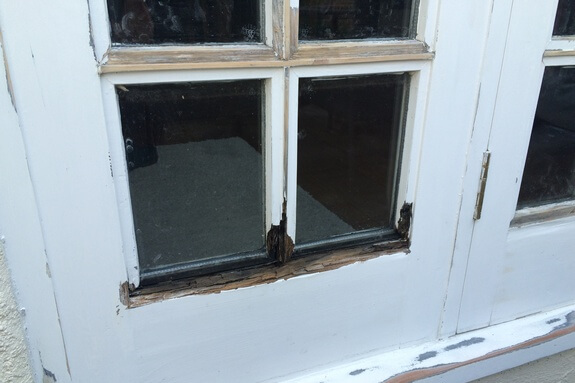 Restoration process
We began preparation work with the graduated sanding and filling of all wooden window surrounds and frames. For the filling, we use two-compound resinous fillers ideally suited to exterior use.
For all timber windows repairs, we then employ Accoya wood that is tested to last at least 50 years above ground and pairs extremely well with old frames on heritage properties such as these, leaving an indispensable footprint on the traditional windows.
New wooden windows beadings
We cut new wooden beadings for the French door and casement windows. After the new beadings were in, we sealed the gap between the glass and the beadings to avoid water penetrating the timber frames.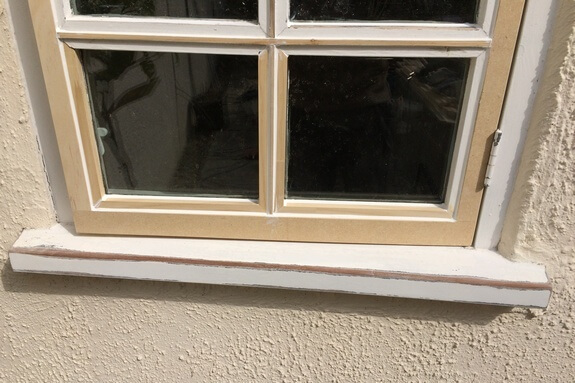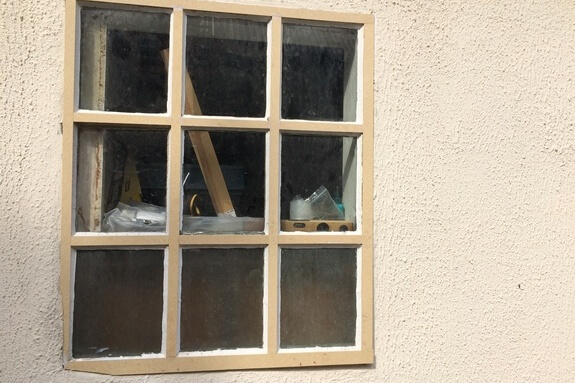 Windows painting process
We begin protecting all areas with film and masking tape to ensure they are well contained. This is a time-consuming but critical part of our work process. After proper preparation, we can spray windows and masonry with confidence, free from the worries of any paint spray-over.
Our spray paint application then begins providing a very even and high wearing finish which exhibits an almost glass-like sheen. This is in part due to the high-quality imported American paint. This paint is amongst the best of all the specialist exterior paints for which the manufacturer also offers a lifelong guarantee.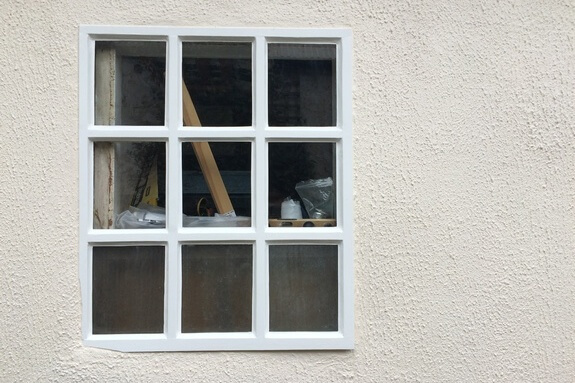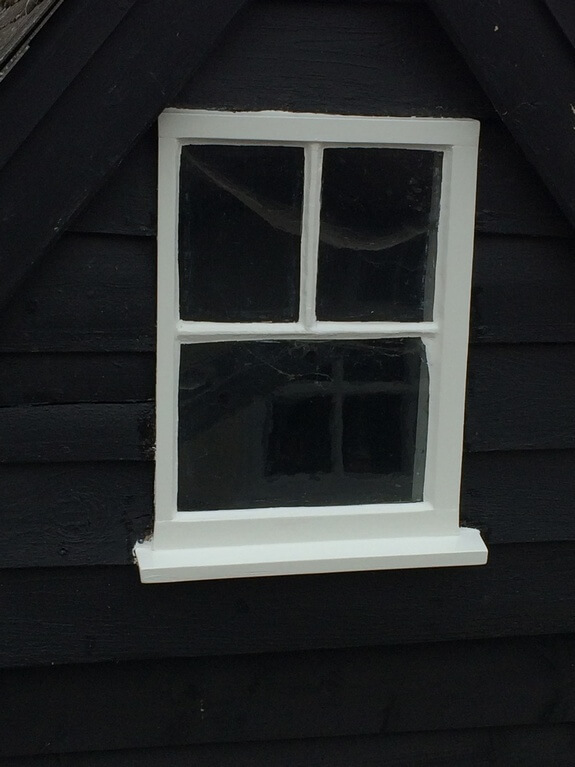 The restoration of timber windows in this lovely Cottage in Great Chishill is completed
Due to poor weather, this casement windows restoration project took a little longer than it normally would with us finishing in around 2 weeks.
If you have a similar property with rotten windows and are looking for sash window repair near me, give us a call, there is a good chance we can restore your sash windows.