When it comes to charm and elegance, it's hard to beat traditional Yorkshire sash windows. They give period homes a wonderful historic appeal, although they have some inherent issues that all traditional sash windows such as rot and inefficient single glazing.
Thankfully, these issues can be solved with modern thin-profile double glazing, durable, rot-resistant timber and skilled craftsmanship.
What are Yorkshire Sash Windows? — Horizontally sliding windows
Yorkshire sash windows – as the name suggests – are commonly found today in North Yorkshire. They are often referred to as sliding sash windows, as unlike most sash windows that are opened and closed vertically, Yorkshire sash windows slide horizontally.
The main benefits of horizontally sliding sash windows are that they offer excellent ventilation; provide a convenient fire escape if they're big enough; and are compact, making them suitable for almost any property due to how little space they take up.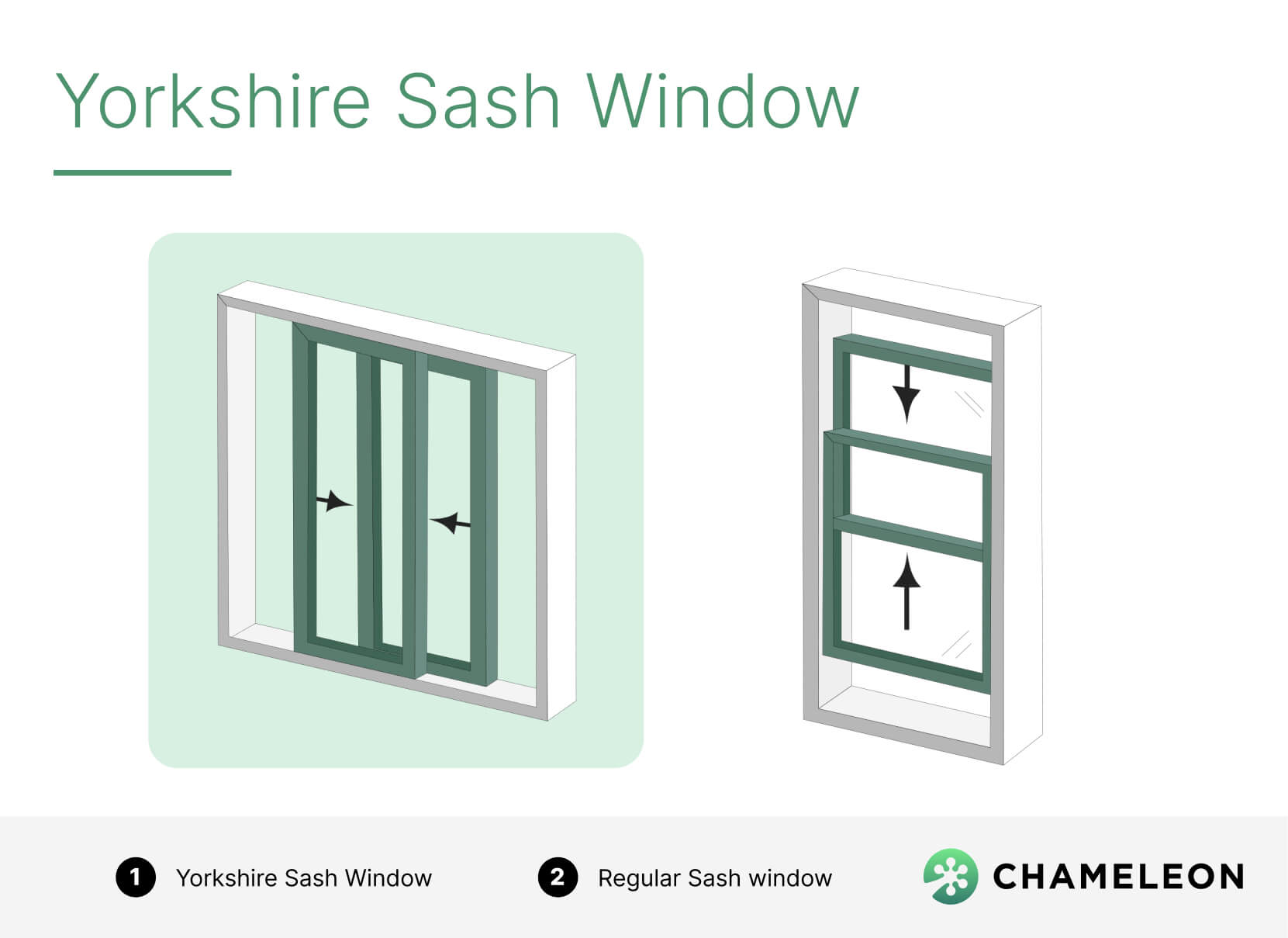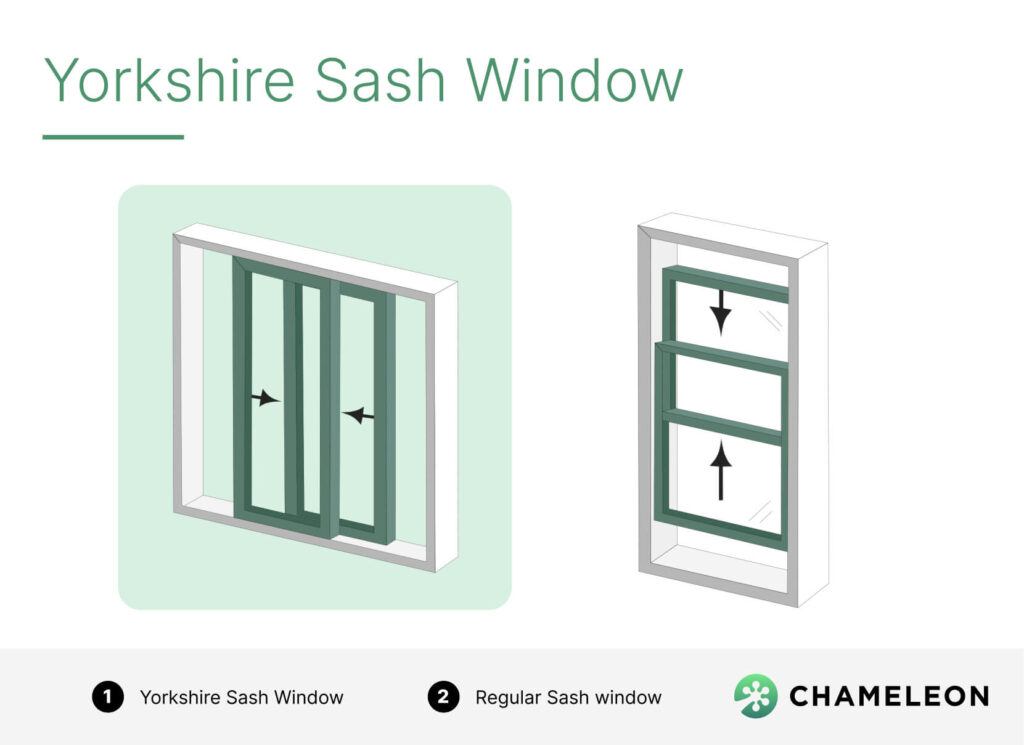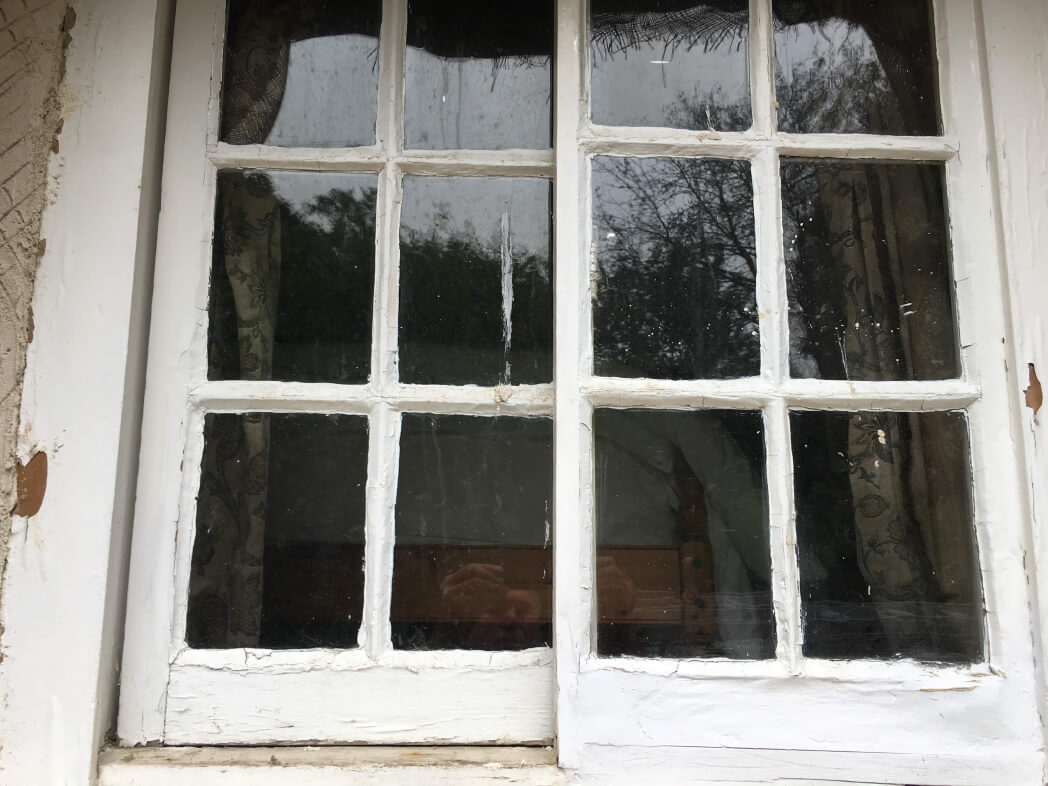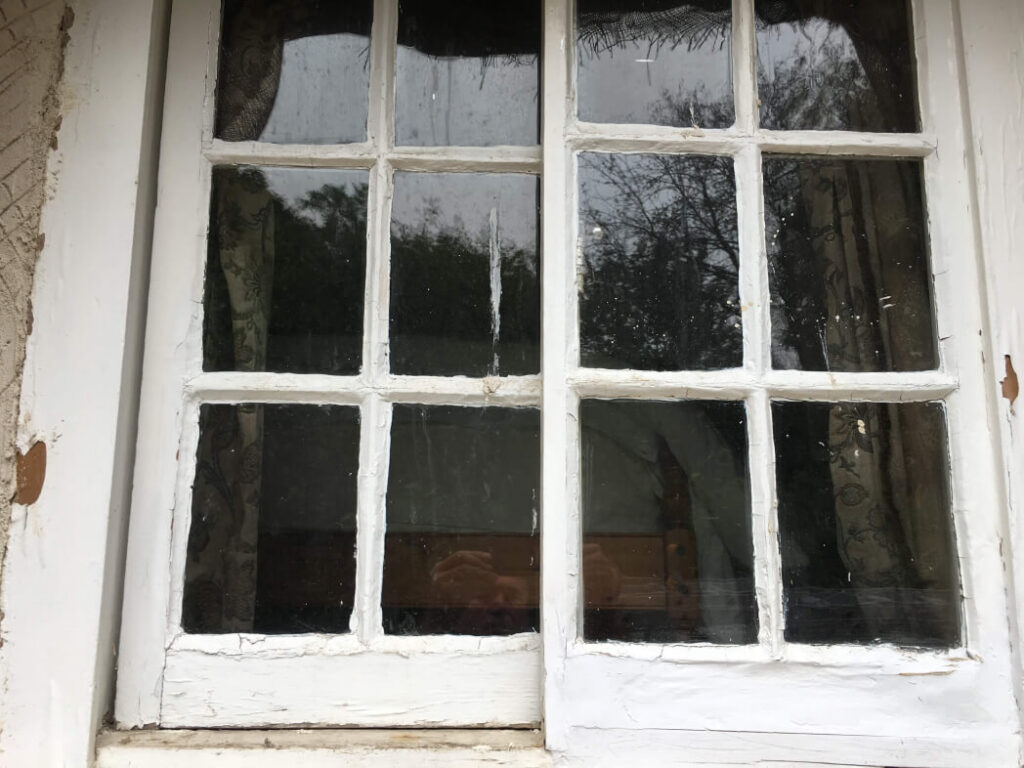 History of Yorkshire Sash Windows
The concept of sash windows originated many years ago in the 13th century when people would have vertical sliding wooden shutters. The 16th century was when sash windows were glazed and were designed to slide horizontally.
The French then designed the vertical sliding glazed window in the 17th century, which soon became the UK's most popular design, a title it held for over 250 years.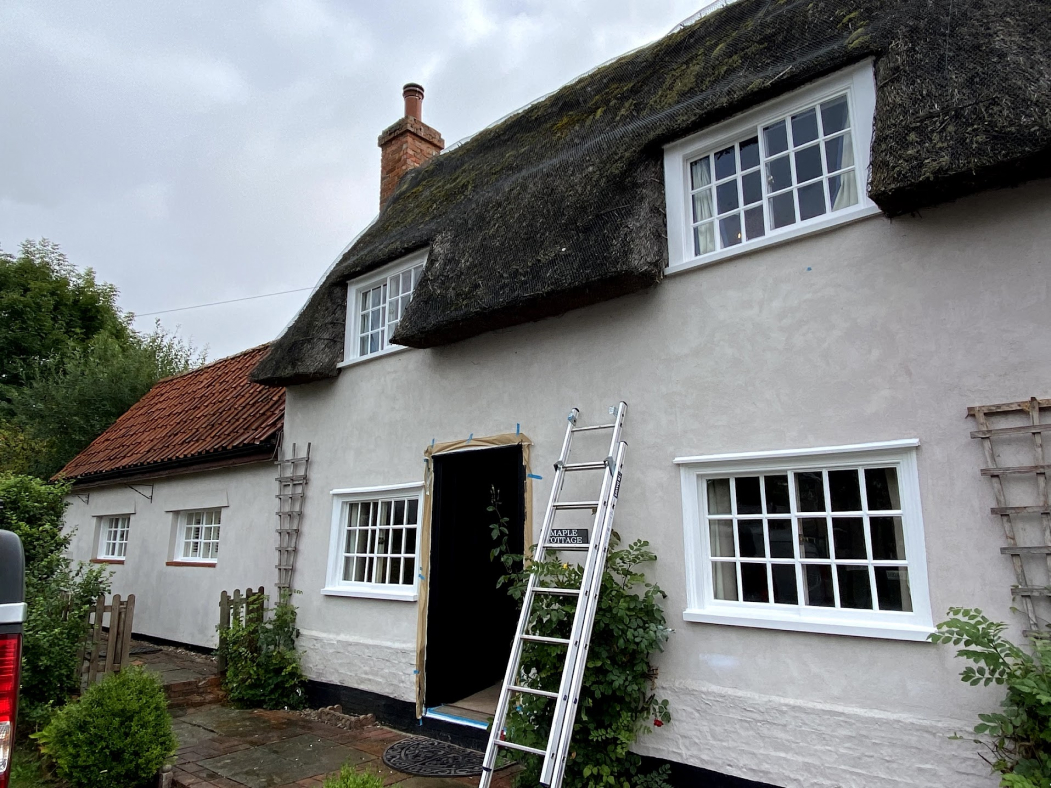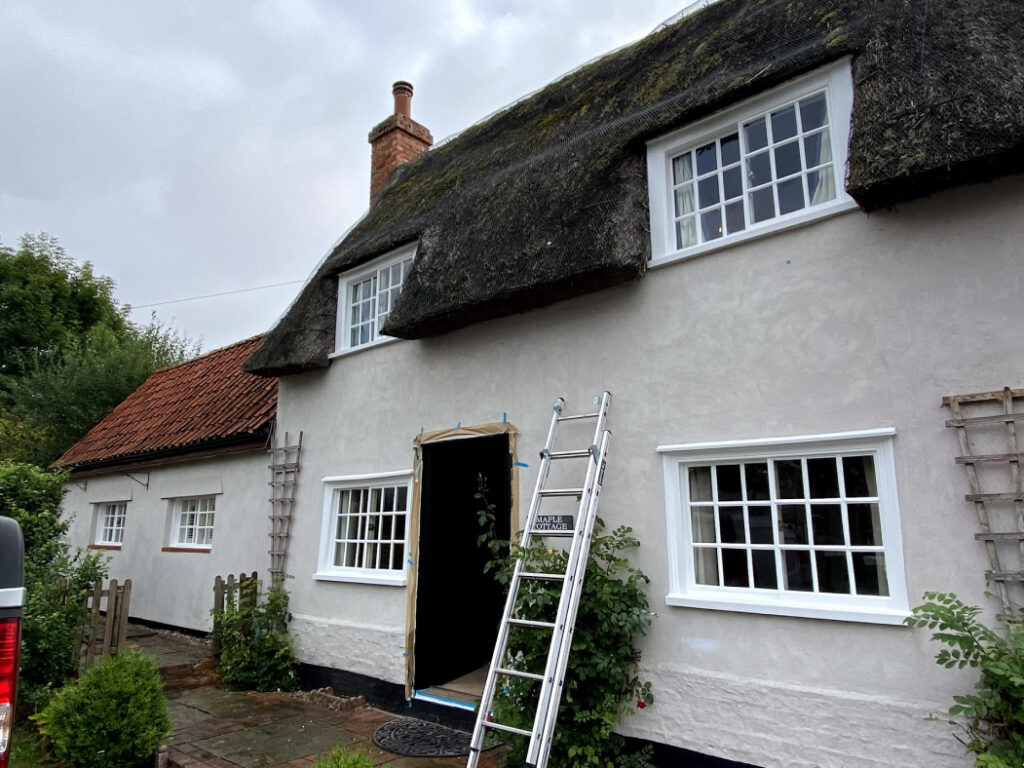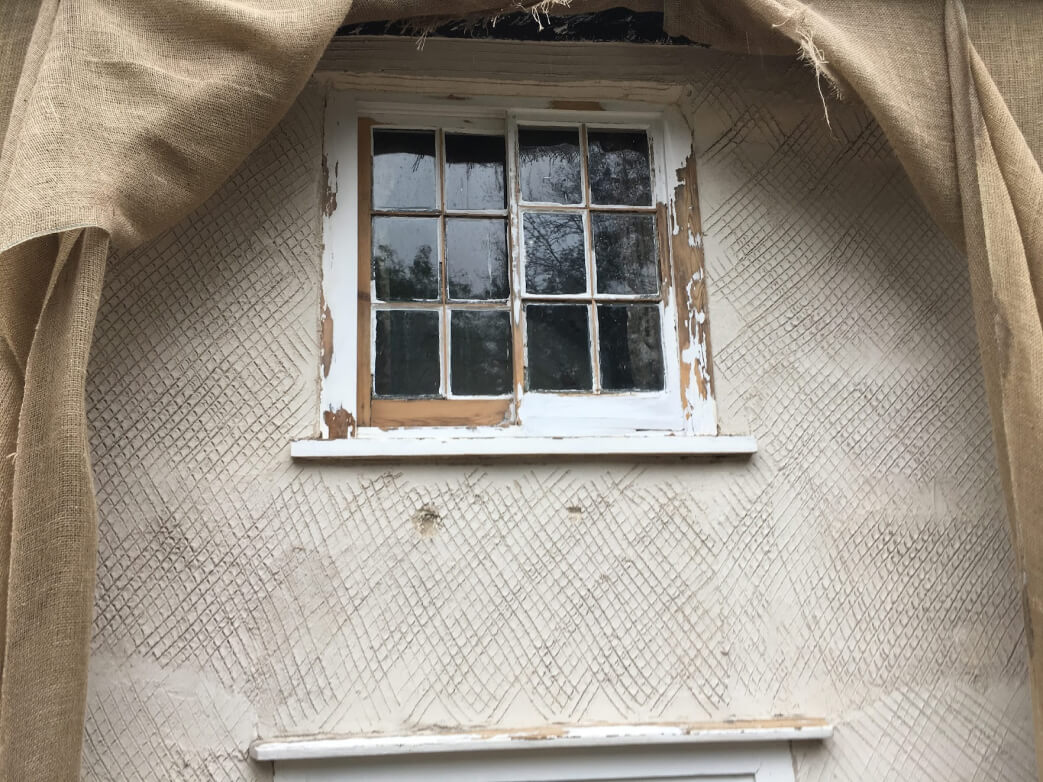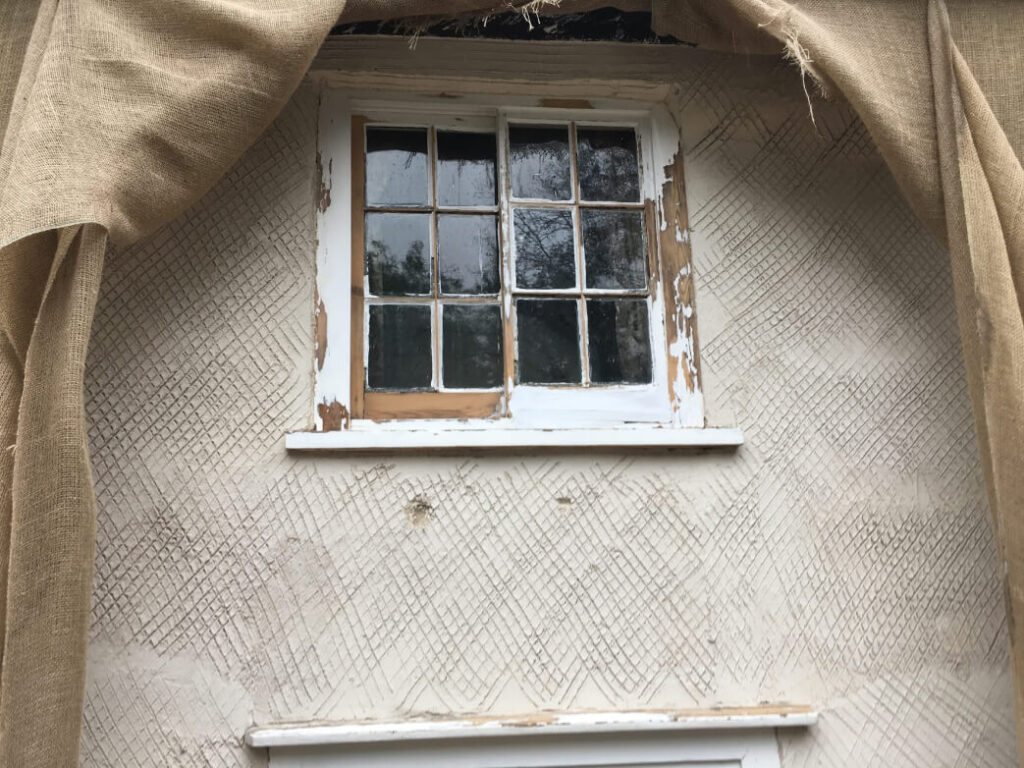 Today, Yorkshire sash windows are typically found in cottages in the North and sometimes West Yorkshire areas. They are a common feature of listed buildings, as they have a fantastic historical charm.
Unfortunately, most windows on listed buildings are single-glazed, as single glazing was the only type of glass available when they were installed in the Georgian and Victorian eras.
Although single-glazing and old wooden window frames add to a property's historical value, they lack a comprehensive range of modern benefits such as high levels of security, excellent draught-proofing, thermal efficiency, and smooth sliding mechanisms that require minimal effort to move, sound-proofing, and more.
Restoration and double glazing of horizontal sliding windows
For homeowners with single-glazed Yorkshire sash windows, upgrading to double-glazing is a tantalizing prospect. However, there are a few issues that property owners often run into when looking to make the change.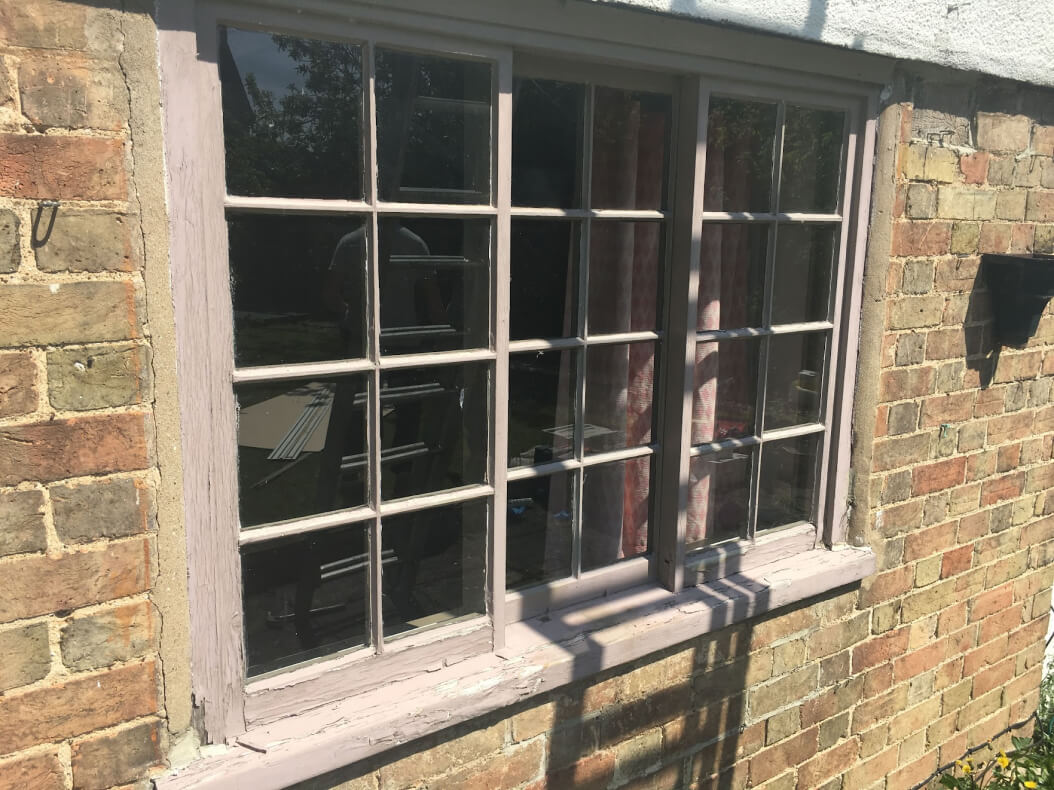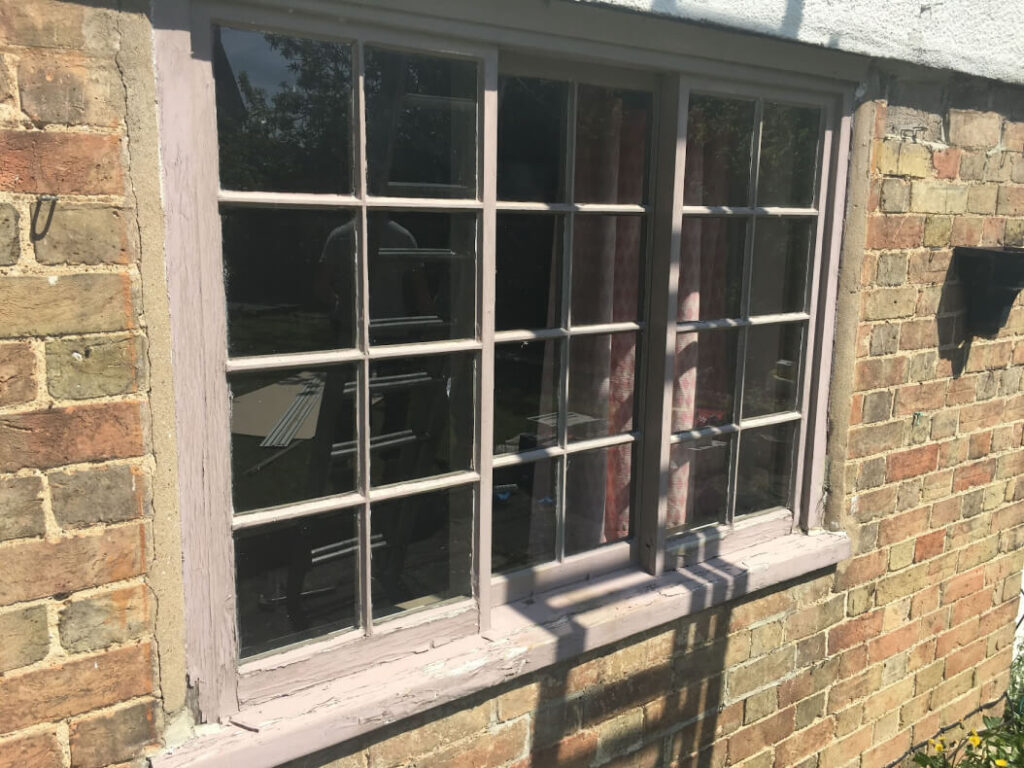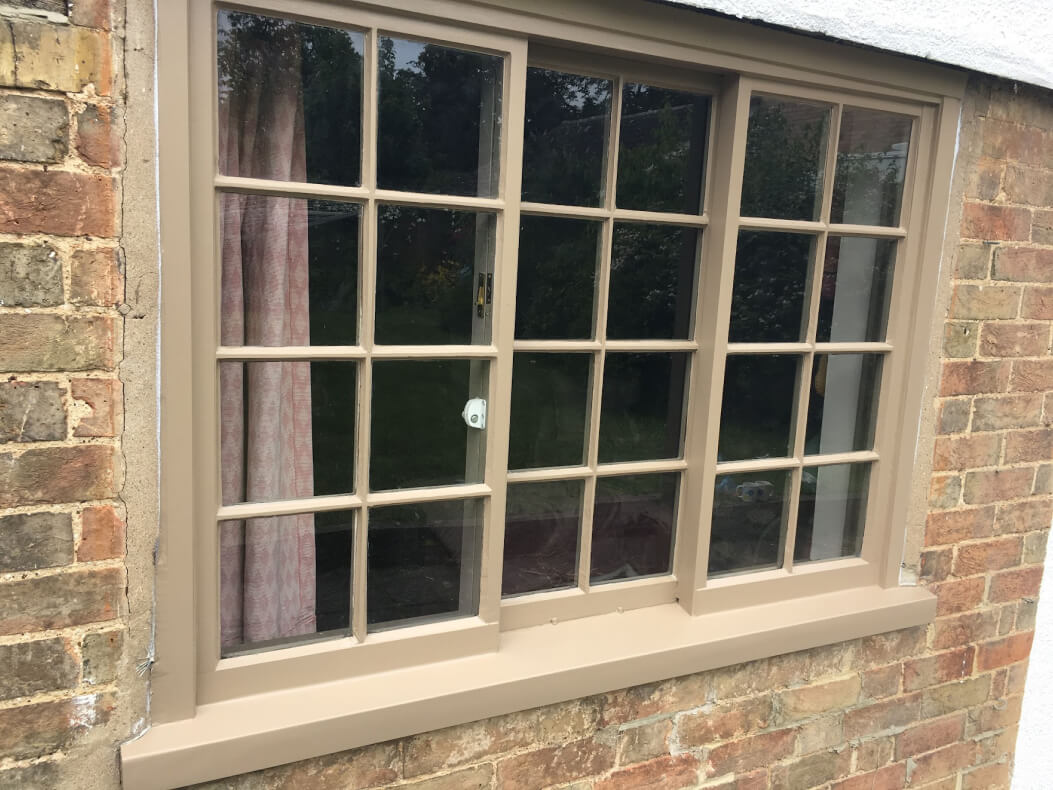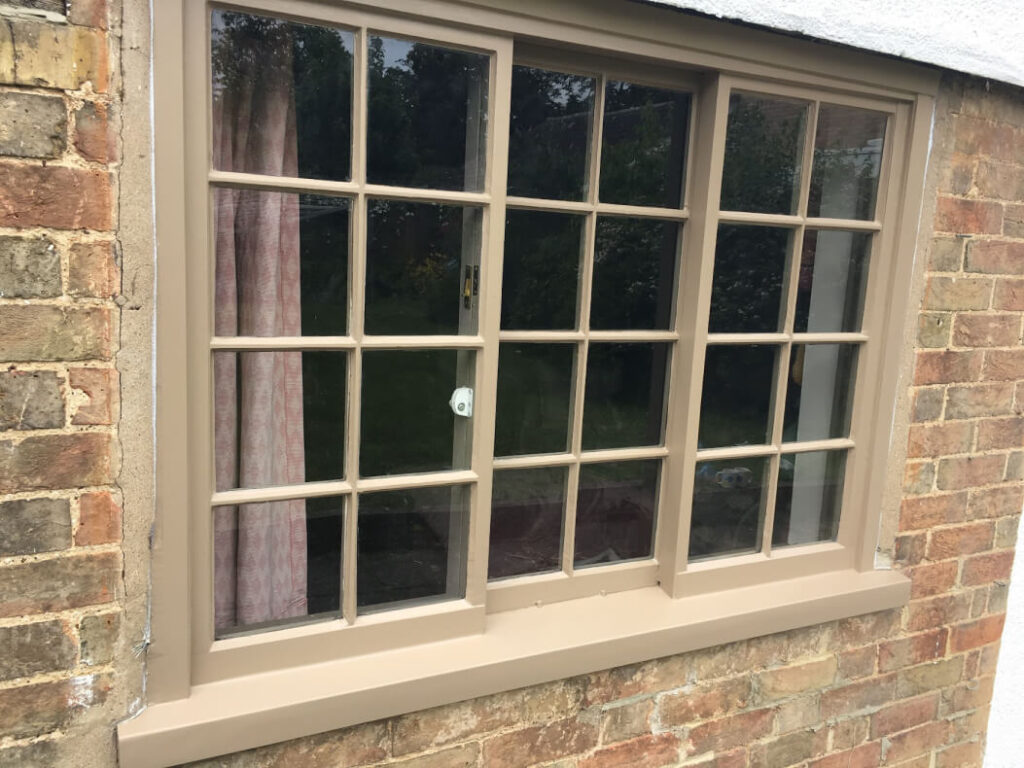 Replacing a pre-existing window with a new window unit is expensive; it can harm the historic charm of a period property and may not be permitted if the property is listed.
Thankfully, an alternative option is available, namely restoration and retrofitting.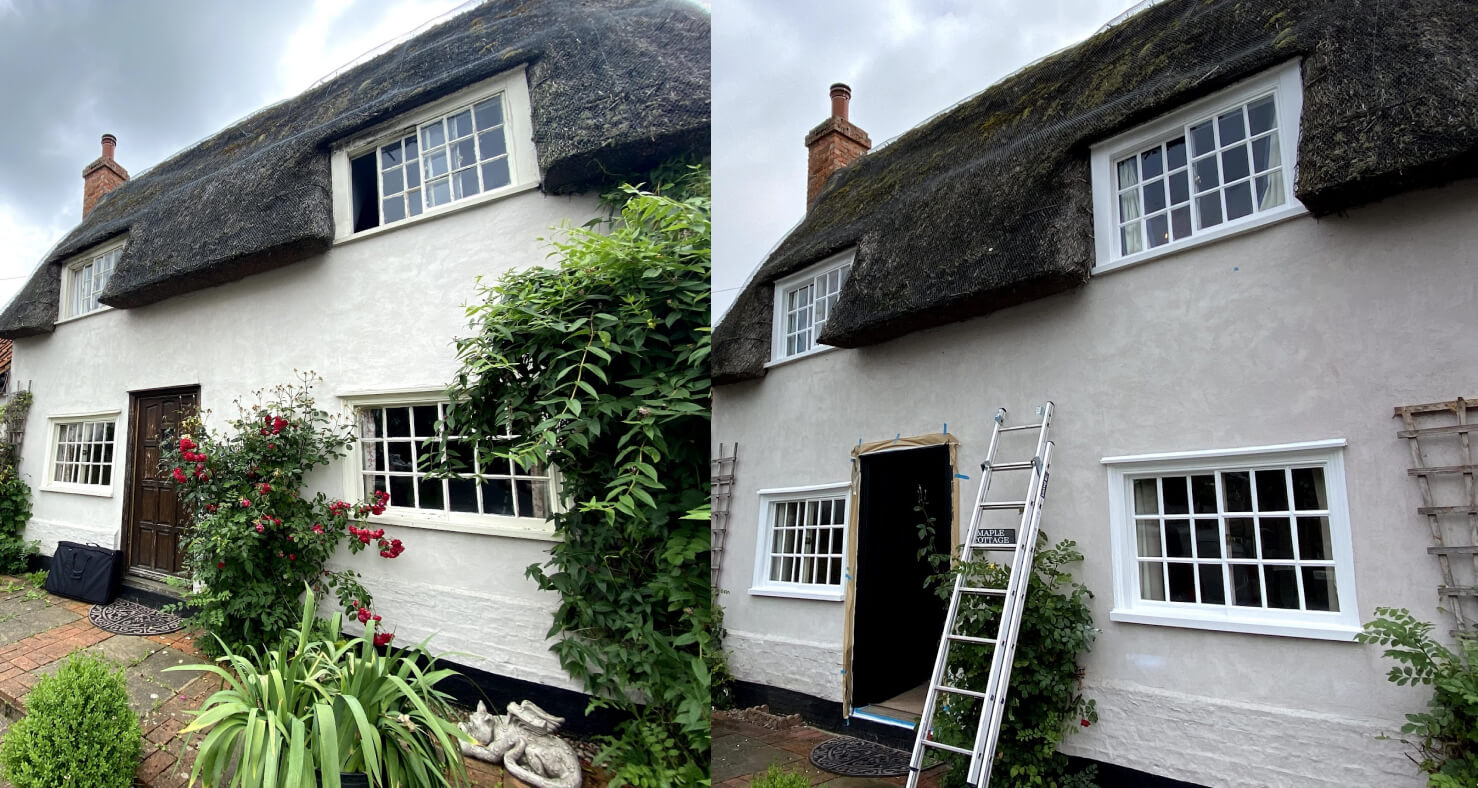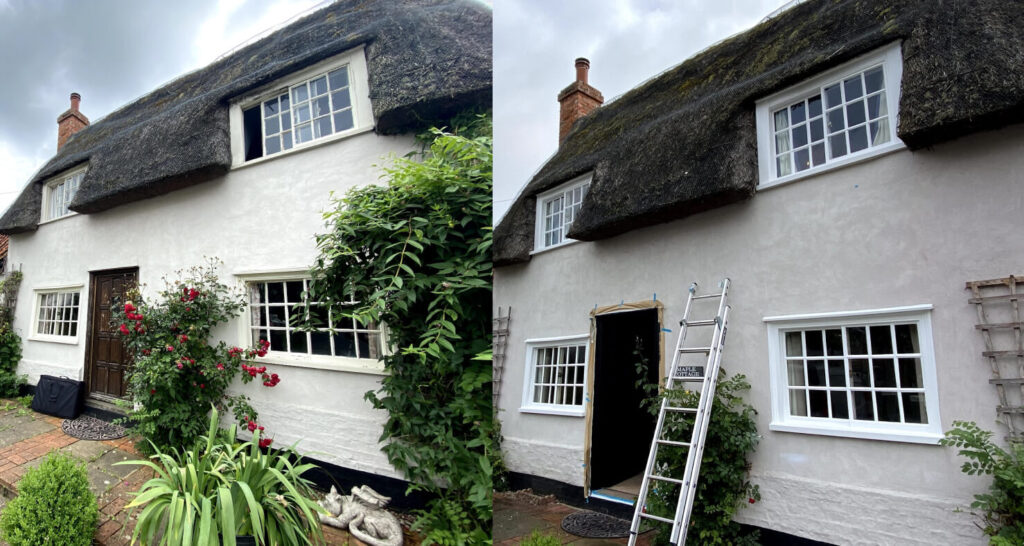 By retrofitting pre-existing windows with state-of-the-art technology like heritage double glazing, homeowners can finally enjoy the benefits of double-glazing without losing their property's historical appeal. Moreover, homeowners can have their wooden frames restored, which will have been damaged over the years by harsh weather conditions and water from rain and condensation.
Retrofitting and restoration are far more cost-effective than purchasing a whole new window, despite often providing similar benefits.
What is vacuum double glazing?
Vacuum double glazing is an ultra-thin form of glass that provides the same benefits as double-glazing despite being thin, lightweight, and discreet. Whereas standard double-glazing fills the gap between glass panes with gas that will gradually deteriorate, vacuum double glazing simply removes the air — creating a vacuum.
What are the benefits of vacuum double glazing for Yorkshire sash windows?
Vacuum double glazing has many benefits, making it a tempting, cost-effective option for homeowners across Britain. For starters, vacuum double glazing is extremely energy efficient, boasting U-values comparable to triple glazing. This ensures that your home stays nice and warm in the winter and that energy bills don't get too high.
It is also excellent at reducing noise pollution, with reductions of around 35dB (decibels), which is comparable to triple glazing.
Due to how thin and light vacuum double glazing is, it is an ideal glazing option for retrofitting Georgian, Victorian, and Edwardian-era windows. This is because the glass can slot into the pre-existing sashes designed for single-glazing, and it is discreet enough not to harm a property's historic appeal.
The ultra-thin glass also helps sun heat penetrate the property, keeping the house warm without needing to turn the heating on.
If you want to know more about retrofitting, restoring, and repairing sash windows, it's always best to speak to sash windows specialists.