Our quick guide to Edwardian windows designs, history, glazing bars and renovation.
The Edwardian era may have only lasted nine years, but it was home to numerous important architectural innovations.
One of the era's most notable innovations was the aptly named Edwardian windows, a design still commonly found in Britain today.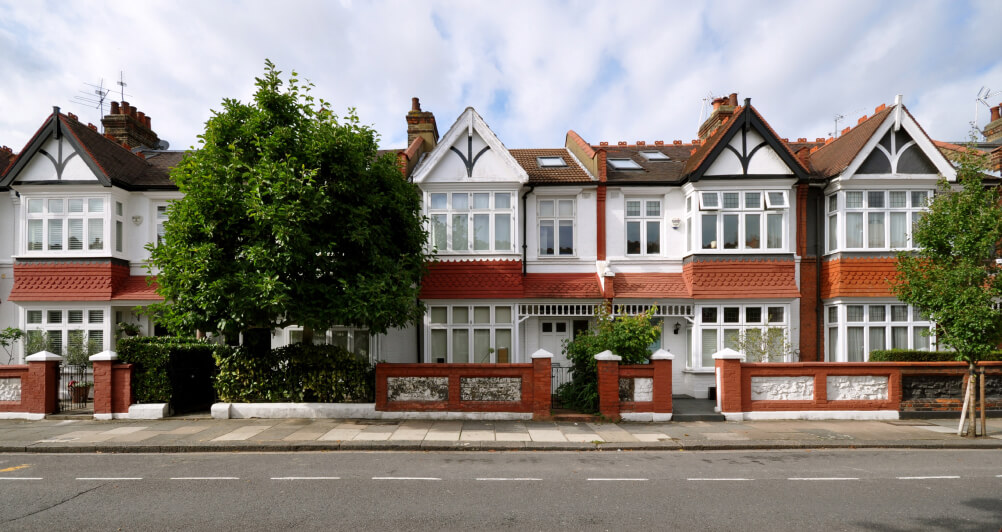 A History of Edwardian Windows
By the start of the Edwardian era, people were moving away from the repetitive, often-identical designs that were synonymous with the Georgian and Victorian eras due to the impact of mass production. Instead, people favoured handmade artistic designs, with Gothic-style structures being particularly prevalent.
Furthermore, improvements in public transport meant that people were able to live commutable distances away from major cities, which led to the rapid growth of suburbs. These suburban houses were often large with plenty of garden space and a front porch due to them being a comfortable distance away from the road, unlike most city houses. Most homeowners in these suburbs didn't have servants, so their houses were built without servants' quarters, which again meant more space.
As a way of showing off all this space, along with flaunting the era's middle-class wealth, Edwardian homes were built with an innovative, artistic design of windows.
What is an Edwardian window?
Edwardian-style windows were popular at the start of the 20th century for their elegance and for the fact that they let a great deal of natural light into a room.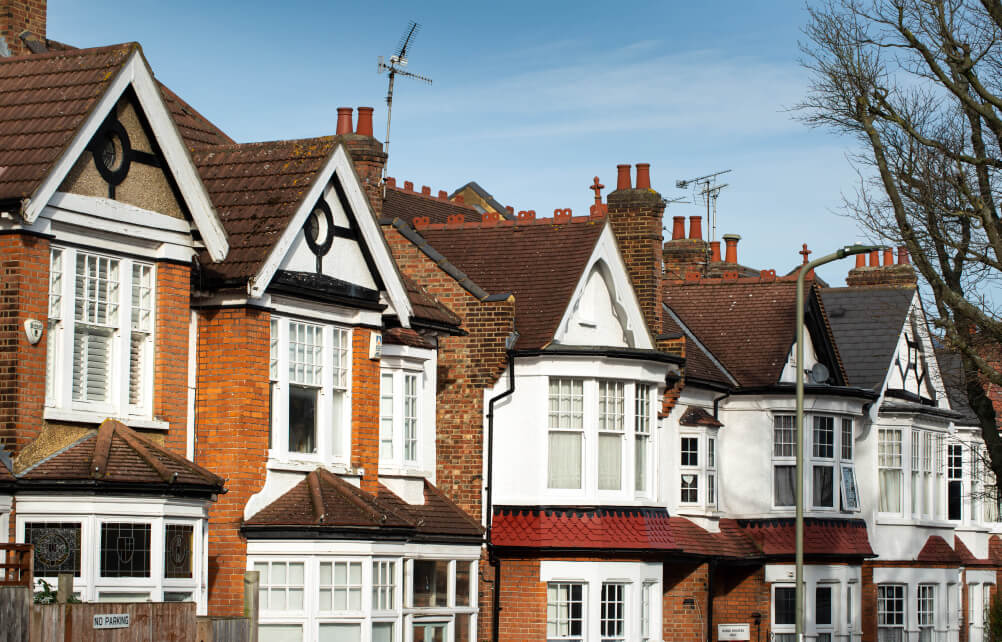 To achieve this combination, the top quarter of Edwardian-style windows would generally have multiple panes of glass in a decorative style, while the bottom section would simply be one or two large panes of glass that would let plenty of natural light into an Edwardian property and also create a nice open view of the outside.
The timber windows generally had run-through sash horns to ensure their strength and stability and often had slimline transoms and mullions.
Edwardian period windows were a symptom of Edwardian architecture as a whole: artistic enough to differentiate it from the Victorian period's mass production; large and more spacious to flaunt middle-class wealth; and, of course, functional.
What do Edwardian windows look like?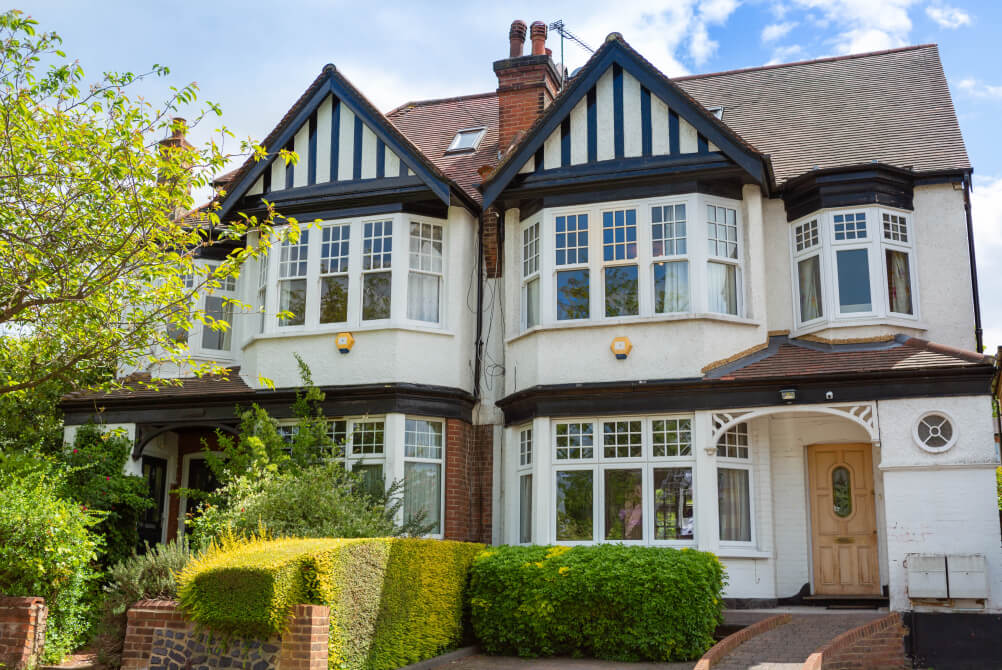 As mentioned before, Edwardian windows are generally defined as having multiple panes of glass at the top in a decorative style and large panes of glass at the bottom with minimal glazing bars to let plenty of natural light into the Edwardian house. However, the style of the window would vary, with the following three being common:
Edwardian-style casement windows
Casement windows have hinges on their sides, enabling them to open outwards. Some casement windows can also be opened inwards, though this is uncommon.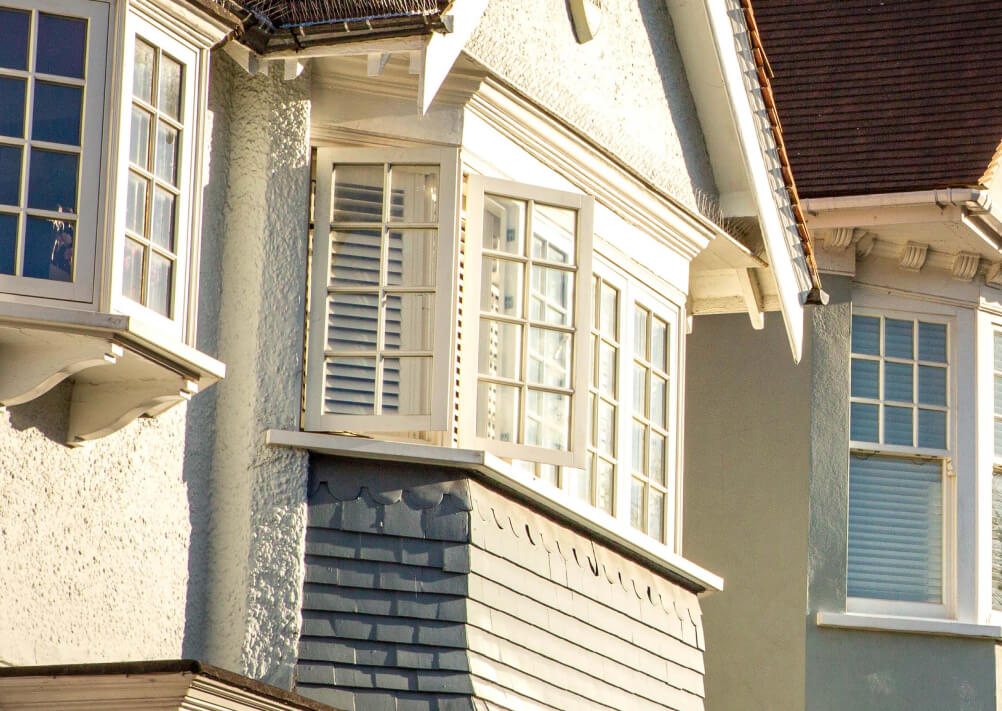 Casement windows are great for letting plenty of air into a room. They also offer excellent insulation when built well and make for a convenient fire escape if they're big enough.
The top hung of an Edwardian casement window can sometimes be hinged at the top to open vertically, which provides an alternative way to let in air. It also acts as a convenient shield against rain, as it lets homeowners keep their casement windows open during a downpour without having to worry about rain entering the property.
Edwardian sash windows
Sash windows from the Edwardian period operated similarly to Victorian sash windows. They utilize a weight and pulley system and have a fixed top sash and sliding bottom sash that can be opened and closed vertically.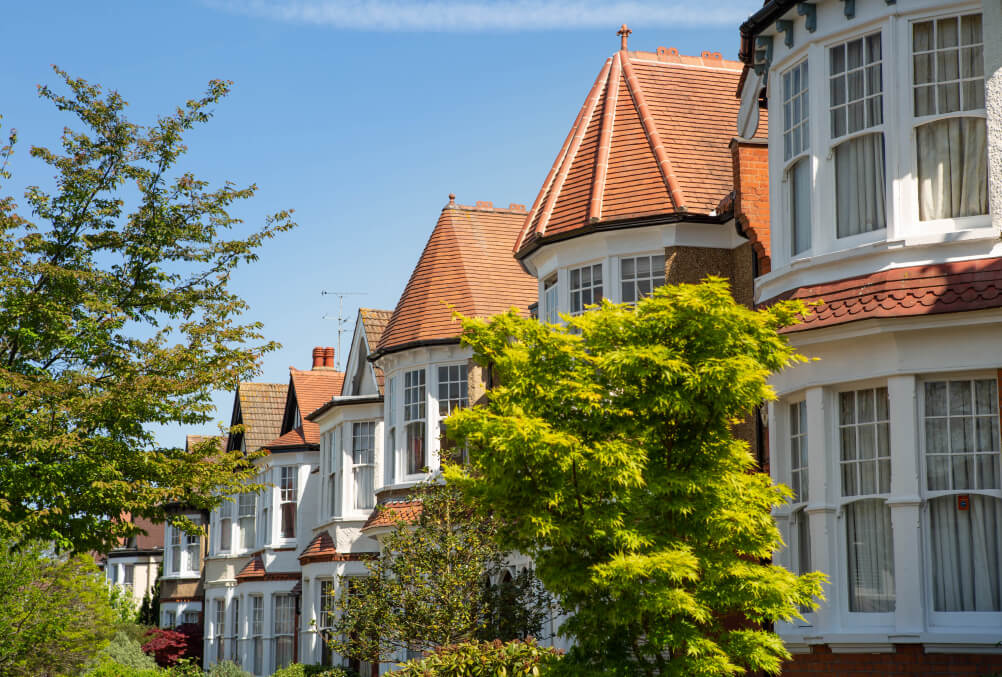 Sash windows are commonly found today on listed buildings. Because of restrictions on listed properties, many homeowners used to be stuck with single-glazed windows, which sash windows were designed for. Single glazing lacks the energy efficiency, safety, and noise reduction of double glazing, so it can be frustrating for homeowners to be stuck with single-glazing. Thankfully, an alternative solution is available today in the form of vacuum double glazing.
Vacuum double glazing features state-of-the-art FINEO glass, which is thin enough to slot into sashes without affecting the window's mechanisms. Vacuum double glazing for Listed buildings is also discreet, so it doesn't ruin a period property's historic appearance and charm. Grade 2 listed properties can often retrofit their single-glazed sash windows with vacuum double glazing, although permission is required first.
Edwardian bay windows
Bay windows are a popular feature of Edwardian houses as they befit the era's emphasis on space and artistry. Bay windows project outward from a property's walls, making them visually appealing for how they stand out both literally and figuratively. They also offer more space inside of the property, meaning they are ideal for letting tons of natural light into a room.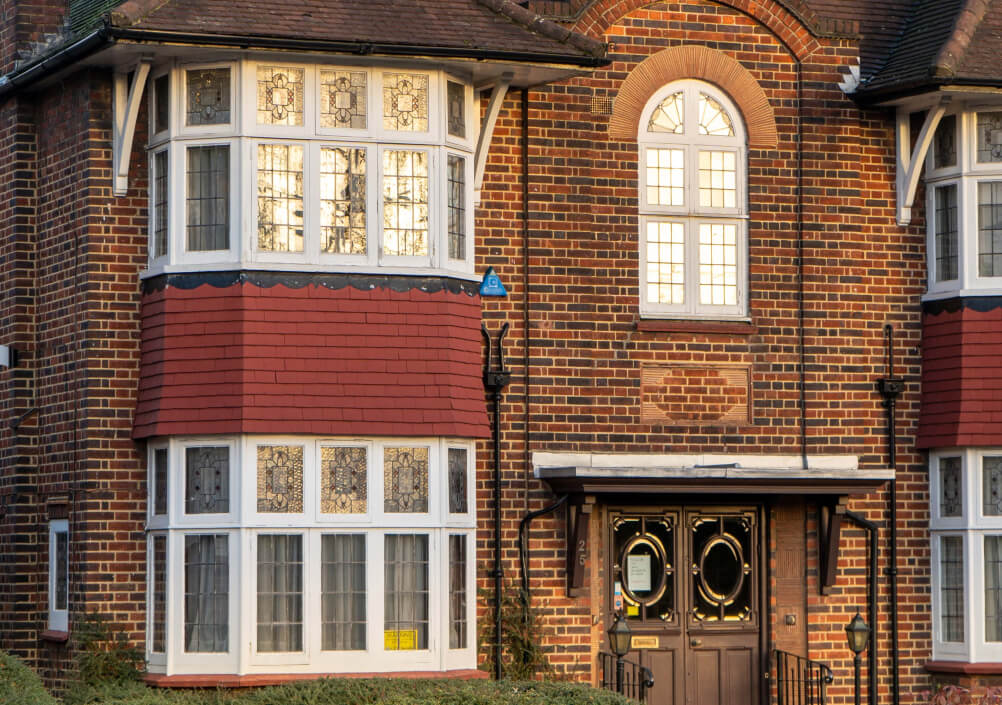 Bay windows at the time, and today, are often made up of either casement or sash windows.