Do you experience any of the issues listed below?
If yes, our sash window double glazing service might be the perfect solution.
Low energy efficiency & high heating cost

Poor external noise insulation

Cold draughts

Condensation on window panes
500+

Happy
Customers

8

Years Paintwork Guarantee

15

Years of Warranty on Glass
Reglazing single-glazed sash windows with vacuum glazing
If you reside in a period property in Royston or the surrounding areas with single-glazed wooden windows, we understand the challenges you face with single-glazing, and we have a solution tailored to address all its issues.
Our sash window double glazing service in Royston can upgrade your windows to double glazing without the need to replace the frames or sashes.
We seamlessly integrate the new glass into the existing sashes, enhancing your windows' efficiency and comfort.
Quick overview of our double glazing service
Double glazing existing windows
Repair and reinforce window frames and sashes
Listed buildings double glazing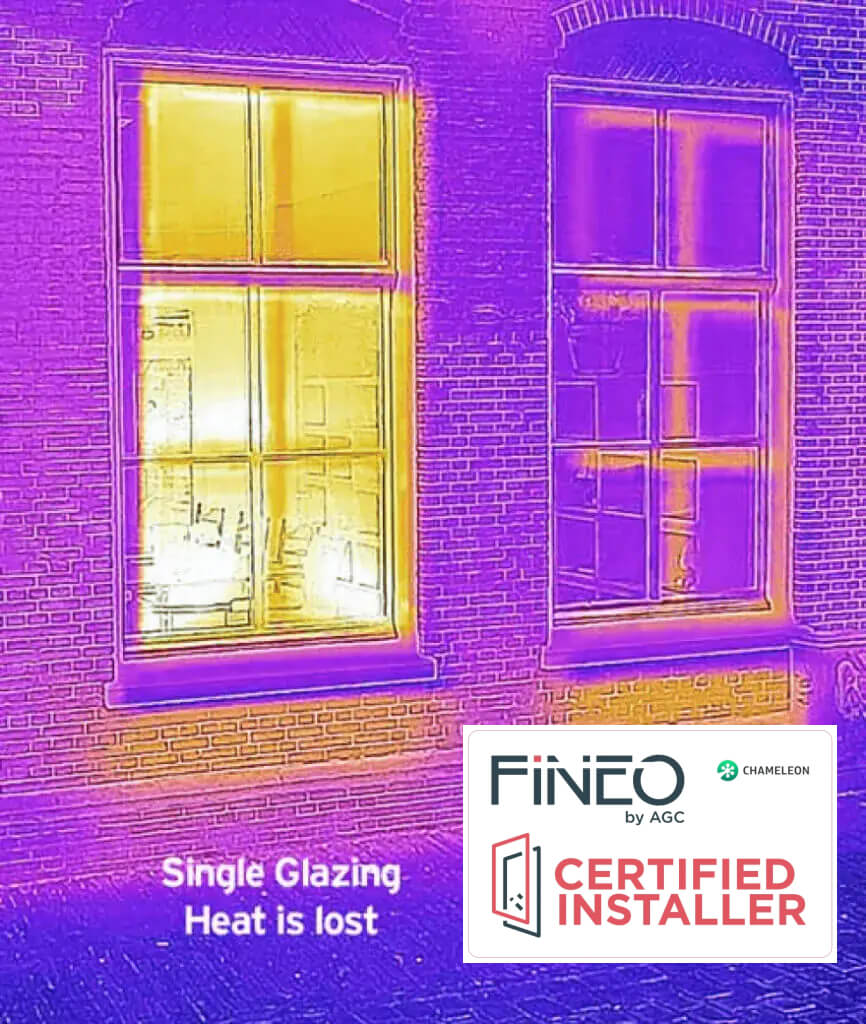 As good as triple glazing
We are certified installers of FINEO glass, a premier brand of vacuum double glazing in the UK renowned for providing the same thermal insulation as triple glazing.
Despite their superior insulating properties, these double-glazed units are a mere 8 mm thick, allowing them to be retrofitted into existing window frames seamlessly. This innovative glass technology offers a perfect blend of traditional aesthetics and modern performance.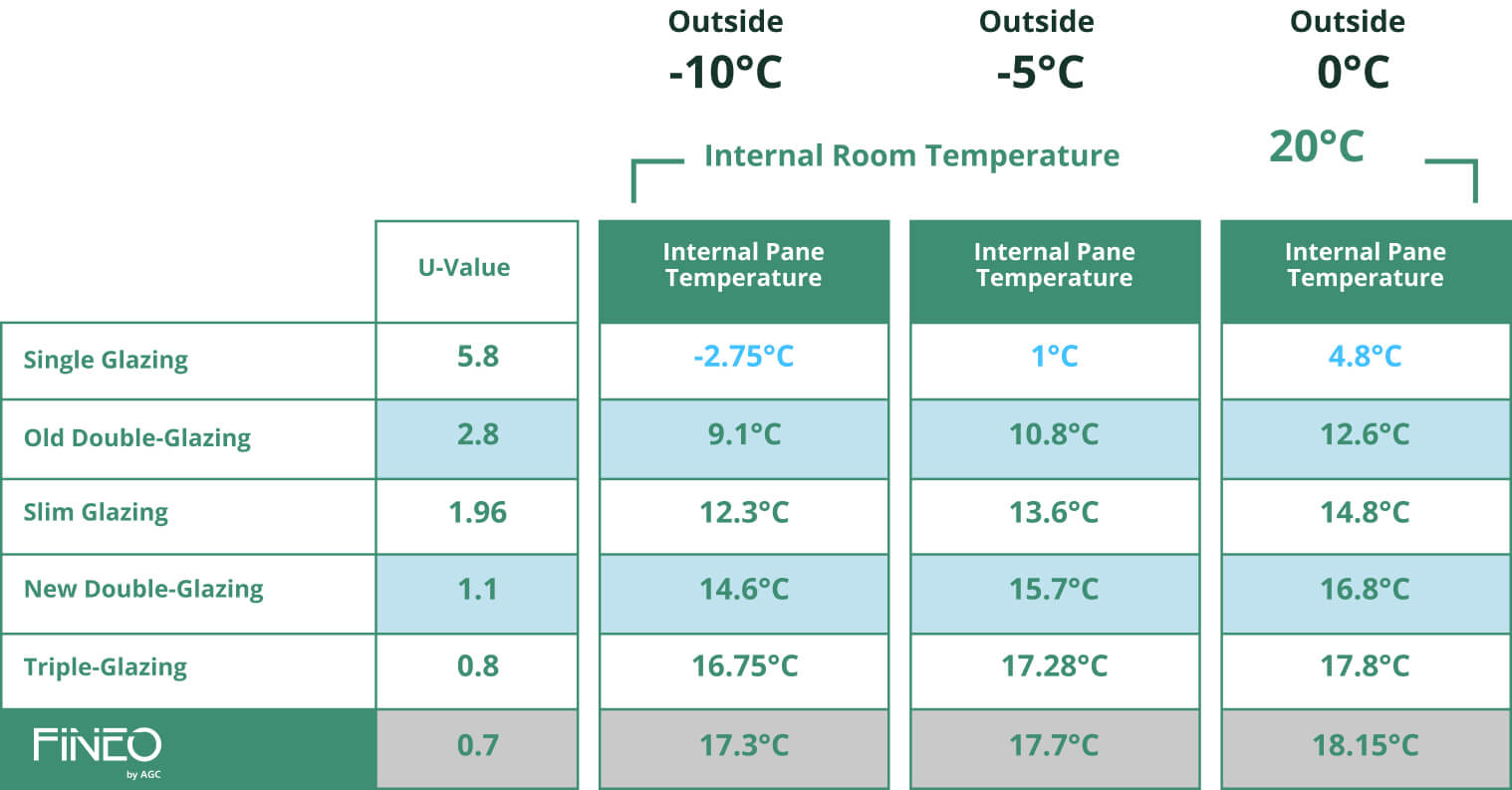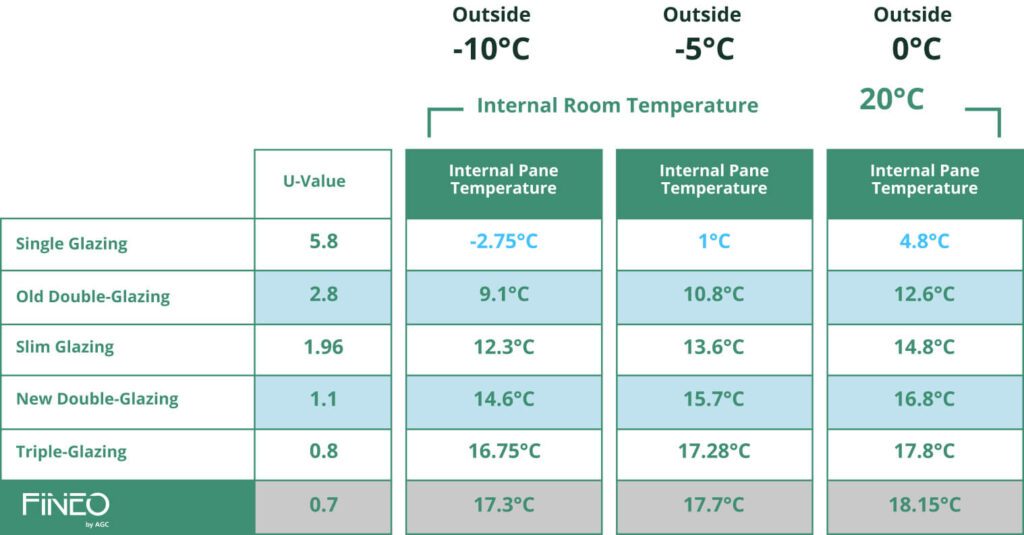 Sash windows draught-proofing Royston
Draught-proofing installation is an integral aspect of our comprehensive sash window double-glazing service in Royston.
Achieving an airtight seal on all moving parts of sash windows is vital for superior insulation and energy efficiency.
Our expert team meticulously ensures that every crevice and gap is sealed, thereby preventing air leakage and enhancing thermal performance.
This not only improves insulation but also contributes to noise reduction and prevents the intrusion of dust and drafts, creating a more comfortable and energy-efficient home environment.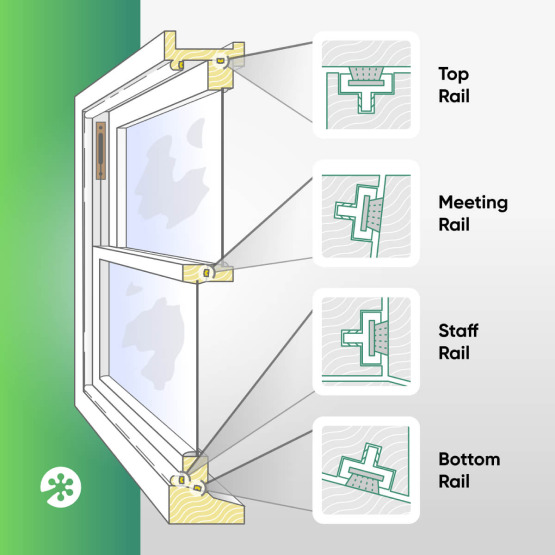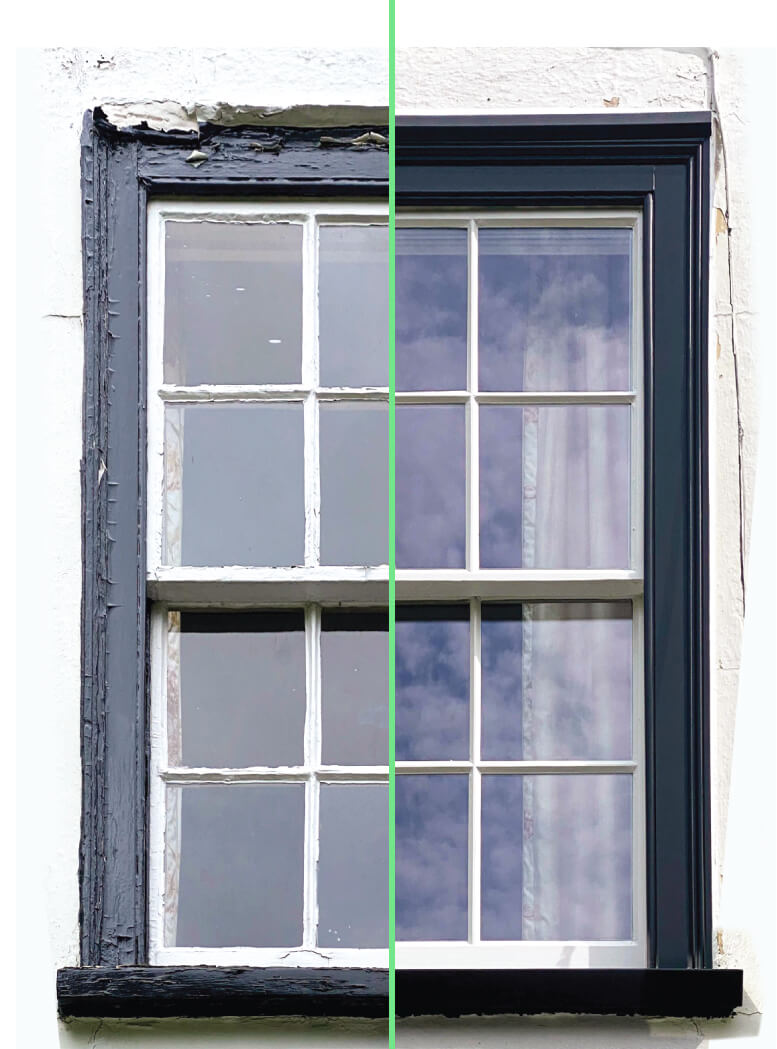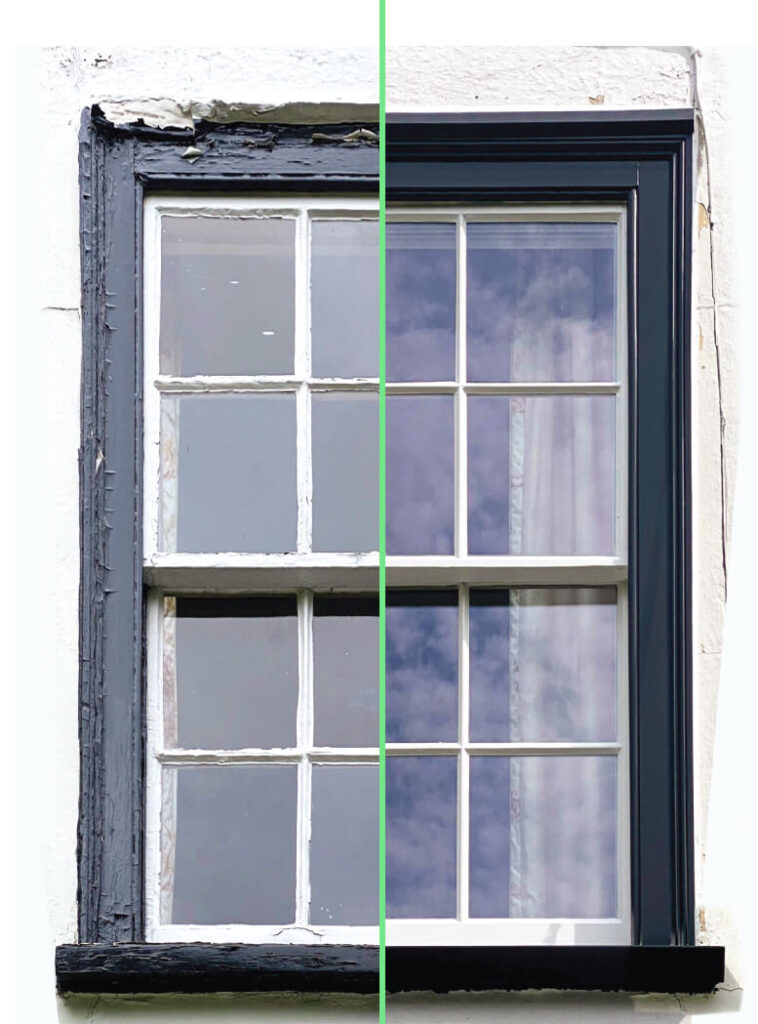 Restoring frame and sashes
It's perfectly normal for original wooden windows to exhibit various issues; this is what we anticipate from wooden structures that have weathered diverse conditions over many years.
With this understanding, our double glazing service includes comprehensive restoration, where we address all these issues. We meticulously assess and rectify any problems, ensuring your windows not only gain improved thermal efficiency with our double glazing but are also restored to their former glory.
An important, yet not immediately visible aspect of our installation process is the attention to weight and joint strength.
We carefully add additional counterweights to compensate for the extra heft of the double glazing, ensuring the windows operate smoothly.
Simultaneously, we reinforce the joints to fortify the window's structural integrity, accommodating the increased weight without compromising functionality or aesthetic appeal.
Our Services
We bring historic wooden windows back to their former glory and make them energy efficient
Testimonials from satisfied customers
Testimonial – Rob
Our services covering Hertfordshire region including cities listed below: