Do you experience any of the issues listed below?
If yes, our sash window double glazing service might be the perfect solution.
Low energy efficiency & high heating cost

Poor external noise insulation

Cold draughts

Condensation on window panes
500+

Happy
Customers

8

Years Paintwork Guarantee

15

Years of Warranty on Glass
Double glazing existing sashes with vacuum glazing in Marlow
The beautiful sash windows on your period home in Marlow are a stunning feature, but they can be draughty and lack thermal efficiency. Thankfully, you can now refurbish your existing sash windows by installing double-glazed vacuum-glazing units.
This allows you to retain the classic look of your sash windows while benefiting from the advantages of double glazing. Vacuum glazing is an innovative technology that creates a vacuum between two panes of glass, providing excellent thermal insulation.
The units are very slim, so they do not alter the appearance or operation of your existing sash windows. Upgrading to vacuum-glazed double glazing allows you to improve energy efficiency and comfort levels in your Marlow home while preserving the characterful charm of your sash windows.
Quick overview of our double glazing service
Double glazing existing windows
Repair and reinforce window frames and sashes
Listed buildings double glazing
Our Services
We bring historic wooden windows back to their former glory and make them energy efficient
As good as triple glazing
FINEO glass matches the performance of triple glazing but is slim enough to fit into the narrow rebates of period wooden sashes.
Our team is a certified installer, and our cases have been showcased by the manufacturer.
Additionally, the glass comes with a 15-year manufacturer's guarantee, offering peace of mind alongside superior insulation.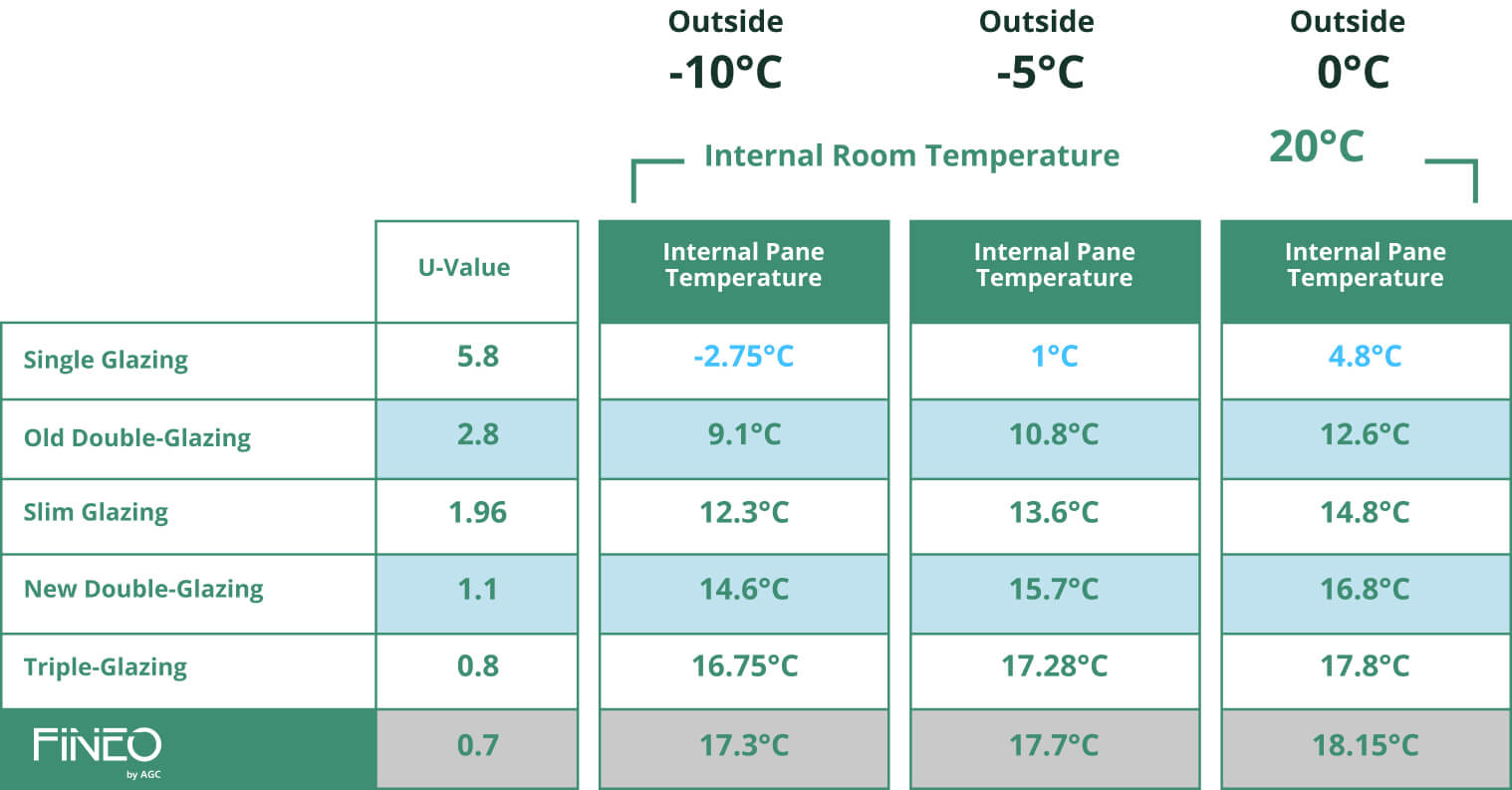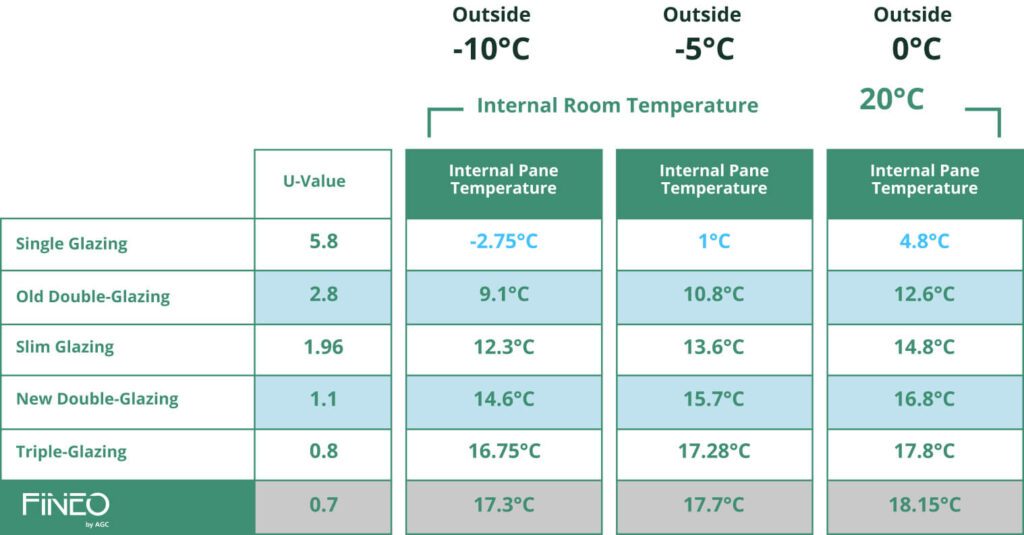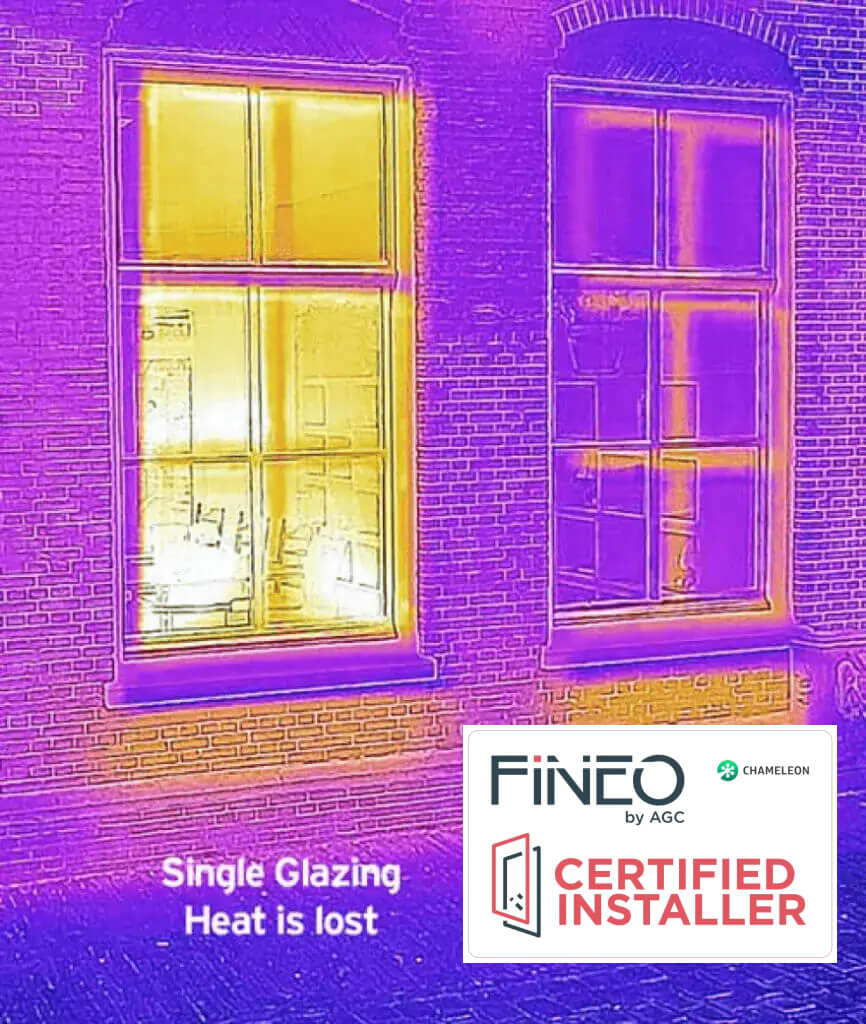 Testimonials from satisfied customers
Testimonial – Rob
Our services covering Buckinghamshire region including cities listed below:
Sash windows draught-proofing Marlow
Revitalize your Marlow home with our specialized sash window draught-proofing service.
Seamlessly integrated into our restoration process, it offers enhanced thermal efficiency, leading to reduced energy costs and a more comfortable home environment.
Our draught-proofing not only eradicates uncomfortable drafts but also improves noise reduction for a peaceful indoor atmosphere.
By keeping out dust and external pollutants, we ensure cleaner air quality within your space.