Do you experience any of the issues listed below?
If yes, our sash window double glazing service might be the perfect solution.
Low energy efficiency & high heating cost

Poor external noise insulation

Cold draughts

Condensation on window panes
500+

Happy
Customers

8

Years Paintwork Guarantee

15

Years of Warranty on Glass
Double glazing existing window frames with vacuum glazing
If you live in an older property in Aylesbury with original sash windows, you'll be all too familiar with the drafts and noise that seep through the antiquated single glazing.
But don't despair; there is a solution! Vacuum-glazed double glazing allows you to retain the aesthetics and operation of your existing sash windows while drastically improving their insulation performance.
Vacuum glazing consists of two panes of glass separated by a vacuum space, which eliminates heat conduction and convection. This enables vacuum-glazed units to offer thermal insulation similar to modern triple-glazing but in a slim double-glazed format. Vacuum-glazed double glazing can be installed into your existing sash window frames with minimal disruption.
Quick overview of our double glazing service
Double glazing existing windows
Repair and reinforce window frames and sashes
Listed buildings double glazing
Our Services
We bring historic wooden windows back to their former glory and make them energy efficient
As good as Triple glazing
FINEO glass matches the performance of triple glazing but is slim enough to fit into the narrow rebates of period wooden sashes.
Our team is a certified installer, and our cases have been showcased by the manufacturer.
Additionally, the glass comes with a 15-year manufacturer's guarantee, offering peace of mind alongside superior insulation.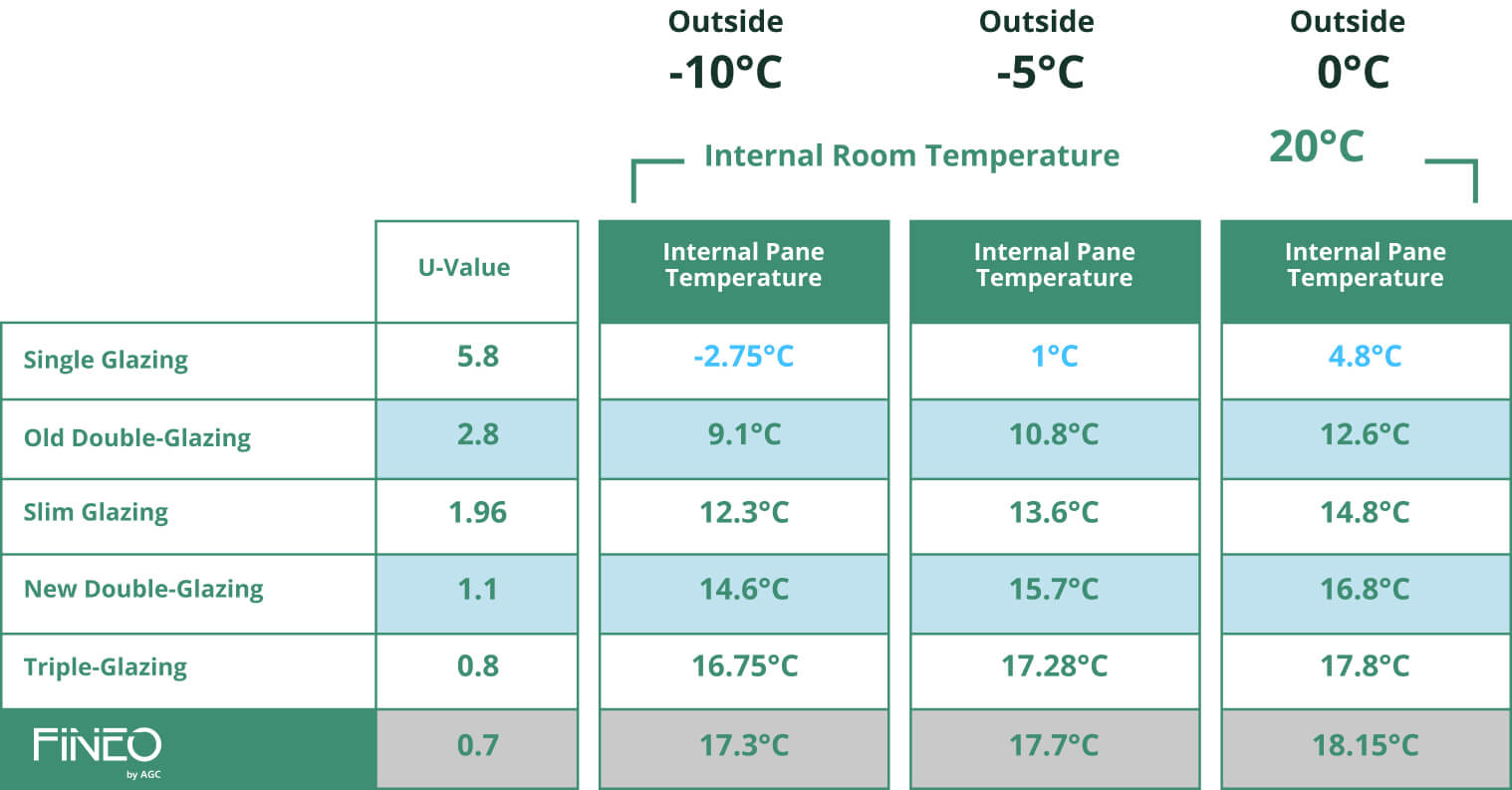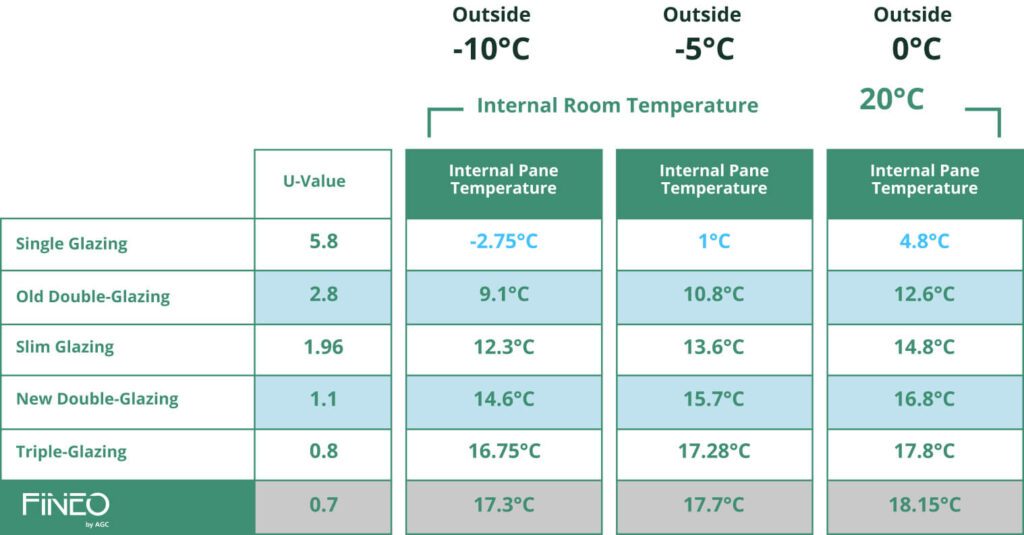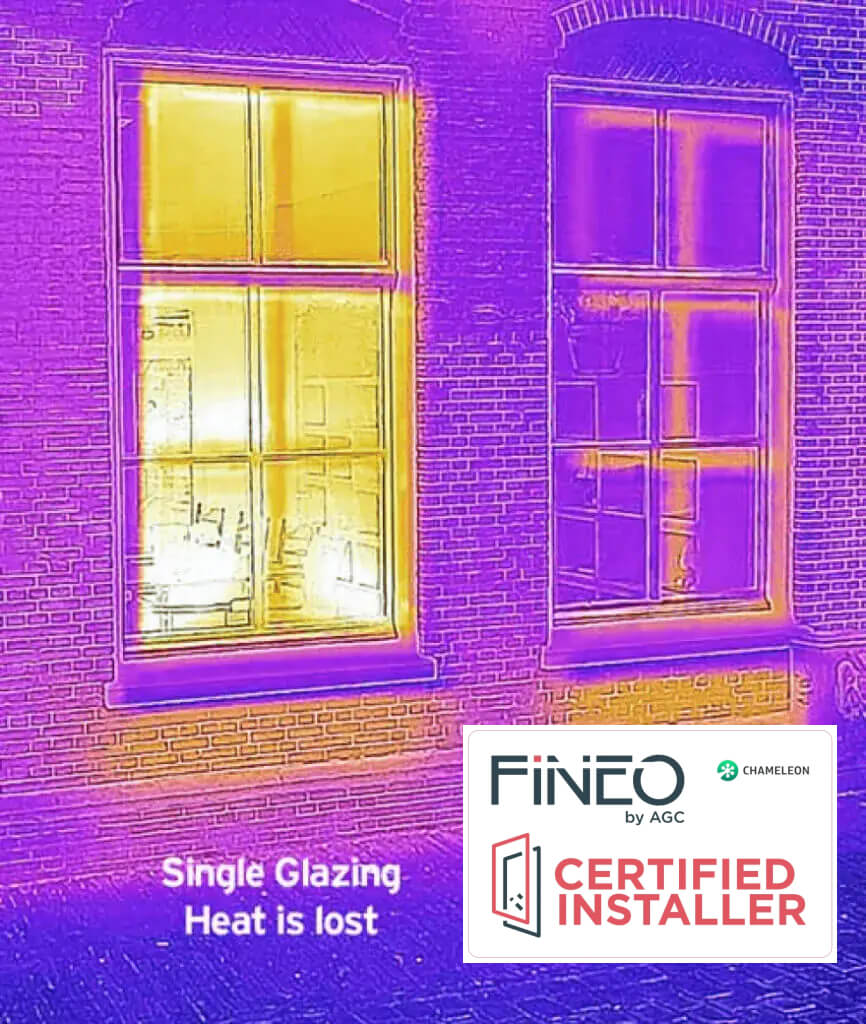 Testimonials from satisfied customers
Testimonial – Rob
Our services covering Buckinghamshire region including cities listed below:
Sash windows draught-proofing Aylesbury
Draught-proofing can reduce air leaks so substantially that heat loss is reduced by more than half.
Upgrading from single to double-glazed sash windows provides better insulation, keeping your rooms warmer in winter and cooler in summer.
This increased energy efficiency will save you money on heating and air conditioning costs over time.