One of our recently completed sash windows double glazing retrofitting projects. This period property is located in a quaint Essex town near Colchester. Our client was a development company that planned to convert the property into luxury flats, with improving window efficiency as a part of their plan.
Since the property is listed, window replacement wasn't an option. However, restoration and reglazing of the existing frames appeared to be a viable solution as it preserves original frames as well as transforms old windows into energy-efficient windows.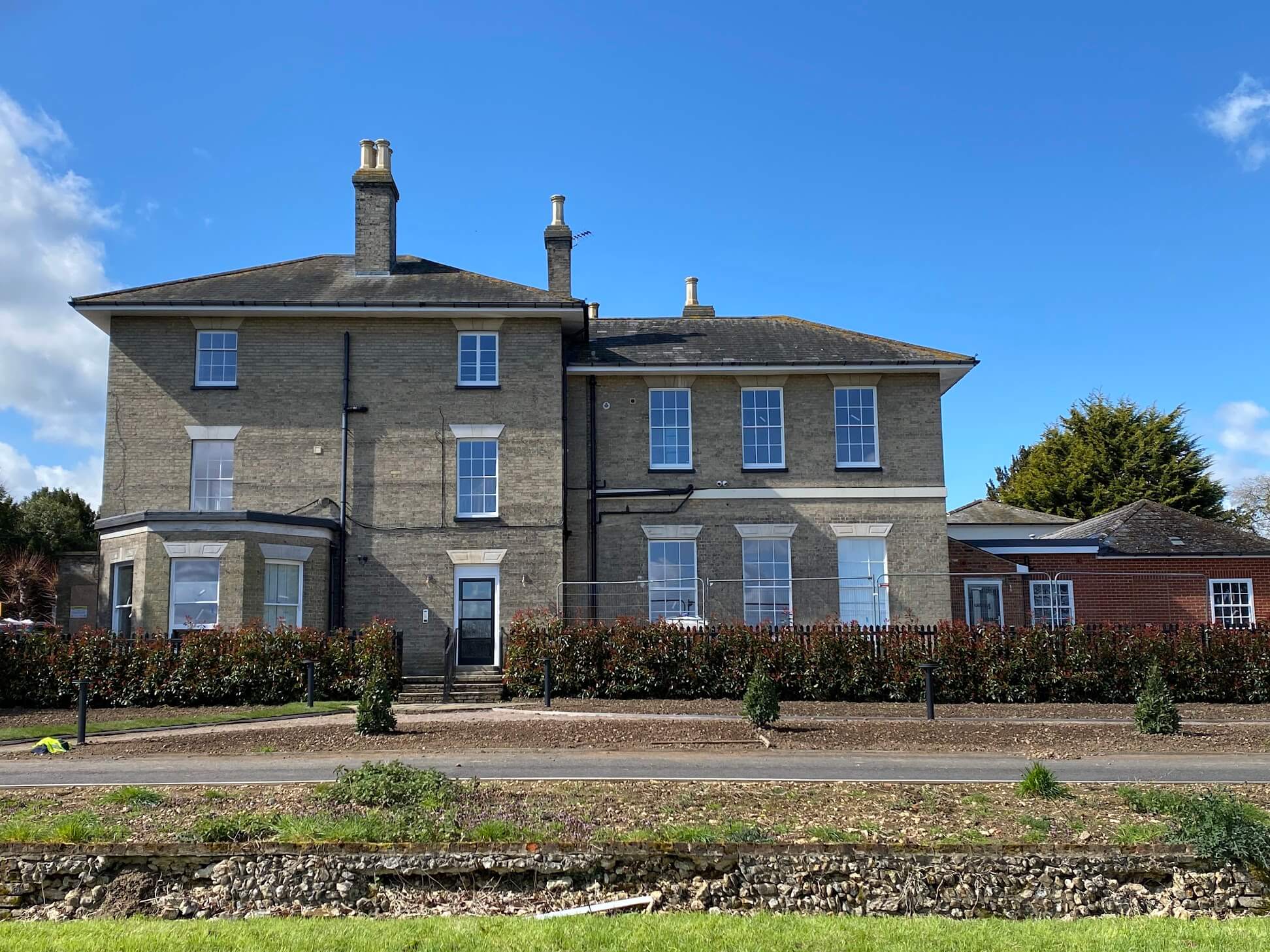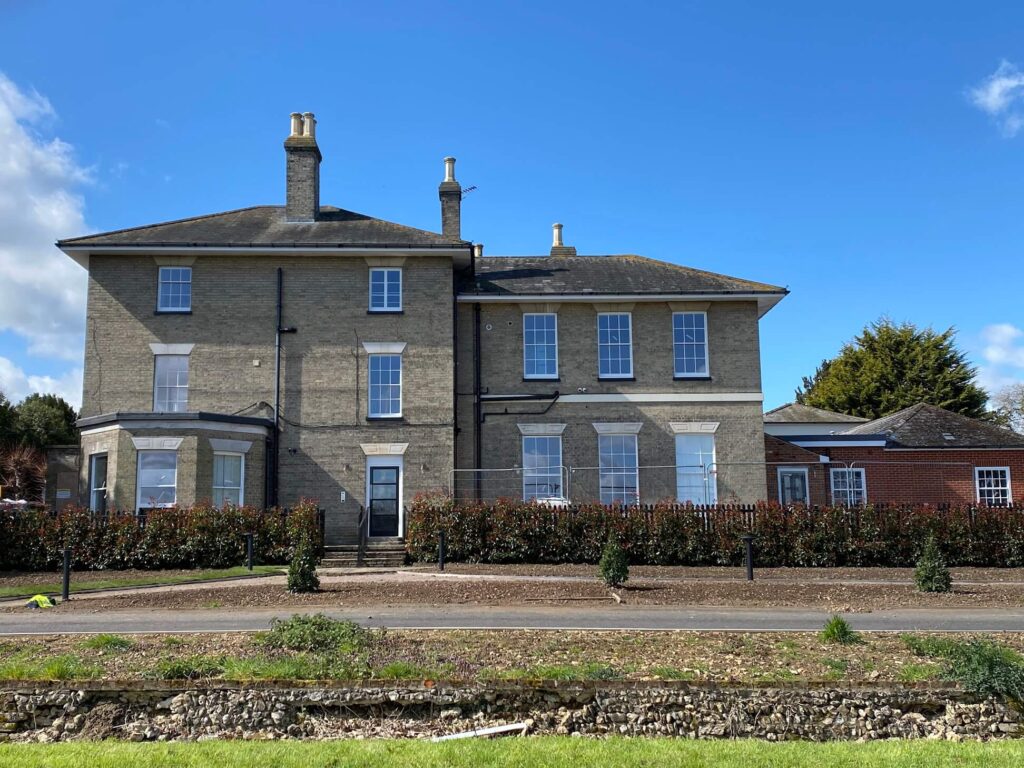 Project schedule
As the property was going through a full refurbishment over a year and a half, we scheduled our work in several stages. This allowed us to complete more residential reglazing projects before winter set in.
In this project, we implemented FINEO glass, a type of vacuum double glazing that features a thin profile designed to fit narrow frames. Despite its slender design, it boasts the efficiency of triple glazing.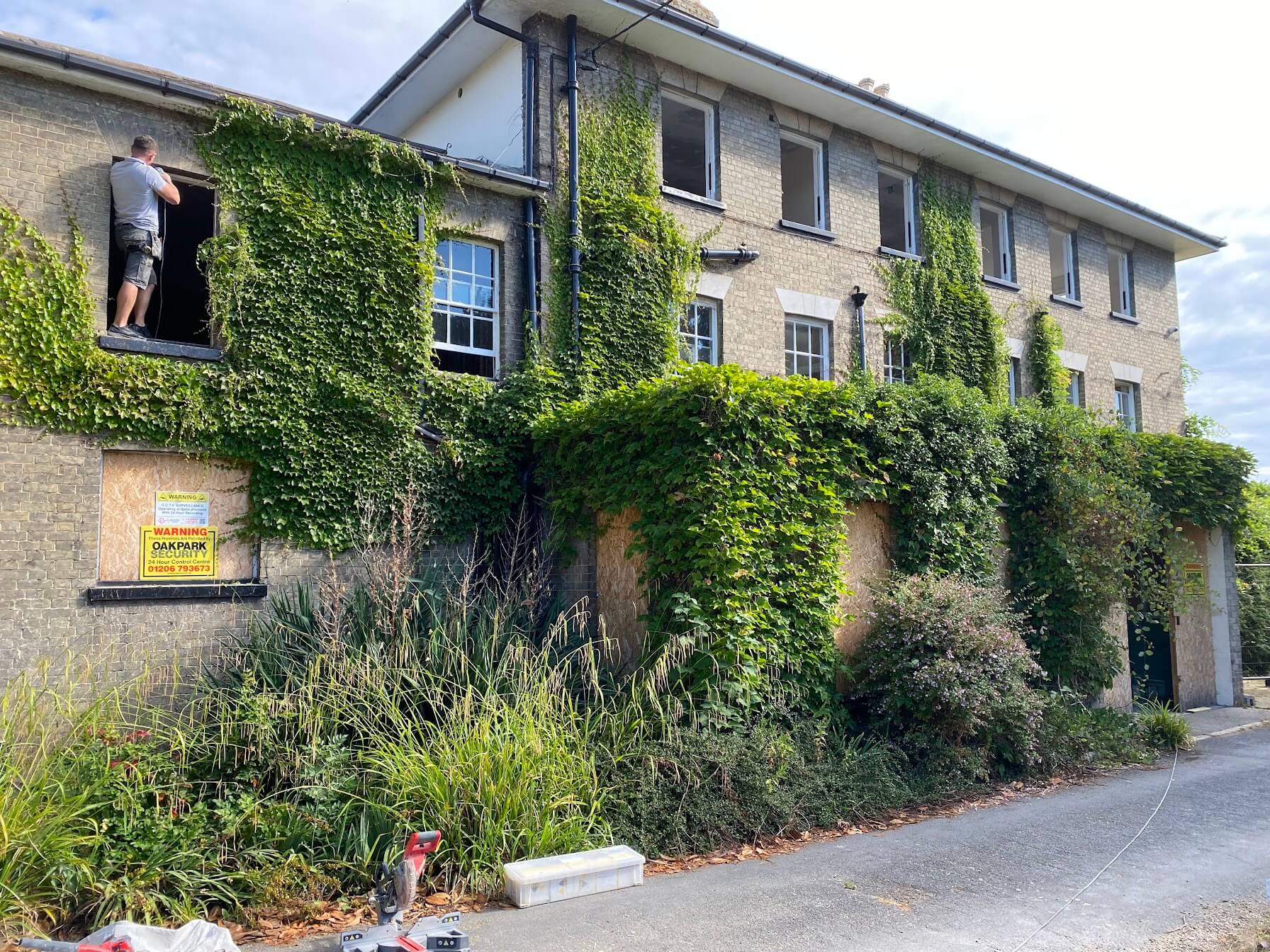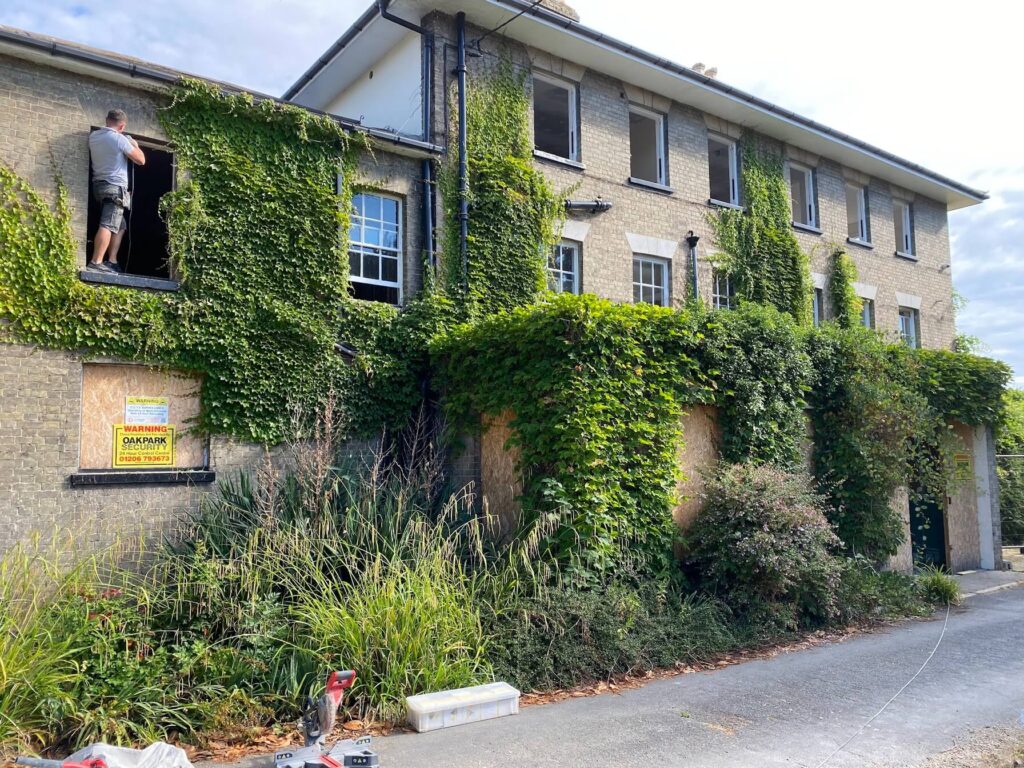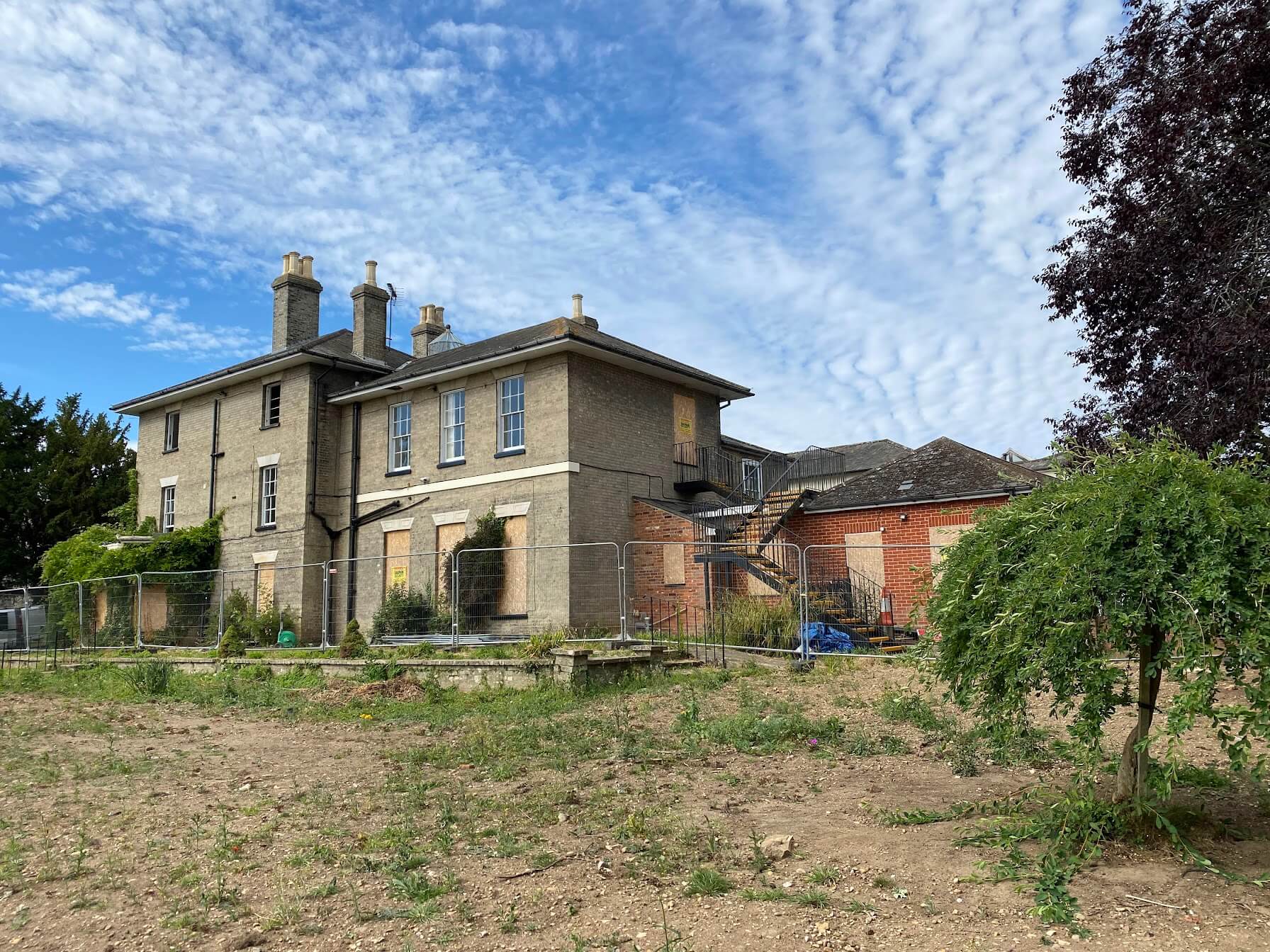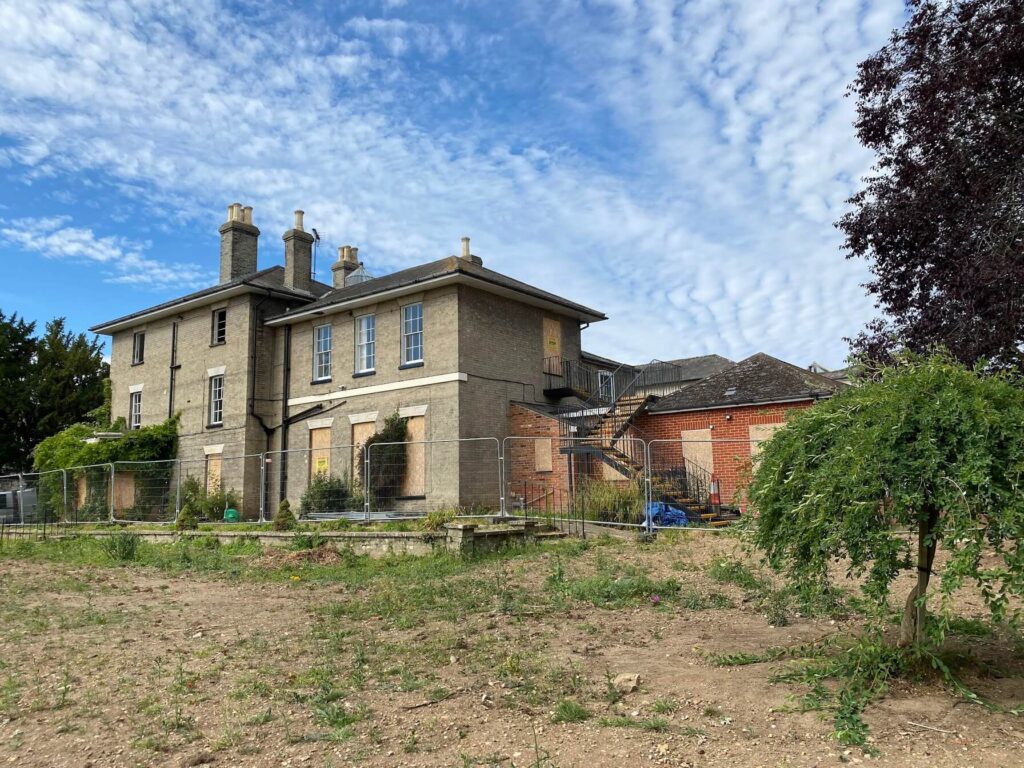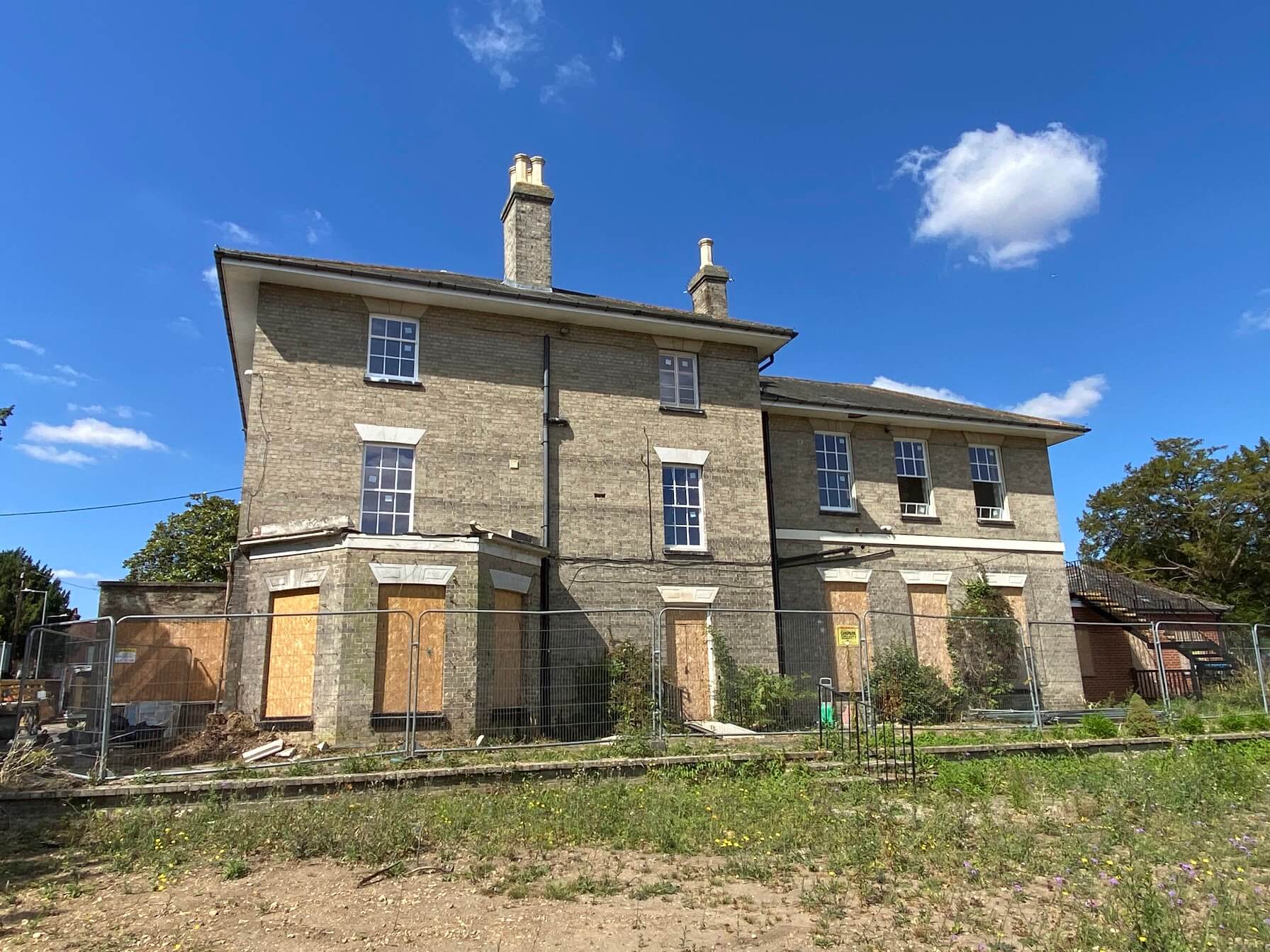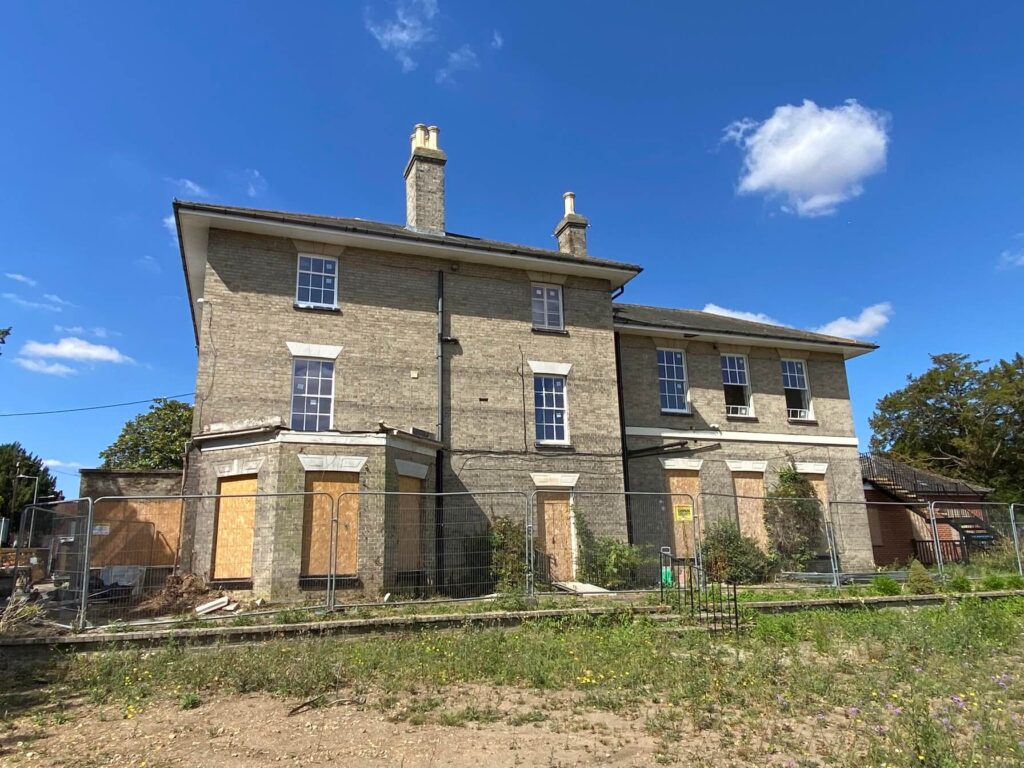 Cord, Original Georgian glazing bars and Draught-proofing
Our team meticulously repaired all rot damage replaced the cords, and draught-proofed all the windows, all while preserving the original Georgian bars during the glass replacement process.
As evident from the photos below, the sashes retain their original appearance even after reglazing, a crucial factor for heritage properties where the preservation of original wooden features is a top priority.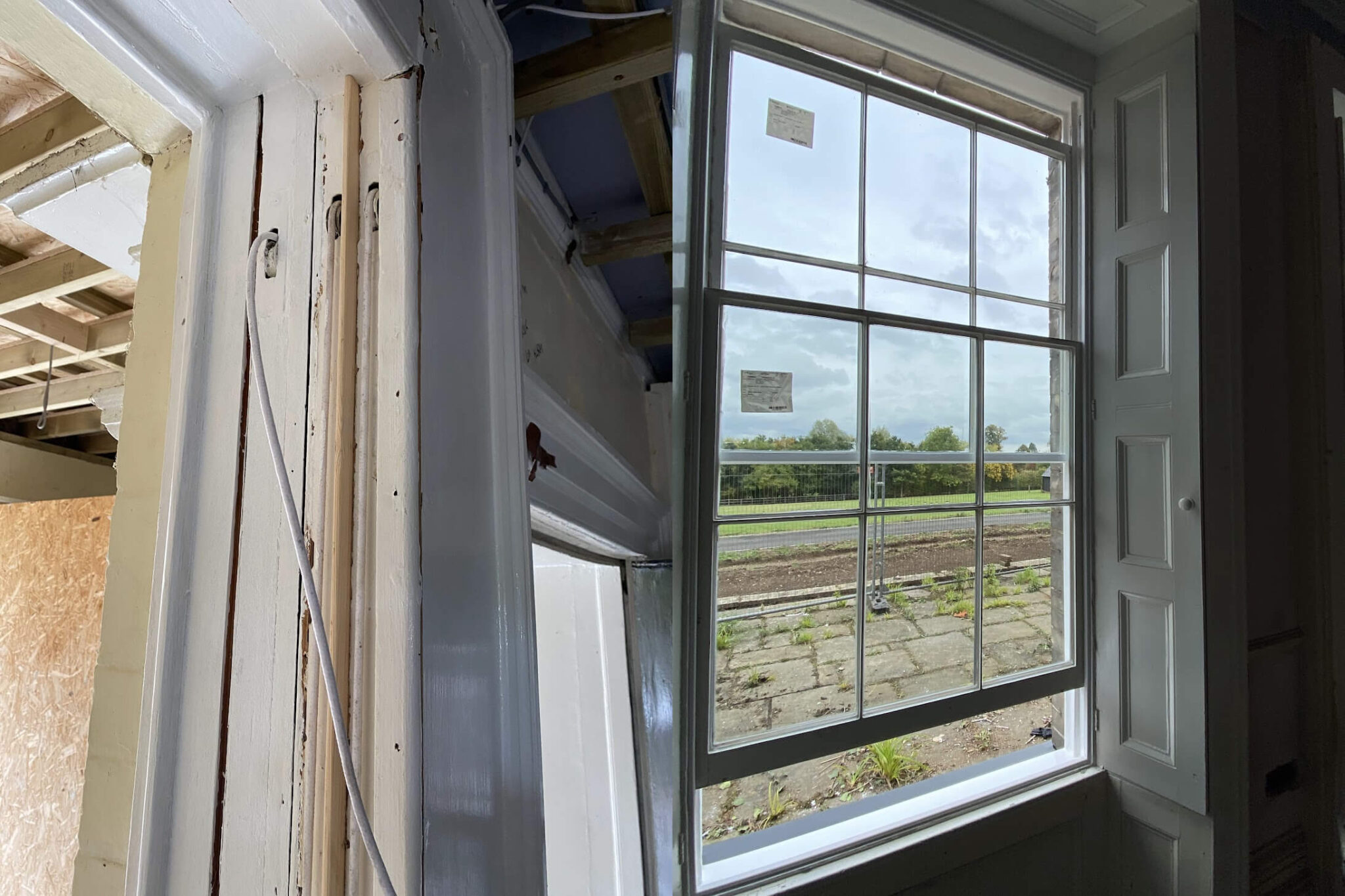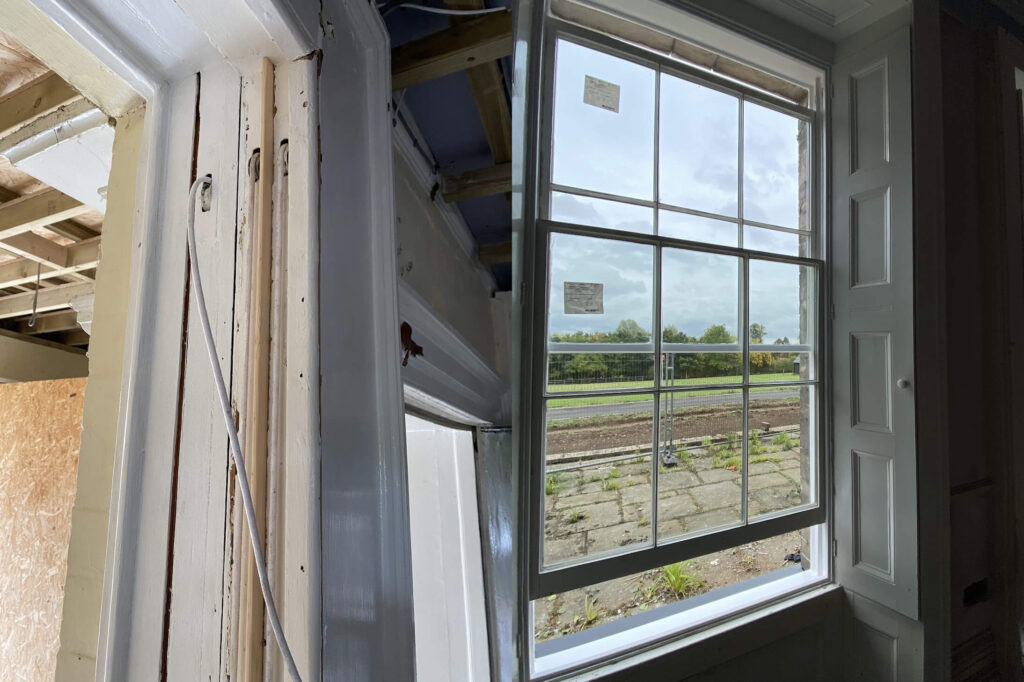 While it might not be obvious from the photos, the windows are actually quite large. They're so tall that it typically takes two people to handle the sashes.
With windows of this size, double glazing isn't a luxury but a necessity. The new glazing will significantly improve the property's energy rating, lower energy bills, and enhance the comfort of residents during both hot summers and chilly winters.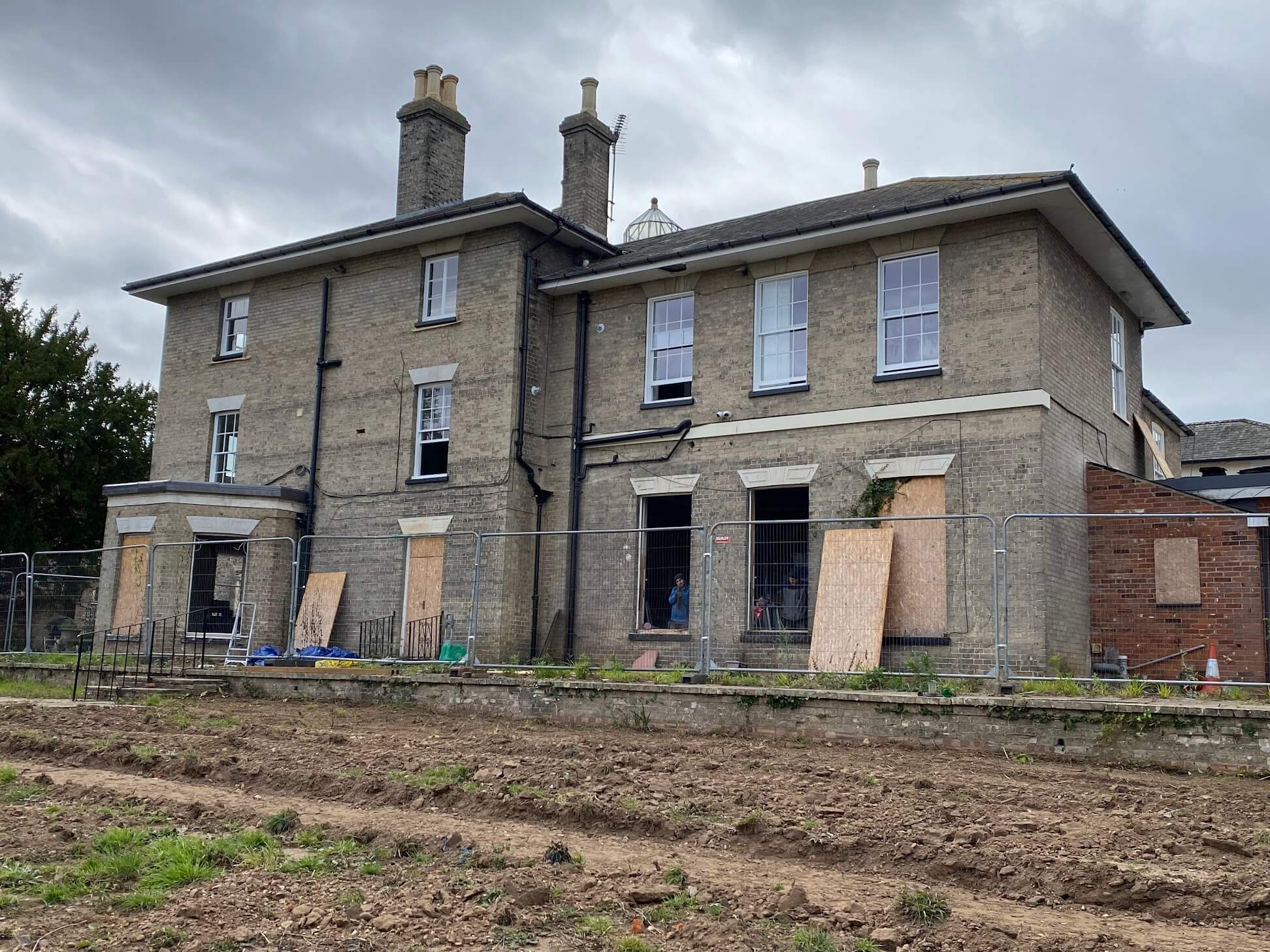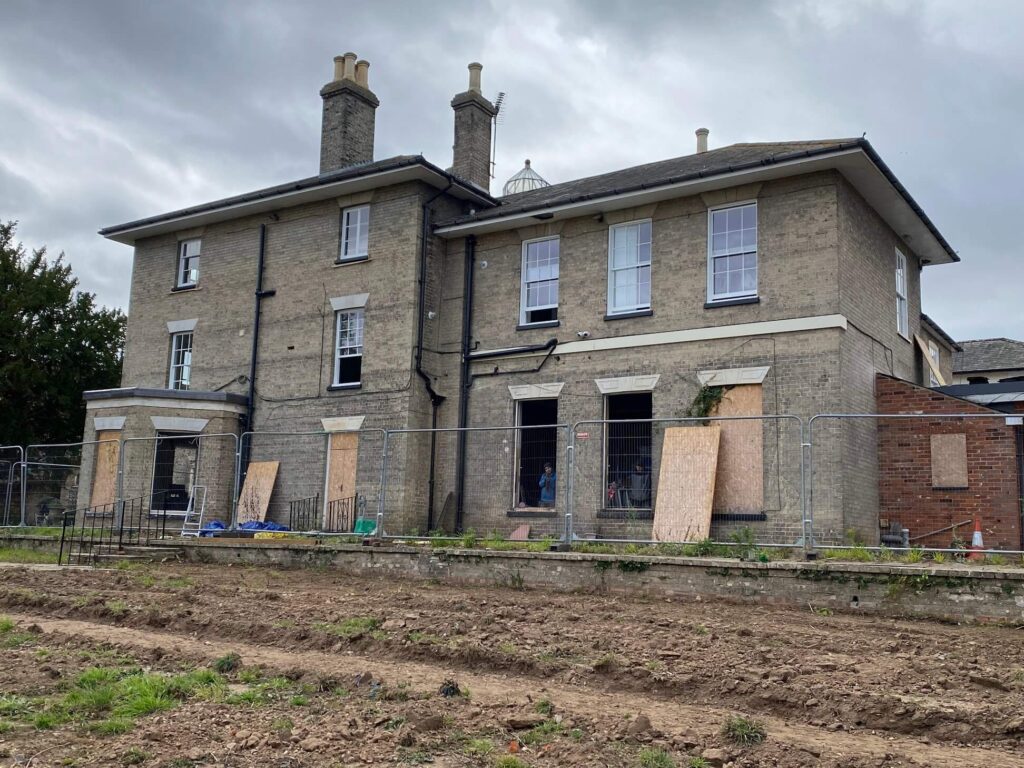 Project complete
The project has now been completed, all single-glazed wooden windows were replaced. We thoroughly enjoyed working on this project and being a part of this property's history.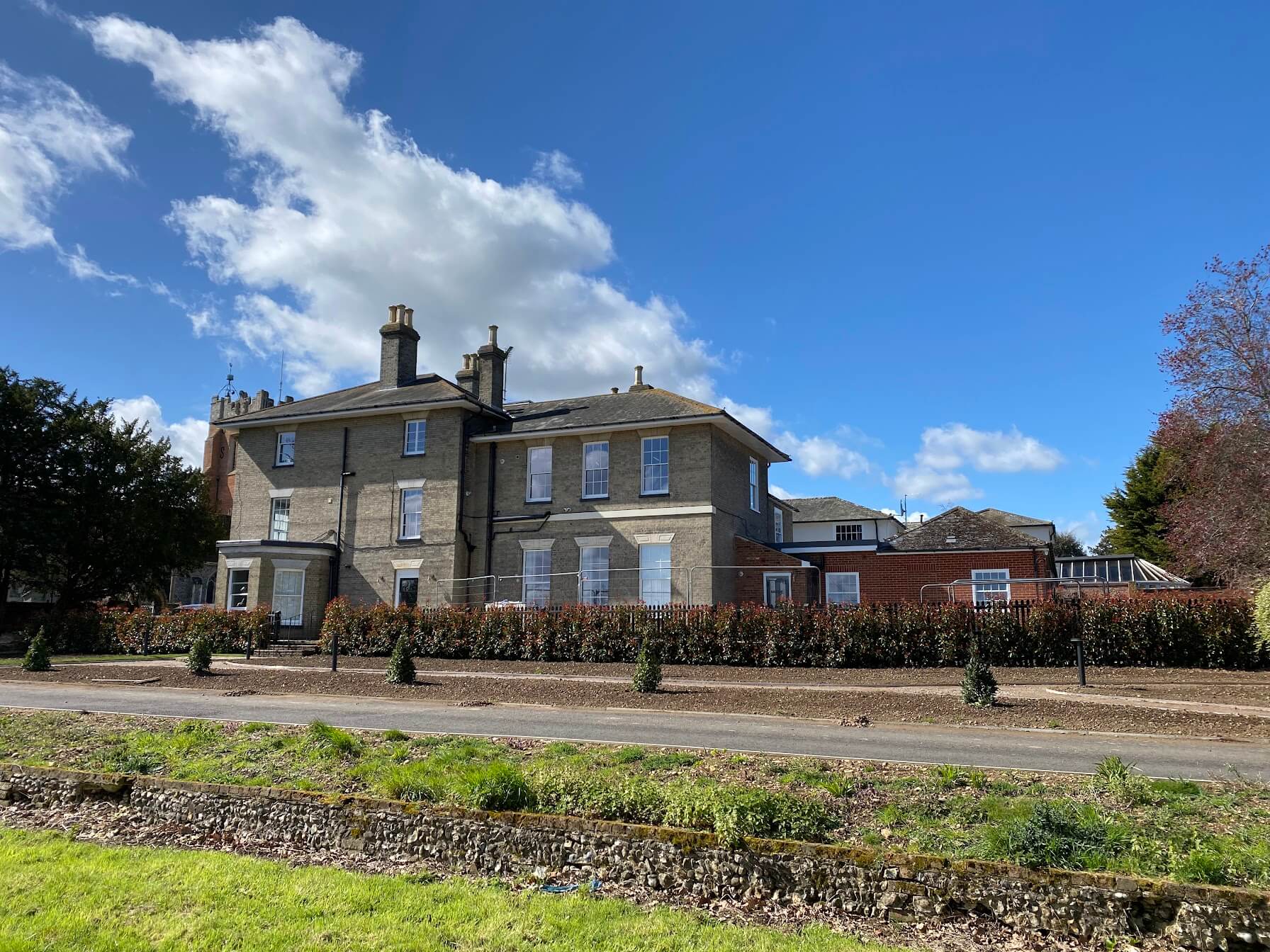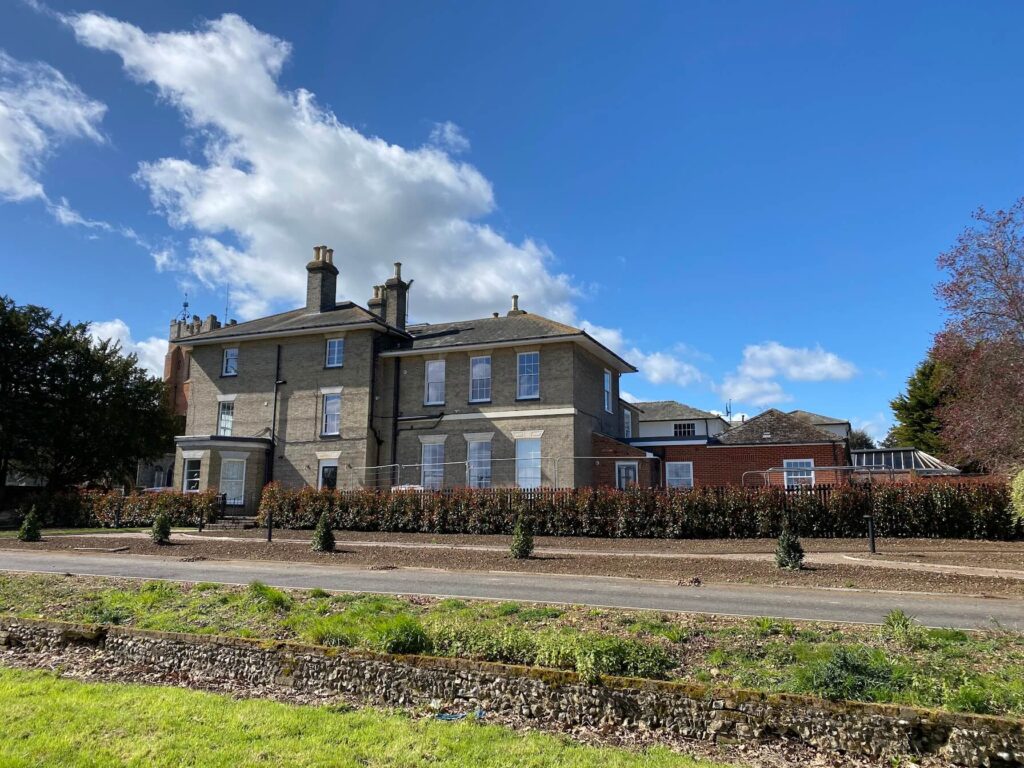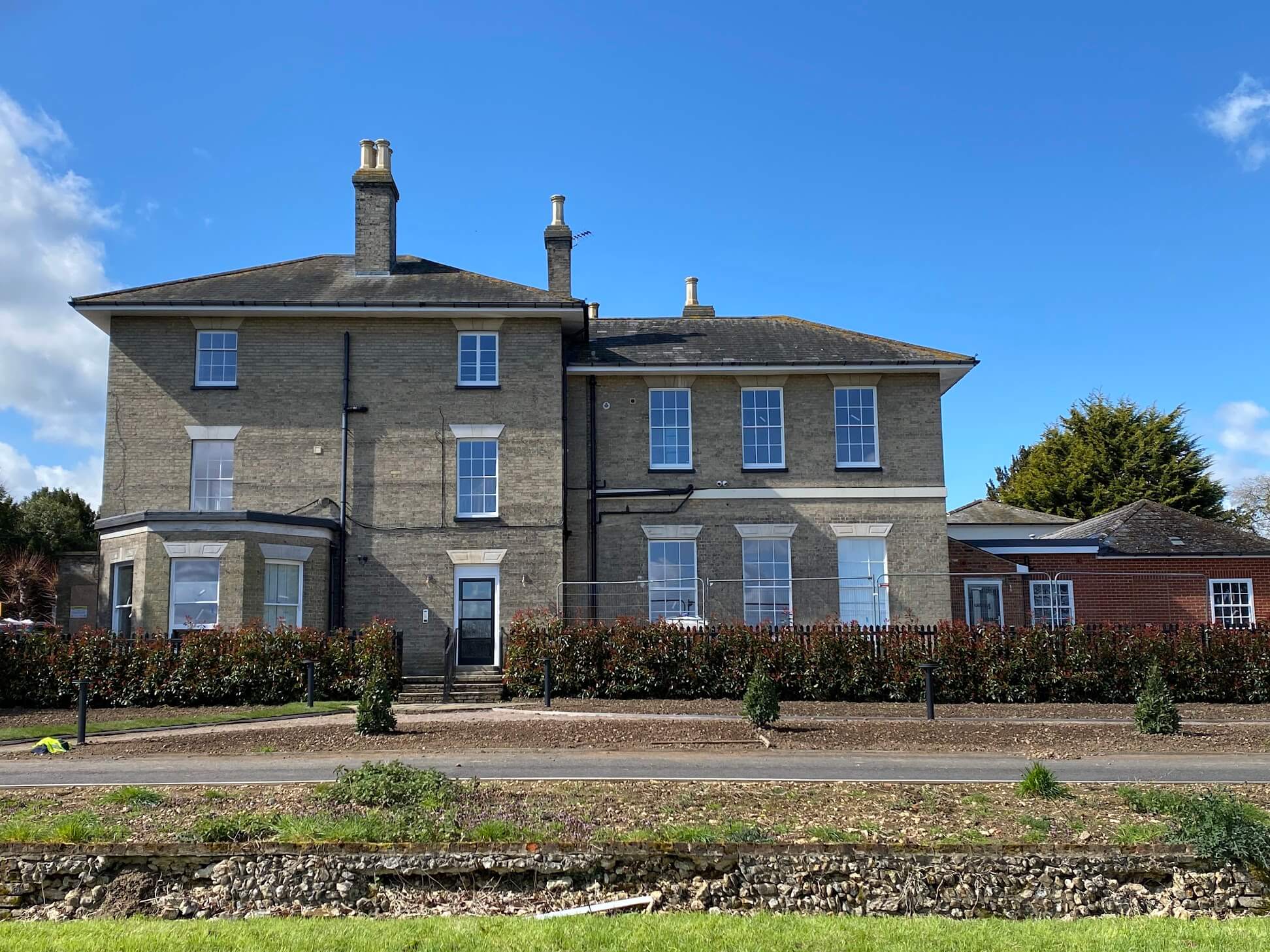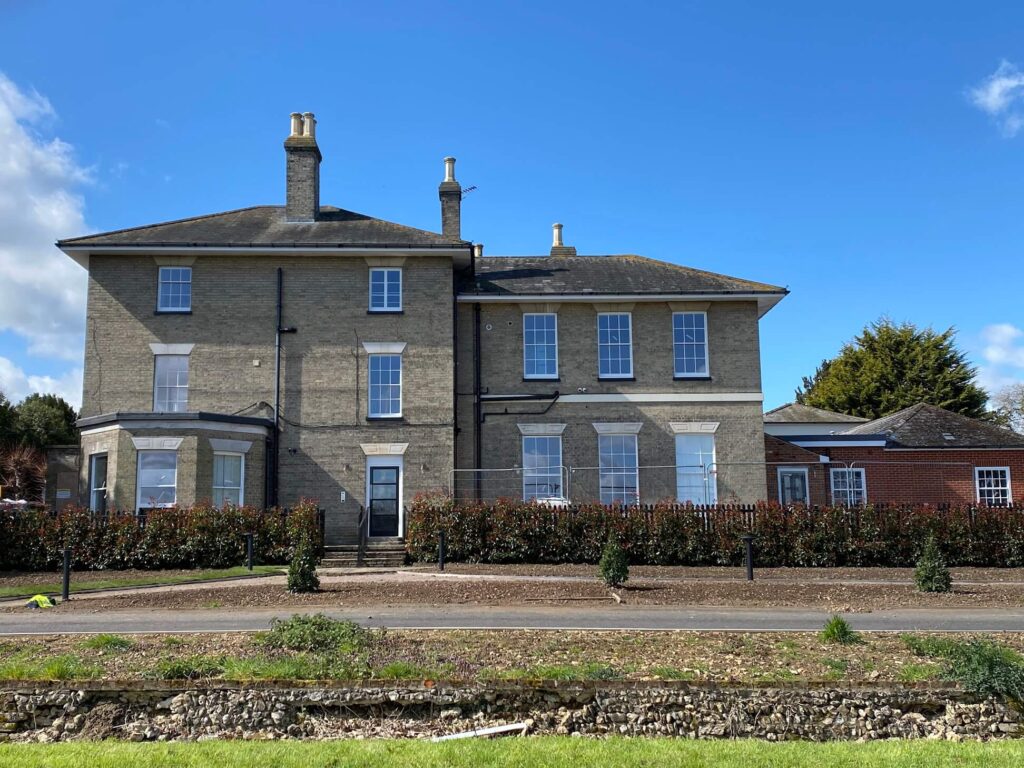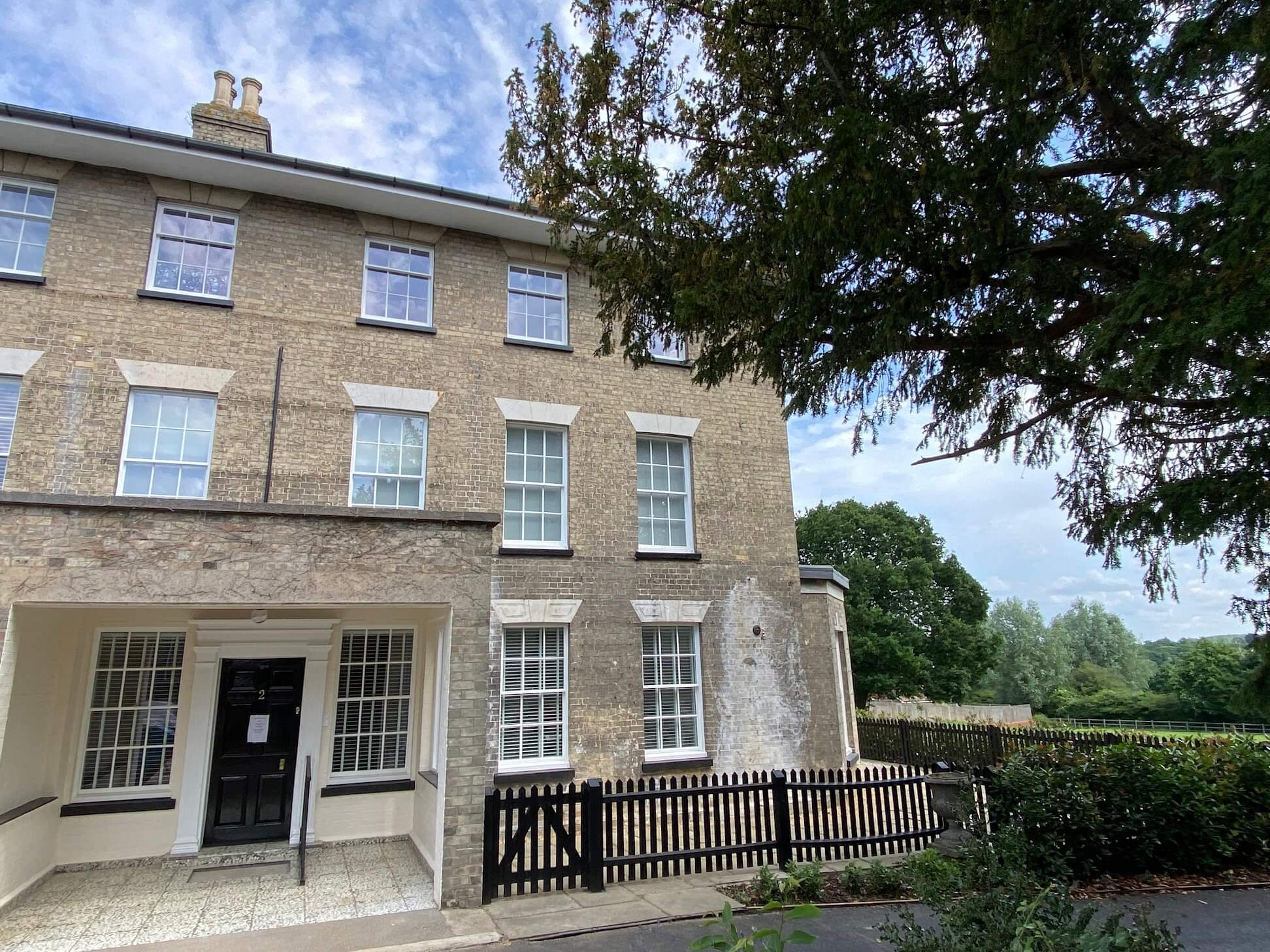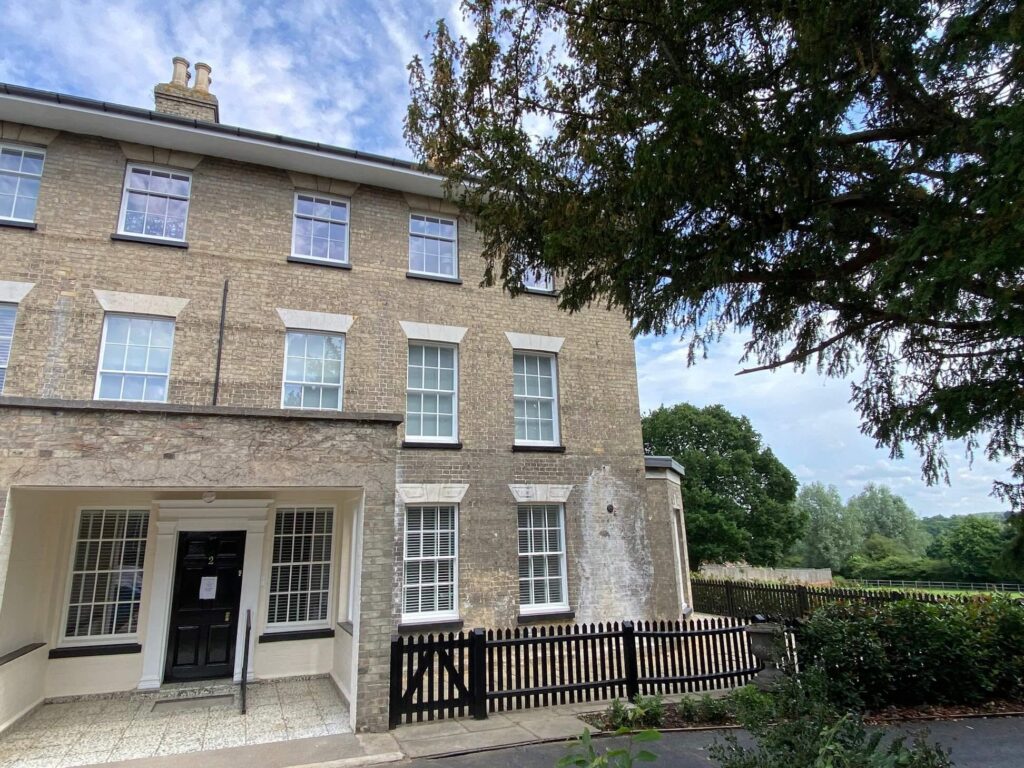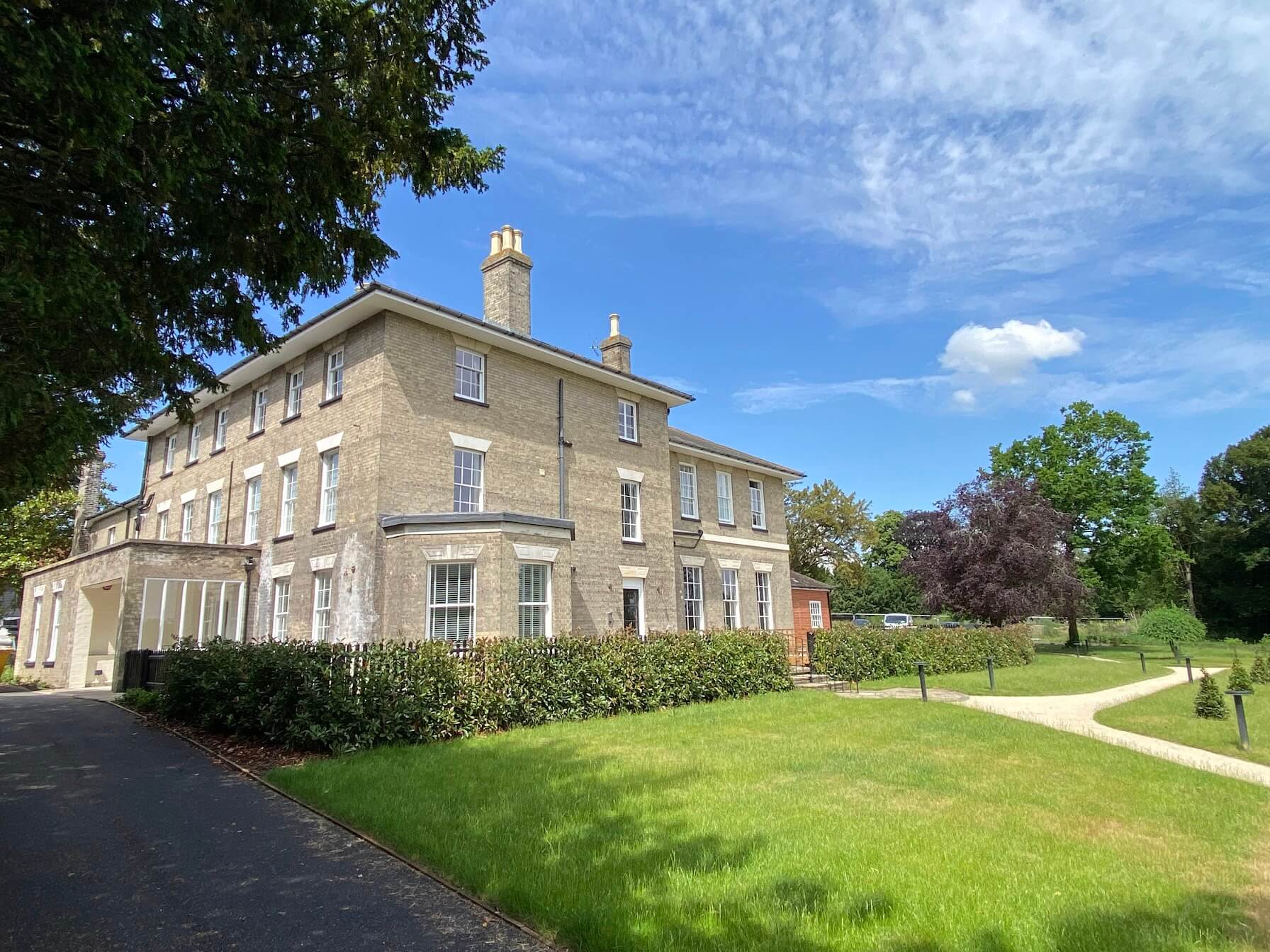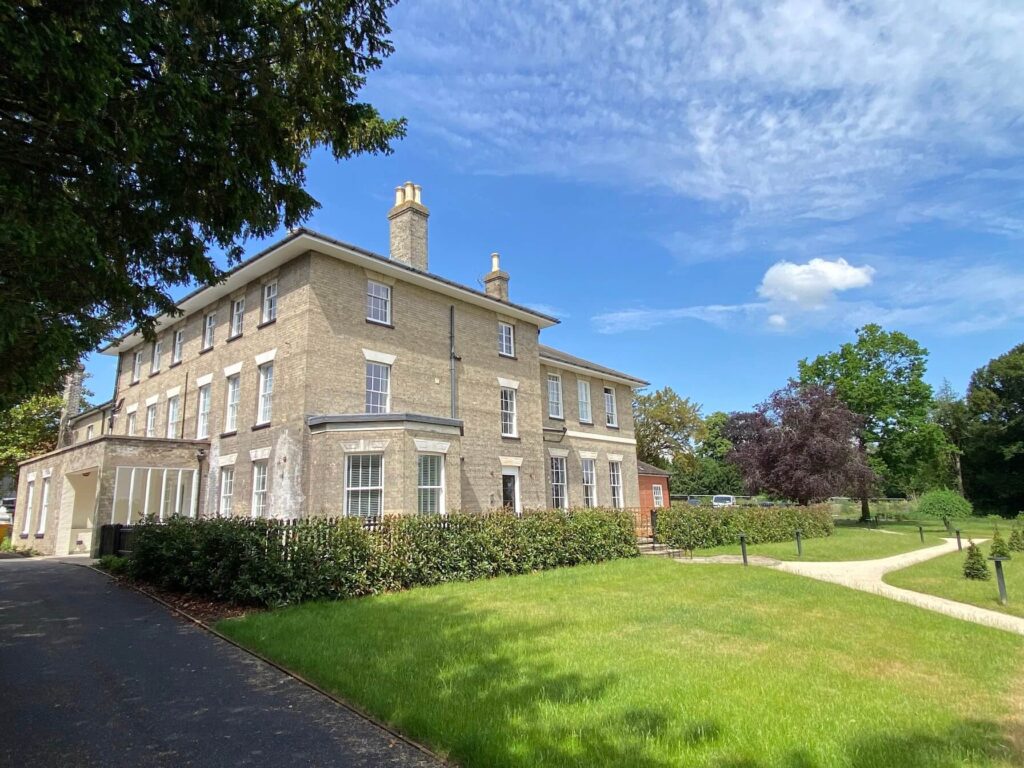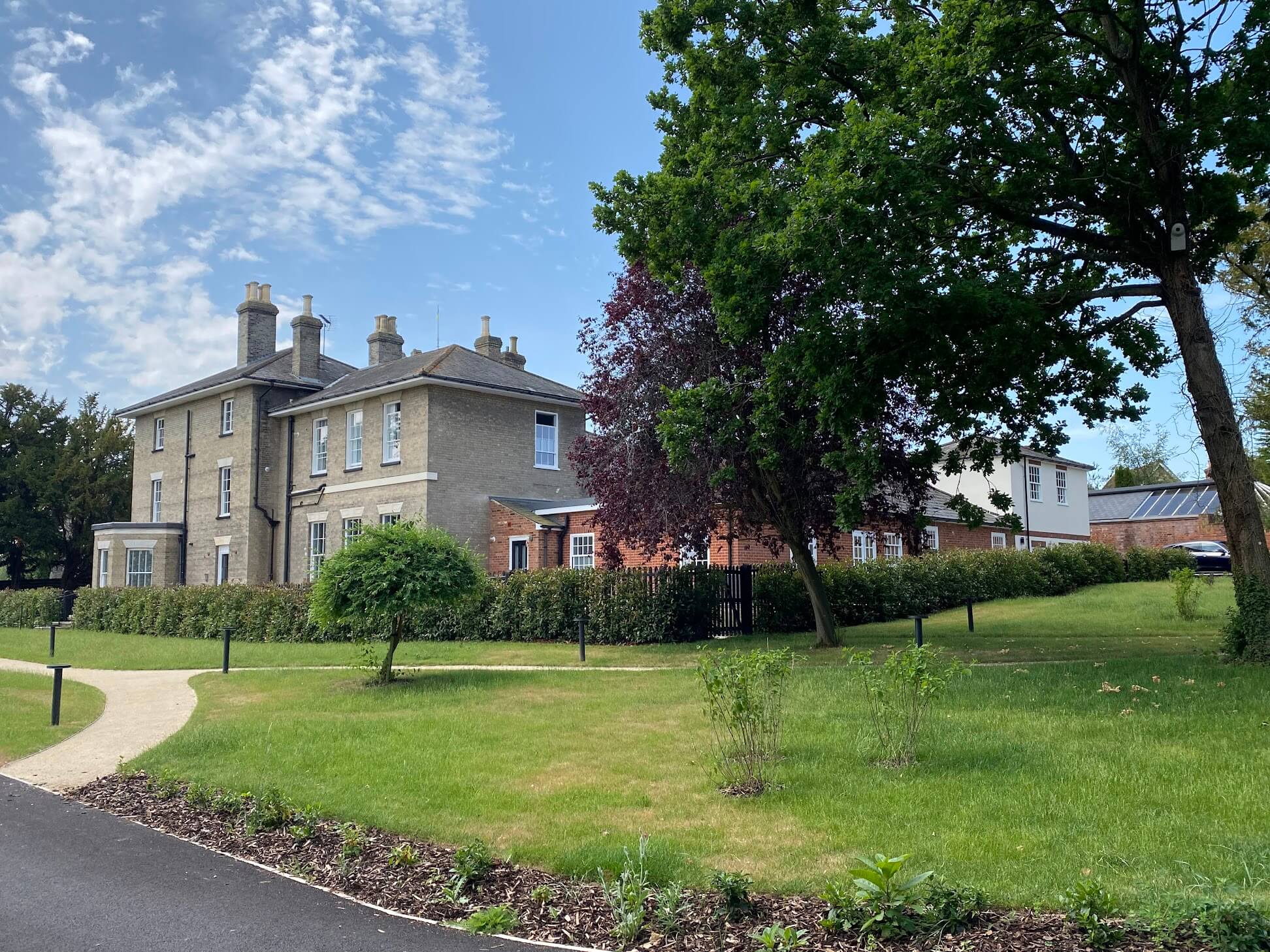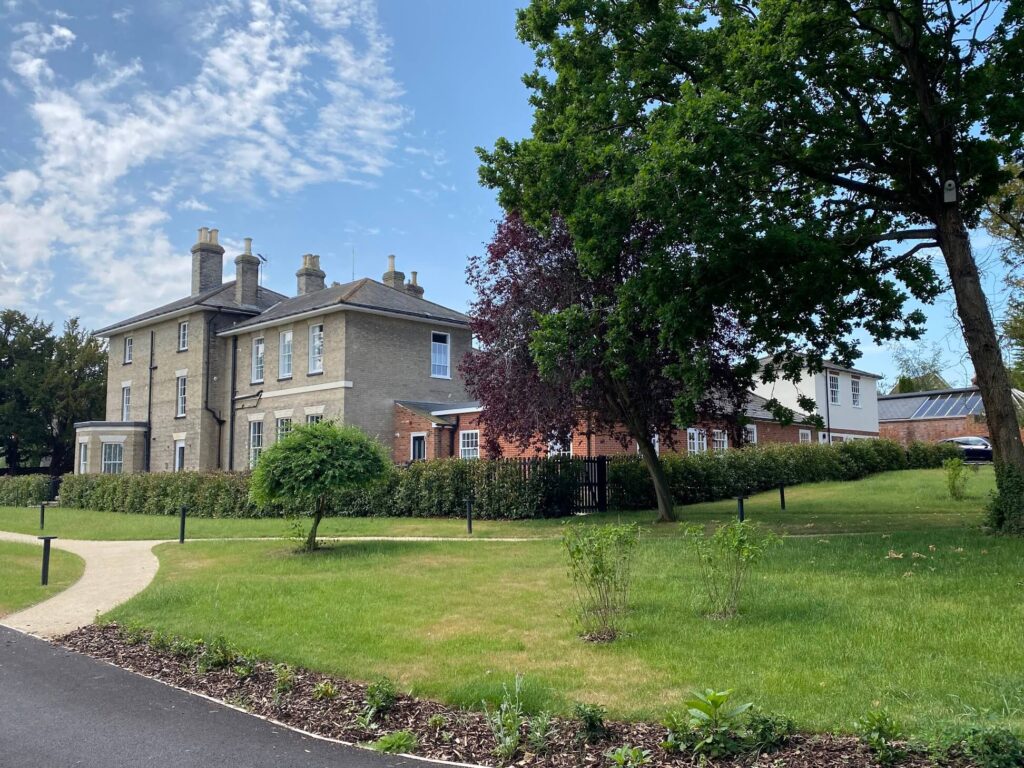 If you're considering refurbishing or reglazing your original wooden windows, don't hesitate to get in touch with us today.