The most popular type of window in the Victorian era, the timber box sash window, has one or more movable "sashes" that enable the window to open and let the air in. Most of the sash window repair inquiries we receive are for this particular window type, and it is not because they have flaws in design but because they have been in use for quite a while.
The sashes are set in a frame and typically arranged in an overlapping style: lower sash and upper sash. Traditional box sash windows are single glazed and made with timber.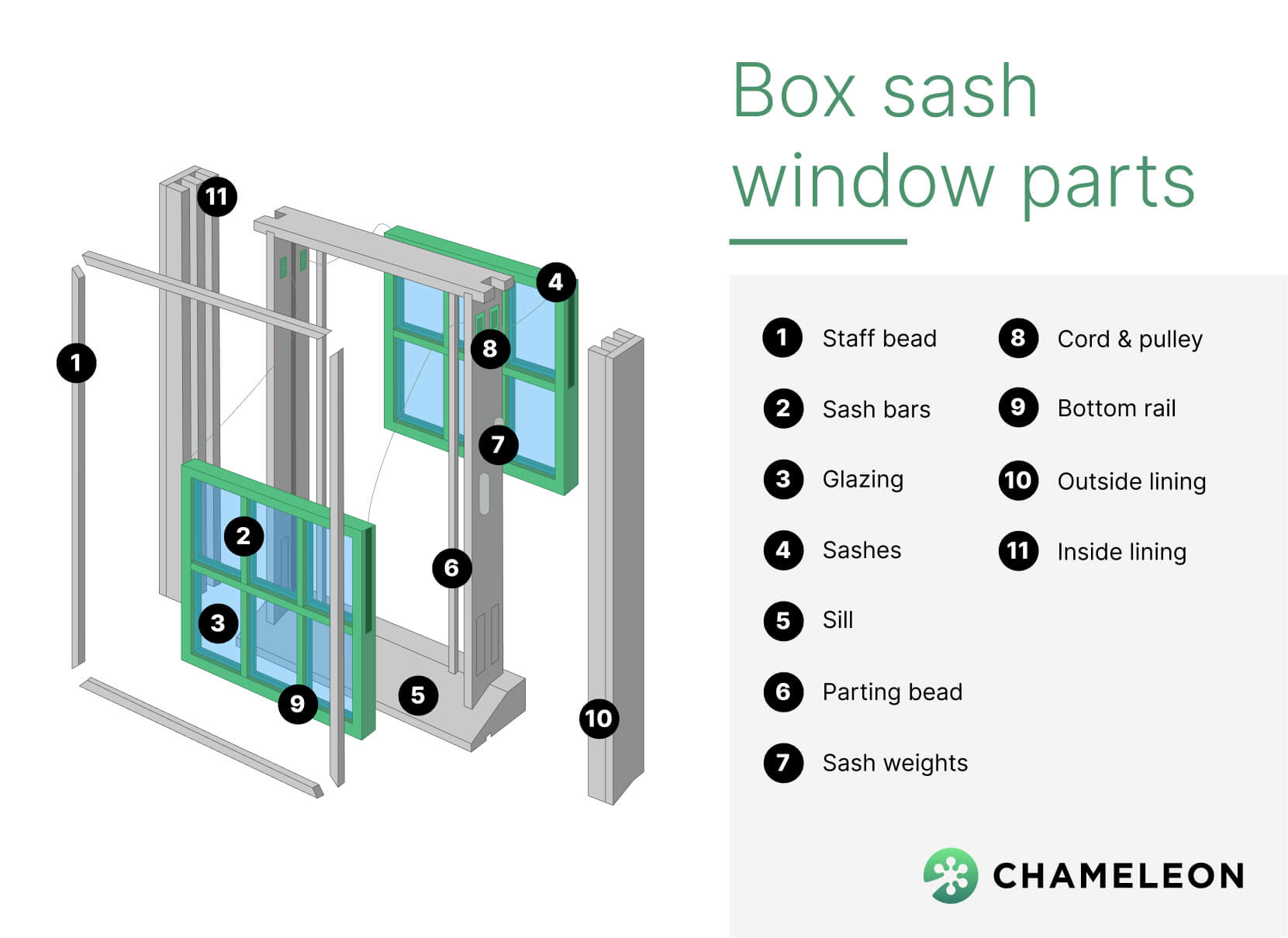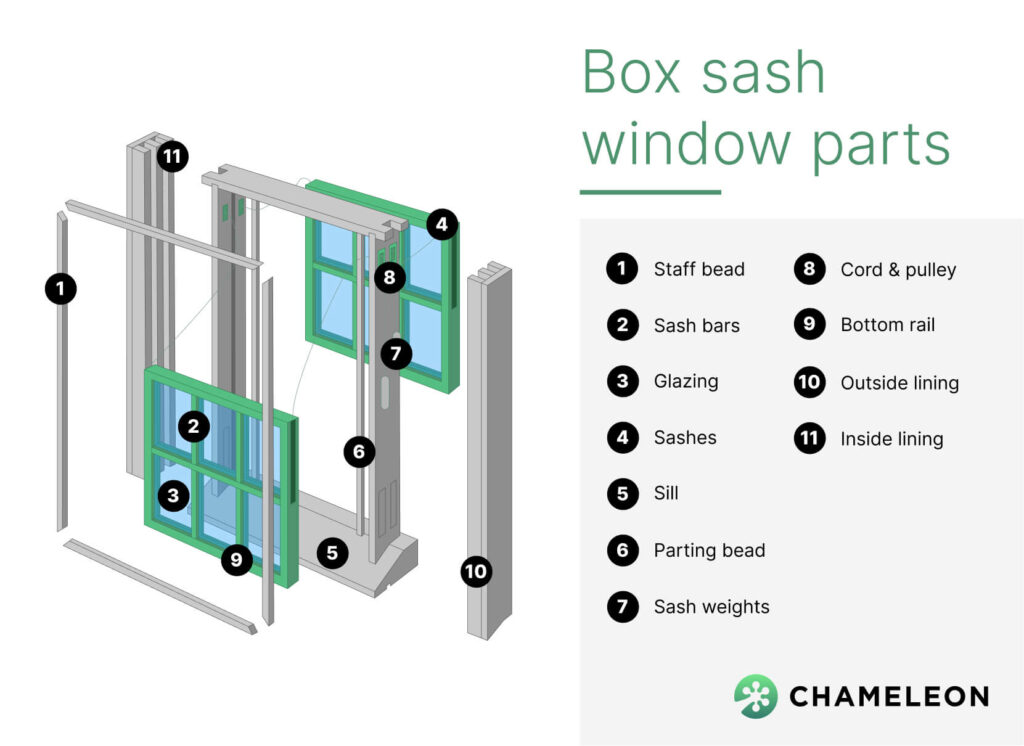 The origin and history of the wooden sash window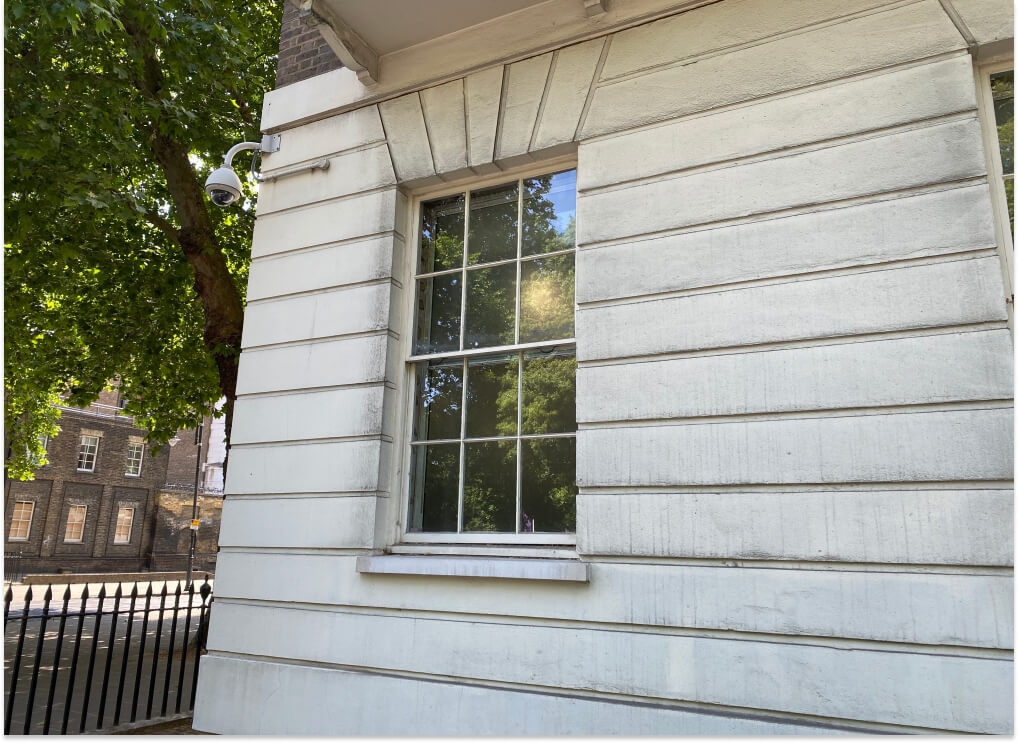 Box sash windows were first introduced in England in the early 1600s and became increasingly popular over the next few centuries. By the Victorian era, they were the most common window in use and are still widely used today, particularly in older properties with special listed status.
You can see those windows in period properties in all high streets, town centres and old market squares. The box sash window is an iconic architectural feature of British buildings.
Styles and glazing of Box Sash windows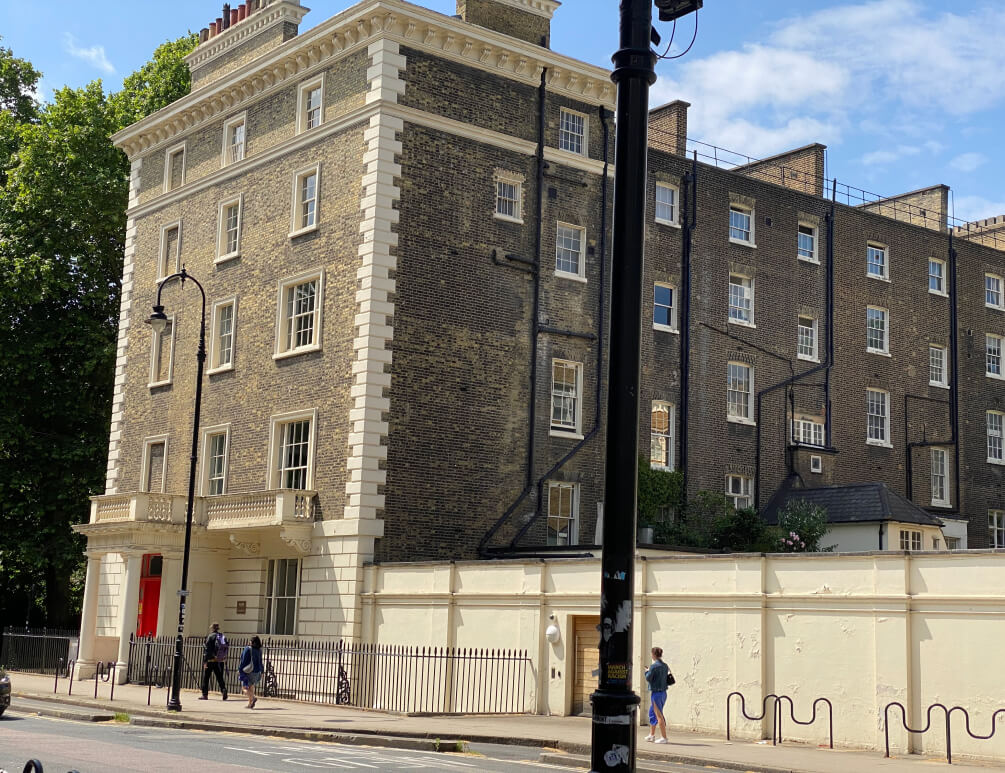 There are a few things to consider when choosing box sash windows for your home. First, you need to decide on the style of glazing you want. The most common configuration is one glass pane per sash, but you can also find three- and four-panel per sash.
Georgian, Victorian or mixed glazing
The sashes with six panes of glass originate from the Georgian era, and those sash windows are called Georgian sash windows. With the development of float glass, larger sheets of glass led to the trend of having fewer glazing bars per sash.
The windows with only one or two glass panes per sash were more common in the Victorian era, and people refer to this style of windows as Victorian sash windows.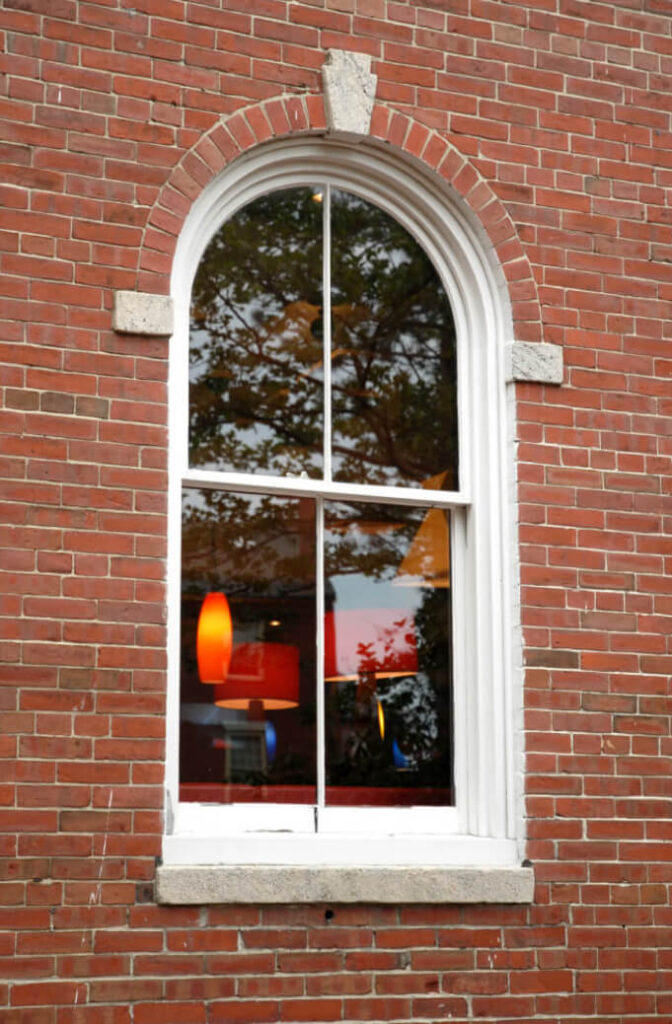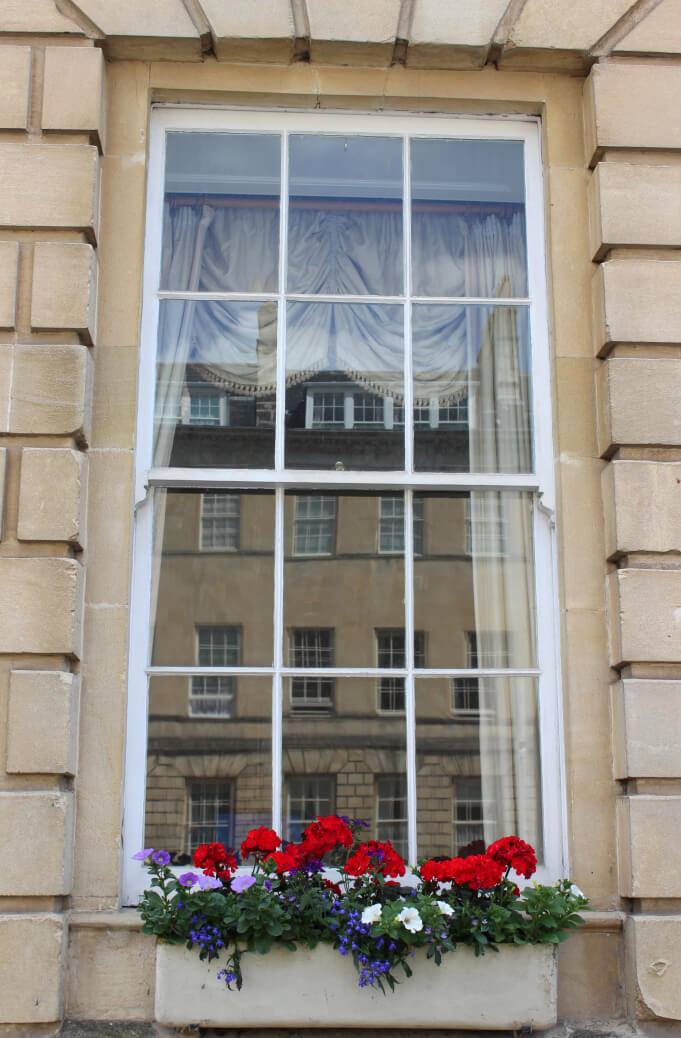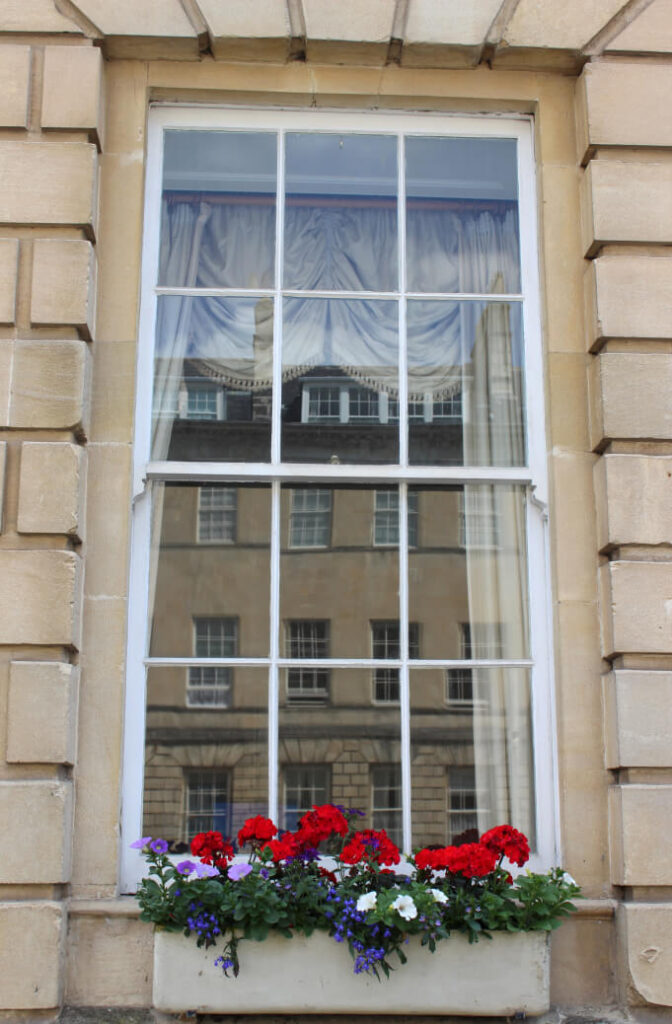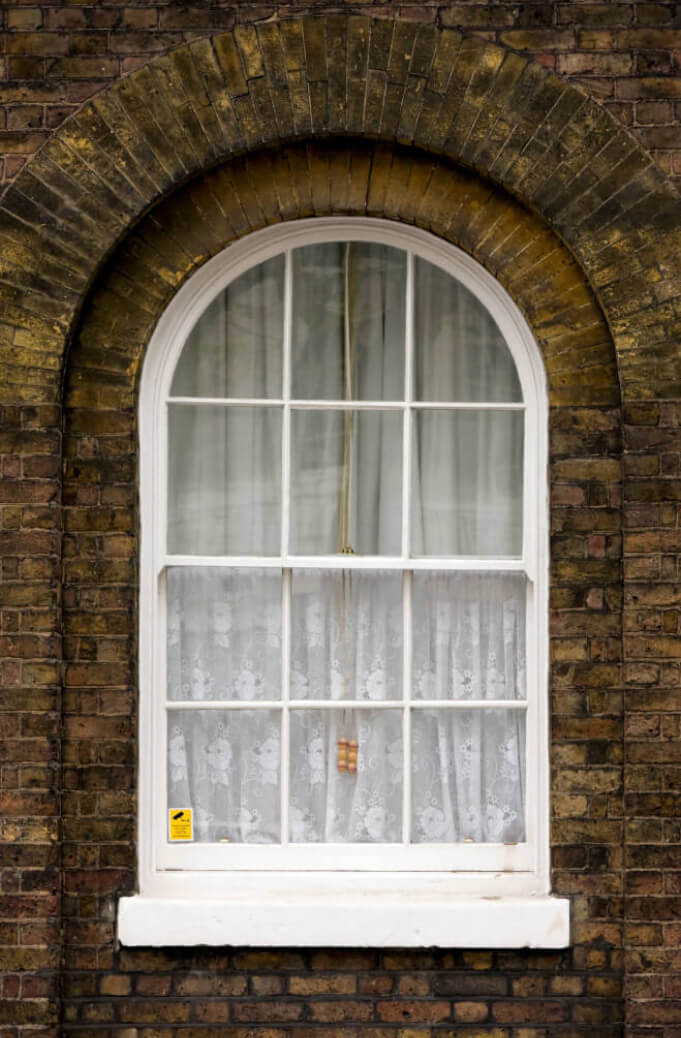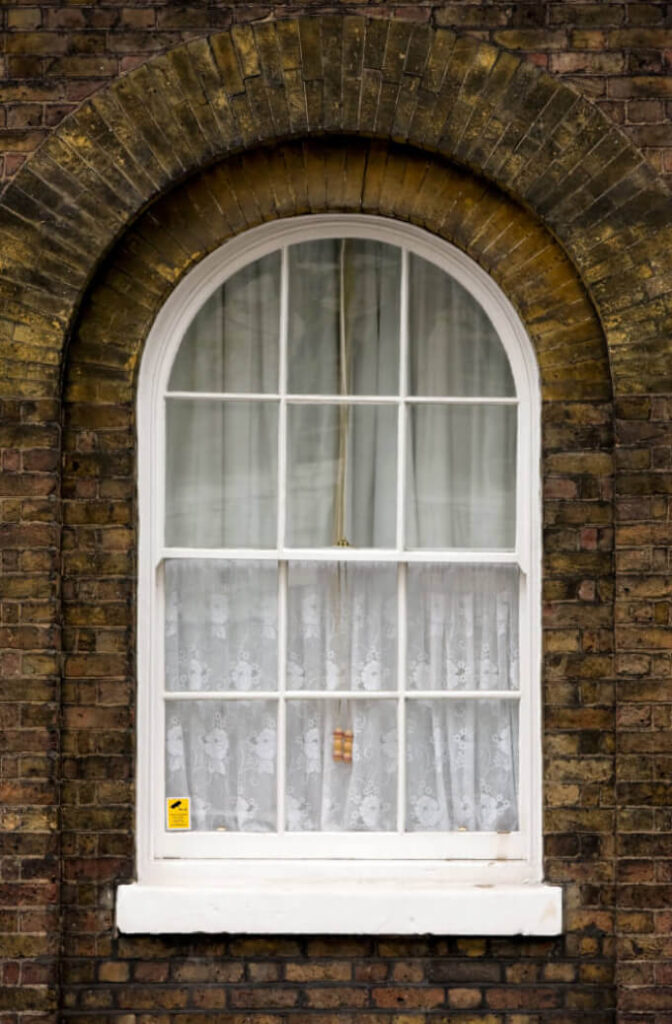 Box sash windows can also have mixed styles; some sashes can have six panes of glass. Usually, it is an upper sash, and the lower sash has just one; such a window will be named half Georgian.
Modern glazing options
The new wooden sash windows come double-glazed or even triple-glazed. Low-e-coated glass or glass with improved acoustic properties is also available. There are many options for glass style, from clear and led to frosted.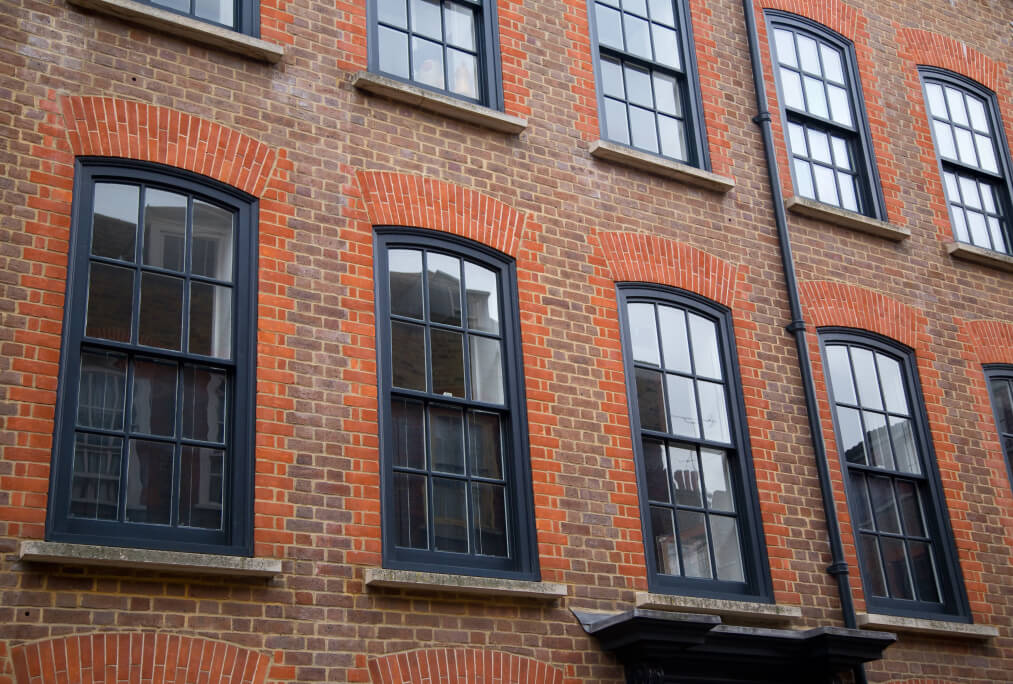 The choice of glass will affect the level of privacy, light transmission, sound reduction, thermal performance, energy rating and overall quality of the window, so it is essential to understand what you are buying.
What if you want to keep your authentic box sash windows?
Suppose you live in a period property with traditional timber sash windows and would like to preserve them and make them as energy-efficient as high-quality modern windows. Thanks to modern glazing technology, this can be achieved without compromising look for efficiency. 
Box sash timber frame restoration
Our skilled craftsmen can refurbish your original box sash window frames using traditional joinery methods combined with modern ones, repair any rotten frames, and replace the window sill if needed. Restore functionality, change locks and safety restrictors and add draught-proofing seals. 
To ensure that refurbished windows last for a long time, we use Accoya wood instead of hardwood timber because it went through the acetylation wood modification process and became more resistant to weather elements and rot than any tropical hardwood.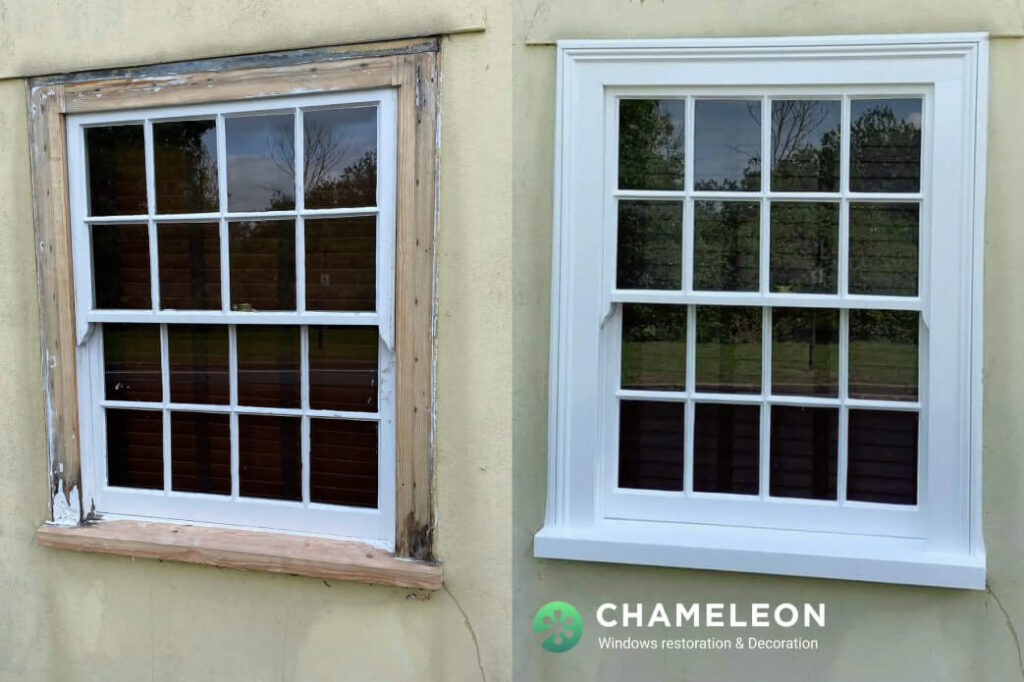 To meet architectural requirements, we also offer a colour-matching service, where we can scan your existing window colour and match the paint with high precision.
Our sash window renovation service is designed for larger projects with 15+ windows. When we renovate windows, we bring a mobile workshop to the site and on larger projects, we can price our work more competitively on a per-window basis. 
Box sash window double glazing retrofitting for energy cost-saving
We can also retrofit double glazing into originally single-glazed sashes. The vacuum double glazing we use has outstanding thermal properties of 0.7 U-Value, while the glass is only 7 mm thick and offers better sound insulation and additional security. 
Chameleon is a leading company that provides vacuum double glazing retrofitting of sash and casement windows and doors in East Anglia and South East of the UK.
Slim-profile vacuum double-glazed units are as energy-efficient as triple glazing and way more efficient than secondary glazing or double glazing.
For peace of mind, the vacuum double glazing has a manufacturing guarantee for 15 years, making it a perfect alternative option for secondary glazing or complete window replacement.