Chameleon recently refurbished some beautiful sash windows in Old Vicarage Care Home, St Neots, Cambridgeshire. The care home setting made this sash window repair job a bit challenging, but nothing that our amazing window restoration team couldn't handle. Due to Covid, our team opted to remove the windows from the exterior side. This meant that the residents of the care home were protected at all times, and their day wasn't interrupted by our team.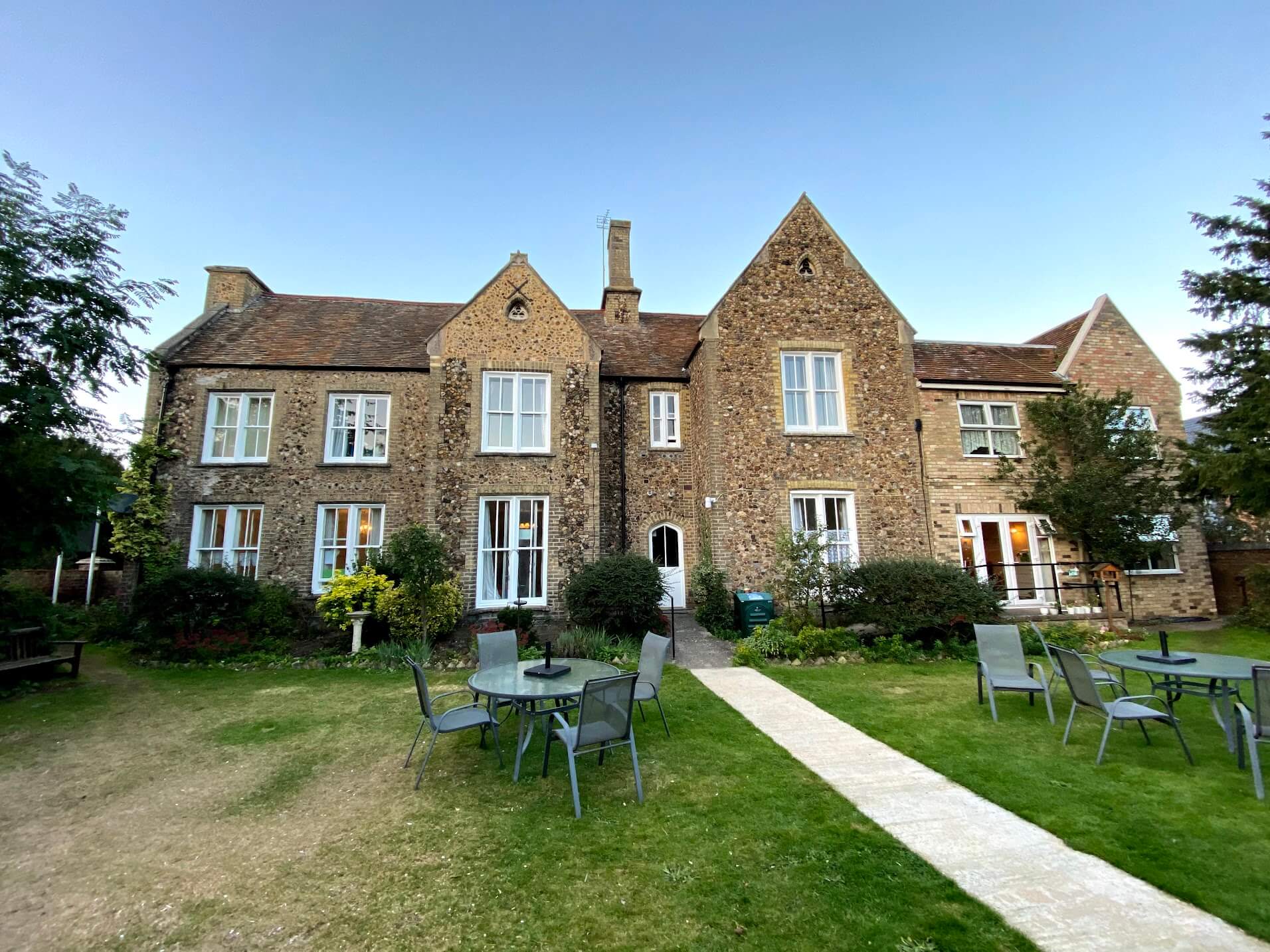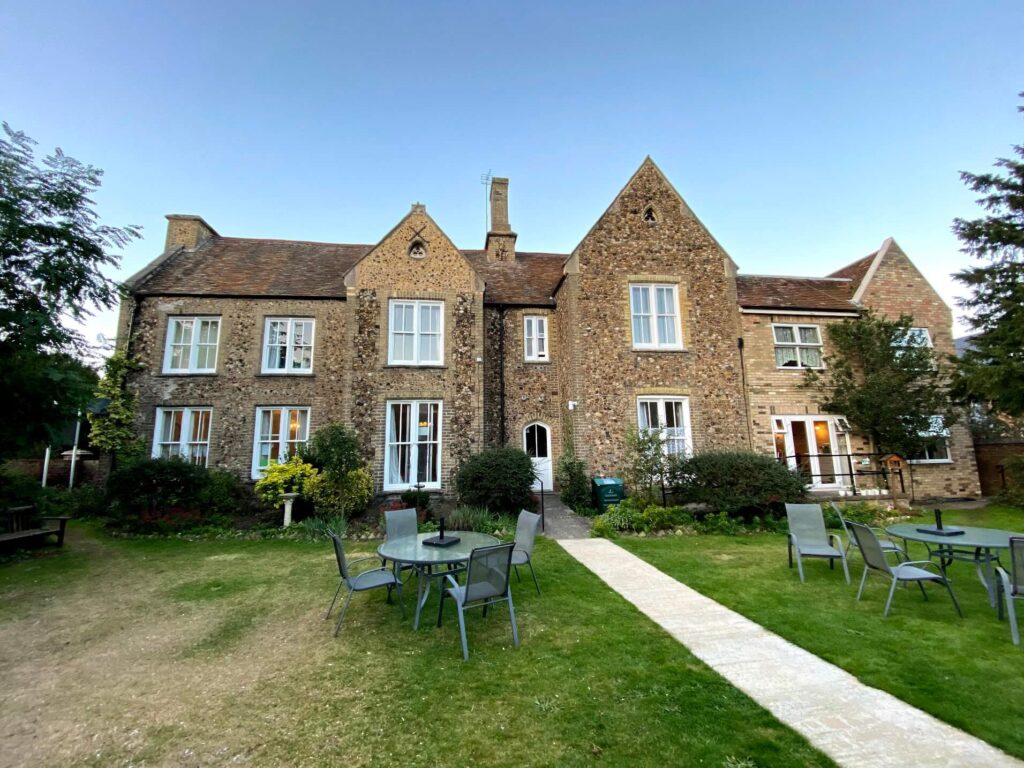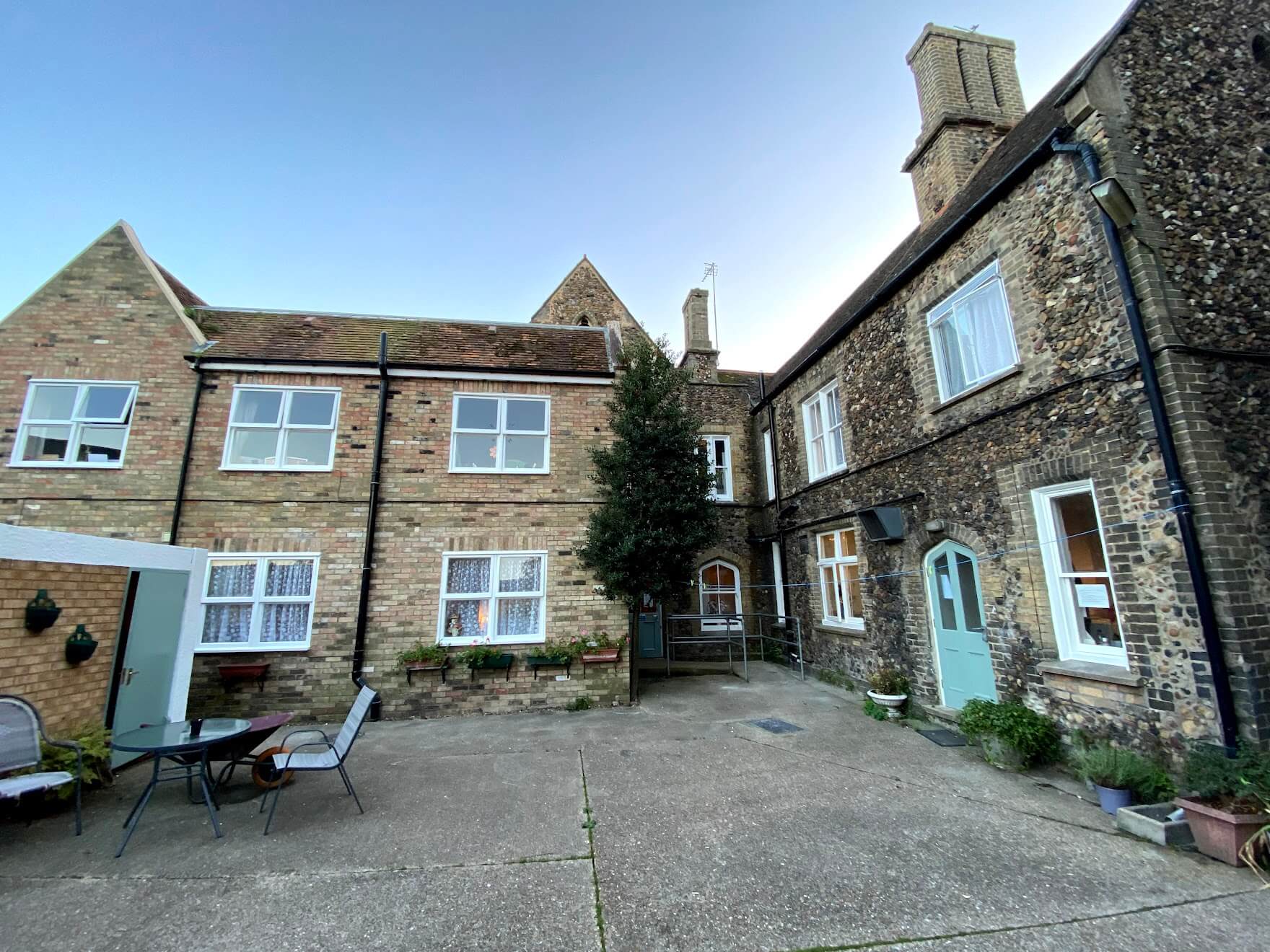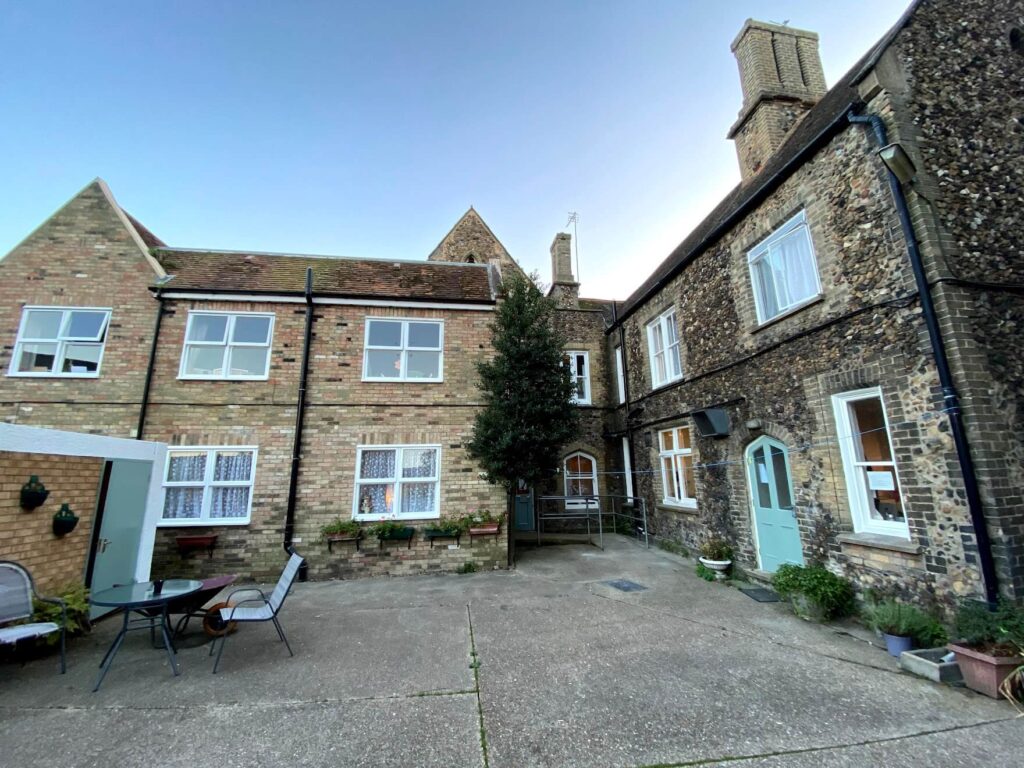 The condition of timber window frames and wooden doors
The sash windows at this care home had a number of issues. Most of the windows had patches of rot and decayed parts of the window (some of the windows sills, for example, had almost completely rotted away). Other windows also had issues with broken cords, and many windows needed their sills replacing too.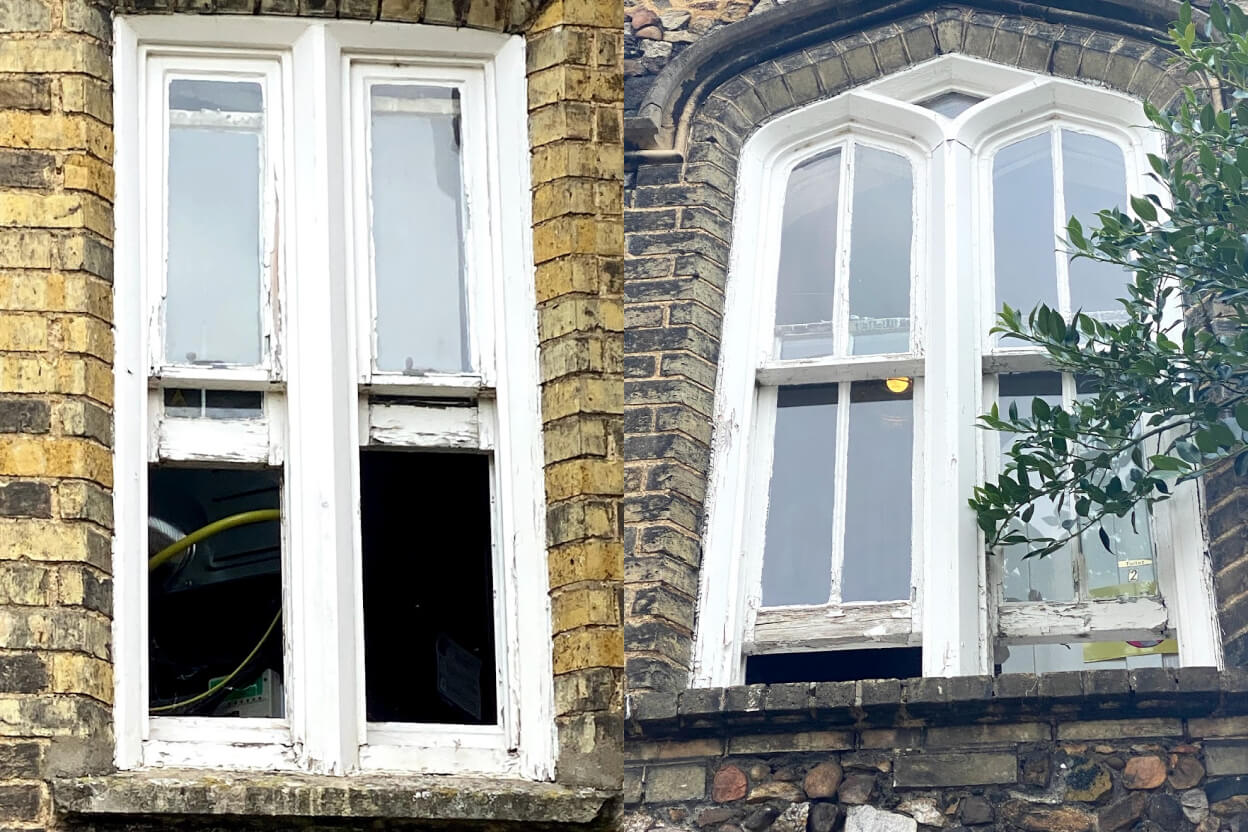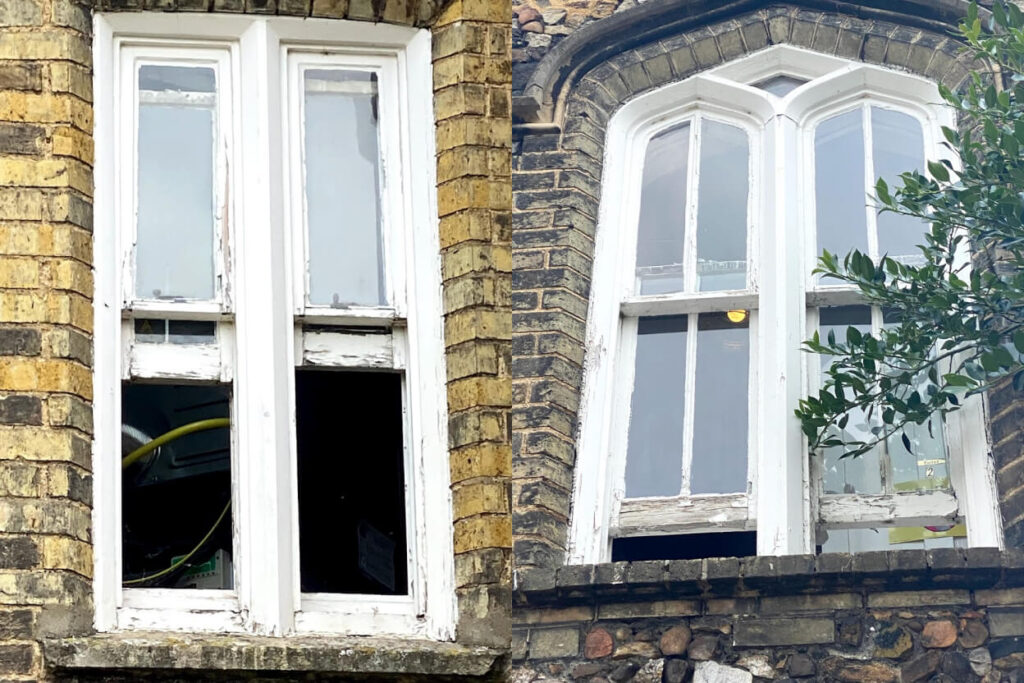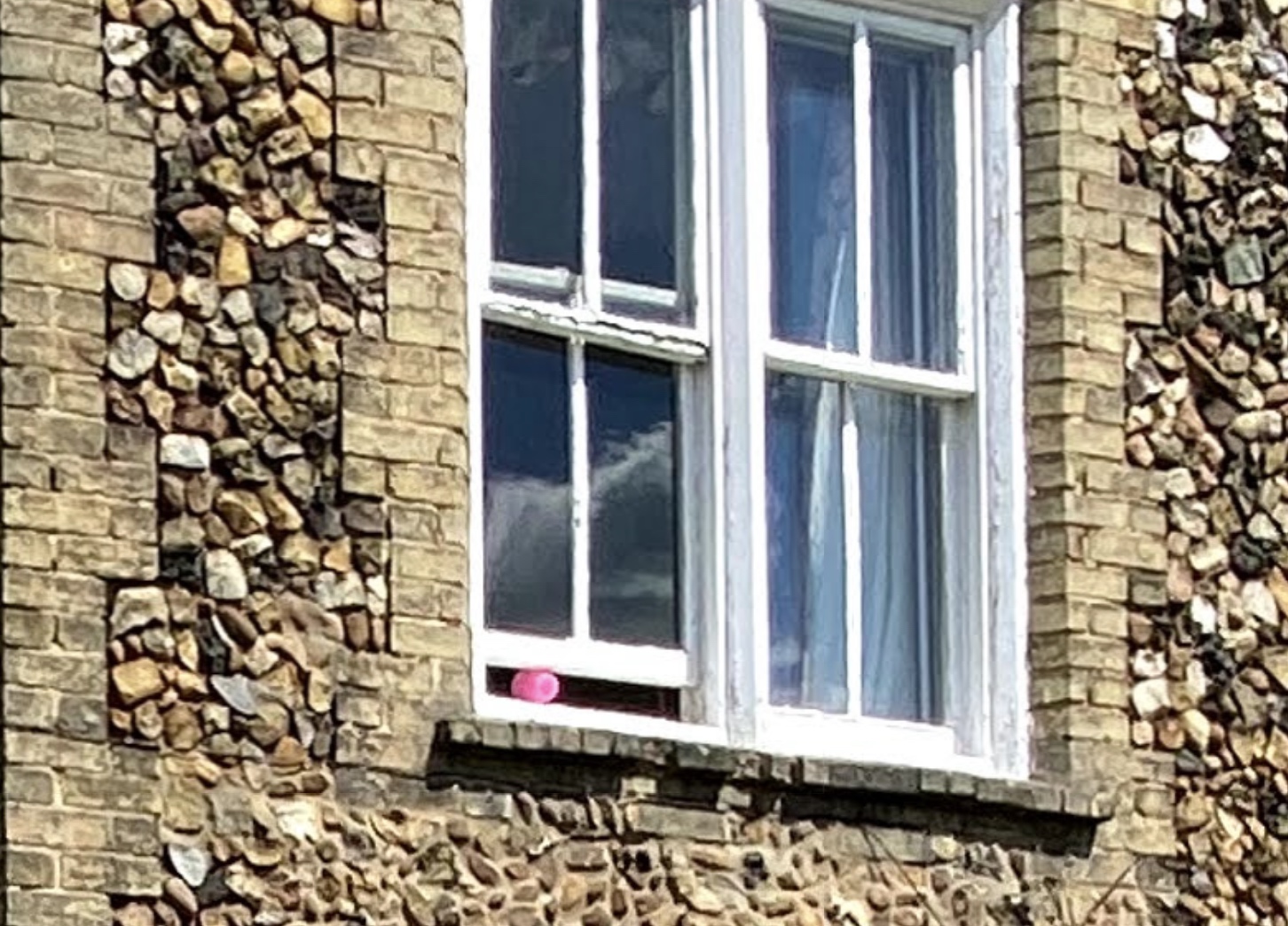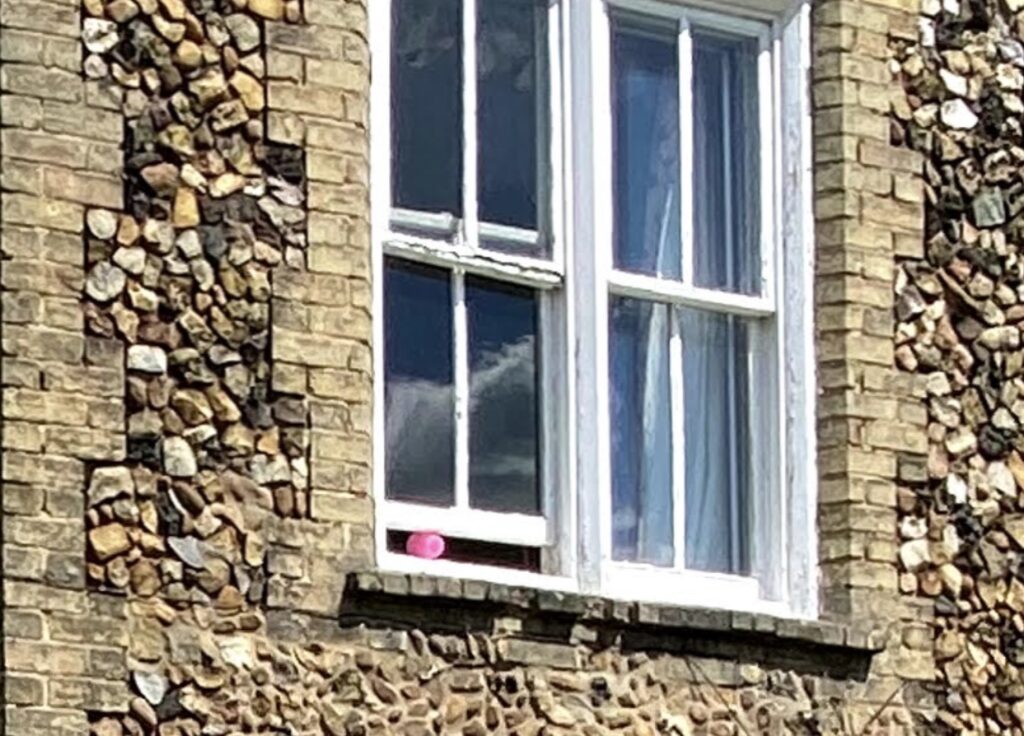 Many of the doors at the care home also needed our attention. Many had rotten areas on the door that needed to be replaced, while others also needed attention to the door frame.

The restoration work

Amazingly, despite how bad some of the rotted windows were, we managed to save all of the rotten window frames. We did have to cut out and remove some of the most rotted wood, but the original timber frames are once again in the building looking wonderful.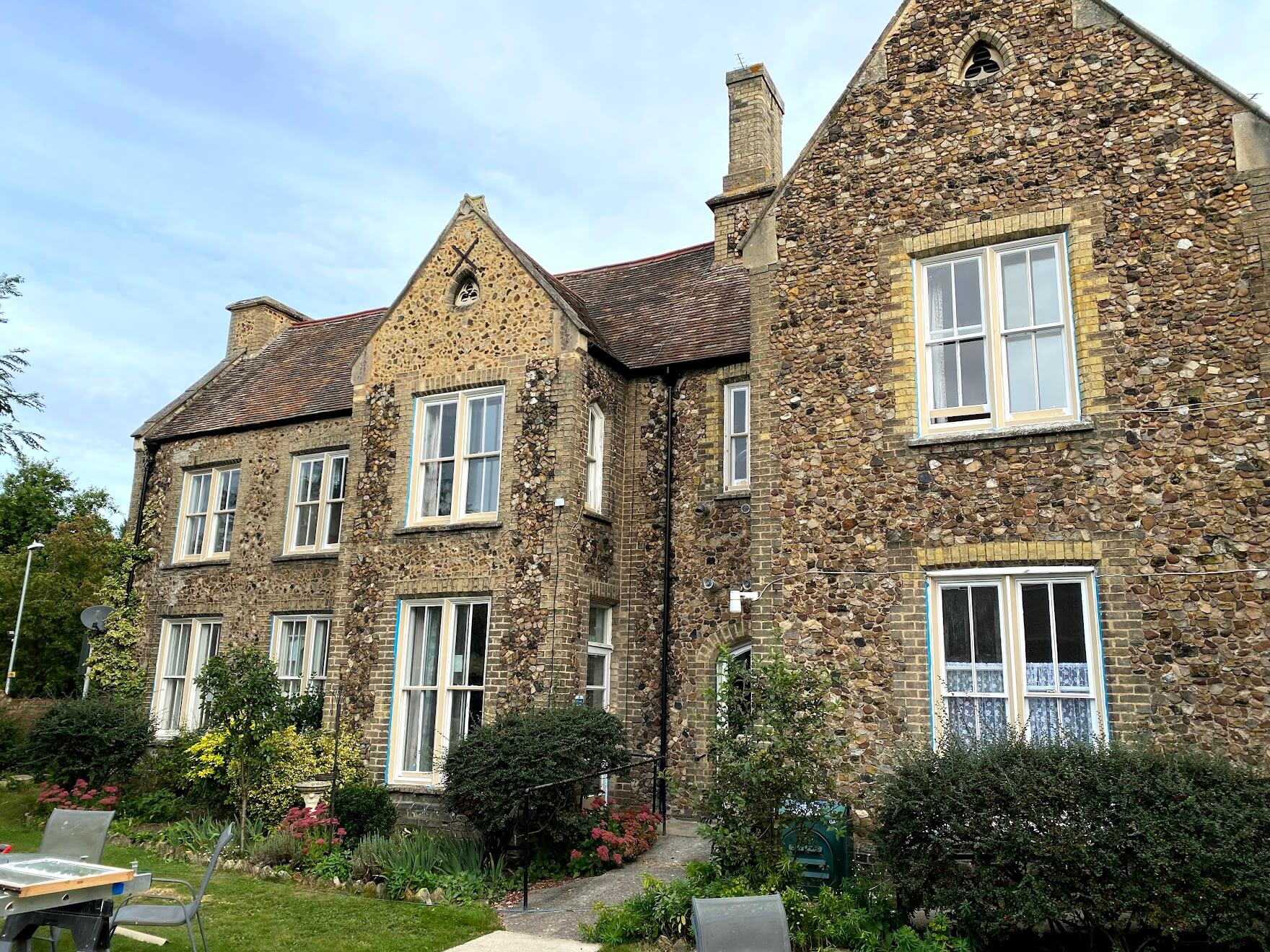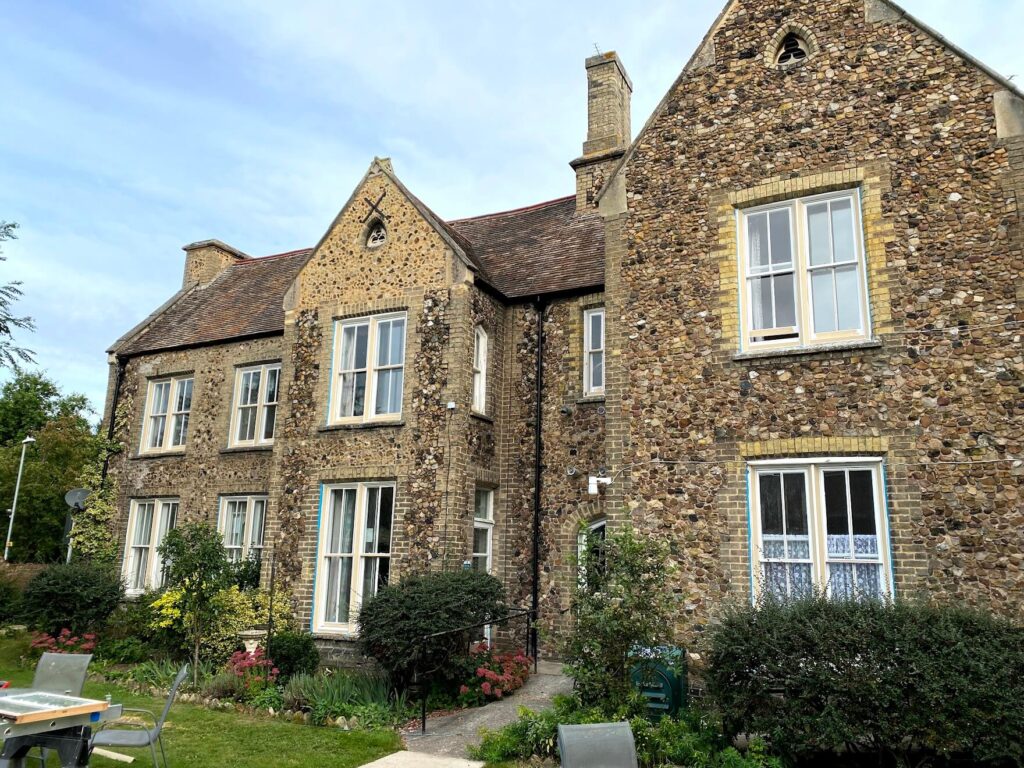 We removed the paint from the rotting areas of the windows and doors to see how much wood needed to be replaced. We then cut out these sections and replaced them with good-quality timber and laminated them with the layer of Tricoya and Accoya wood that will last for decades and outperformed any hardwood timber.


Once we had reinstalled the glass and resealed it with putty, the sashes were put back in the frames and it was time for paint. We always use the highest quality exterior wood paint on our windows. This allows for longer periods between maintenance while ensuring the woodwork is protected.

The outcome: beautifuly refurbished windows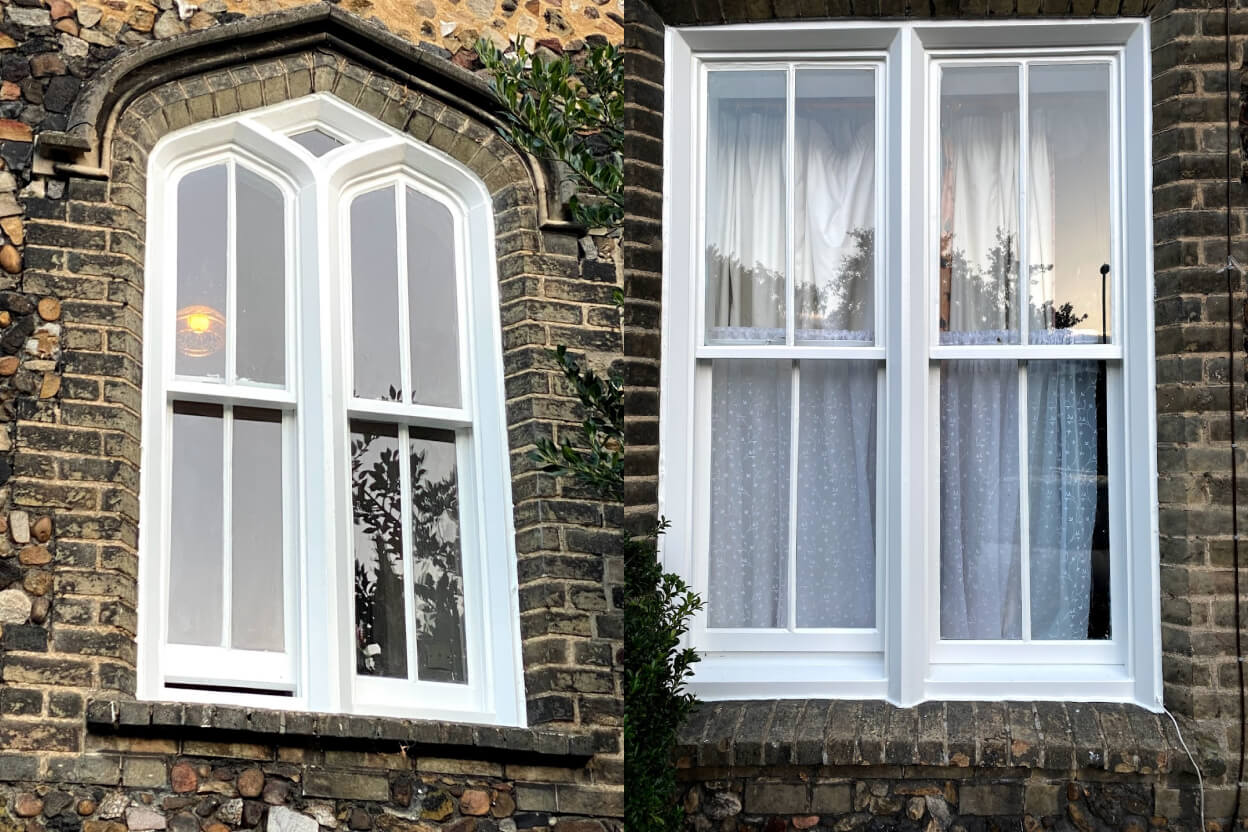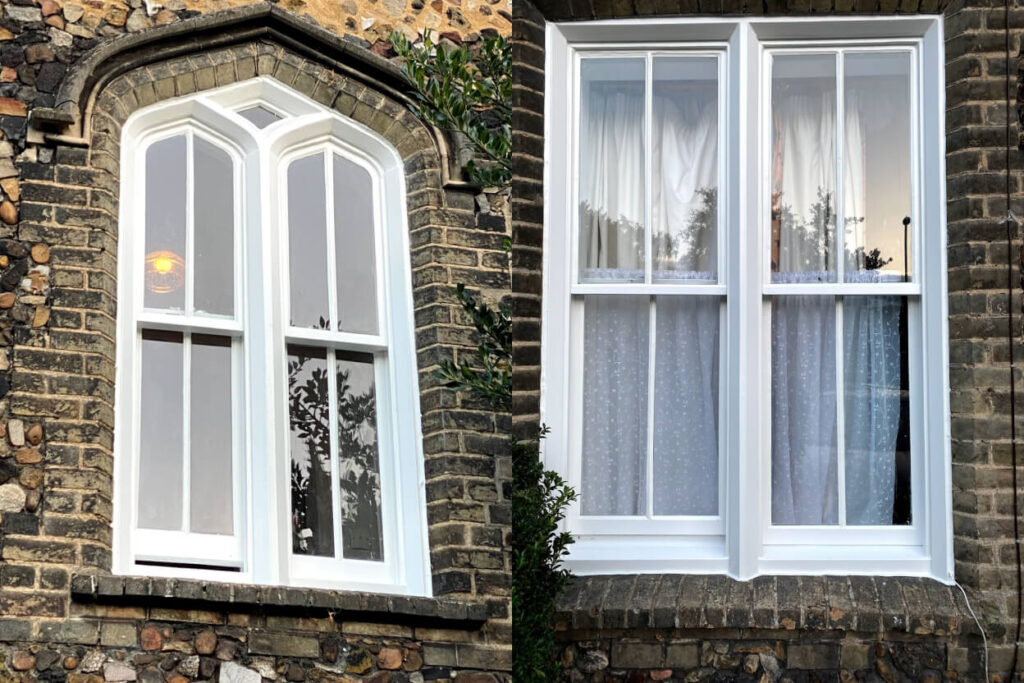 With any window restoration work, we want to leave the windows perfectly operational for our customers. Still, with this job, it was essential that the windows were very easy to use once we had left. As this is a care home, the residents had been struggling to use the windows for some time. Thanks to our team's hard work over the three weeks, the residents can now easily open the windows, and they stay open thanks to replacement cords.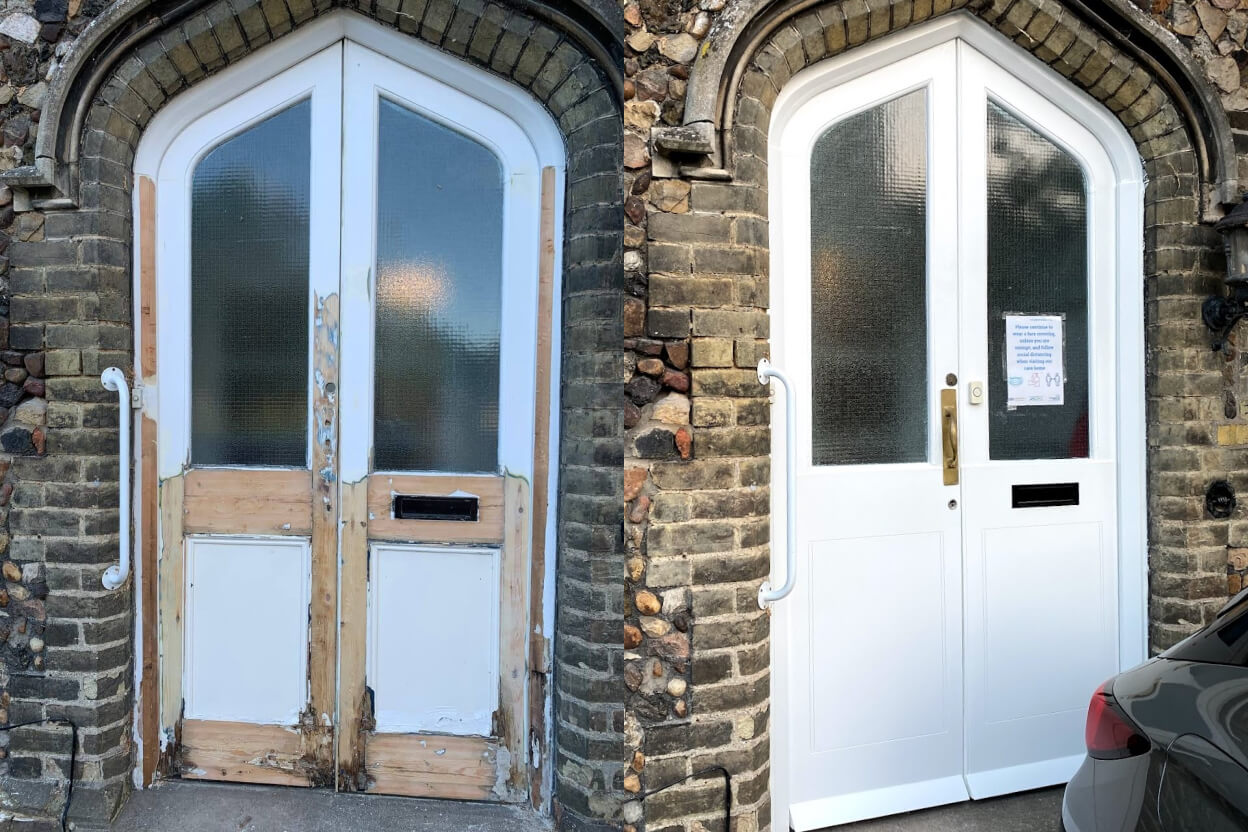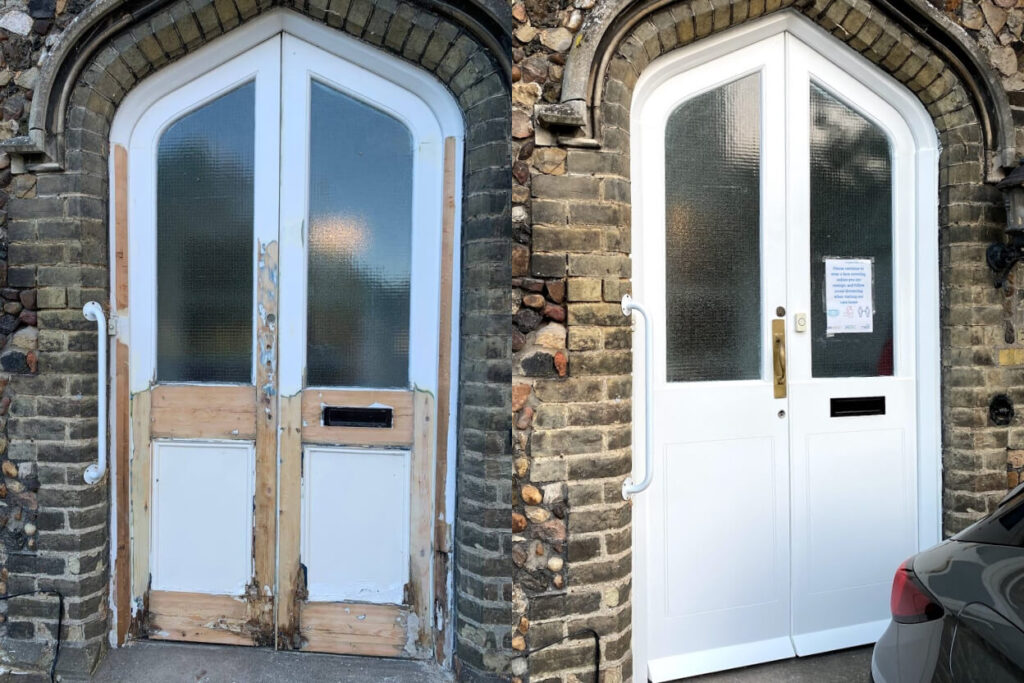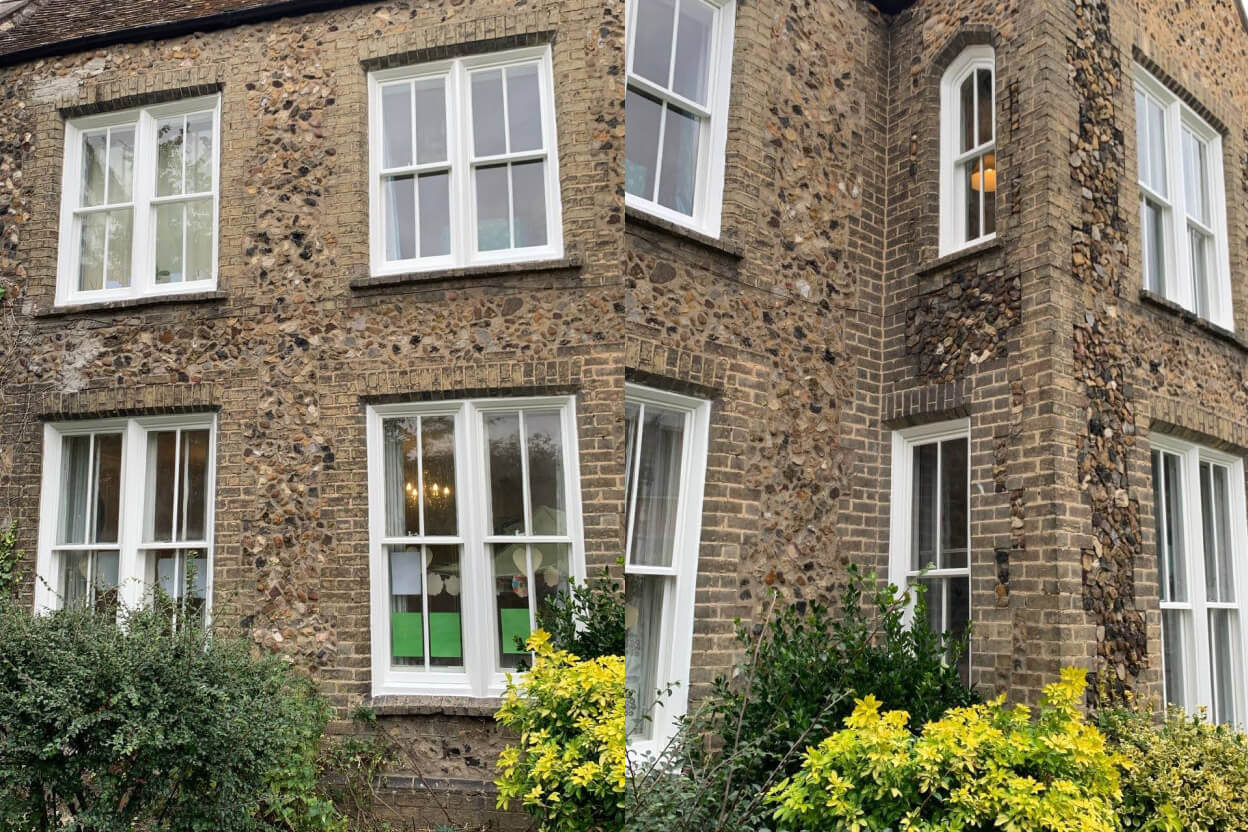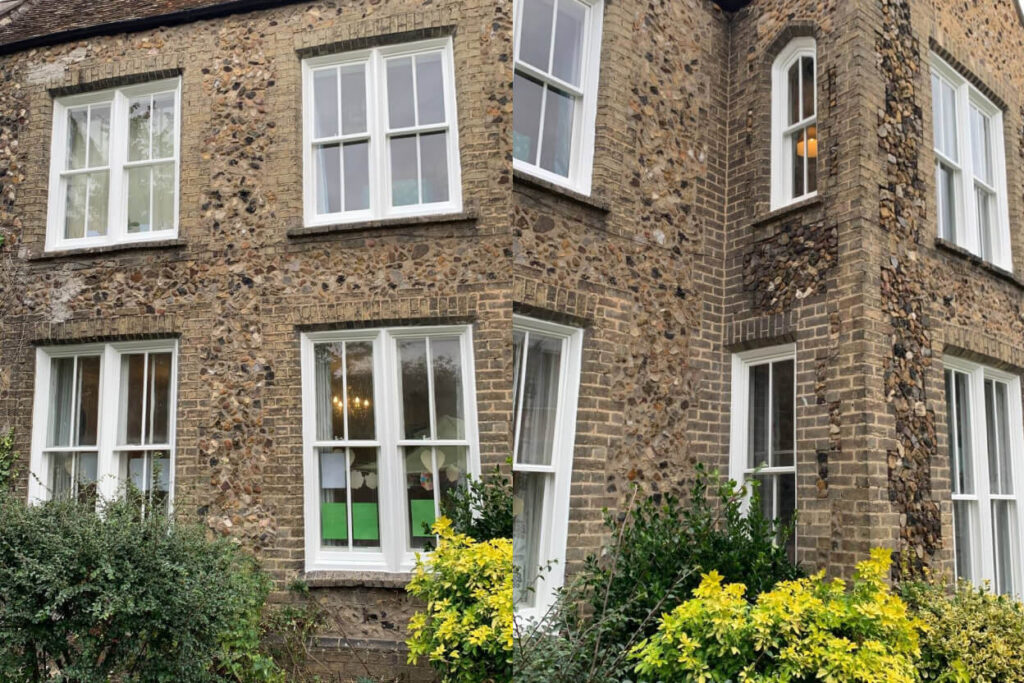 The building itself looks great again. The new windows have really given the beautiful building a new lease of life. The staff and residents were really pleased with their restored windows, and Chameleon love to see smiles on our customer's faces, so everyone wins! To find out more about Chameleon's window restoration services and what we can do for your sash windows, please explore our website further, or give Chameleon a call today.