For this job Chameleon carried out the retrofit double glazing of windows at a property in St. Neots, a pleasant town about 20 miles west of Cambridge.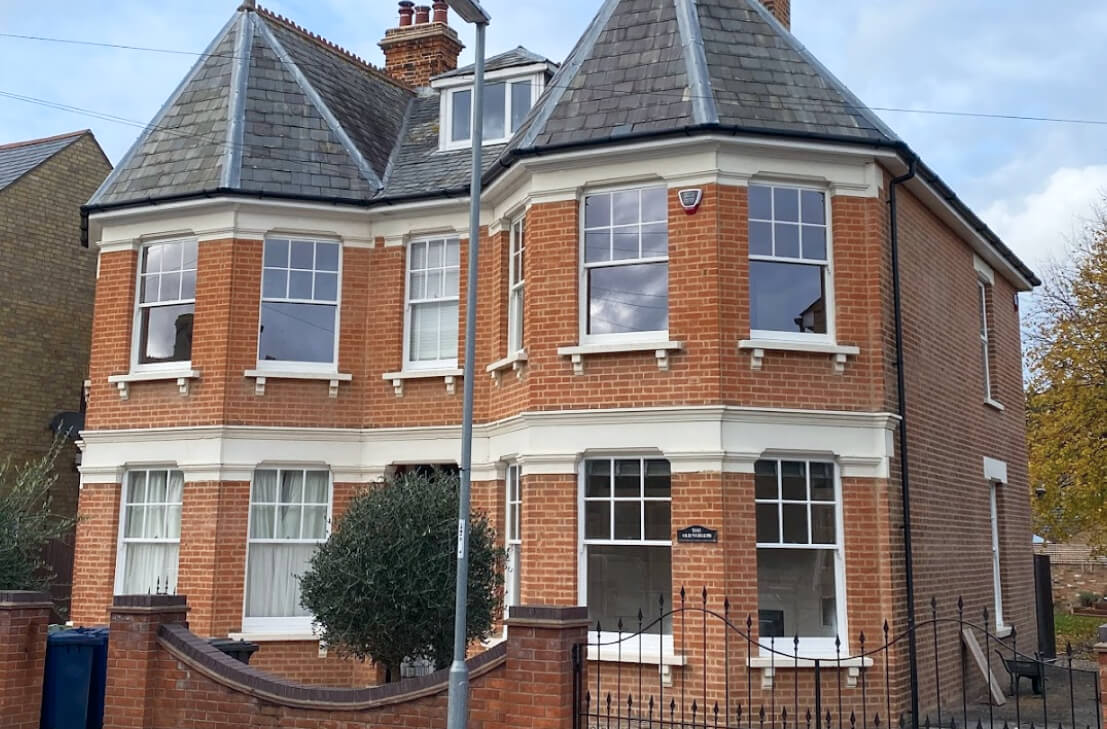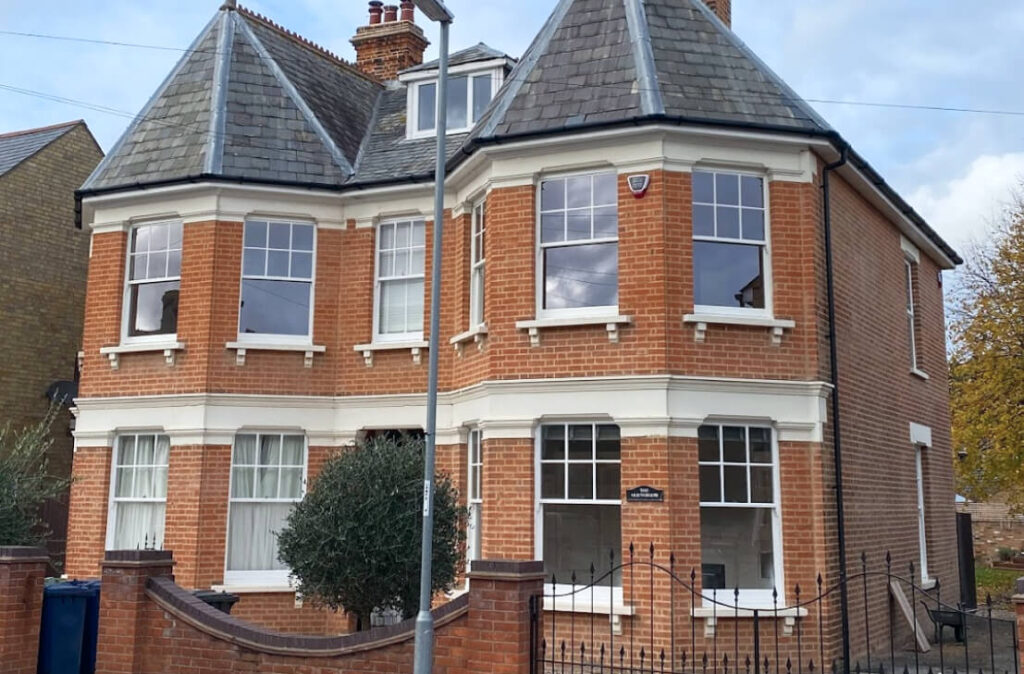 The team was focussing on the first-floor windows, with each unit needing to be taken out individually, and the new FINEO double glazing panes fitted onto the original frame before reinstalling it into the correct position again.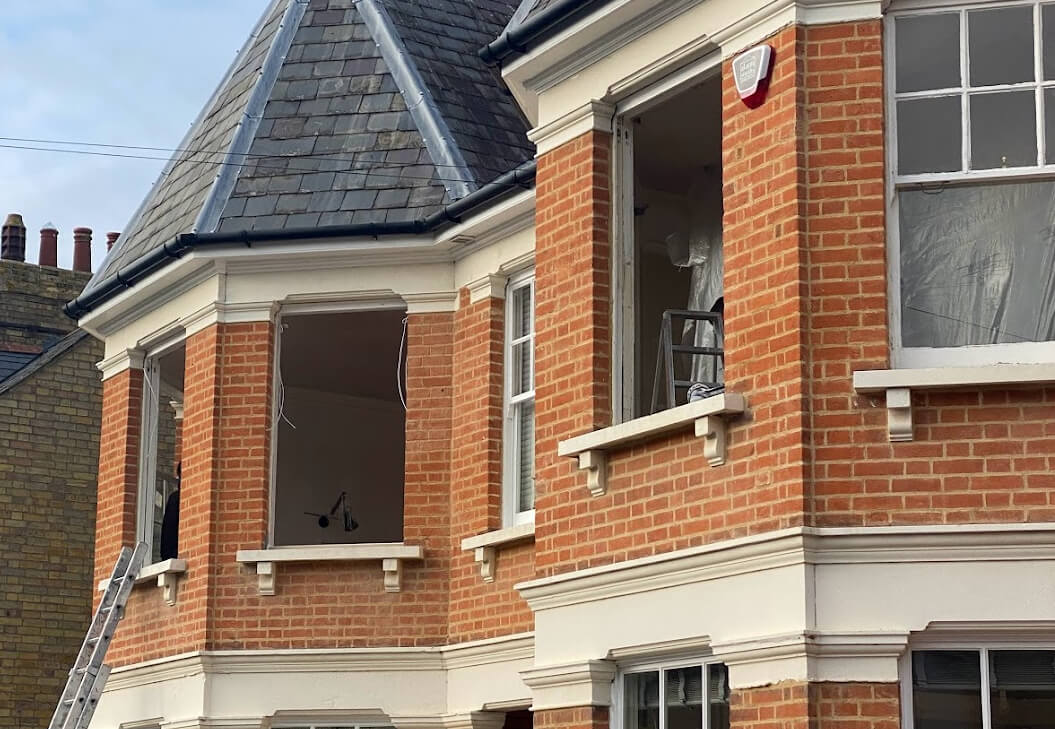 Thin double glazing installation on historic timber windows is also an increasingly popular option for homeowners seeking a solution to thermally inefficient windows whilst maintaining their original character and aesthetic.
This well-proportioned house features Edwardian style 6 over 1 sash windows with each window also featuring a pleasant stone lintel. Whilst giving the advantage of increased light penetration with their large glass surface areas, it also means a large potential surface from which heat can escape.
After ensuring safe access we carefully begin the process of removing each timber window for onsite retrofitting work. We ensure though that windows are refitted by the same evening, meaning clients never have a night exposed to a draught.
Below can be seen the newly installed thin double glazing, providing far greater insulating properties as well as extra protection against sound penetration: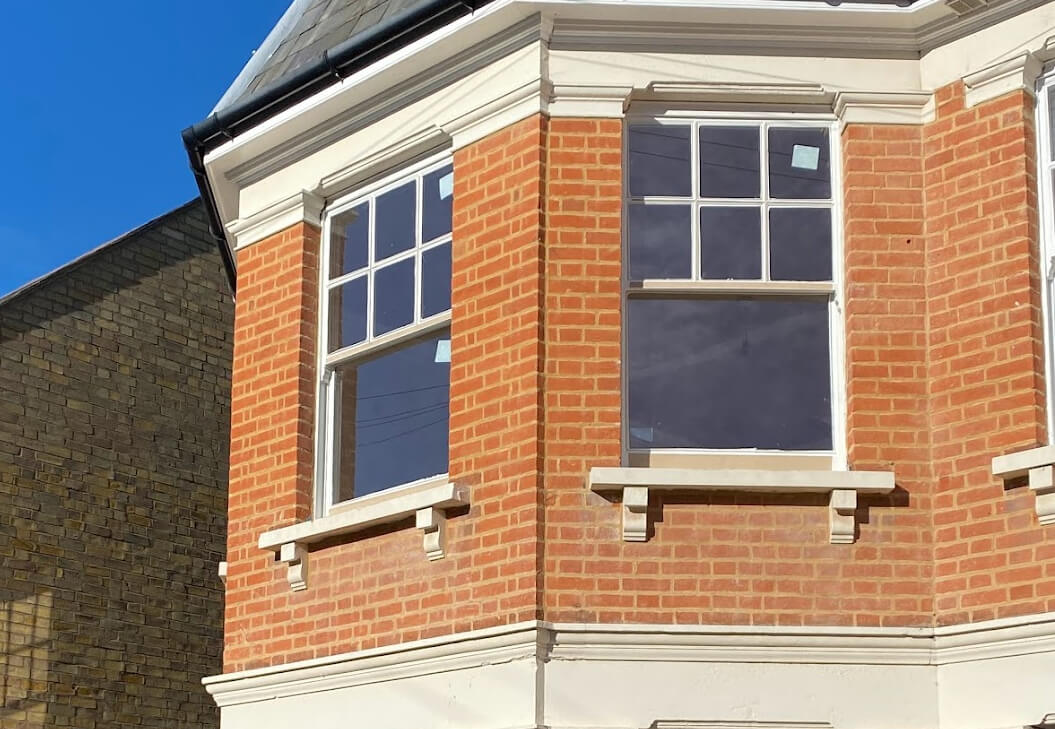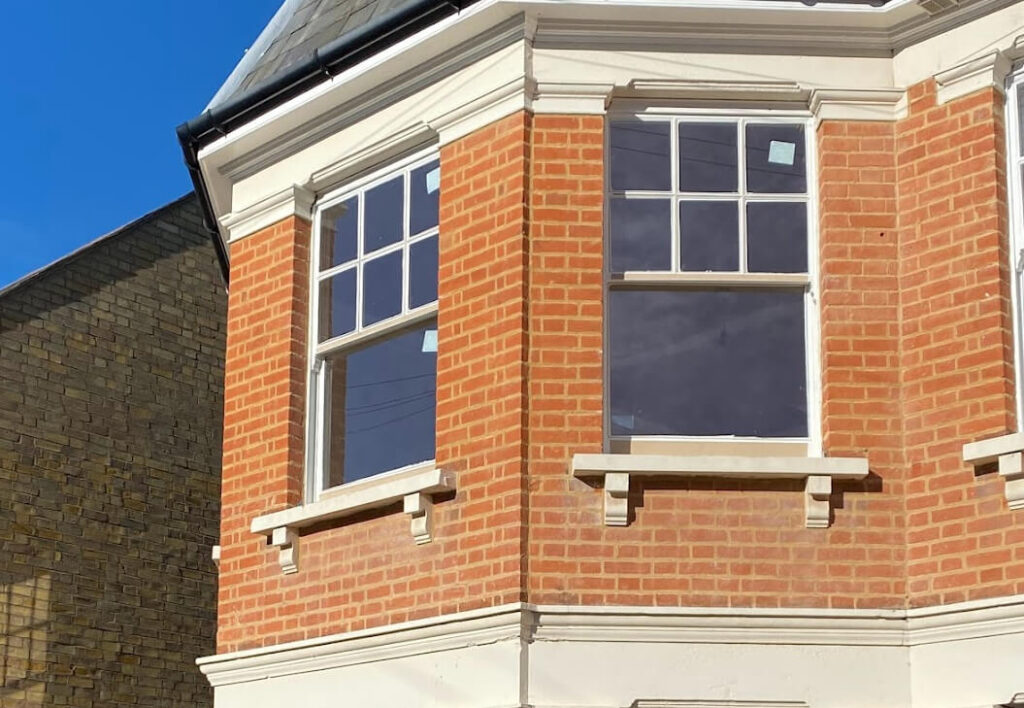 Following the completion of work, this lovely property is left with first-floor windows fully double glazed and well protected against incoming winter weather, helping the clients stay warm, and reduce their bills.
Thermal camera testing after thin double glazing installation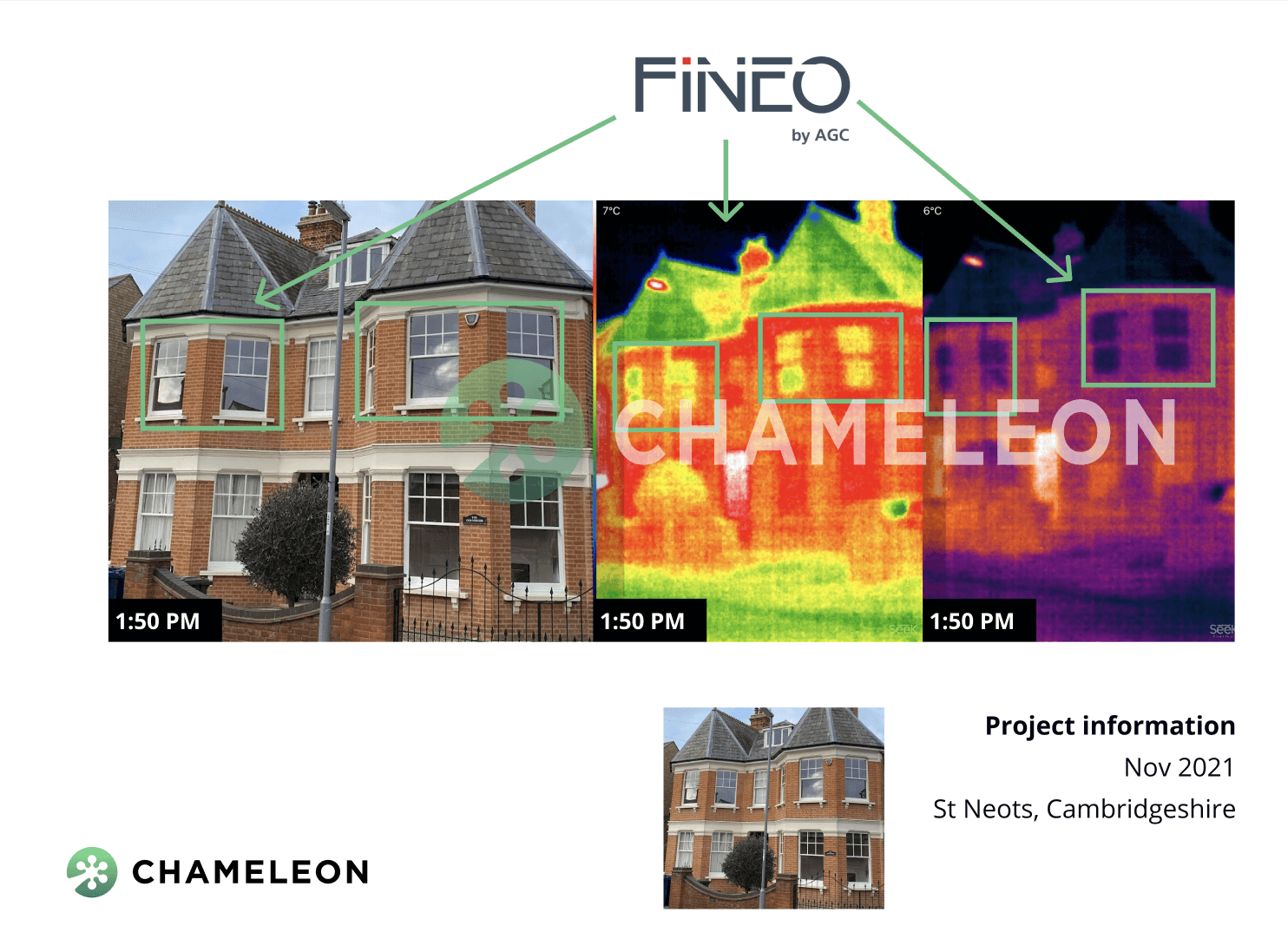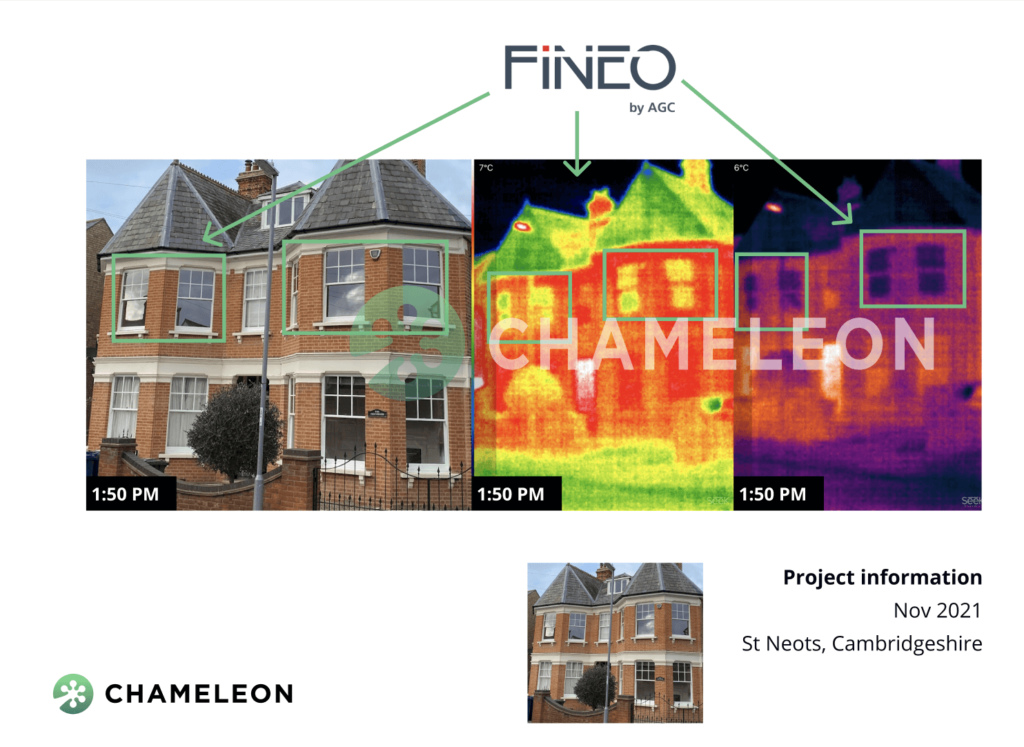 The first-floor windows were double-glazed with thin vacuum double glazing compared to ground floor windows which remained single glazed originals.
Read more