Cheap and quick vs proper restoration
We got an enquiry from a potential customer through the website. She wanted to have her casement windows refurbished.
When Alex looked at the sashes, it was obvious the timber frames were badly rotten and needed extensive repairs. Having explained the extent of the work needed to the client, Alex was told that another decorator offered a lower price for just filling the obvious holes and redecorating the woodwork. The lady was blissfully unaware of the consequences of such an approach.

So, is it necessary to have the job done properly once, or can you get away with something quick and cheap?
Cheap and quick job consequences
If you want to have a quick update and do not care about the future aspects of the job (ie. you are selling the house or updating a cheap rental property), then a quick job is probably what you need. However, if your property is expensive or listed (which is often the same), then it makes sense to get the job done properly.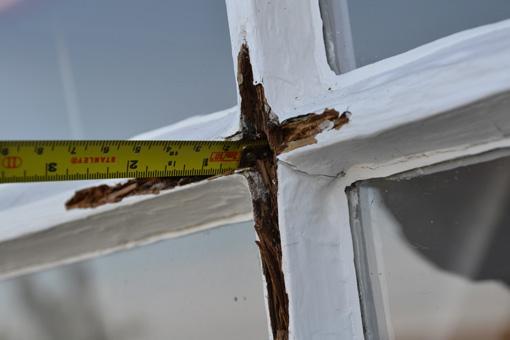 Client requirements
Marnie and Anthony became our clients 5 years ago. When they recently moved into their new home, they wanted us to get the windows repaired. When purchasing the house, they had a survey done. It did not indicate any problems with the windows, which couldn't be further from reality.
Timber Windows assessment
Unfortunately, almost all windows were badly rotten, and many window sills needed replacements. The putty had already cracked and was letting water into the timber.
The woodwork was painted shortly before the sale and was a quick job. Good for the seller but not so much for the buyer. The timber was still decaying under the patches of low-quality filler. Had it been left in this state longer, the windows would need to be replaced.
Window bottom rail repair
BEFORE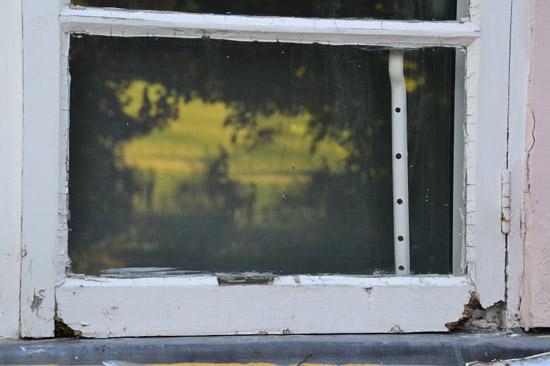 AFTER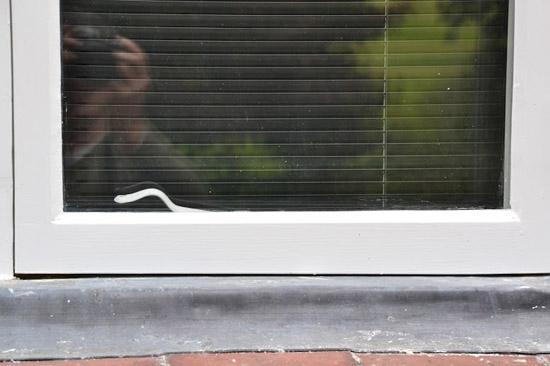 Before & After gallery
Restoration process
All rotten wood was scraped out; the affected areas were treated with a specialist solution to harden the wood and prevent further decay.
All gaps were carefully filled with resinous epoxy wood filler to retain the original shape of the windows and eliminate any future cracks as the wood expands and contracts under the weather.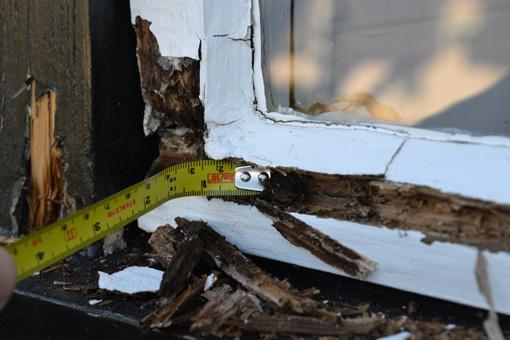 Marnie and Anthony were very pleased with the result. I guess, it is up to each individual homeowner to decide what kind of work they want to be done on their windows. I just hope this decision is a well-informed one. There is nothing worse than seeing new customers firmly believing that windows need redecoration every 2-3 years.
Once the repairs were done, it was time for the decorating.