Grade 2 listed Windows renovation Barley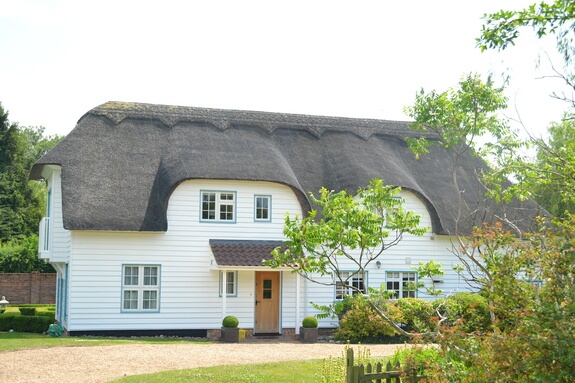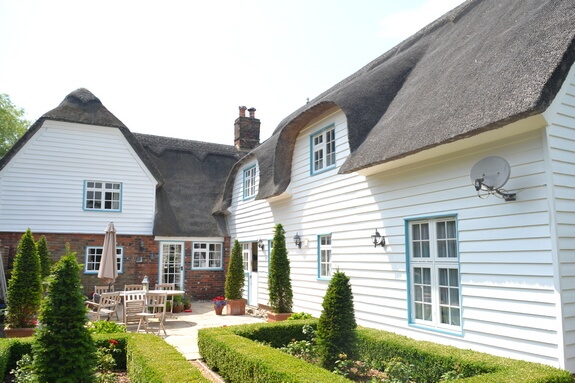 In July 2015, Chameleon began casement windows refurbishment work on a Grade II listed cottage in Barley, Hertfordshire. An idyllic rural village containing many other historic buildings. This property features some unique exterior timber cladding and a traditional thatched roof and is set amidst beautiful gardens. It also has a spacious granny annexe on site. 

We have extensive experience working with listed buildings, and this being a grade II, we ensured all work fell within the required rules for restoration works for this type of building. Key amongst these is the focus on maintaining the window as close to its original form as possible: a goal that our whole work method is set to achieve.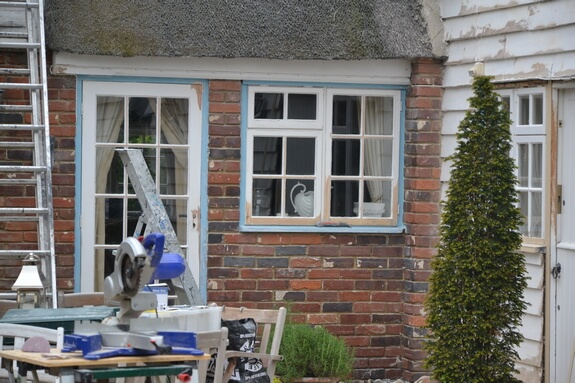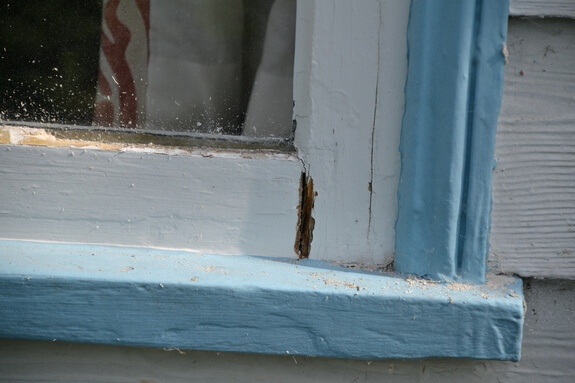 Windows restoration
We knew from the prior assessment of the property that the exterior wood cladding and windows would require a lot of attention due to their run-down condition.
So after sanding down surfaces (many to bare wood) any rotten sections and bad sills were repaired with Accoya wood and resinous fillers prior to window lamination with our unique method. These woods are ideally suited to historic window repair work with their durability, resistance to mould and 50-year above-ground guarantee.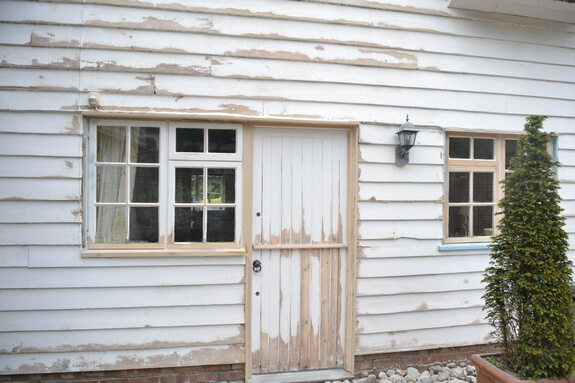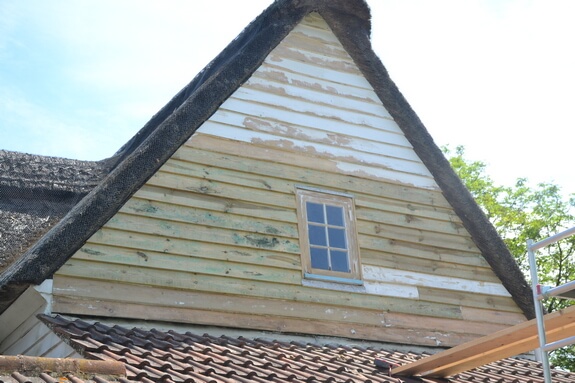 Following the above preparation and repair work, all nails on the exterior woodwork were painstakingly primed to ensure no rusting or staining after finishing paint is applied. The property is then thoroughly protected with sheeting to ensure there is no spray-over of paint on surrounding surfaces. After this, we painted stayed all the windows and cladding.

After ten days of work on-site, we pull off the job, having given this old and tired building a new lease of life. The owners are left happy with their beautiful building restored to its former glory.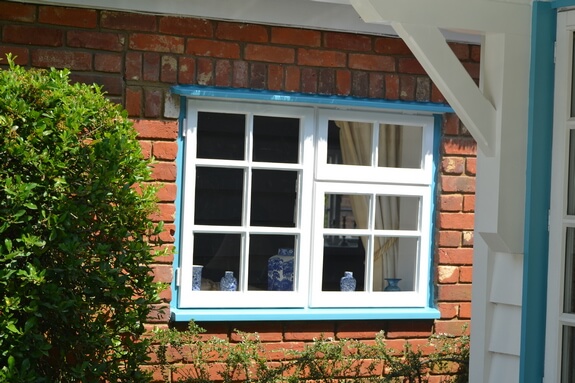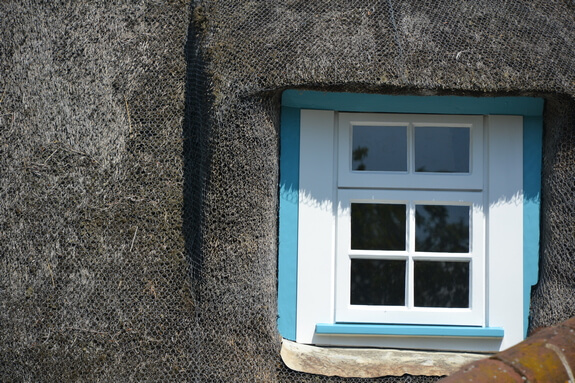 Project gallery