Do you experience any of the issues listed below?
If yes, our sash window double glazing service might be the perfect solution.
Low energy efficiency & high heating cost

Poor external noise insulation

Cold draughts

Condensation on window panes
500+

Happy
Customers

8

Years Paintwork Guarantee

15

Years of Warranty on Glass
Get your existing windows double glazed with vacuum glazing
Are you tired of drafty, inefficient sash windows that let out heat and allow noise to infiltrate your period property in Ipswich?
Upgrading your original single-glazed sash windows to modern vacuum double-glazing can make a significant difference.
Opt for vacuum glazing on your sash windows to enjoy the advantages of double glazing without sacrificing aesthetics.
VIG (Vacuum Insulated Glazing) glass is sufficiently thin to fit into existing sashes, preserving the appearance of your original windows.
Our vacuum-glazed sash windows insulate your home far better than single-glazing or standard double-glazing, reducing your energy bills.
Noise reduction – Our double panes insulate against external noise pollution.
Reduce condensation – Insulated glazing minimises temperature differential and condensation risk.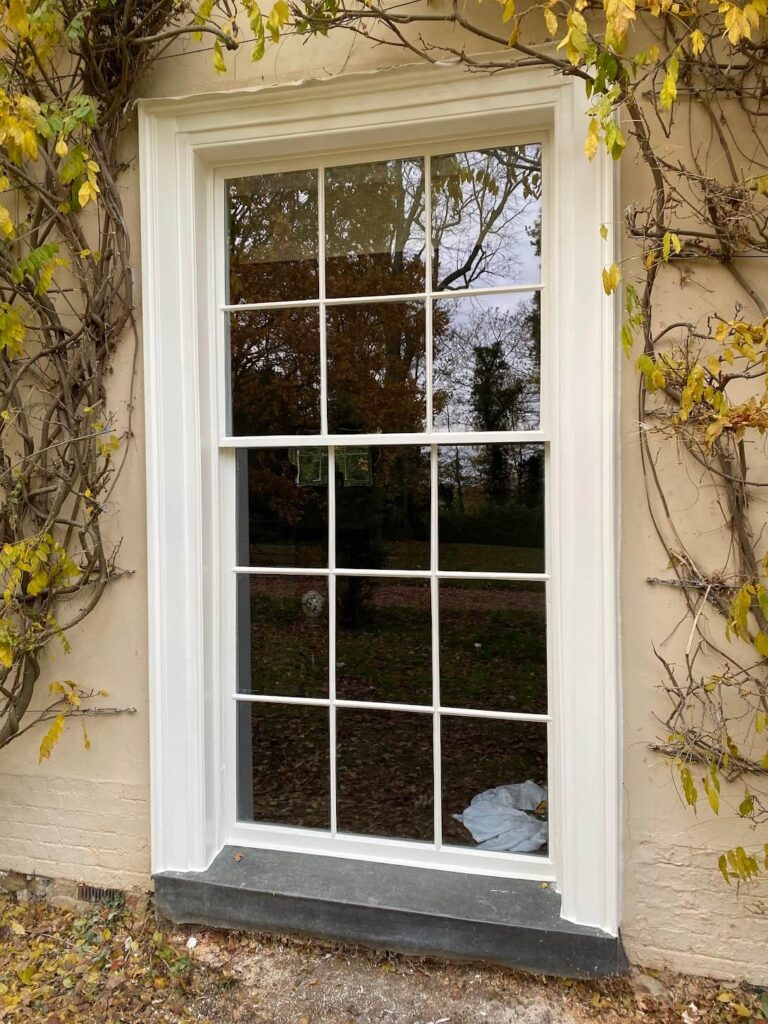 Quick overview of our double glazing service
Double glazing existing windows
Repair and reinforce window frames and sashes
Listed buildings double glazing
Our Services
We bring historic wooden windows back to their former glory and make them energy efficient
As efficient as triple glazing
Vacuum-insulated double glazing surpasses triple glazing in insulation properties while maintaining a slim profile, allowing it to be installed within original wooden window frames seamlessly.
Opting for VIG glazing enables homeowners to significantly enhance their window's thermal insulation without the inconvenience of replacing existing frames or sashes, ensuring a blend of high efficiency with aesthetic preservation.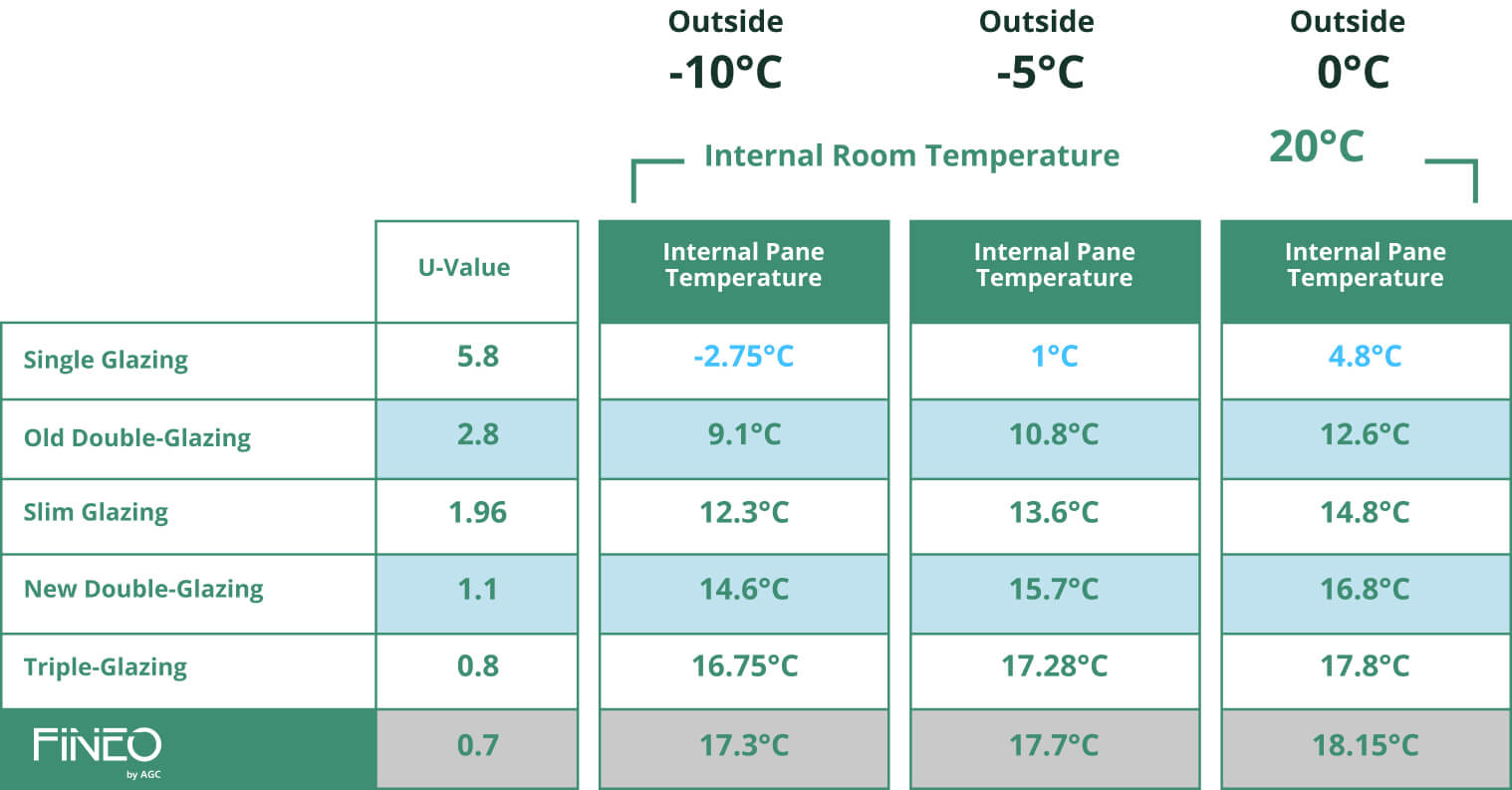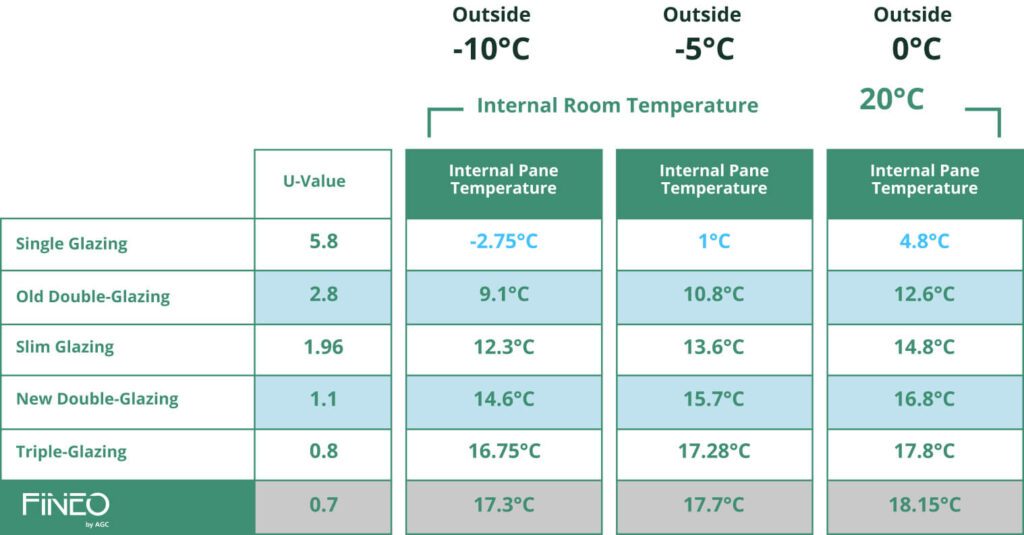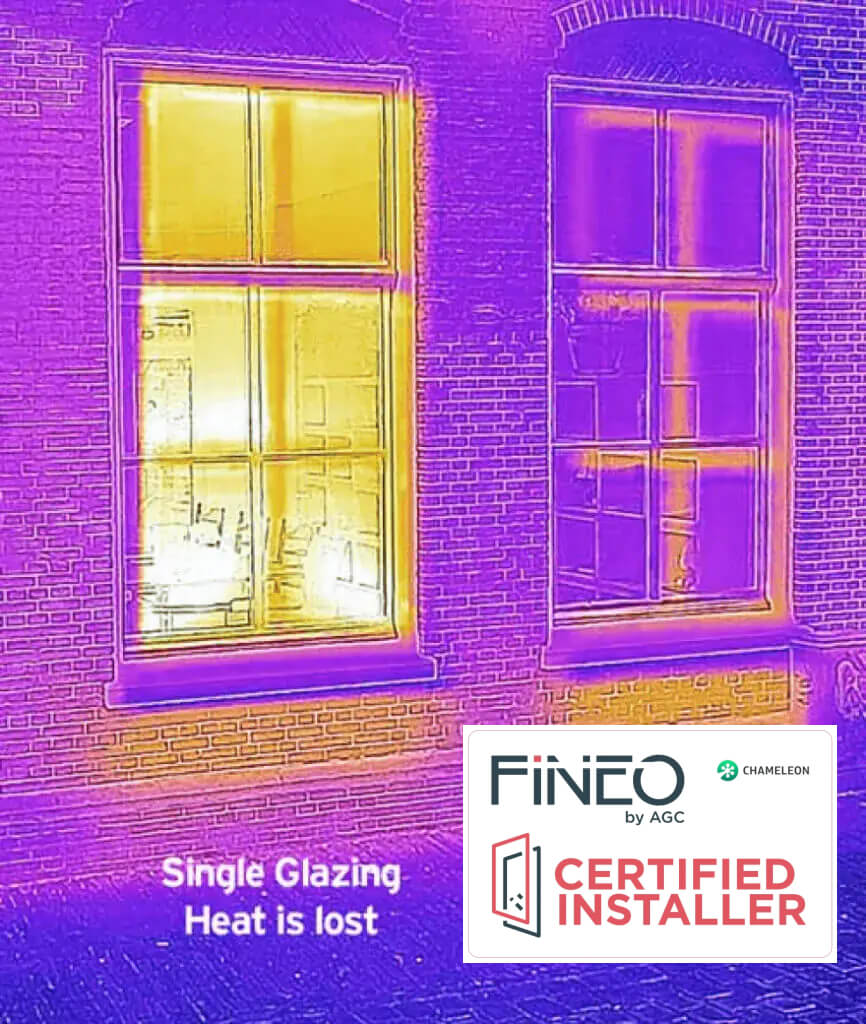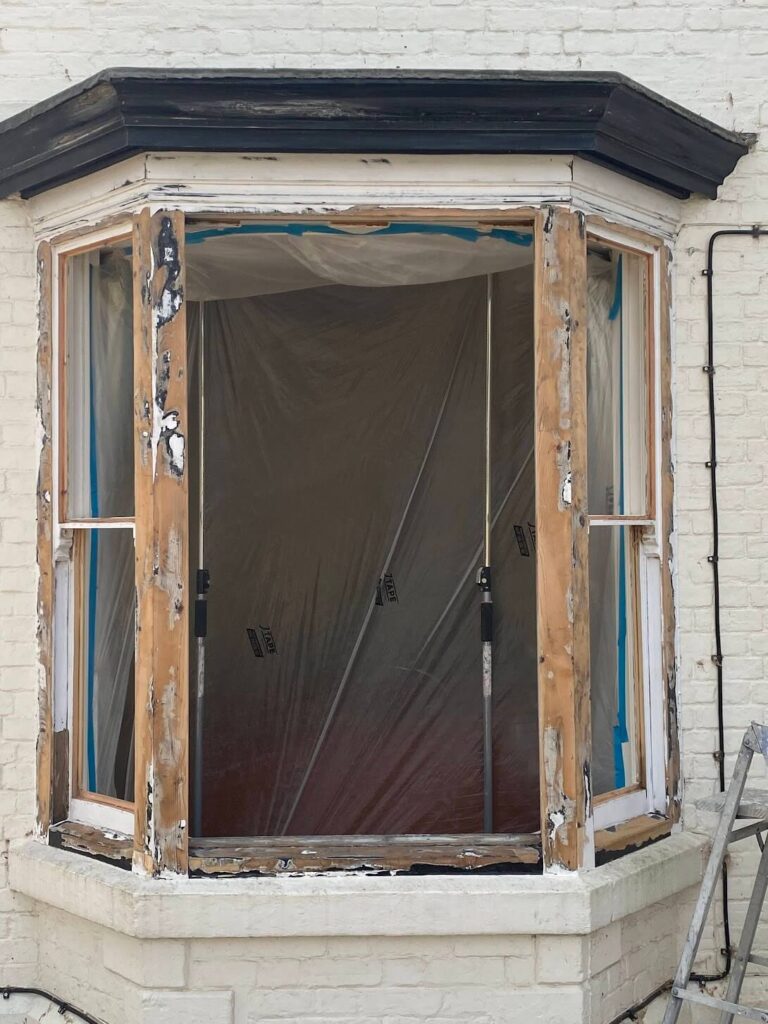 Window frame preparations for heavier glazing
When upgrading to new vacuum glazing for existing sash windows, it's crucial to ensure that the frames are adequately prepared to handle the additional weight.
This process involves a meticulous inspection and reinforcement of all the joints, guaranteeing that they are strengthened and capable of supporting the heavier glazing.
Any signs of rot within the frame must be thoroughly addressed, with damaged wood removed and repairs made to restore the integrity of the window.
Furthermore, depending on the weight difference, counterweights may need to be adjusted or added to maintain the smooth operation of the window sashes.
Sash windows draught proofing Ipswich
Installing draught-proofing seals into sash windows is an essential step towards improving the energy efficiency of a home.
These seals are designed to eliminate the gaps that allow air to pass through, preventing unwanted draughts from entering and warm air from escaping.
During the installation process, the window sashes are carefully removed and the draught-proofing seals are integrated into the grooves of the frame.
This creates a tight seal that reduces air leakage.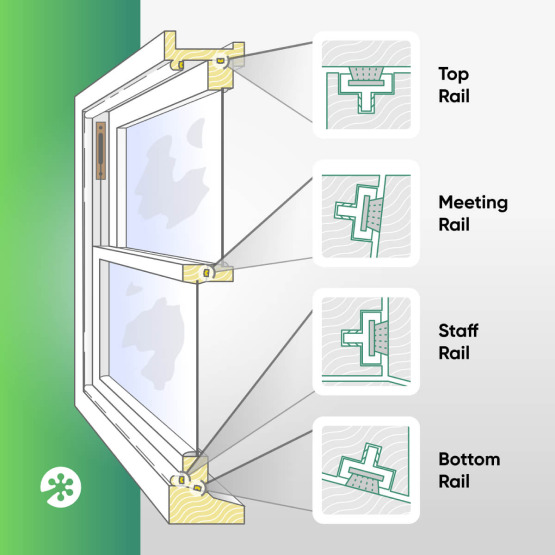 Testimonials from satisfied customers
Testimonial — Matthew
Our services covering Suffolk region including cities listed below: