Do you experience any of the issues listed below?
If yes, our sash window double glazing service might be the perfect solution.
Low energy efficiency & high heating cost

Poor external noise insulation

Cold draughts

Condensation on window panes
500+

Happy
Customers

8

Years Paintwork Guarantee

15

Years of Warranty on Glass
Reglaze sash windows with vacuum glazing double glazing
Original sash windows can be prone to drafts, rattling, and heat loss due to their single glazing and loose fit.
However, there's no need to replace these characterful windows entirely. A great solution is to reglaze your sash windows with modern vacuum glazing double glazing.
We are specialists in sash window repairs and upgrades in Bury St Edmunds. We can remove your existing single glazing and install new airtight, vacuum-glazed units within your original sashes. This preserves the appearance and functionality of your sash windows while transforming their insulating performance.
Quick overview of our double glazing service
Double glazing existing windows
Repair and reinforce window frames and sashes
Listed buildings double glazing
Sash windows draught proofing in Bury St Edmunds
As part of the sash restoration process, we install high-performance weatherstripping and seals around the perimeter of the sash frames.
This creates an airtight seal between the fixed frame and opening sashes, blocking outdoor air from infiltrating the home.
Our precision draught-proofing process eliminates annoying rattles and whistles while also reducing energy loss through air leaks.
Your restored sash windows will operate smoothly and silently while keeping cold draughts out.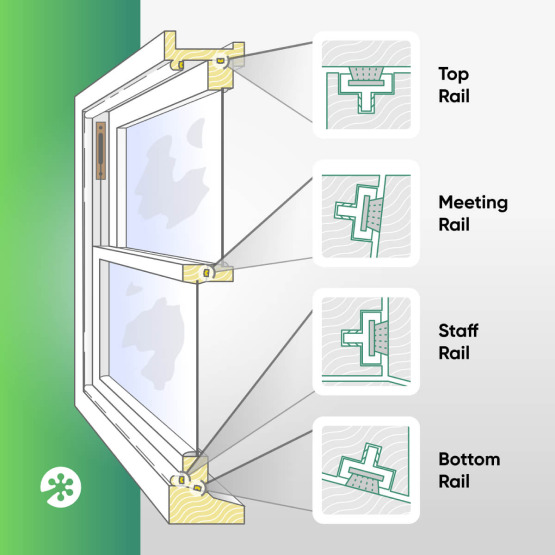 Our Services
We bring historic wooden windows back to their former glory and make them energy efficient
Vacuum glazing is 8 times more efficient
Vacuum glazing consists of two panes of glass separated by a vacuum.
This virtually eliminates heat transfer through the glazed unit, providing insulation double that of standard double glazing.
Reglazing with vacuum glazing allows you to:
Retain the look and operation of your original sash windows.
Enhance noise reduction and outside noise blocking
Reduce energy bills through added insulation
Prevent condensation buildup inside the window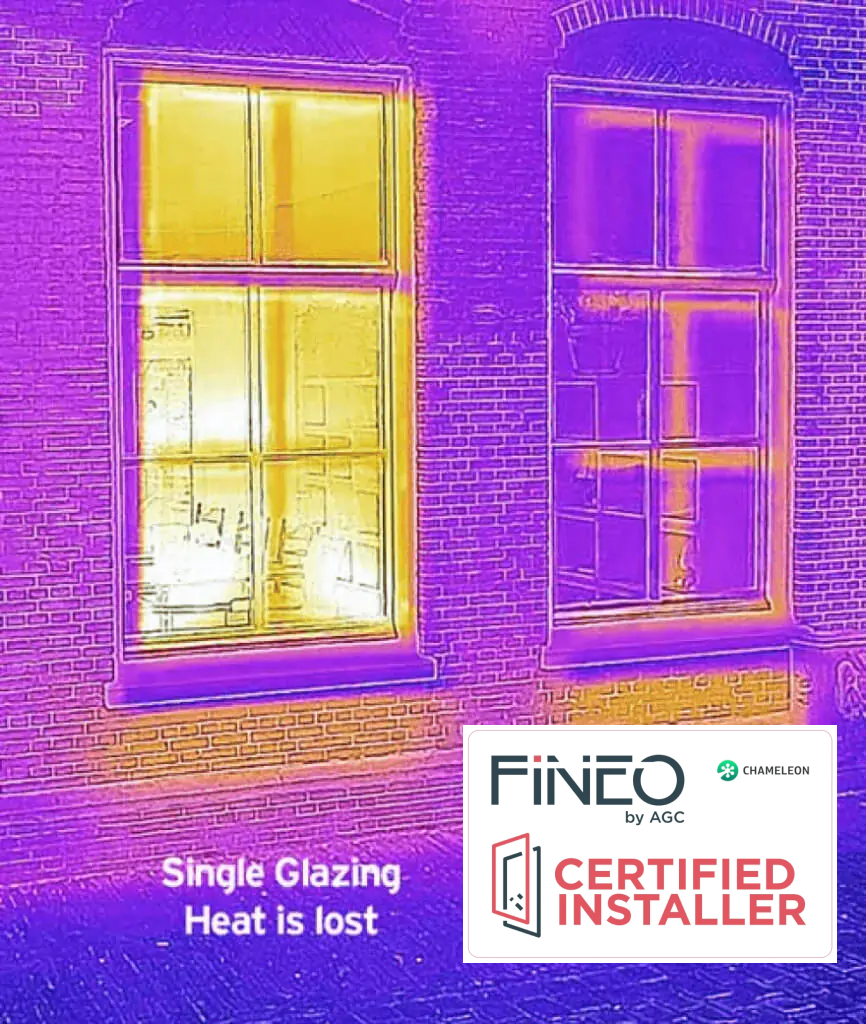 Compare VIG glass to double glazing and triple glazing
If you want to learn more about vacuum double glazing, we've got you covered with a complete guide to vacuum glazing.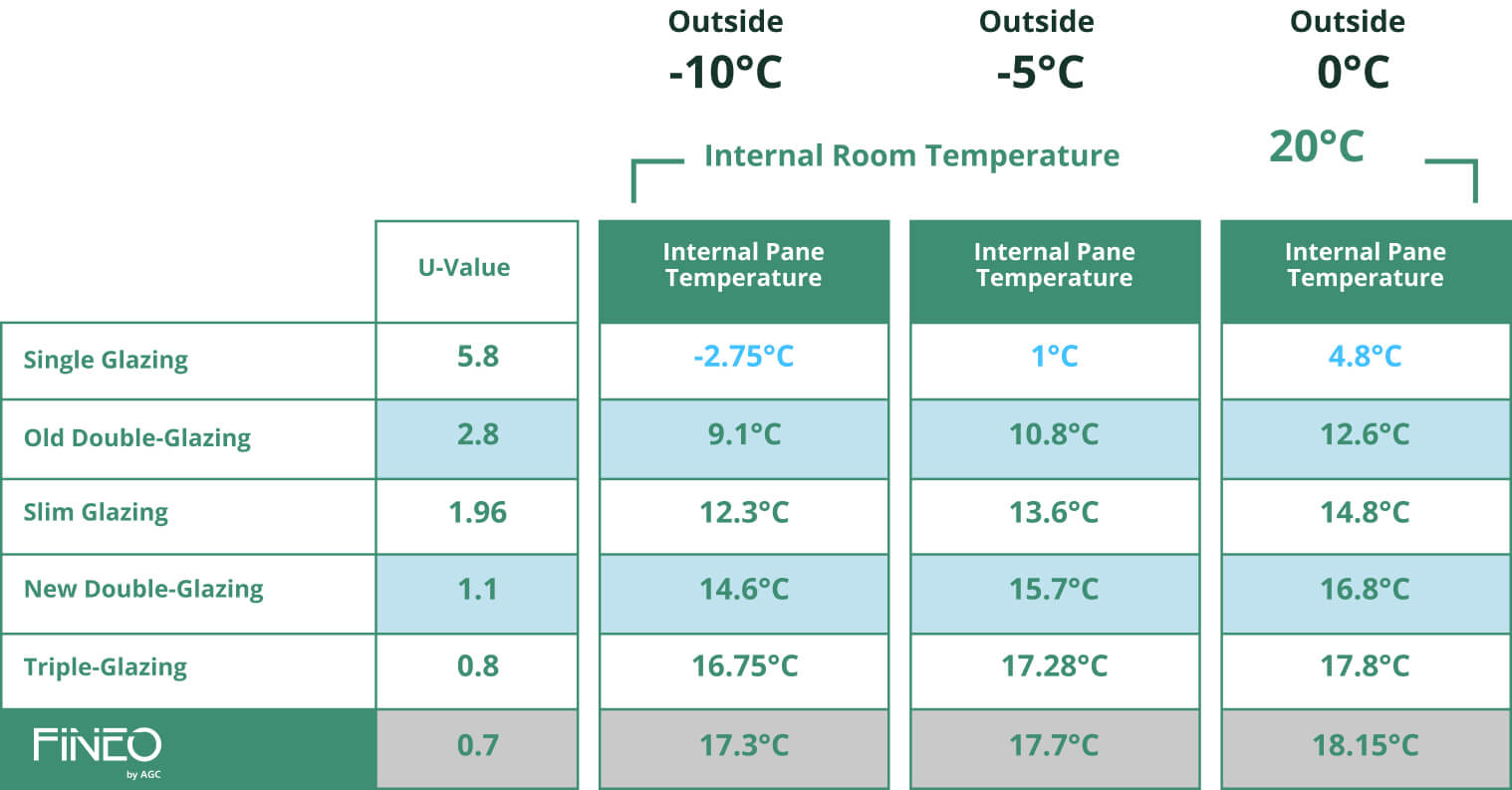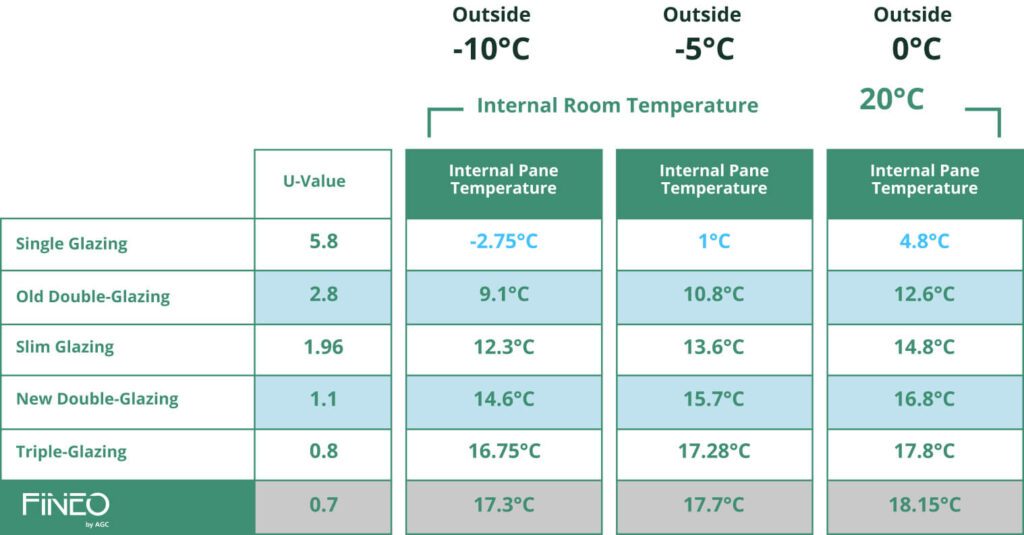 Testimonials from satisfied customers
Testimonial — Matthew
Our services covering Suffolk region including cities listed below:
Window renovation and upgrade enquiries
Contact us today to learn more about reglazing your sash windows with vacuum glazing.
We can modernize your historic windows without losing their character and charm.
Your home will be warmer, quieter, and more energy efficient.