What to look for when buying paint
Convenience, widely available
To sidestep potential setbacks, it's crucial to make sure that the paint you select for a project – for instance, painting your home – is readily available in sufficient quantities.
Imagine finding yourself in a situation where you've covered half your wall with a beautiful shade, only to discover that you're out of paint and your chosen brand is temporarily out of stock. Having to wait for a new shipment or, worse, having to switch to a different brand midway, can be incredibly aggravating.
Therefore, before embarking on your painting journey, do a bit of groundwork. Check your local stores and online outlets for the availability of your selected paint brand and shade. Make sure it's not just in stock but abundantly so. This simple step can save you a lot of unnecessary stress and ensure that your painting project proceeds smoothly from start to finish.
Good Coverage
The problem with opting for low-quality paint is that achieving a satisfactory finish often necessitates multiple coats, which can be both time-consuming and resource-intensive.
Take, for instance, high-quality paints. Although they typically require fewer applications than their less expensive counterparts, achieving that flawless finish still generally involves multiple layers. It's a fundamental principle of painting that good quality paints, while more efficient, will not exempt you from the necessity of additional coats.
Here's a handy tip to keep in mind: when estimating the coverage provided by each can of paint, you should essentially halve the indicated coverage for each subsequent layer required to achieve your desired results. This will provide a more accurate picture of the amount of paint you'll need, helping you plan your project more effectively and efficiently.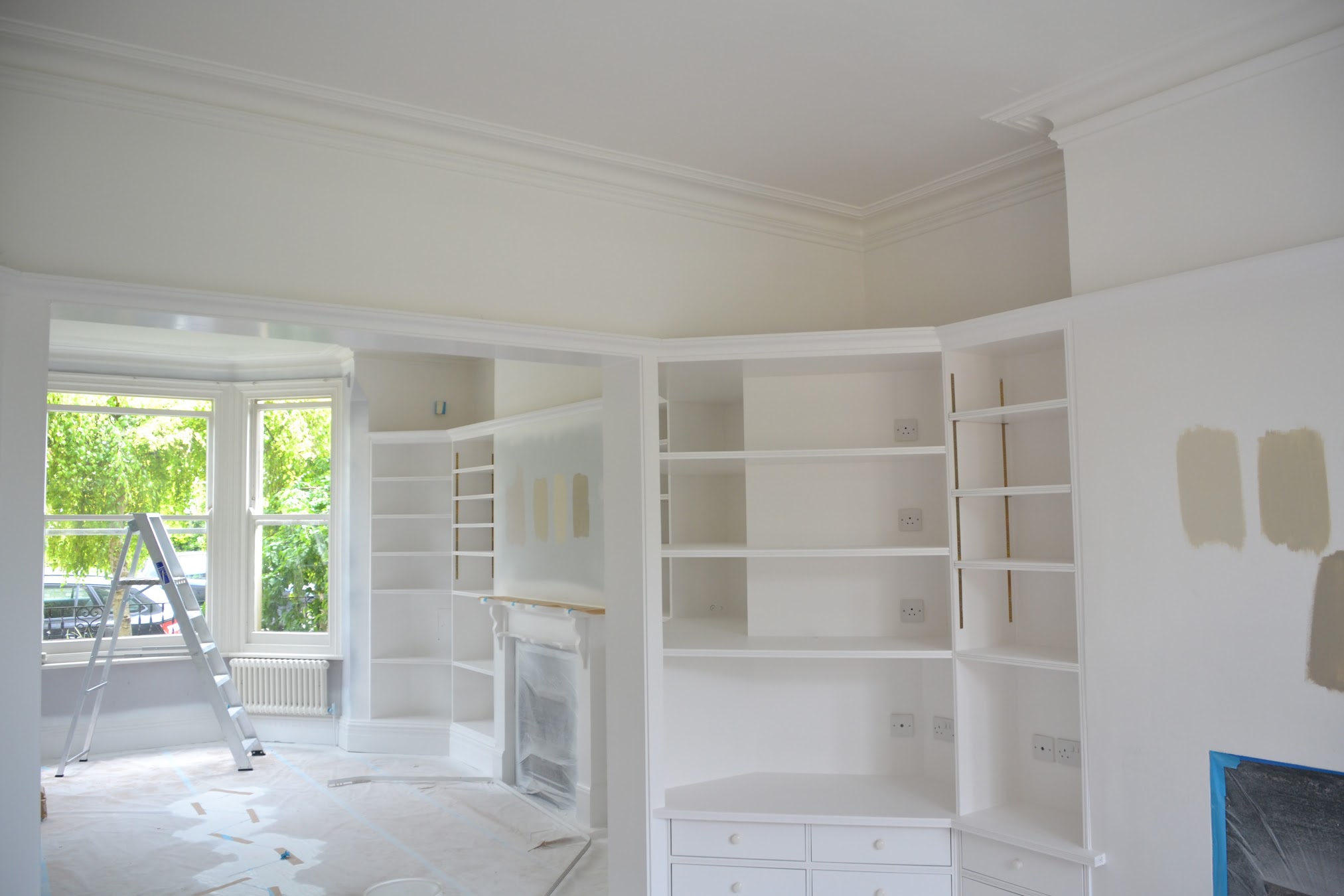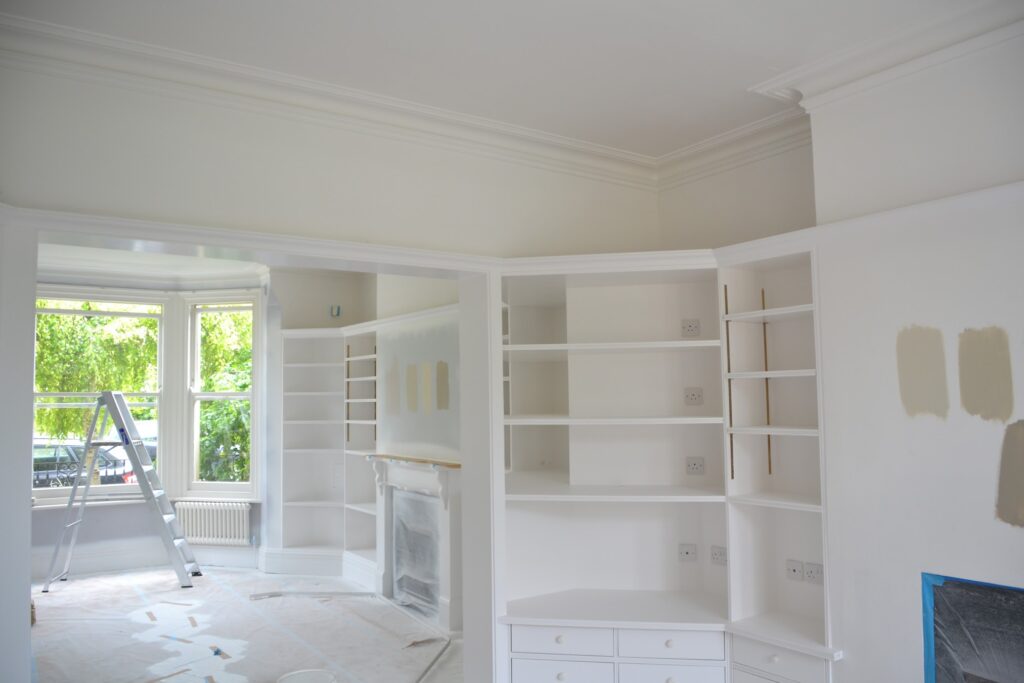 Don't choose the cheaper paint; it will make you work harder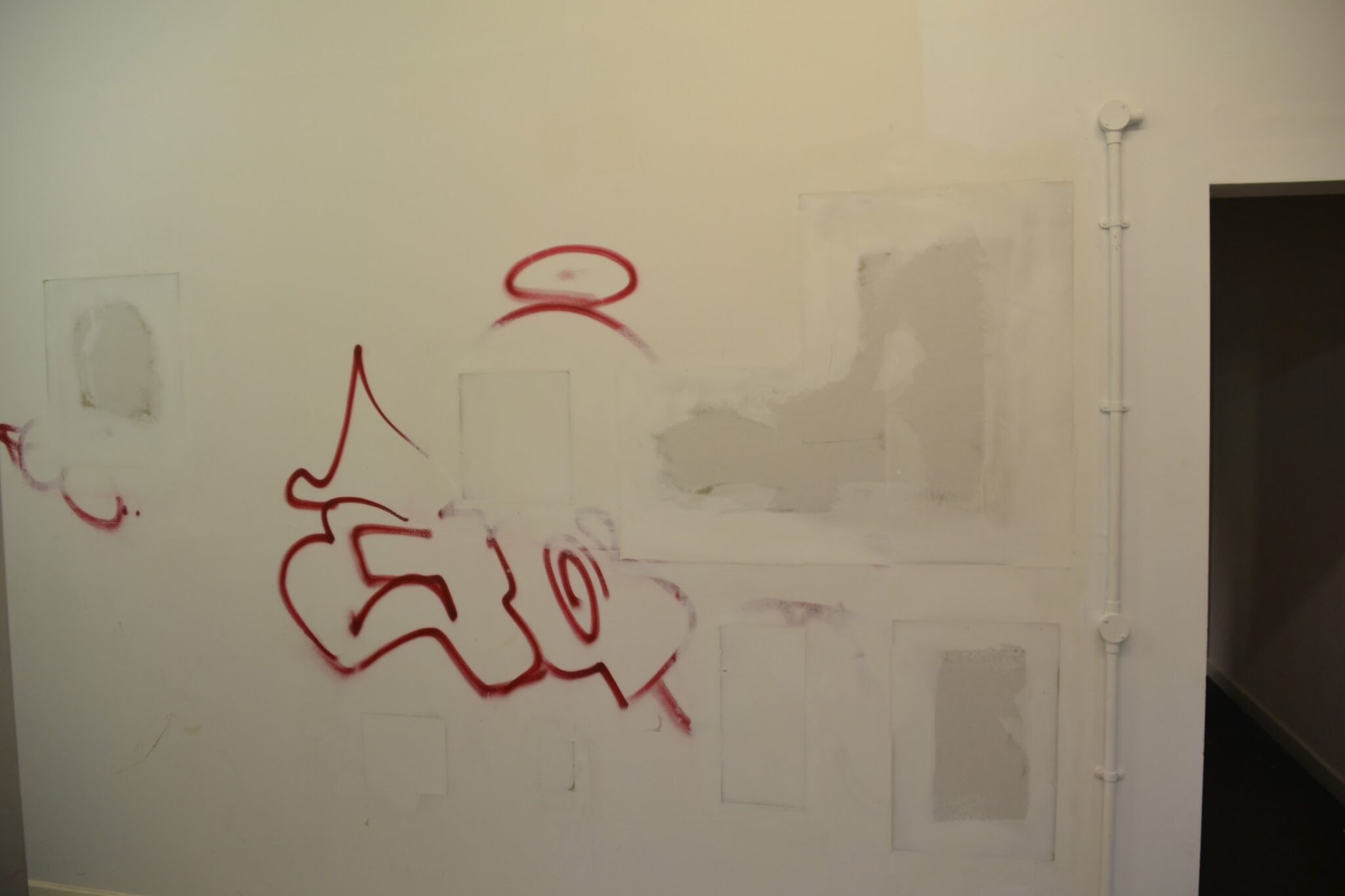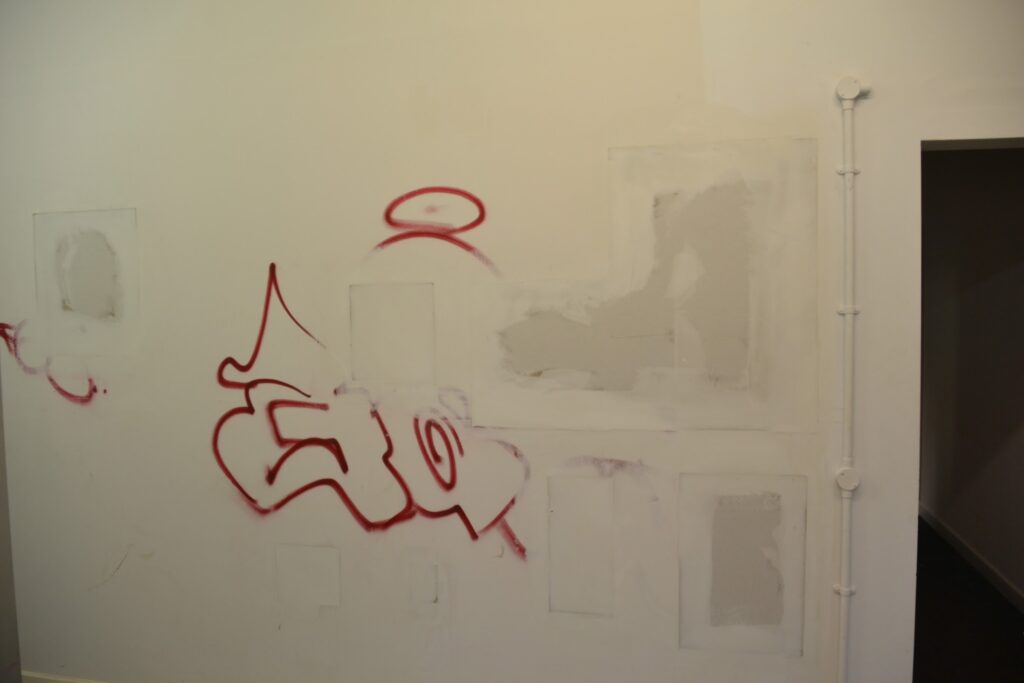 Higher-quality paint tends to provide superior coverage, requiring fewer coats for a satisfactory finish. Plus, it's generally more durable, which means your beautifully painted walls will retain their fresh appearance for longer, reducing the frequency of repaints.
What's more, top-tier paint is typically much easier to apply. It spreads evenly, adheres well, and often dries faster.
Consequently, the time and effort you need to commit to painting your walls can be substantially reduced.
So, while it may seem counterintuitive, spending a bit more upfront on quality paint can prove to be a smarter, more cost-effective decision over time.
All colours available in one paint brand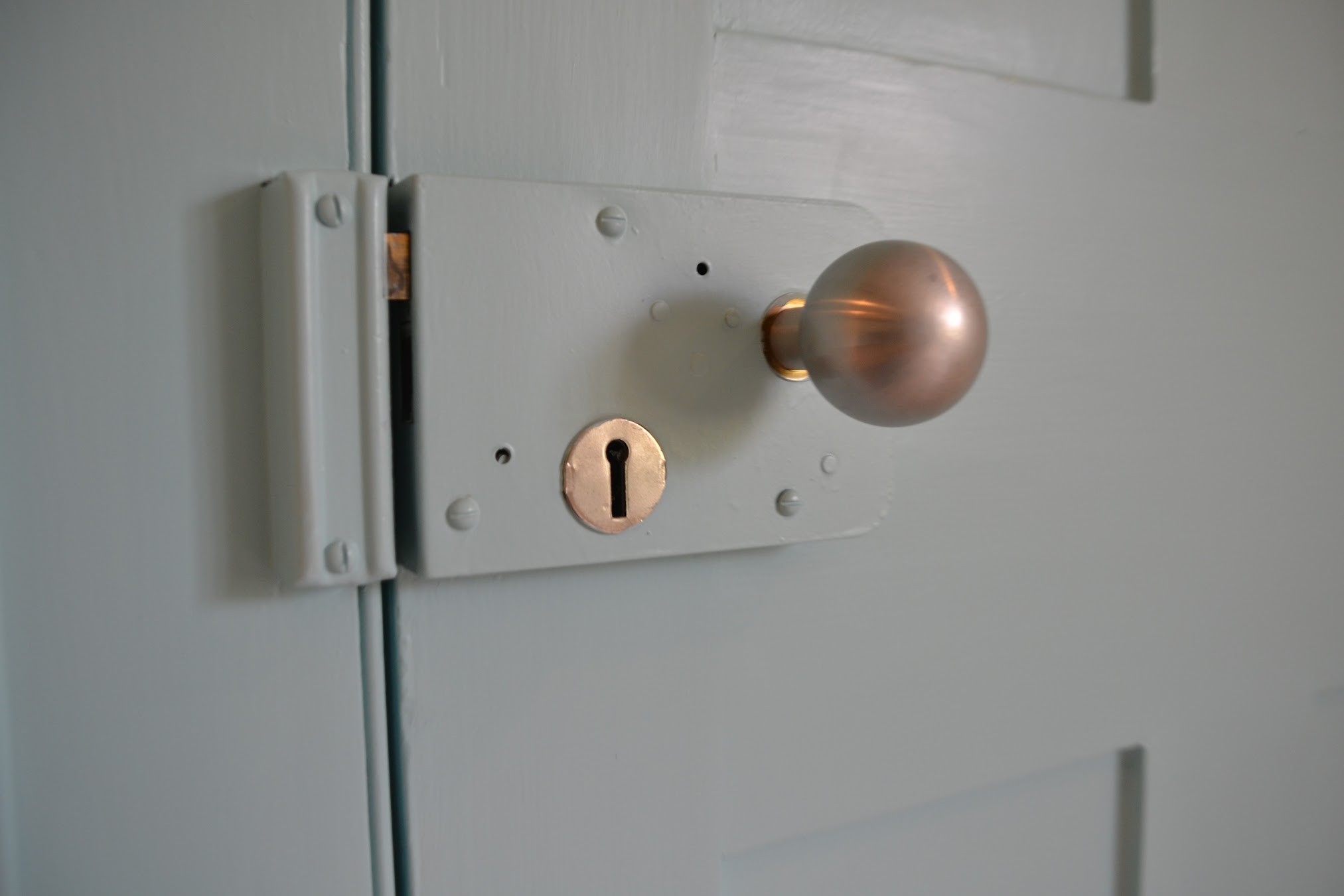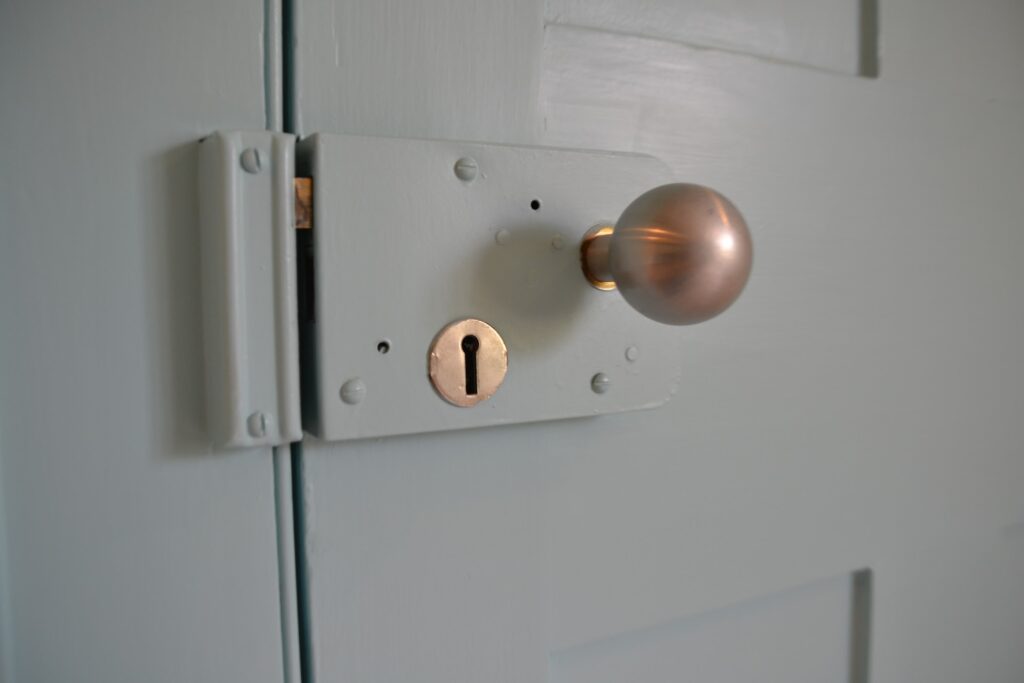 Small pot samples available
Taking some sample pots home before committing to a large purchase of paint can be a wise decision. This will allow you to test out the colour and finish and get a better idea of what the finished project will look like, as well as check for any discrepancies in coverage or quality.
Sample pots are often relatively inexpensive and can save you both time and money in the long run by allowing you to see exactly what colour you're getting and see it in your wall and lighting.
Check paint VOC levels.
VOC levels are an important consideration when buying paint, particularly if you're concerned about the environmental impact of your purchase. Volatile organic compounds (VOCs) are chemicals which evaporate easily and contribute to air pollution, so it is important to check the VOC level of any paint that you buy.
Low VOC paints such as Earthborn have much lower levels than conventional ones and contain fewer hazardous pollutants, making them a better choice in terms of health and sustainability. Be sure to read reviews carefully before deciding on a particular paint, as quality can vary significantly even among low VOC types.