It is no secret that adding double glazing to a modern home can add value to your home.
If your home is relatively modern yet currently has single glazed windows, this is one upgrade you can make that is highly likely to increase its value.
But what about an older home? Can adding new windows to a listed or period home add any value?
Or will these new windows take away the character of the home and mean you get less for your home?
Well, this greatly depends on the windows you add to the property, and the quality of work carried out.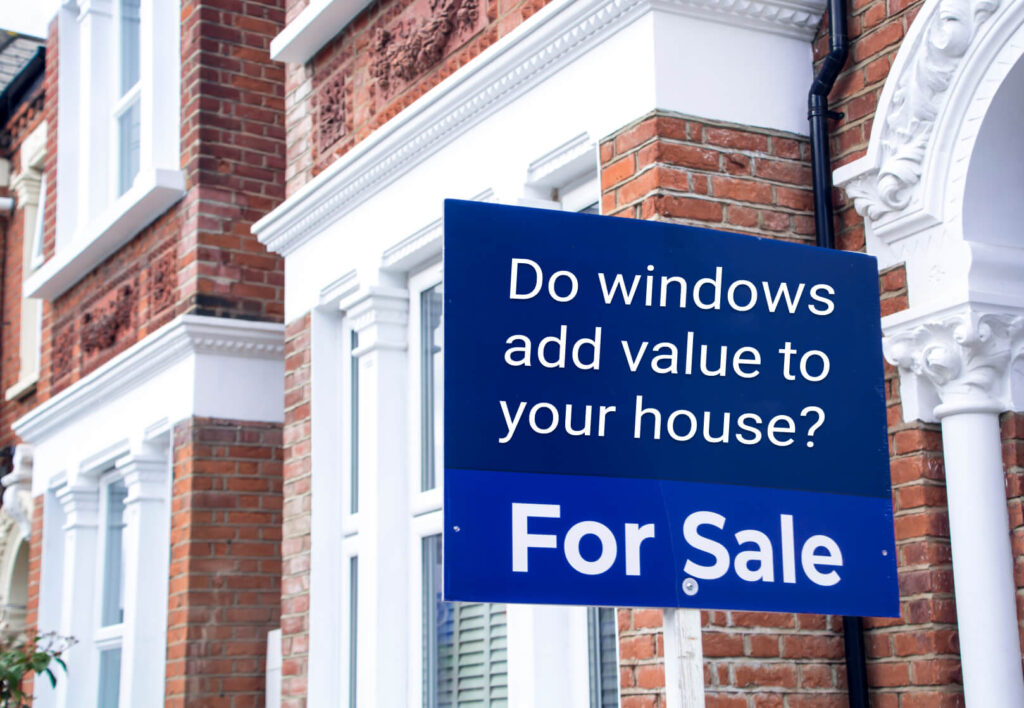 Does double glazing add value to your house?
We're sure many people who own listed or period homes know about uPVC windows and that some companies make sash windows from aluminum and uPVC. But does adding these types of windows to your home add any value?
Well, it might do, but in most conservation areas in the UK, you need planning permission to add this type of window to your property because they change the character of your home. A large part of the value of this type of property is the character of the home.
So this is likely to affect the price in a negative way. However, this doesn't mean that you can't add double glazing to a period or listed home, even in a conservation area. Chameleon specializes in adding vacuum double glazing to these types of property without changing the home's character at all. In fact, you properly won't even notice that you have double glazing, except for the fact that your heating bill will be cheaper.

Chameleon does this by retrofitting single glass with FINEO ultra-thin vacuum-sealed double glazing units. We can add double glazing to any sash windows as well as restore and repair any damage to the windows too.
So, adding uPVC-style windows to a listed or period home can decrease the value of your property. But adding double glazing that is in keeping with the current style of your home can actually increase the value.


Choosing the right people to install new windows or renovate and upgrade old windows in your home
The key thing with replacing or renovating windows in a period home is finding the right company to do it. Whether you're looking for a direct replacement for your current windows or double glazing existing windows.

At Chameleon, we specialize in repairing and restoring wooden sash windows, solving rot and damp issues, draught-proofing, and adding new double glazing units into existing window frames. All of this ensures that your home is draught-proof and yet never takes away the character of your home.
Double glazing installation is an investment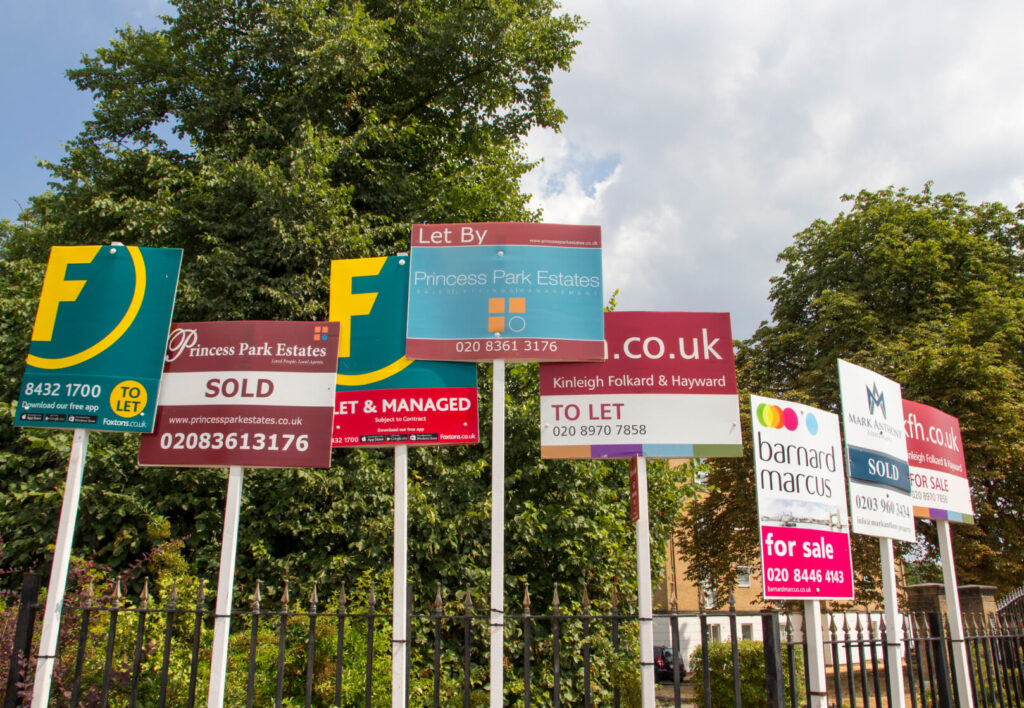 Adding double glazing to your home can add 10% to its value as well as reduce monthly bill due to the energy-saving benefits of double glazing.


Most people consider windows to be in the top 10 list of things to upgrade when renovating a home.


However, you must get the work done by professionals if you have a period or listed home. If you don't, it could result in your home losing value rather than gaining it.
Read more