Chameleon has restored and repaired many period conservatories and orangeries over the years.
In this article, we'll be looking at some orangery repairs. As you'll see, each orangery and conservatory comes with its own challenges when it comes to repairs and restoration.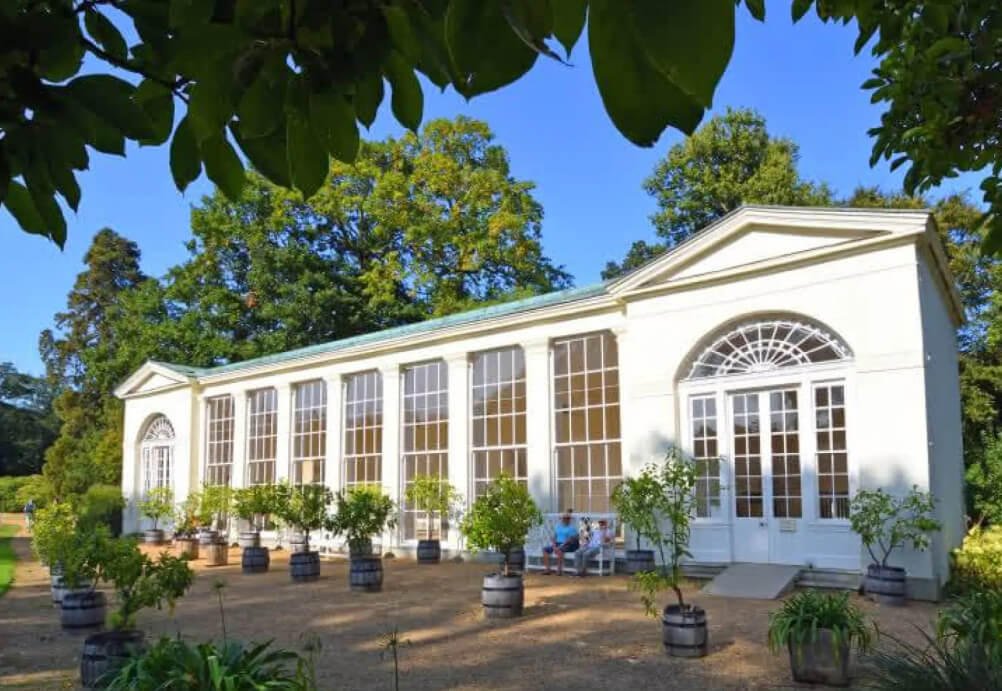 Still, our team of highly skilled tradespeople can repair just about anything made from wood and glass. Before we get to the repairs of these orangeries, let's first look at when they became popular, shall we?
When did orangeries become popular?
Orangeries became popular in the 17th century (Same time as French doors). They first emerged in Germany and France but originally come from Renaissance gardens in Italy. This is where glass-making technology allowed larger panes of glass to be made. These panes of glass were perfect for orangeries as they let a lot of light in and trap warm air in the room.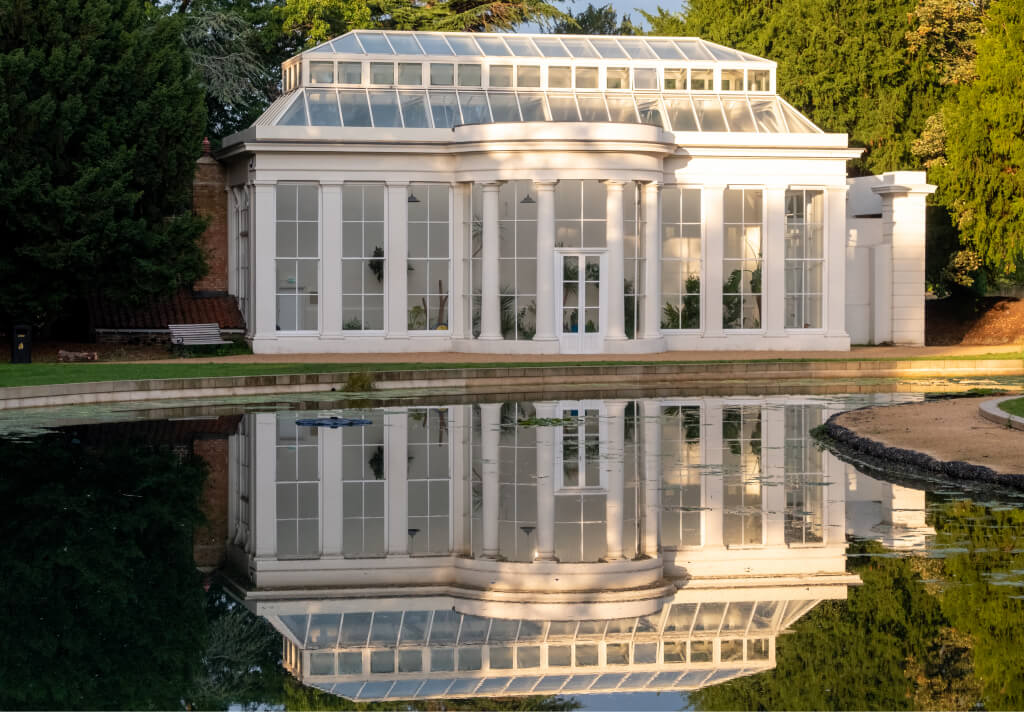 You may think that an orangery is designed to protect orange trees, and you would be right. In the cold months, orange trees and other fruit trees could be moved into orangeries and protected from the elements. This meant that orange trees could be grown in places as cold as Russia!
Throughout the years, orangeries have also been used to grow exotic plants from all over the world in conditions that they were never meant to be grown in.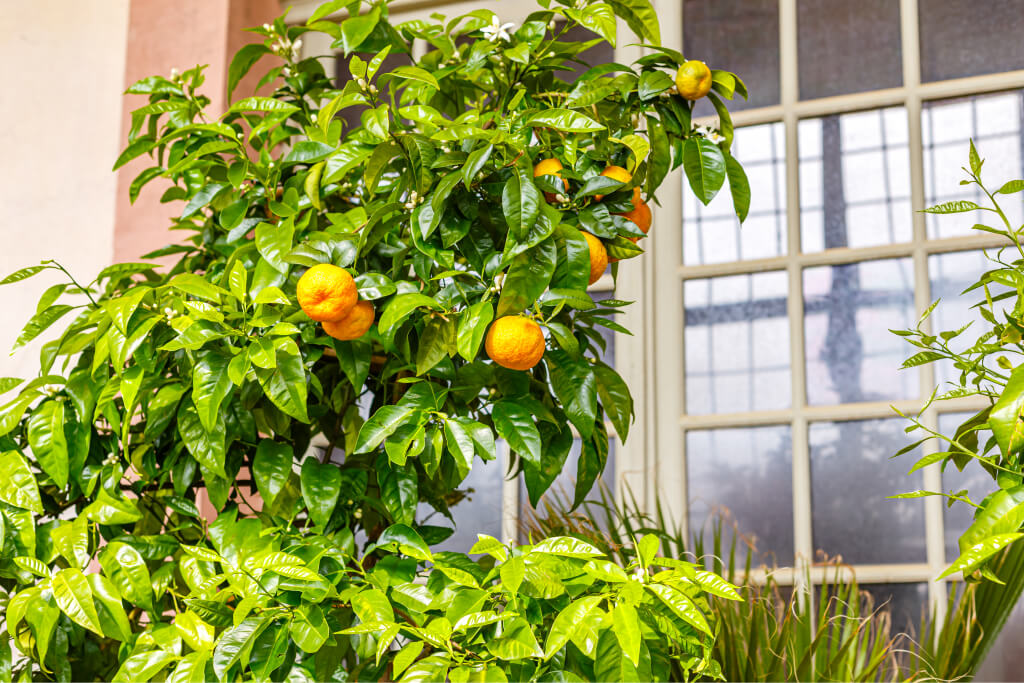 Of course, for many period homes, orangeries were treated more like a conservatory, which is why the names of these structures have almost become interchangeable. In fact, modern conservatories are heavily based on older orangery designs.
Wooden Orangery repairs
The orangeries that Chameleon has repaired over the years have varied in their challenges. The first example we have is of an orangery that has a lot of rot around the wooden frame and the wood structure.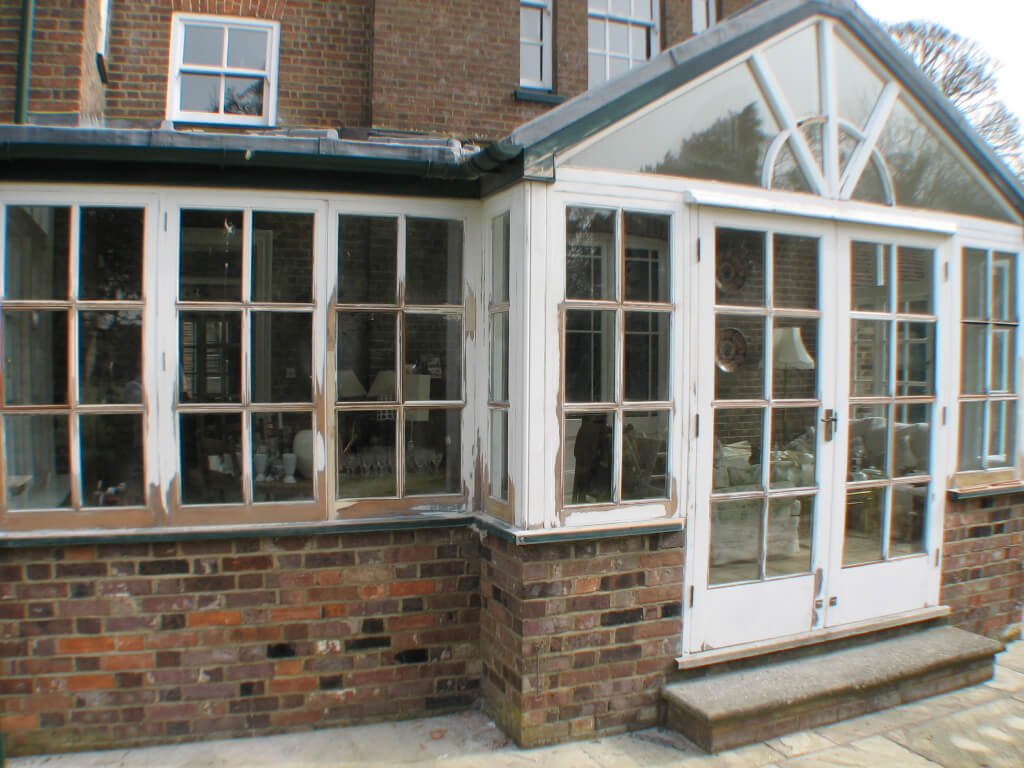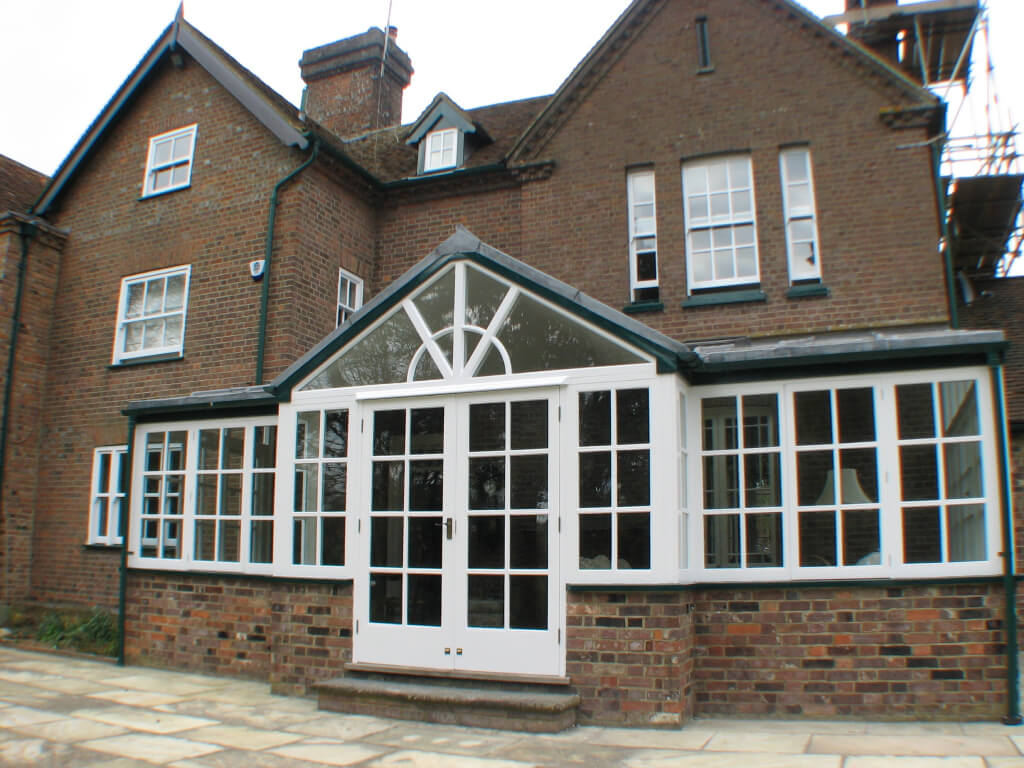 We removed any wood that we couldn't save and replaced it with a top-quality, engineered wood that will last decades. We then filled any smaller areas of rot with epoxy, which expands into the wood and keeps it strong. We then removed the old paint and fixed all areas of the windows, including the draught-proofing. Finally, we primed the wooden window frames with a top-quality primer and painted them with a quality white paint that will look great for years.
Wooden conservatory renovation
BEFORE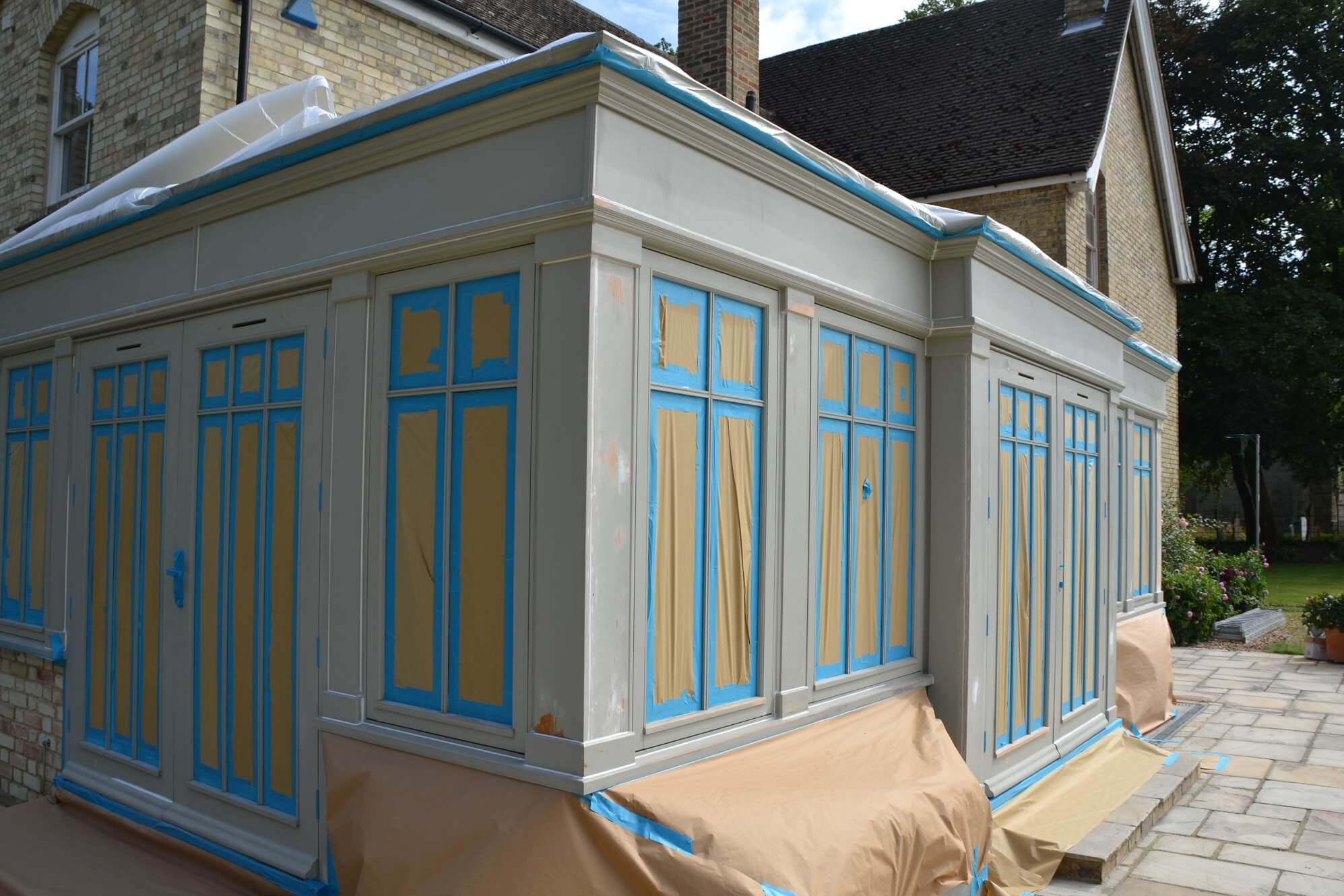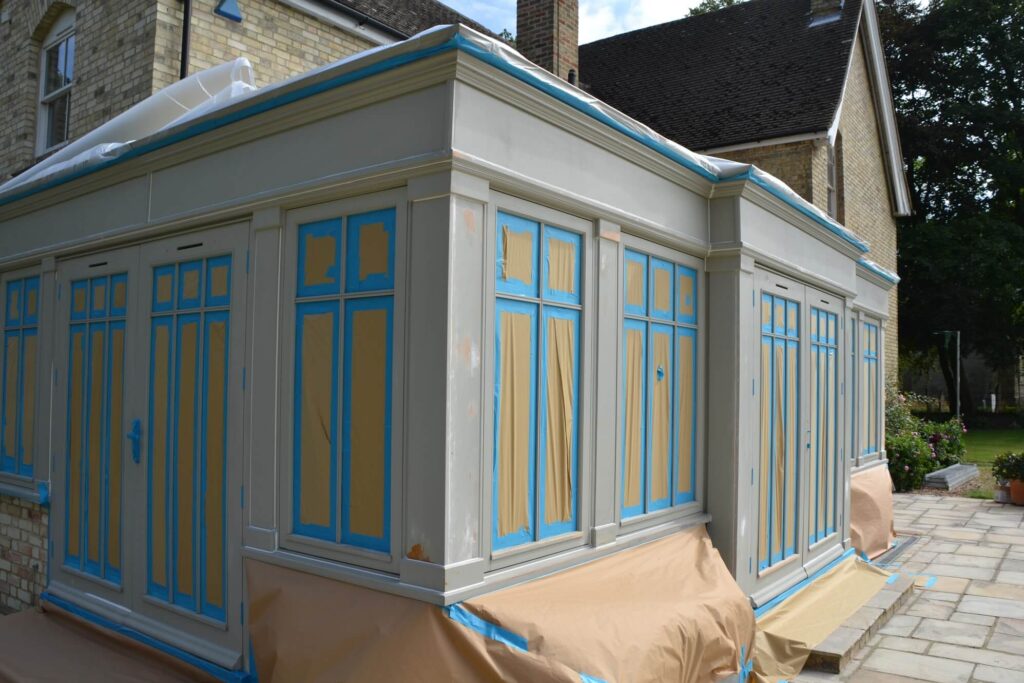 AFTER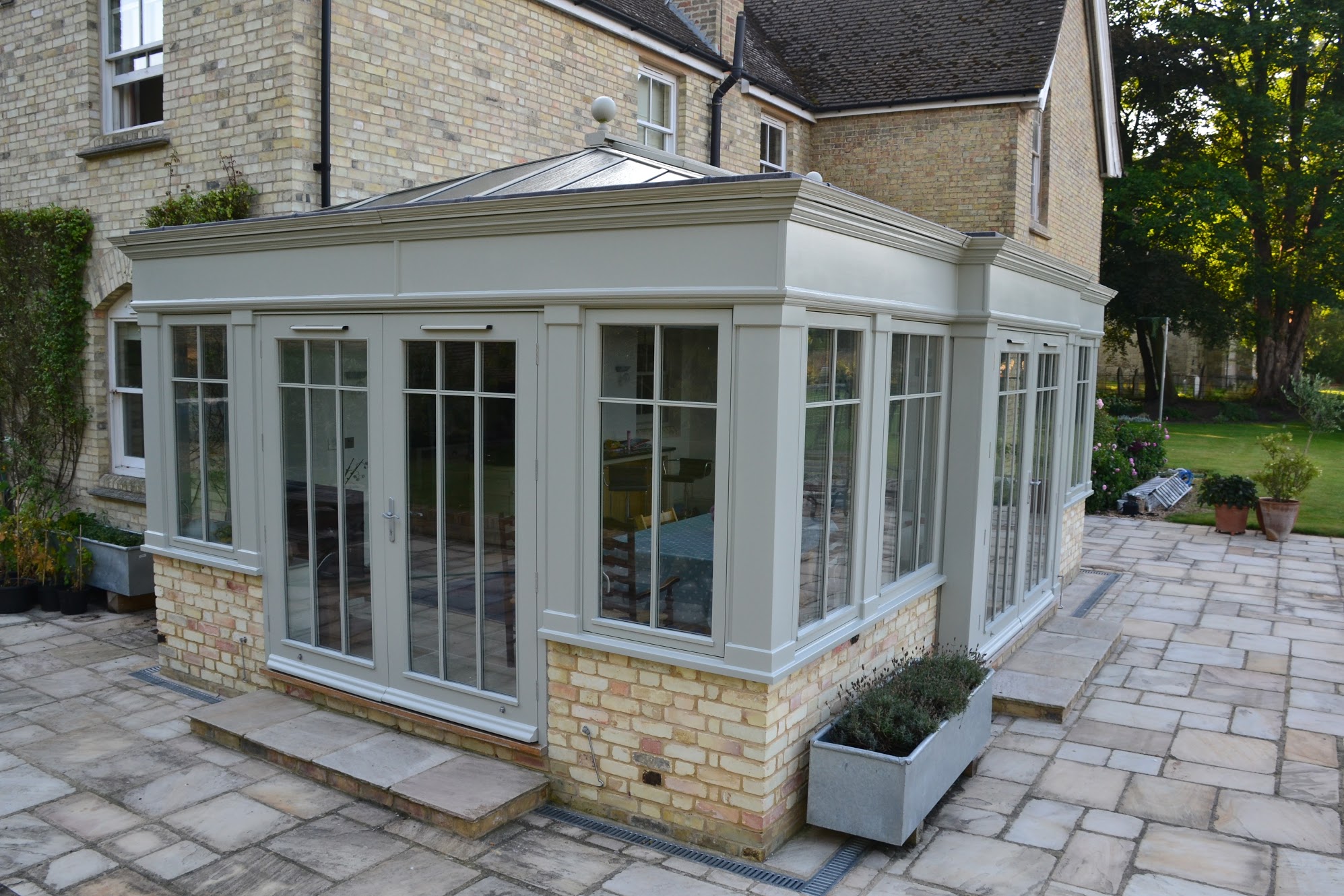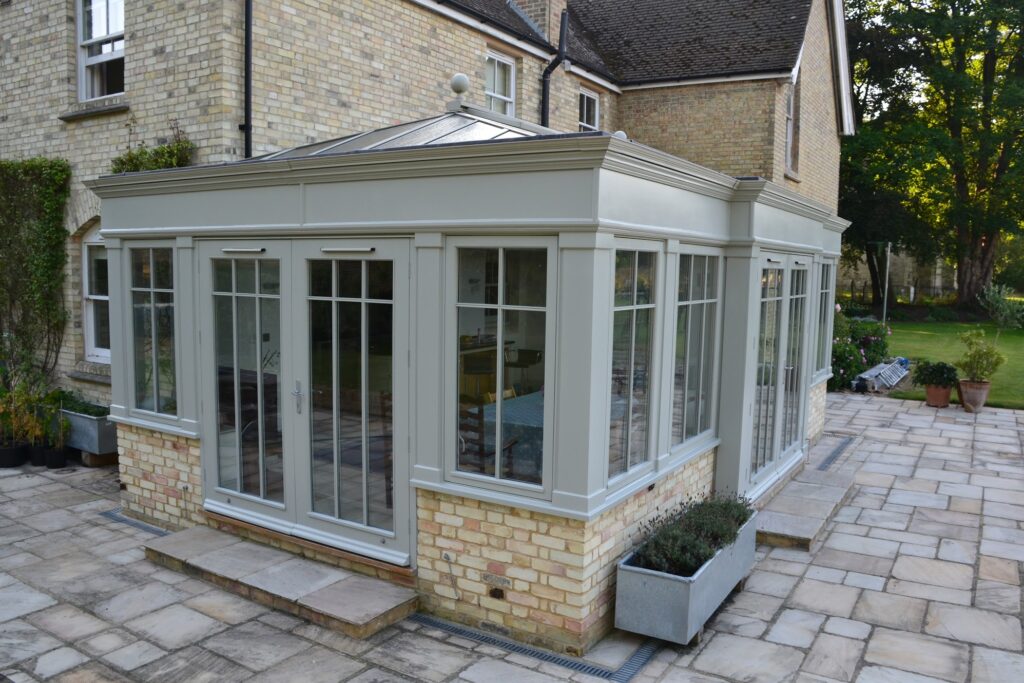 More details
These repairs were crucial to this orangery. Has the orangery been left for a few more years, the structure may have needed to be completely rebuilt, which would have been extremely costly and may have changed the character of the entire home. However, we replaced the wood that needed to be replaced, filled any small areas of rot and ensured that it was properly painted. This means that the orangery keeps its original style and looks fantastic, but it is also protected from the elements, allowing it to protect fruit trees and exotic plants from the elements for decades again.
Timber conservatory painting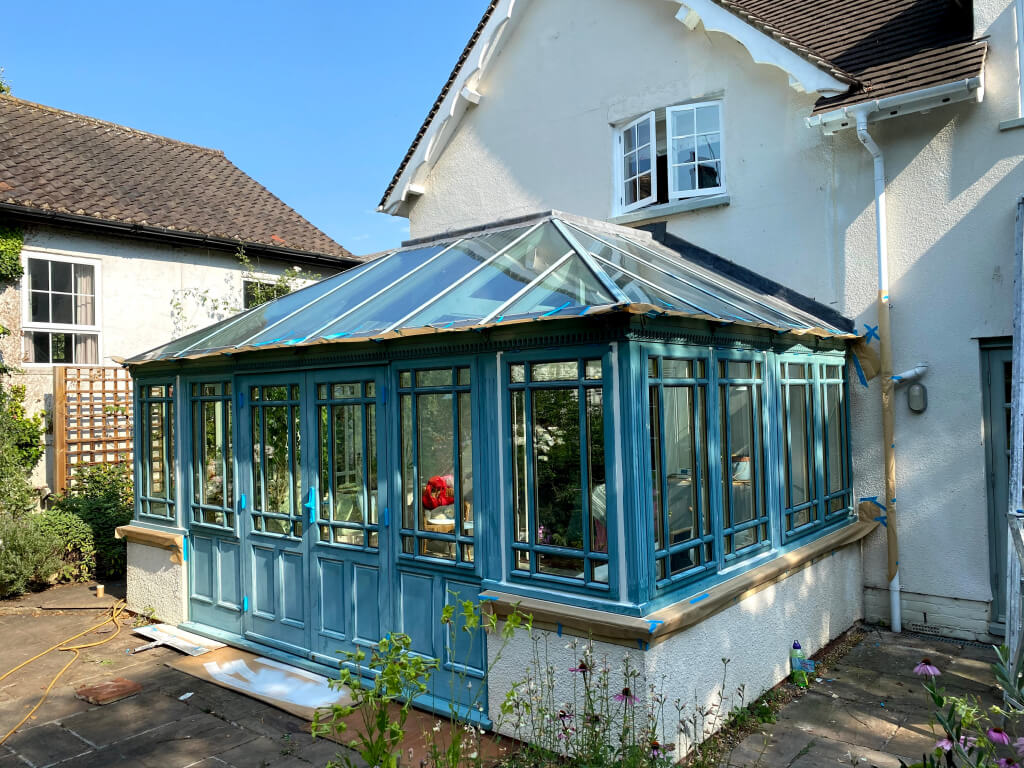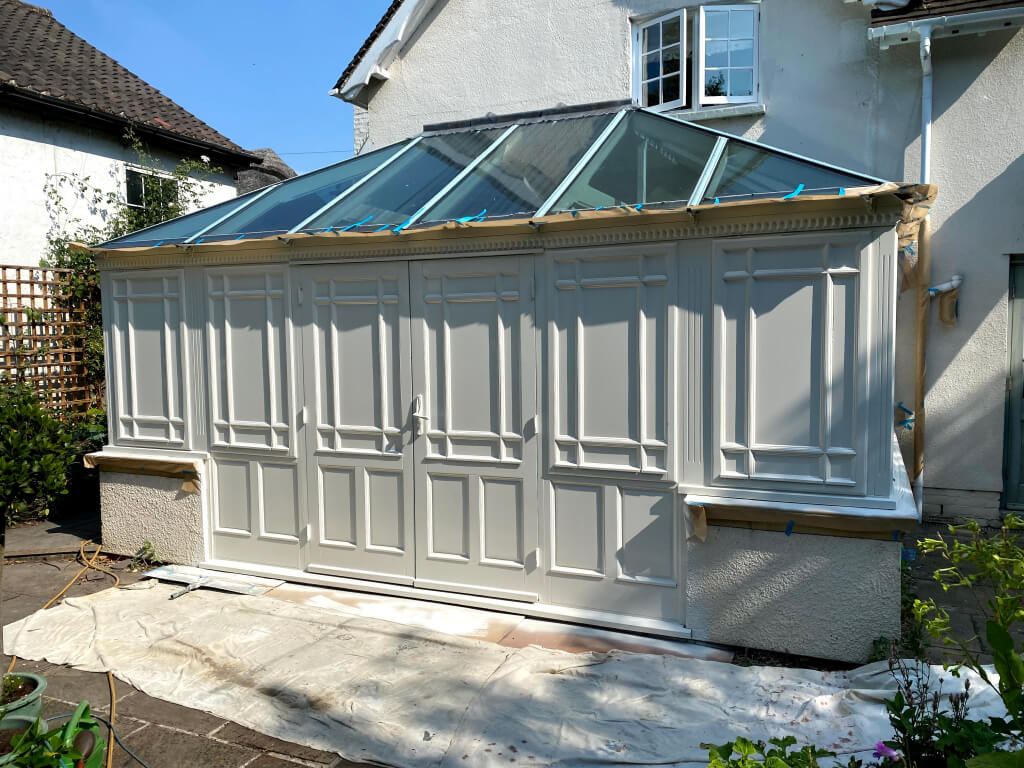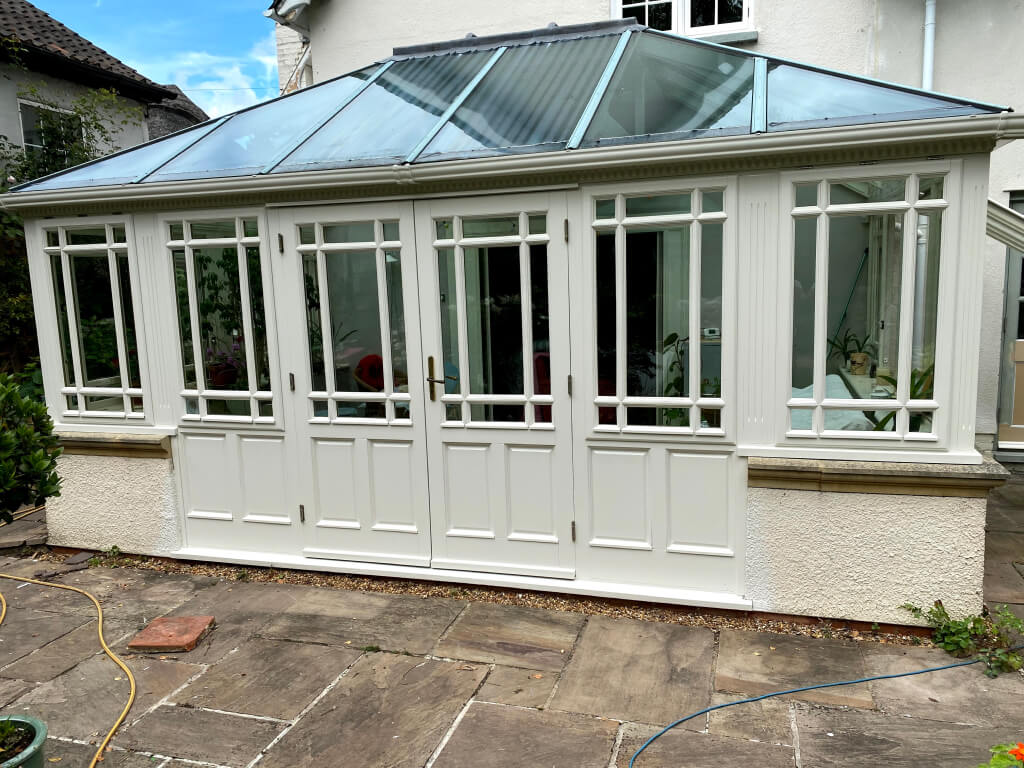 The owner of this beautiful home contacted us to repair their conservatory and bring it back to life. A previous owner had painted the conservatory blue. This had faded quite a lot with the UV rays of the sun over the years. There were some small patches that we had to do on the wood, but the wood was in surprisingly good condition for such an old structure.
We sanded off the old paint, primed and painted the conservatory a beautiful white. The white really adds to the character of the home and ties in nicely with the existing paintwork on the property.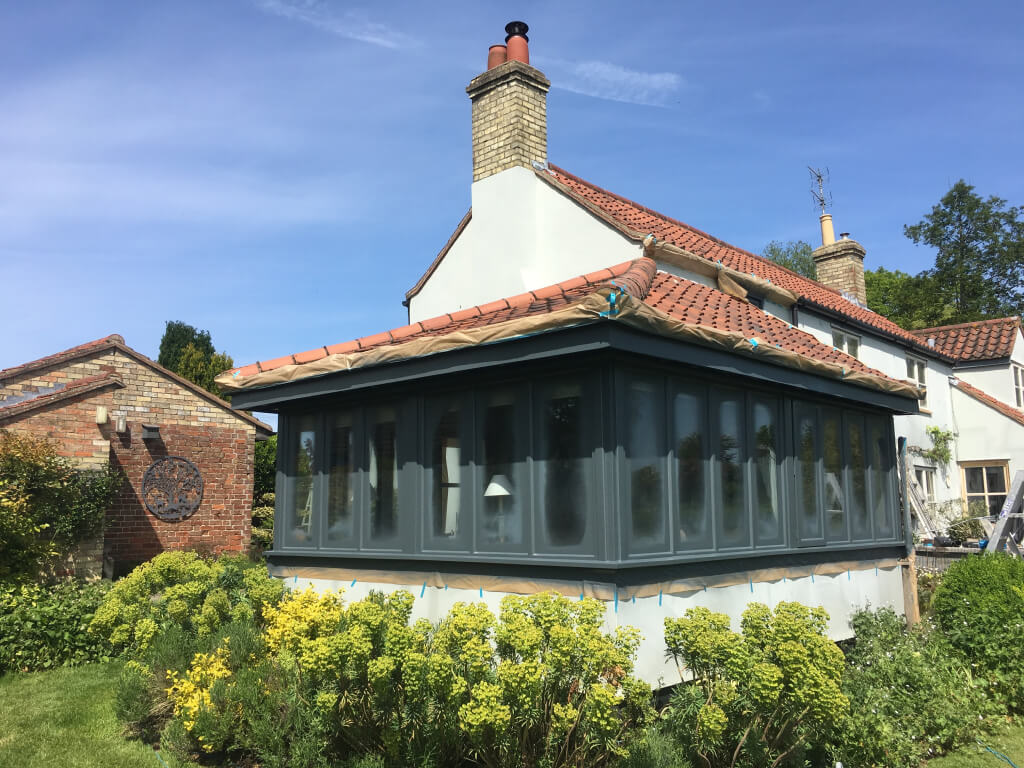 No matter what condition your conservatory or orangery is in, Chameleon can repair and restore it for you.
We take on most jobs that other companies say are impossible. We repair and restore all exterior wood and glass without ever changing the style of your home. For more information about our restoration services, get in touch with Chameleon today.