When choosing wood for your new windows, window sill replacement or patch repair, there are many timber options available; oak, redwood, spruce, cedar and more.
However, not all woods are the same. Some species of wood endure and withstand the elements better than others. So, what is the best wood to choose for timber window repairs?
The advantages of Accoya wood over other varieties of wood are numerous.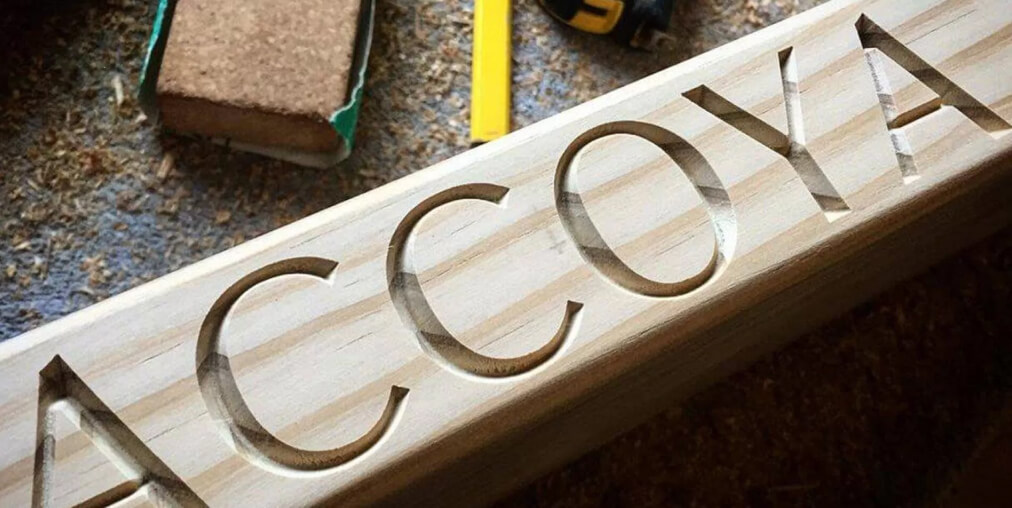 How is it made?
Accoya wood is a type of men made, modified wood that has been treated with a special process called acetylation, this process of making timber more durable does not use any toxic chemicals compared to other methods of preserving timber.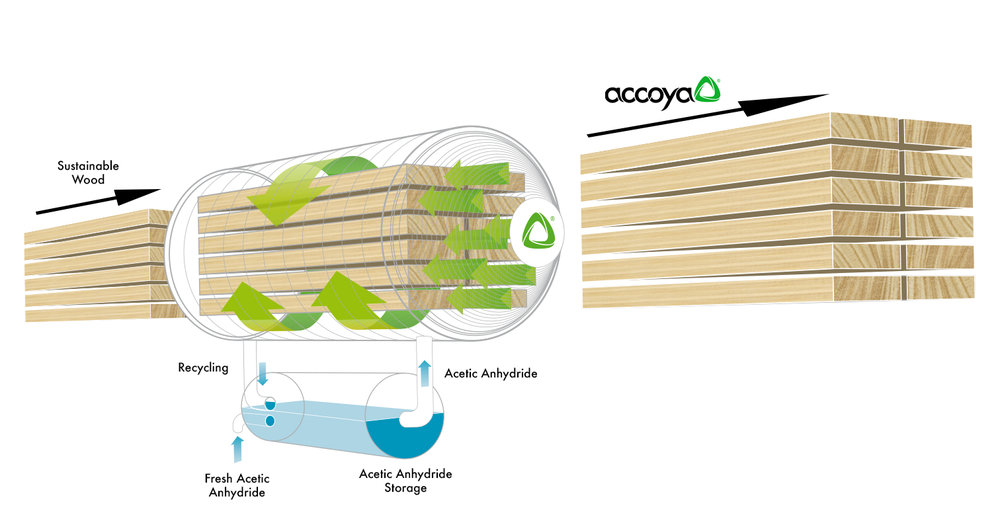 This process makes the wood more stable and durable and resistant to rot and insect damage, so it is perfect for windows as they are exposed to weather elements throughout the year.
Accoya wood is also one of the most eco-friendly options available, as it is made from sustainably sourced timber.
There are many benefits to using Accoya wood. Here are just a few of the benefits:
1. Increased Durability: As mentioned above, Accoya wood is more durable than other types of wood species, even more durable than redwood species. This means that the new window sill made with Accoya wood will last longer and stand up to the elements better.
9 years testing

Alexander, John & Hague, James & Bongers, Ferry & Imamura, Yuji & Roberts, Matt. (2014). The resistance of Accoya and Tricoya to attack by wood-destroying fungi and termites.
Bongers, Ferry & Alexander, John & Jorissen, Andre & Blaß, Hans. (2010). Acetylated Wood in Structural Applications.
2. Resistance to Rot and Insect Damage: The special acetylation process Accoya wood undergoes makes it resistant to rot and insect damage. This means that your Accoya wood sash windows or other Accoya wood cladding will last longer and not become rotten.
3. Eco-Friendly: Accoya wood is made from sustainably sourced timber; it is an eco-friendly recyclable material, many times better than plastic. Windows made of Accoya wood have a longer life cycle and need less maintenance; less maintenance means fewer resources, less carbon footprint and a better environment. Because of its durability, it is a perfect alternative to tropical hardwood.
Research on how acetylated wood can help fight climate change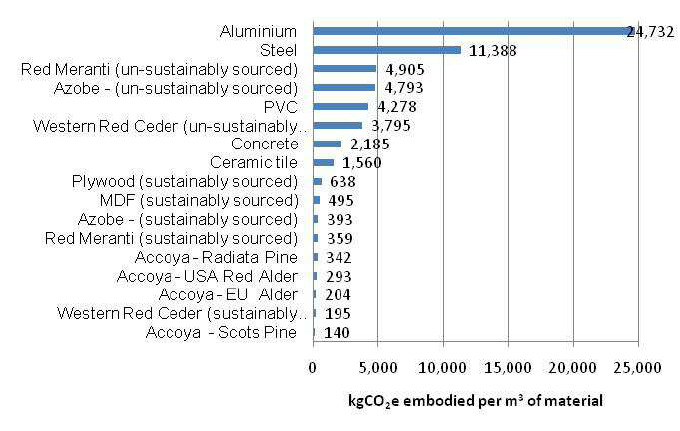 Lugt, Pablo & Vogtlander, Joost & Alexander, John & Bongers, Ferry & Stebbins, Hal. (2014). The Potential Role of Wood Acetylation in Climate Change Mitigation.
4. Versatile: Accoya wood can be used for various applications, both indoors and outdoors, but because of the cost the durability, it is mostly used in outdoor applications such as doors, windows, cladding and decking.
External applications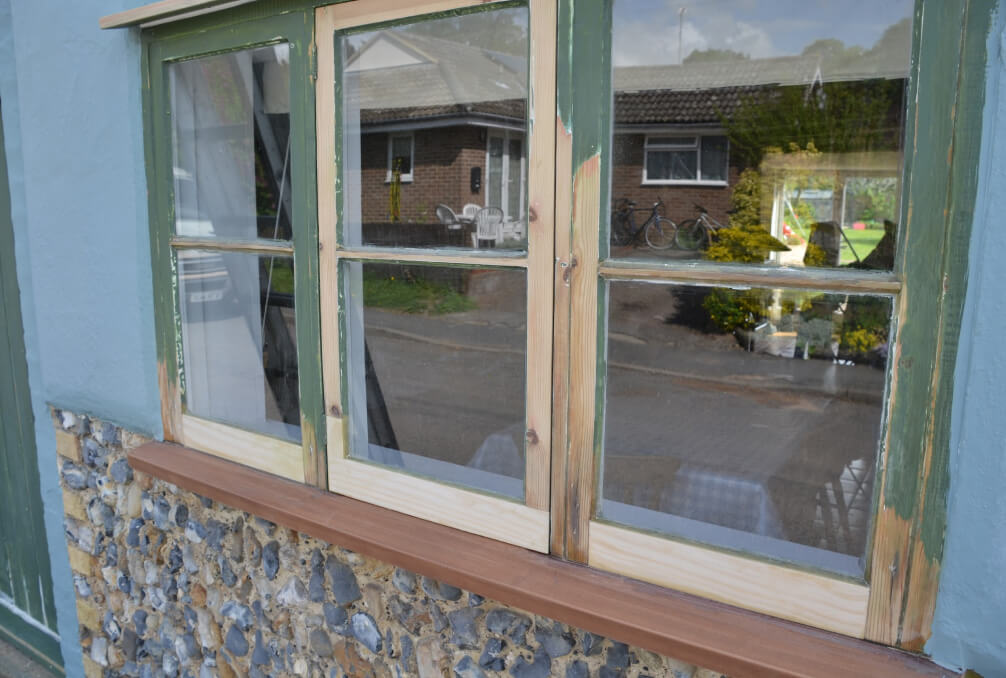 5. Natual material: Accoya wood has a beautiful, natural appearance that will add to the appeal of your home.
6. Dimensional stability: The dimensional stability physical properties of Accoya wood are unrivalled due to the acetylation process, meaning it is unlikely to warp, split or twist, making it easy for joiners to work with than other timbers.
7. Strength: The strength and hardness of the wood are increased during the acetylation process, making it a more stable material.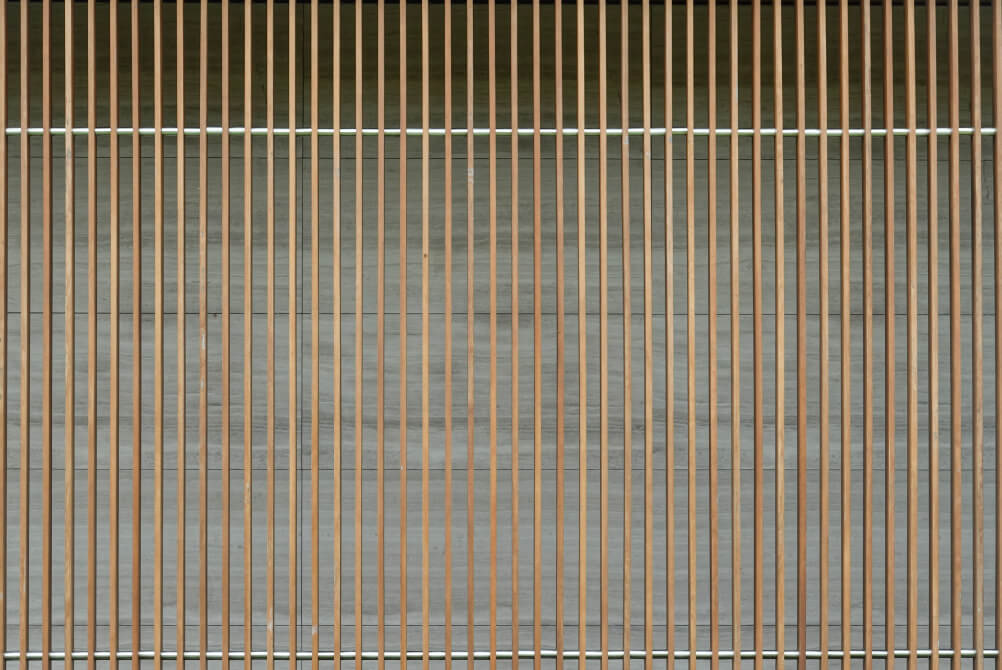 8. Cost-effective: In the long run, Accoya is a cost-effective material as it lasts much longer than other timbers, so if you are looking for new timber sash windows, better invest extra money but get them made with Accoya.
9. Guarantee: All Accoya wood comes with a 50-year warranty above the ground, giving you peace of mind that your investment in Accoya windows will last. 

10. Non-toxic: As the acetylation process uses a non-toxic acetic acid, there are no toxic chemicals used, making it a safer and healthier option for both you and the environment so that this timber can be safely used in domestic properties.
If you are looking for a durable, eco-friendly, and natural material for your windows, Accoya wood may be the right choice. Our team has used this timber since it entered the UK market, and we find no alternative for it.
Why do we use Accoya wood in window restoration projects?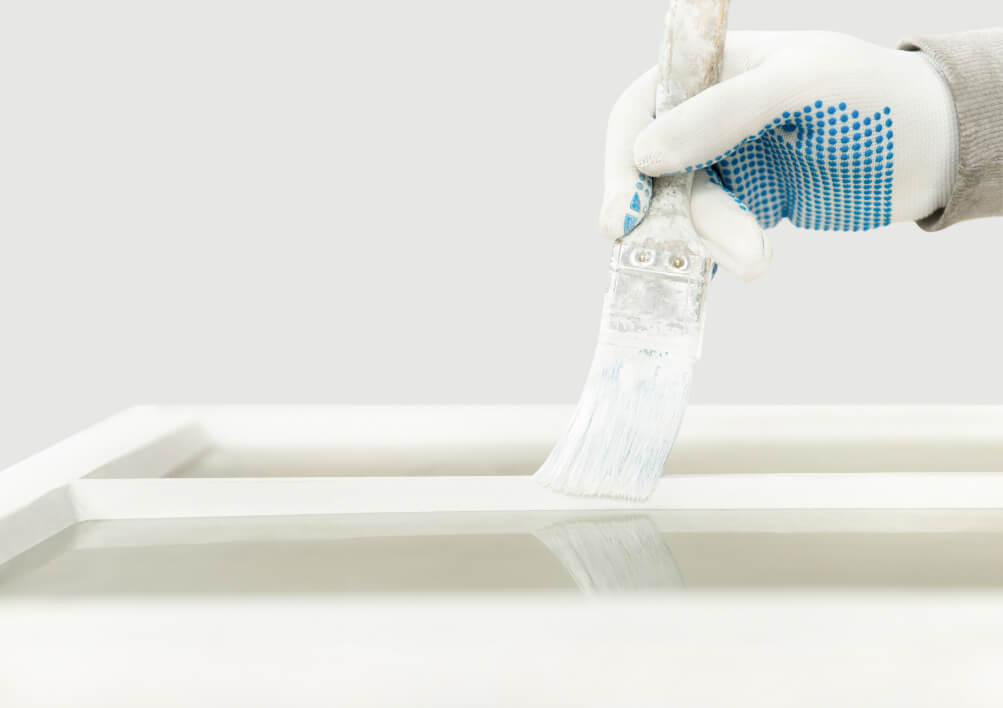 When we replace some decayed parts of the sash windows, we want to give a guarantee to our clients that it will not become rotten again in 3-5 years as other timbers do. Accoya wood is vital material we use daily in our sash window restoration projects across East Anglia.
Accoya timber suppliers
Arnold Laver 
International Timber 
Quercus Forest Products 
Morgan Timber 
JW Timber  
Vincent Timber